Posts by tag
Barrack Obama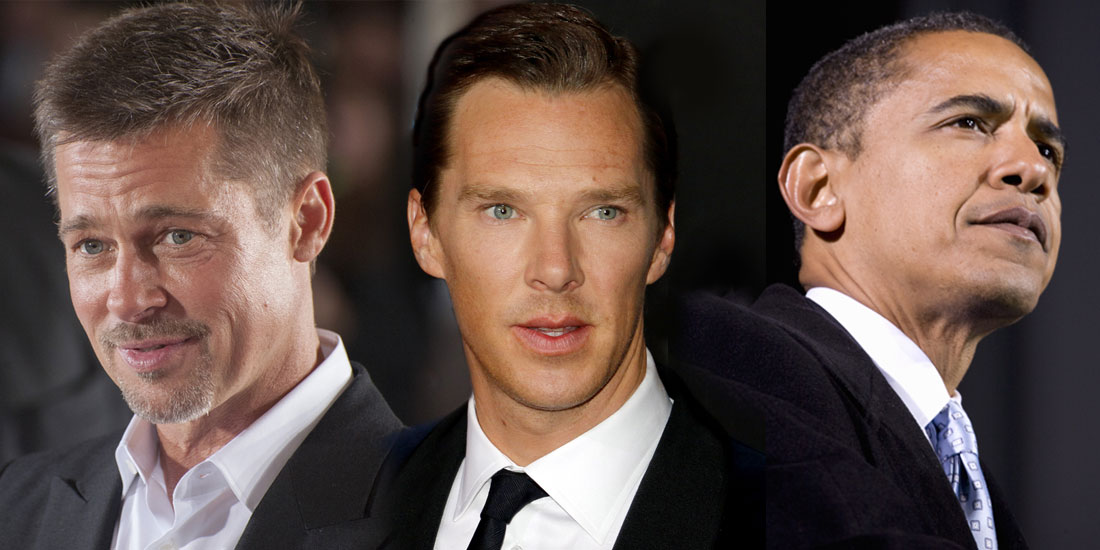 Calling upon more men to do their part, McGowan posted a photo with the caption: "This is the girl that was hurt by a monster. This is who you are shaming with your silence."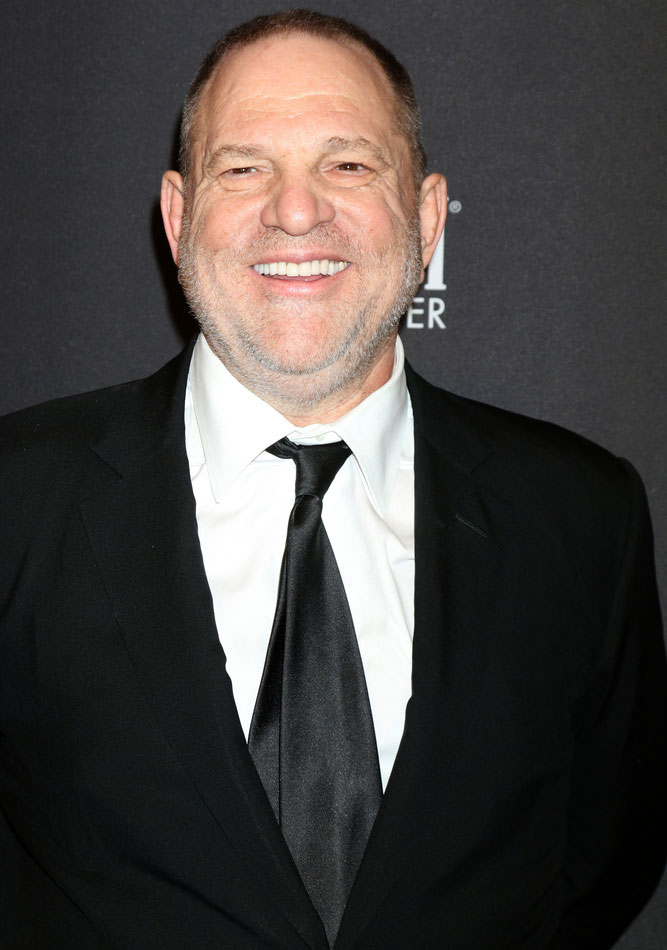 As the sexual harassment allegations against Hollywood producer Harvey Weinstein pile up, many women with ties to the movie mogul, including Meryl Streep and Kate Winslet have voiced their shock and disgust at his horrific acts. But this begs the question, what do the men have to say about his assaults?
In case you missed out, The New York Times dropped a bombshell in the news last Thursday, exposing almost three decades of alleged sexual harassment by Weinstein.
Actress Ashley Judd and former employees of Miramax and the Weinstein Company (both co-founded by Weinstein) were among the victims of groping and sexual misconduct reported in the initial exposé, while film stars Gwyneth Paltrow and Angelina Jolie have also shared their similar experiences after the news broke.
According to Paltrow's account, Weinstein invited her to his hotel room when she was 22, asking for a massage after landing her a career-advancing role in the Jane Austen adaptation, Emma.
She refused his advances and confided with her then boyfriend, Brad Pitt who later confronted the producer at a Hollywood party in 1995. Despite still searching for his big movie stint at the time, Pitt told Weinstein not to lay hands on Paltrow again or "there would be consequences."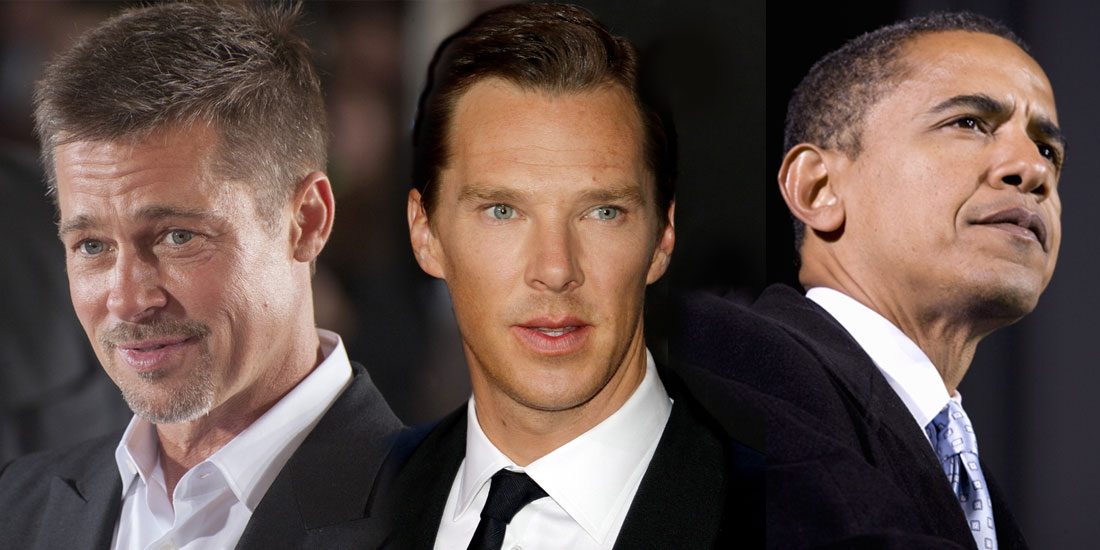 Besides Pitt, actors Colin Firth and Benedict Cumberbatch, who have both starred in Weinstein's productions – The King's Speech and (upcoming drama) The Current War – also spoke out.
"It's with a feeling of nausea that I read what was going on while I was benefiting from Harvey Weinstein's support. He was a powerful and frightening man to stand up to. It must have been terrifying for these women to step up and call him out. And horrifying to be subjected to that kind of harassment. I applaud their courage," Firth said in a statement to The Guardian on Tuesday.
"I am utterly disgusted by the continuing revelations of Harvey Weinstein's horrifying and unforgivable actions," Cumberbatch said in a separate statement. "We need to collectively stand up and support victims of abuse such as the brave and inspiring women who have spoken out against him and say we hear you and believe you."
Former US president Barrack Obama, one of Weinstein's political allies, released another joint statement with wife Michelle Obama: "Any man who demeans and degrades women in such fashion needs to be condemned and held accountable, regardless of wealth or status. We should celebrate the courage of women who have come forward to tell these painful stories."
Other men who have stood up against the sexual misconducts include actors George Clooney, Matt Damon, Michael Keaton, and Leonardo Dicaprio, as well as directors Paul Feig and Robert Pulcini. Even celebrity chef and TV personality Anthony Bourdain has taken aim at Weinstein through social media.
Yet, many who have worked with the disgraced producer declined to comment or still remain silent – Bradley Cooper, Daniel Day-Lewis, Ewan McGregor, Quentin Tarantino, Michael Moore, and several others.
"Why are they being silent? What do they have to hide?" – Zoë Brock
Scream actress Rose McGowan, one of the most vocal accusers against Weinstein, expressed her disappointment at their silence, claiming that they're too "weak and scared" to take a stand.
Calling upon more men to do their part, McGowan posted a photo of her younger self on Twitter with the caption: "This is the girl that was hurt by a monster. This is who you are shaming with your silence."
This is the girl that was hurt by a monster. This is who you are shaming with your silence. pic.twitter.com/TrtRNiYfIT

— rose mcgowan (@rosemcgowan) October 8, 2017
"Why are they being silent? What do they have to hide?" New Zealand model Zoë Brock vented two days after she gave her account of alleged harassment by Weinstein. "I'd love to hear from some of those guys. They are all men I admire and look up to as artists. They're all men with daughters. It's horrifying."
After the scandal went viral, Weinstein apologized for "the pain" he inflicted upon his victims, but denied many of the allegations. He was sacked from the Weinstein Company three days later by the board of directors.
His wife, Marchesa designer Georgina Chapman, with whom he has two children, also announced that she will be ending their 10-year marriage.
"My heart breaks for all the women who have suffered tremendous pain because of these unforgivable actions," she said. "I have chosen to leave my husband. Caring for my young children is my first priority."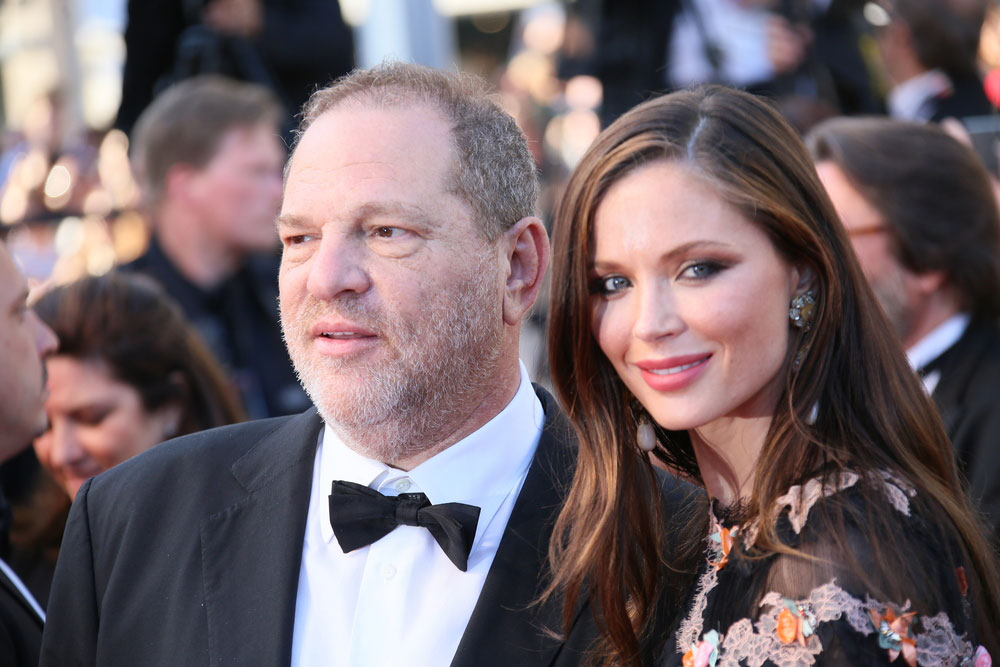 Images: Shutterstock