Inspired by the vibrant, joyous Raya festivities that follow the month-long observation of Ramadan, Swarovski has unveiled its new Hari Raya 2022 campaign featuring multi-award-winning singer, performer, businesswoman and style icon Dato' Sri Siti Nurhaliza.
Celebrating this season of family, feasting, laughter and love, Swarovski presents a specially curated selection of accessories that will bring an opulent finishing touch to every festive ensemble.
Adorned in stunning Swarovski jewels from the selection, the campaign sees Siti elegantly weaving her way through an ethereal landscape as she reflects on the values and traditions of Hari Raya and the bright promise of a better future it brings each year.
"Hari Raya is best spent with people you love the most," says Siti. "It is also a time of forgiveness and renewal: the mark of a new beginning that glitters with the promise of a bolder, brighter future. The strength of this promise is imbued in these pieces from Swarovski, offering the elegance of hope, joy and confidence."
The stunning selection of bold yet timeless pieces for Hari Raya this year centres around a verdant hue of green, enhanced with white, yellow and rose metallics. Bracelets, watches, rings and necklaces in an array of spellbinding designs glimmer with the effusive joy of the Raya season.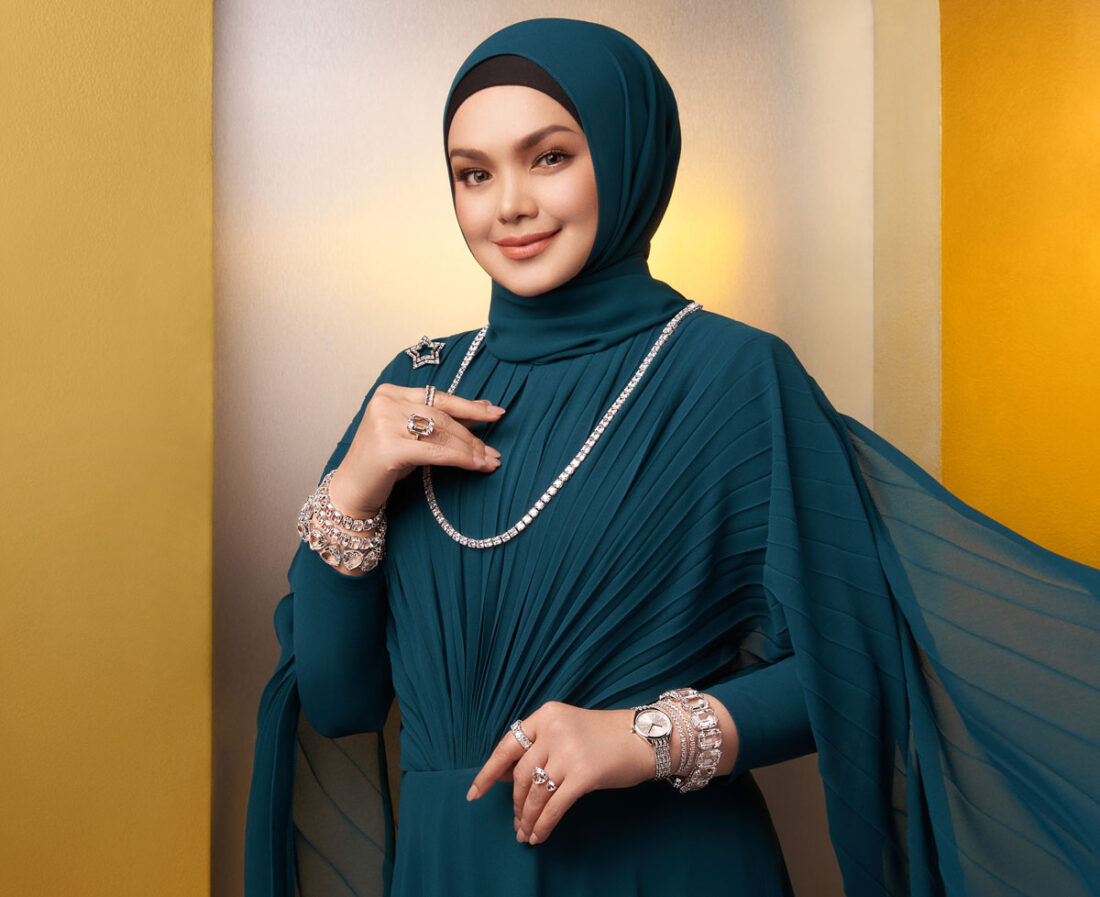 Pieces from the Millenia family featured in the selection evokes a sense of clarity and unity, their refined and versatile quality making them ideal embellishments for any ensemble. Meanwhile, the eye-catching Stella star accessories exude hope and promise with their delicate celestial motifs.
Each intricately and expertly crafted, the pieces from this Hari Raya selection represent Swarovski's hopes for a better, more radiant future for all.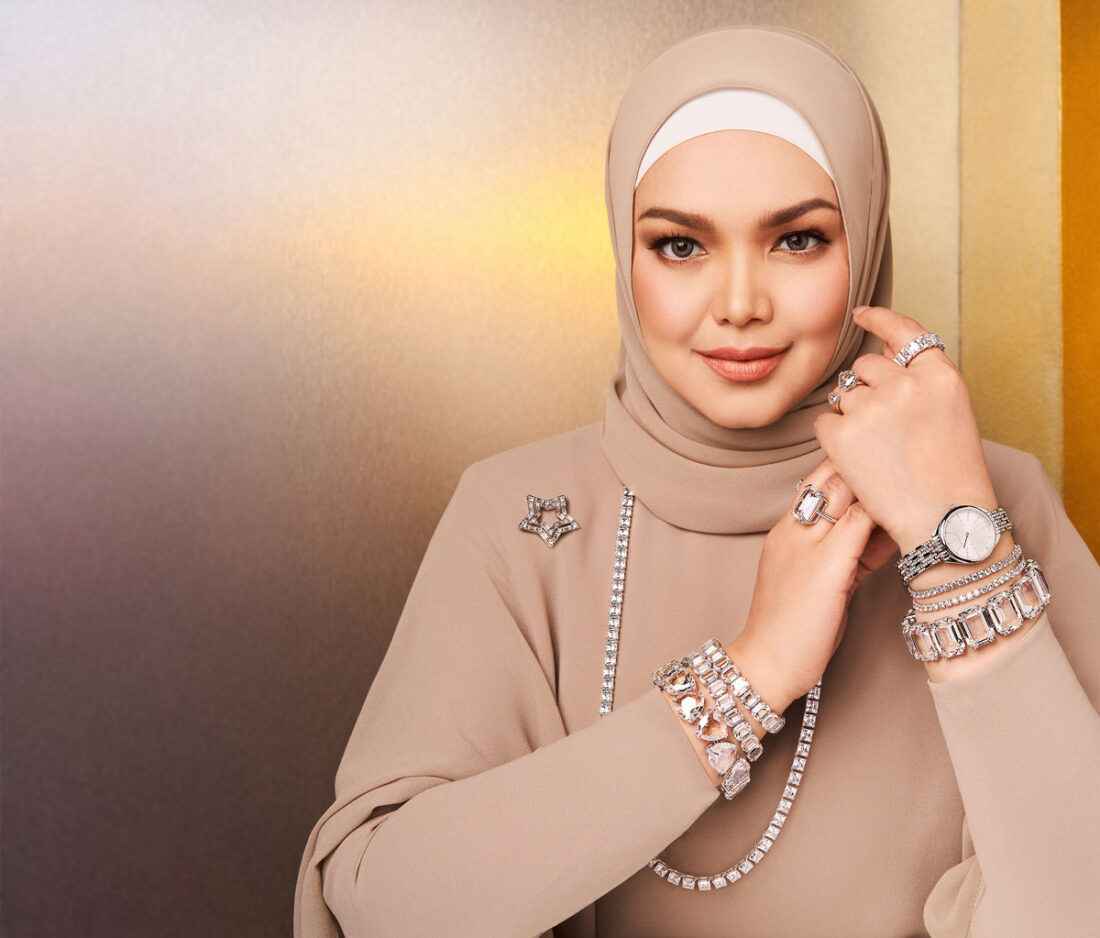 To shop the Hari Raya 2022 pieces, visit swarovski.com
Source: Swarovski