Made in Finland with 100% renewable energy, the large-screen Suunto Vertical GPS sport watch—with advanced offline maps and excellent weather predictions—is suited for outdoor adventures and intense training. 
The premium watch comes with free detailed outdoor offline maps, as well as additional maps that expand on Suunto's existing smart route navigation via its app. Making it easier for people to navigate when trekking and exploring no matter where they are, providing them with better safety and security.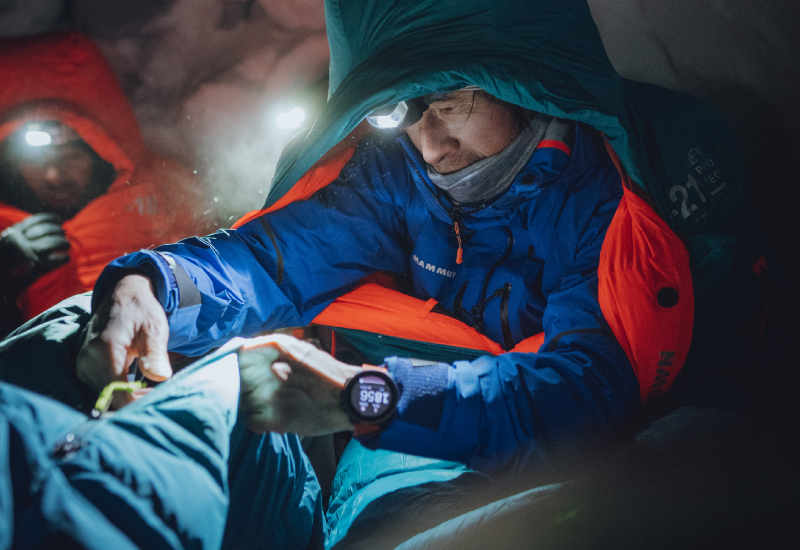 The timepiece was built with military-tested toughness, proved by world-class athletes, and crafted with the highest quality materials, including sapphire glass, stainless steel, and titanium. It also goes back to its roots by paying homage to the original Suunto compass and not forgetting its work on sustainability. The watch is fully carbon compensated in a Tree-Nation reforestation project with Verified Carbon Units.
In terms of battery, the titanium solar model has an advantage over its competitors in terms of battery life, with 85 hours of continuous exercise monitoring on the most precise location tracking and 60 hours with the stainless steel variation. The tour mode delivers 500 hours of continuous activity tracking while still providing precise data. The timepiece can also communicate with up to five satellite systems including GPS, GLONASS, GALILEO, BEIDOU, and QZSS.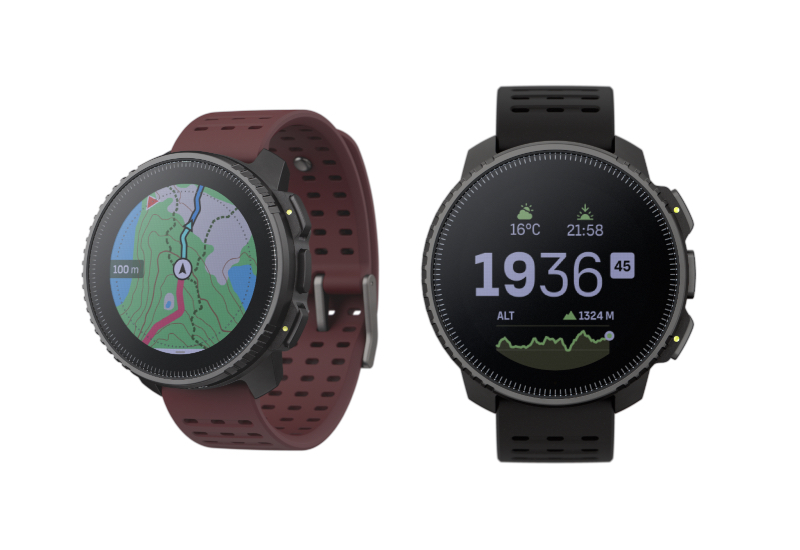 Petri Lehtovirta, Suunto's Head of Product explained, ''The Suunto Vertical is a watch for those aiming to keep moving upwards and onwards, always improving their potential in the outdoors. Its robustness, its size, plus the free online maps wherever you are in the world, tell you everything you need to know; this is a watch for people who live and breathe adventure." The Suunto Vertical can accompany you for up to 60 days in daily mode and up to one year in titanium solar mode without charging.