When former engineer and project manager Benjamin Swan first moved to Singapore almost twelve years ago, it didn't take long for him to realise that dense islands such as the Southeast Asian country saw over 90% of its fresh produce imported from other countries. Compared to his home country of Australia – where boasts an abundance of land for growing fresh vegetables, it was apparent that farm fresh leafy greens weren't the easiest to procure in Singapore.
That added on the fact that imports were also contributing to food waste throughout the supply chain, as well as affecting freshness of the crops no thanks to time spent in transportation to shelves for consumers. It was clear that something needed to be done, and fate eventually guided Benjamin to discover an article on vertical farming – which sparked a new passion in researching potential solutions to bring fresh, locally-grown produce to the island state. And thus, Sustenir Agriculture was born.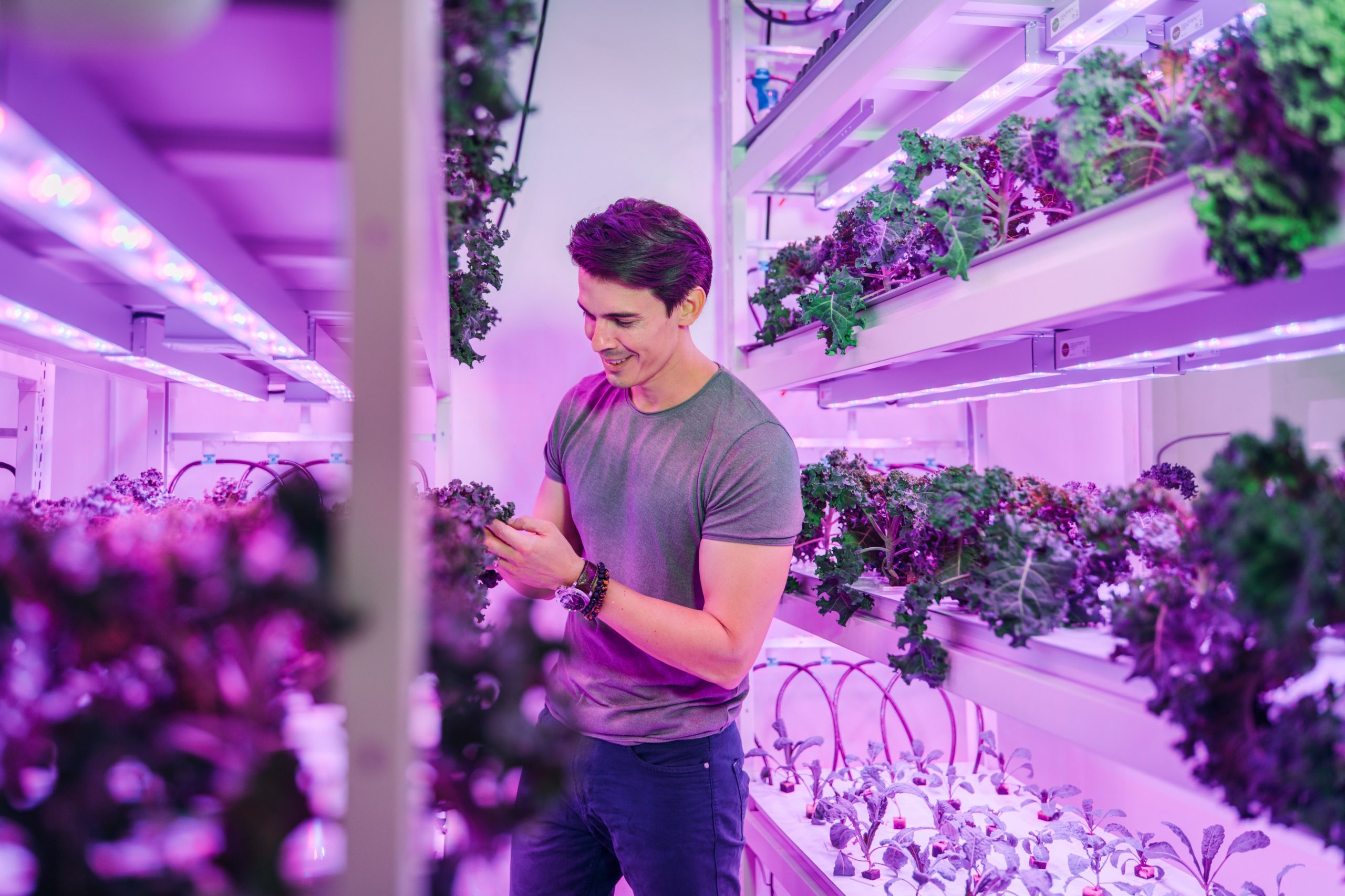 Rather than competing with local farmers on bringing in familiar produce, Sustenir Agriculture aims to grow seasonal, non-native crops such as strawberries and kale all-year round through Controlled Environment Agriculture (CEA) in indoor vertical farms. By growing produce indoors and controlling the elements such as humidity and temperature, the crops at Sustenir are able to ripen and flourish without exposure to pollution, contamination, and pesticides – leaving behind only vegetables and fruit that are at the peak of freshness, nutrition, and even taste.
And following its success in Singapore, Sustenir eventually expanded to Hong Kong, and now – to Malaysia, where it introduces its first produce to locals: Toscana Kale and Kinky Kale – superfoods that are generally disliked by Malaysians due to its bitterness and tough texture. The crops are grown and harvested in Sustenir's Kajang-based distribution centre, where the company practises Malaysia's first "zero-mile" concept, where the farm-to-distribution delivery of the harvest is made on foot.
With more and more consumers adopting a sustainable lifestyle, Sustenir is also able to reach out to those making an effort to becoming more eco-conscious through this concept and their way of farming. Their vertical farms even use 95% less water than traditional farming, while using cutting-edge technology to keep energy consumption lower than industry standards.
In conjunction with Sustenir Agriculture's launch in Malaysia, we managed to catch up with CEO and Co-Founder Benjamin Swan on why the company made kale the introductory crop for Malaysia, and how Sustenir is able to make the hardy vegetable more pleasant and palatable to Malaysians.
What made you decide that the Malaysian market was ready for Sustenir?
Consumers' needs are at the heart of everything we do, and we saw that there was a huge increase in demand for healthier, quality leafy greens in Malaysia. Sustenir believes in nourishing and growing resilience for both people and planet, and that means growing locally to displace imported produce which generates almost 92% carbon emissions in comparison. We have been long time partners with Dairy Farm Group and together, we realised there was an opportunity for innovation. Our farm in Malaysia is built inside Dairy Farm Group's Kajang distribution centre, allowing us to further reduce the food supply chain and create the first "zero-mile", pesticide-free sustainable leafy green in Malaysia.
Why did you decide to choose kale as the introductory crop for Sustenir in Malaysia, rather than something more familiar?
Unlike more commonly found vegetables, kale thrives in wintry conditions, which means it'll never be able to grow properly outdoors in tropical Southeast Asia. It's also a tough one to crack compared to growing microgreens, for instance. We grew our kale sweeter and crispier to suit Asia palates as we know that overseas variants which are bitter and tough would never be adopted in Asia. Our kale not only tastes great, but it is also a superfood that builds healthier and stronger bodies.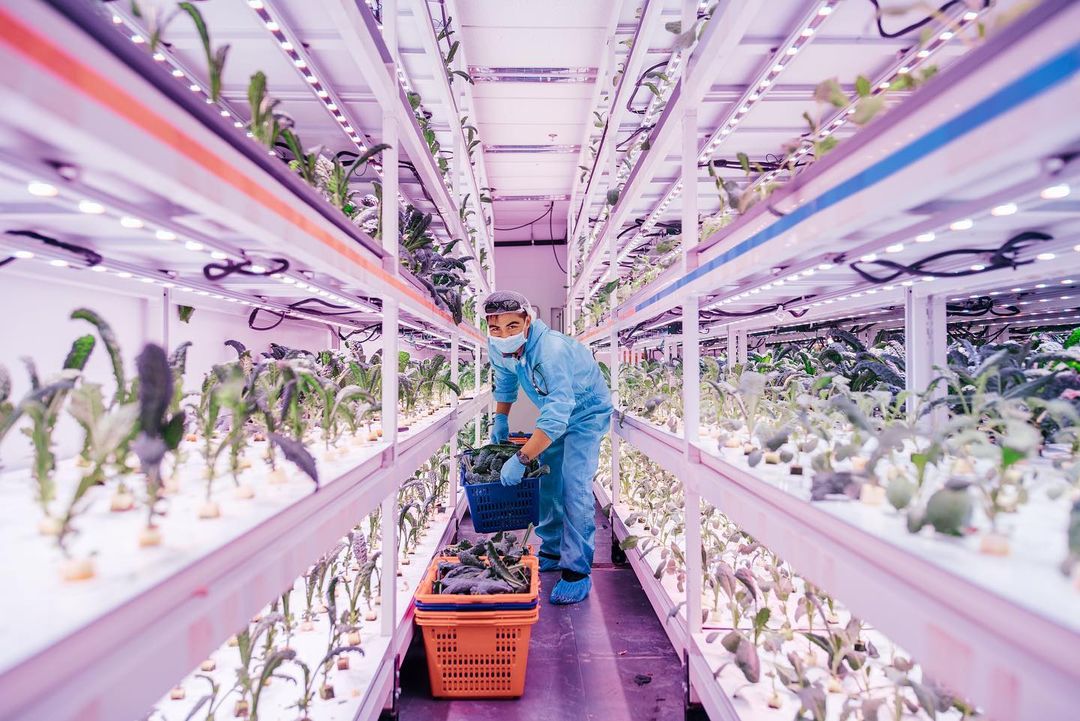 How does vertical farming affect the overall texture and flavour of the crop – considering that Sustenir has managed to grow kale that's more suited to the local palate?
Thanks to our optimal growing environment, we don't just control water – which is how hydroponic crops grow. We control air, water, and lights – and we are able to provide the most optimal conditions for our crops to thrive. Because we've been able to make our kale less bitter, we've also been able to dial up the taste to make it sweeter and more palatable, and simultaneously grow a crunchier, more crispy leafy green that gives our consumers a tastier bite, not chew.
Sustenir is also the first to introduce the "zero-mile" concept in Malaysia, could you share a bit more on that with us – and how that benefits the consumer and produce?
We see that consumers prioritise freshness above all else when it comes to their leafy greens. To that end, we've been looking into innovations to bring about a food supply chain transformation. Growing our produce inside Dairy Farm Group's distribution centre (DC) allows us to significantly reduce the time it takes from our produce to the DC to the consumer, which ultimately drives up the nutrition value of the meal our consumers have.
What other crops can Malaysians expect in the near future from Sustenir?
Sustenir grows superfoods like kale, lettuce, rocket, spinach and ice plant. We aim to bring to consumers a portfolio of products not only taste good but feeds their health and lifestyle. Kale for instance is a source of manganese, Vitamin C and A. These vitamins boost energy, metabolism, and immunity systems and and contribute to a healthier lifestyle.
Lettuce is largely more well-known than kale and we hope to bring our lettuce mixes to Malaysia soon so consumers can ease into a more nutritious salad mix that includes lettuce and kale.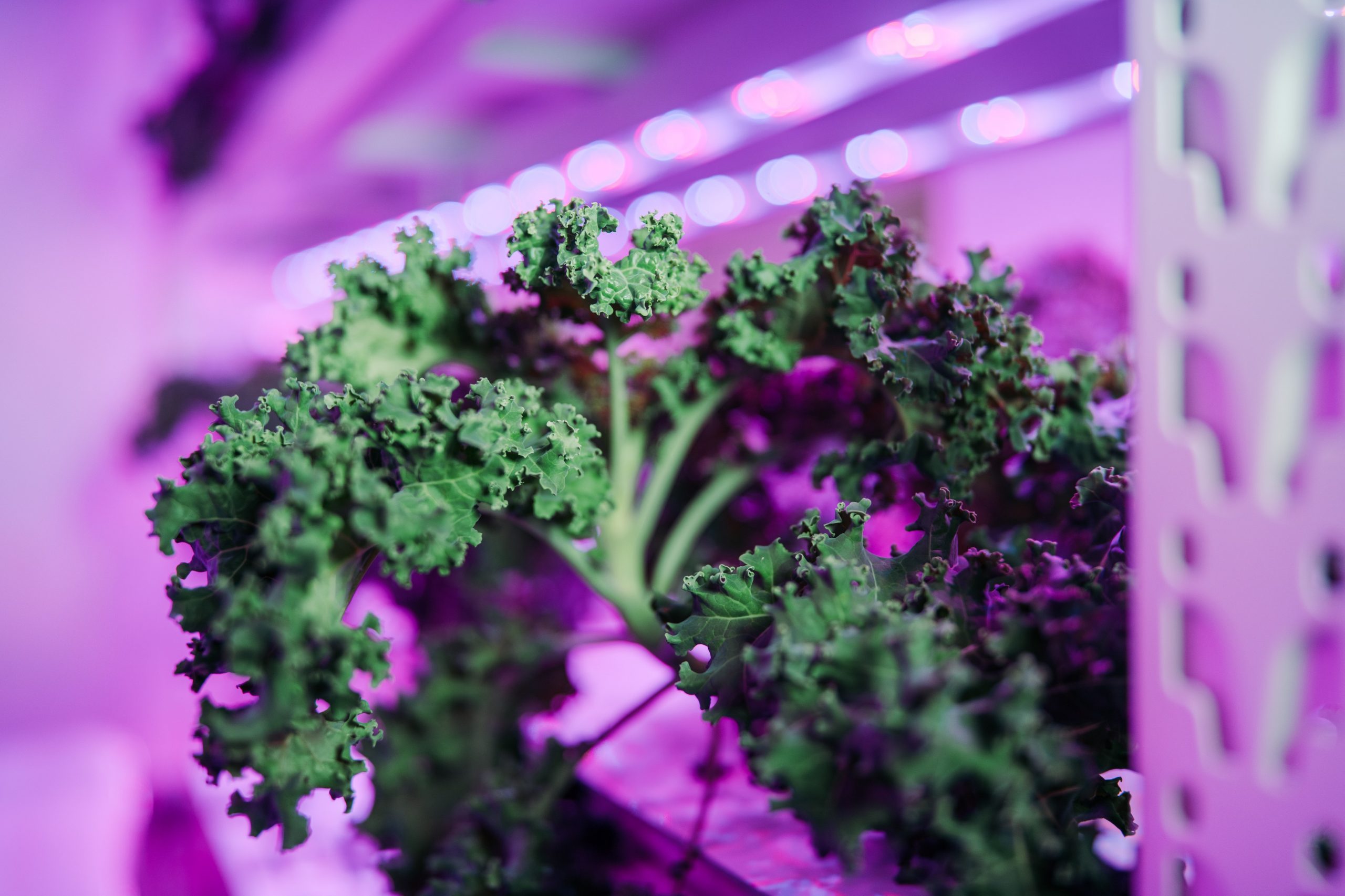 Sustenir is currently available in supermarkets such as Cold Storage and Mercato – any plans to expand?
Absolutely. We want to make sure that as many people as possible have access to fresh, quality produce near them. This means working closely with our Dairy Farm Group partners to eventually see our products on the shelves of say, Giant Malaysia.
Aside from growing crops in pollution-free and pesticide-free environment, while reducing the carbon footprint through the "zero-mile" concept, what are the other ways Sustenir is championing a more sustainable, eco-friendly lifestyle?
Food waste is a huge concern for us. Growing the way we do, we aim to eliminate food waste from the food supply chain. Similarly, when we create product innovations, we're looking at ways to reduce the volume of waste generated in the farms as well. "Ugly" vegetables that typically don't pass our Quality Control for our key products are turned into pestos and juices. Operationally, we're looking into other sustainable methods that will further reduce carbon footprint and address certain SDG goals. In the future, we hope to be a carbon negative farm through using renewable energies.
Last but not least, what is your favourite way of enjoying Sustenir's kale?
Raw with a touch of lemon juice and olive oil. With Sustenir's Kinky Kale, it's a lot tastier than you think.