There's no denying the lure of zodiac jewellery. More than beautiful, astrological jewels are both personal and whimsical at once. Though all the jewels in your collection may hold special meaning, we often feel a divine connection to celestial-inspired styles as if they're a genuine extension of our being.
This fascination with astrology has underpinned Pandora's latest 'Moments' collection, a series of new timeless styles that riff on the self-expression and starry-eyed disposition of the zodiac. The collection includes zodiac charms, featuring the zodiac constellations in sparkling pavé details with the name of the star sign engraved on the back. Wearers can combine their sun, moon and ascendant signs or their loved ones' signs.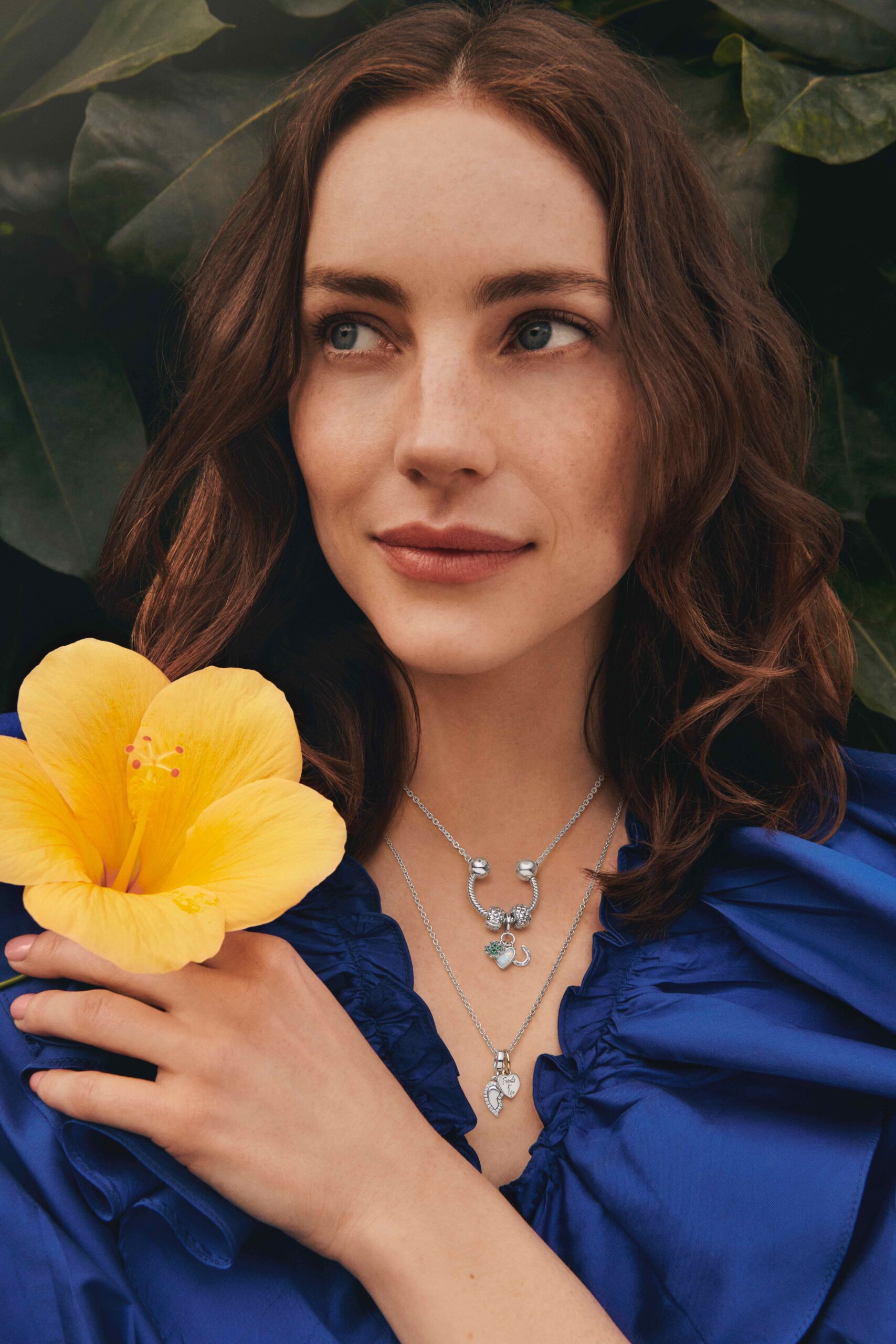 Alongside the drop charms, Pandora has unveiled new metal finishes on their recently debuted studded chain. These new designs feature both a 14k gold-plated and 14k rose gold-plated variation of the studded bracelet. 
Two more snake chain designs also extend the possibilities of wearing the charms in creative ways, including the U-shaped pendant necklace with ball clasp features and small-sized charm hoops. Both designs complement the new friendship charms in the shape of traditional symbols of luck such as the horseshoe, four-leaf clover and hearts.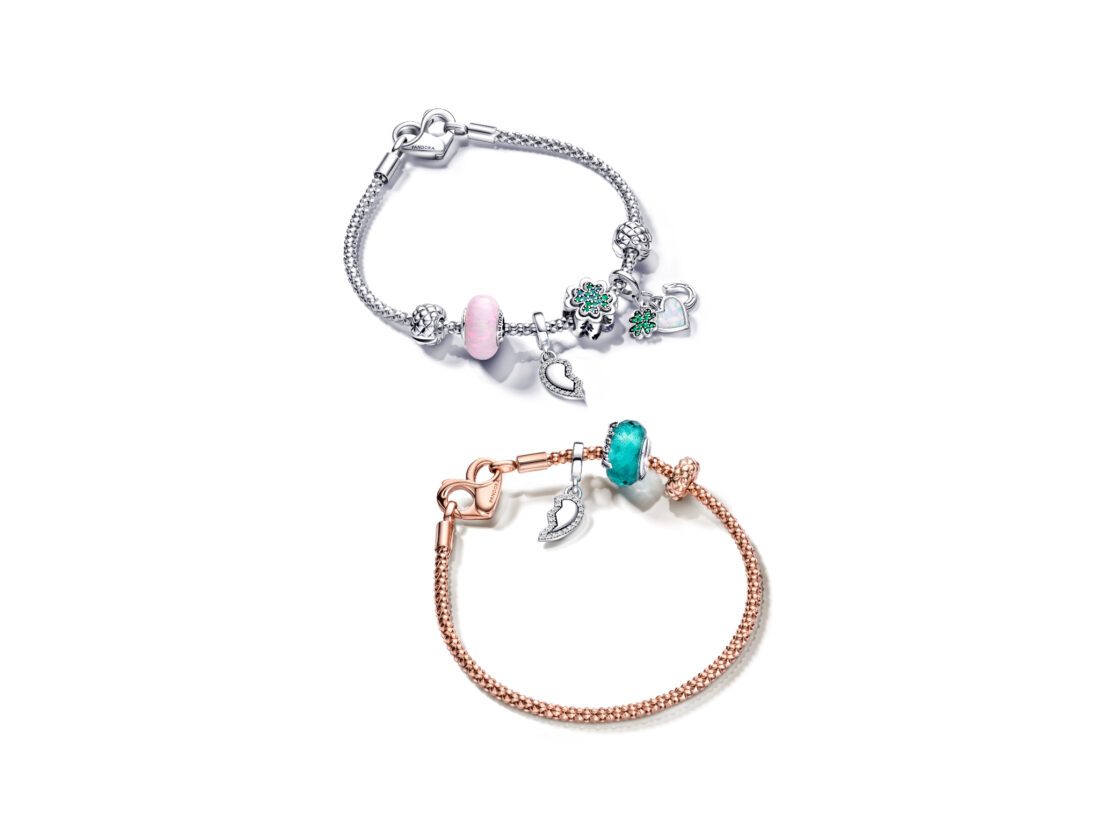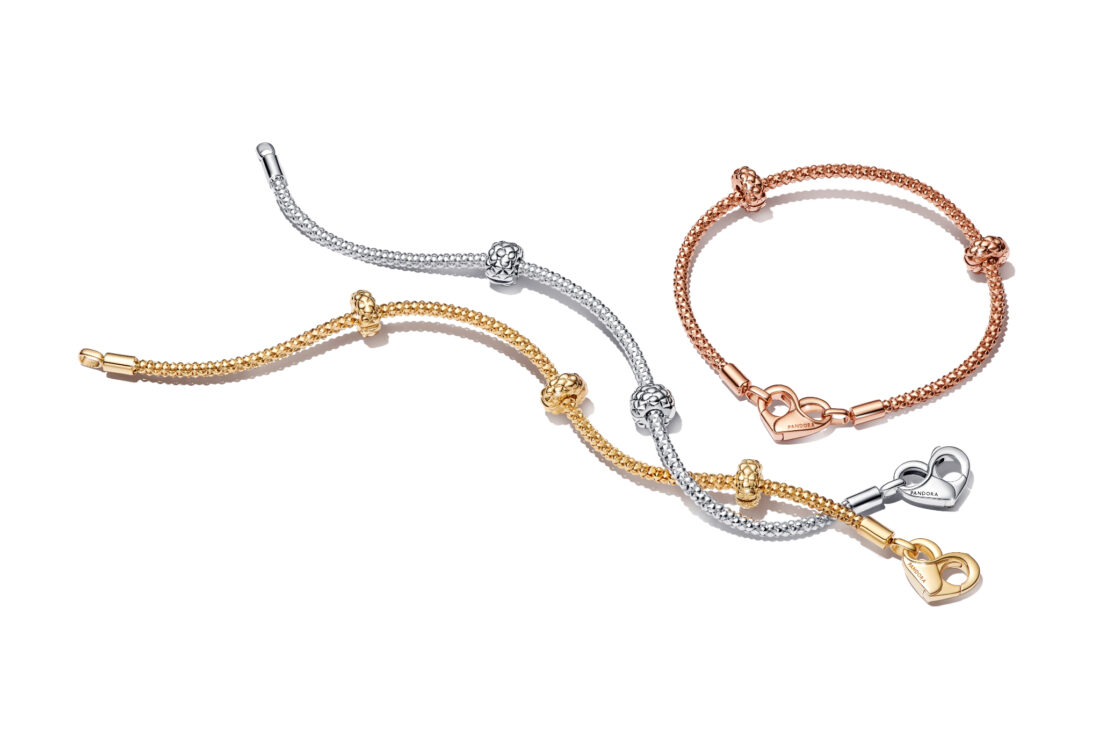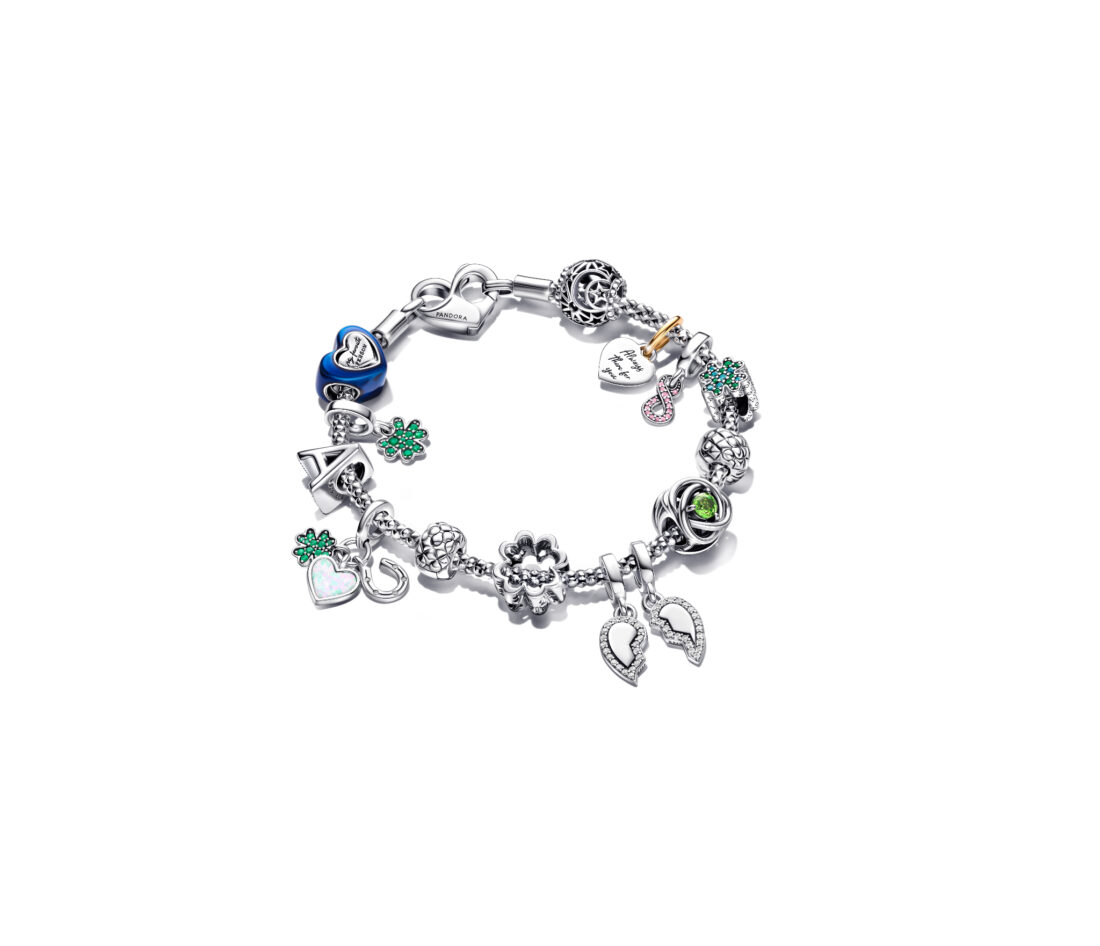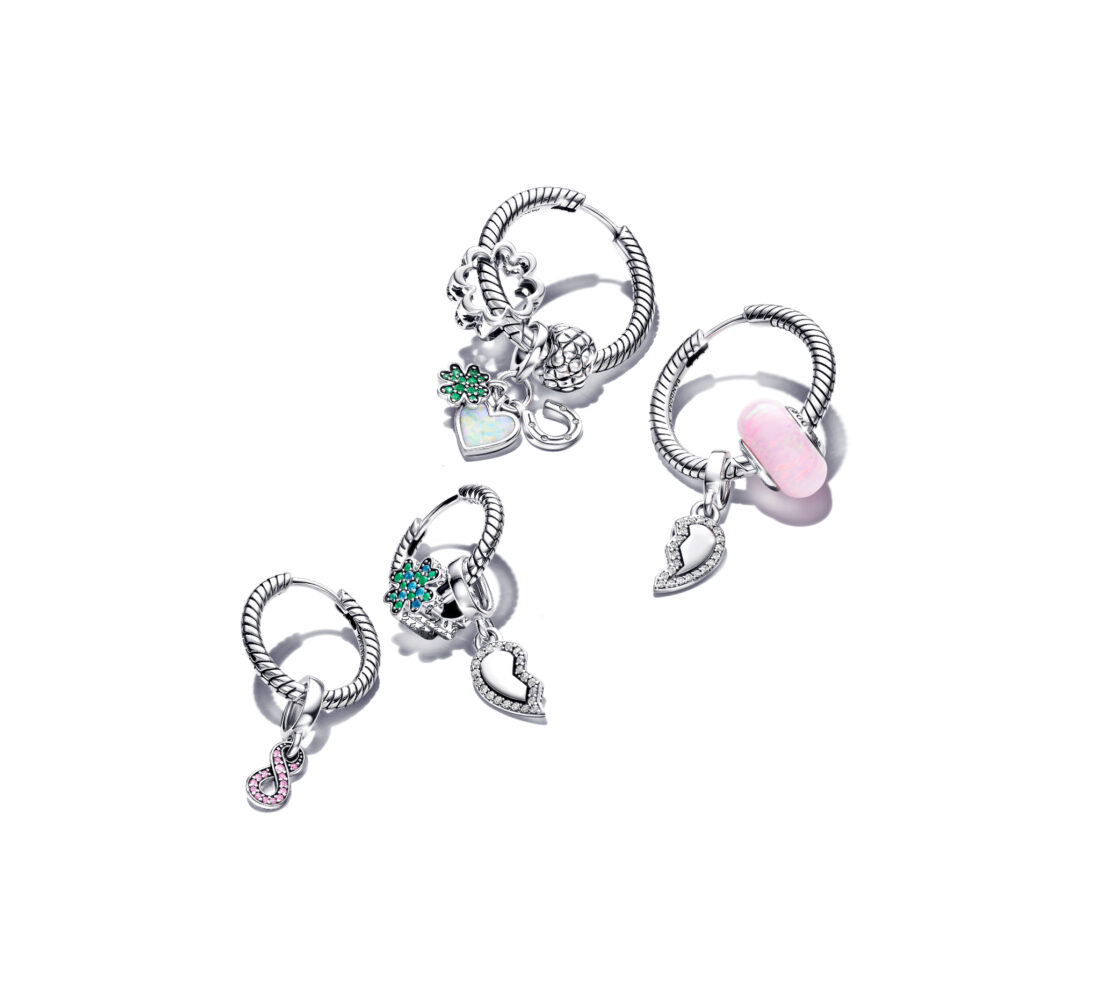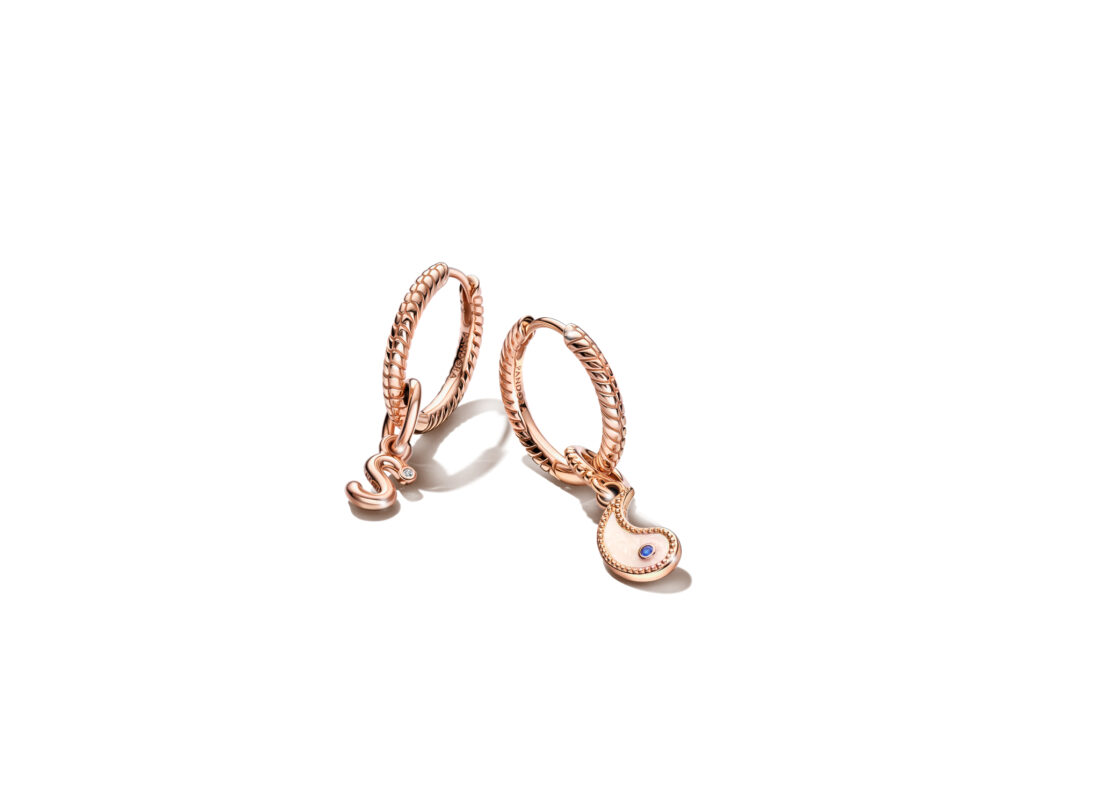 "The collection highlights the similarities among us. The charm holders, zodiac signs and symbols of friendship show that though we're each unique, we still have common ground," said Pandora SVP Creative Director A. Filippo Ficarelli. 
Visit Pandora's website for more information on the 'Moments' collection. 
Photos by Pandora.