The OneSixFive Lounge, in collaboration with Mizukami Collective at the InterContinental Kuala Lumpur, is serving the finest cocktails whilst offering effortless decadence in the heart of the city. Satisfy your senses and discover the unique flavours of Asia, such as the Pacific Swallow, which is a balanced of bitter, sweet and sour laced with the warming spice of ginger.
Inspiring guests one sip at a time, the founder of Mizukami Collection, Shawn Chong, inspires to take guests on a journey across the various regions of Asia. Shawn's specialty in Japanese bartending focuses on technique and taste, and he has built the foundation of the menu while marrying his own experiences during his visits with a key focus on specific ingredients to capture the essence of each country.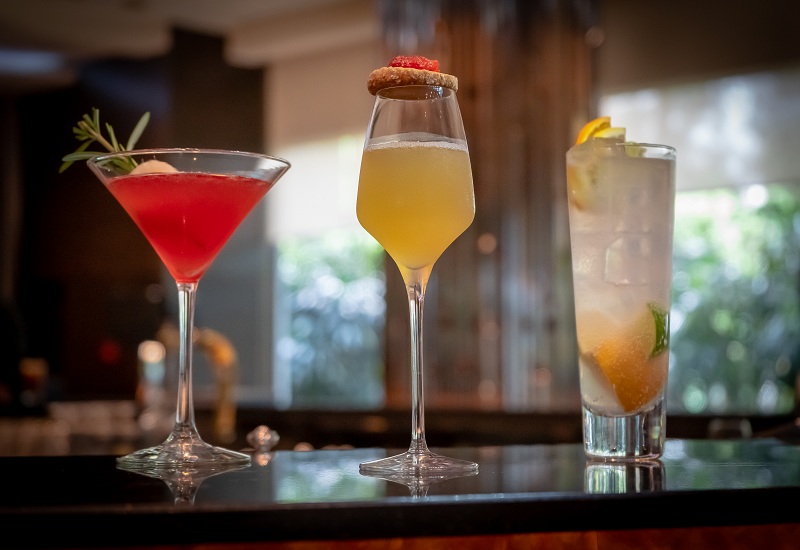 The collaboration will feature seven unique cocktails and three zero-proof drinks (mocktails), each inspired by different regions throughout Asia, including Thailand, Philippines, Indonesia, Macau, Hong Kong, Japan, and, of course, Malaysia which is also included to the mix.
Shawn mentions that "this initiative was created to reflect the classics but with a twist to create impact".  He adds that the collaboration has been designed to be international with the classic cocktail approach to appeal to consumers who know their cocktails but with the incorporation of local ingredients where possible to suit the guests of InterContinental.
Meera Raj, the General Manager of InterContinental Kuala Lumpur, remarks that "we're very proud of our heritage and we believe this collaboration with Mizukami will be another homegrown talent and we hope to give our guests access to a selected narrative and experience."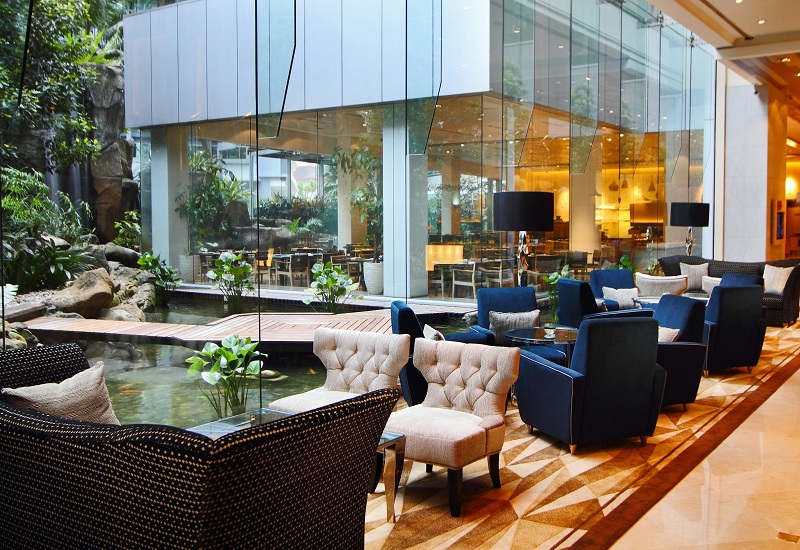 The OneSixFive Lounge x Mizukami collaboration is set to launch and welcome guests from July 2022 onwards, exclusively at InterContinental Kuala Lumpur.
For reservations, click here.
Photos by InterContinental Kuala Lumpur