It's the month of love. Swarovski recently launched its latest collection, which merges the beautiful patterns of the brand's history with the essence of honouring love—whether it's a self-appreciation, a celebration of friendship, or a confession of profound emotion, Swaroski welcomes you to embrace the true meaning of love.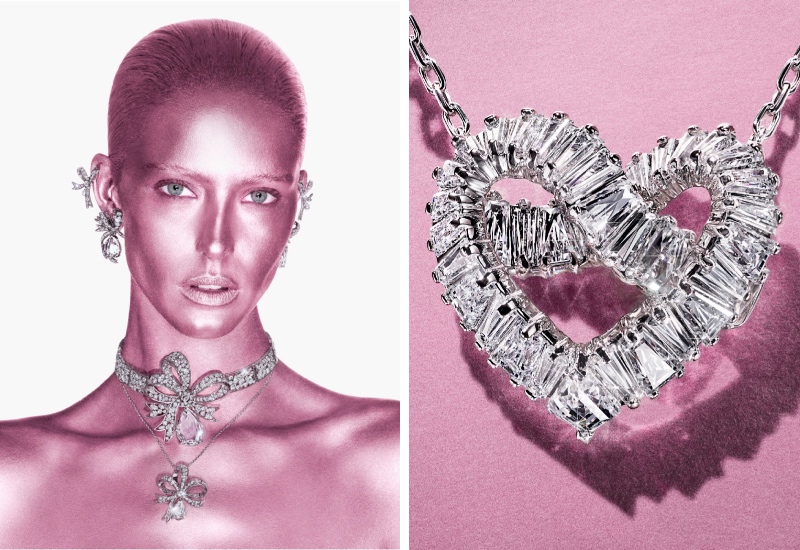 The love campaign features American model Abby Champion, who sparkles from head to toe in Swarovski's new Volta line. With a ribbon-inspired design, the Volta line links Valentine's Day together. Traditional love symbols, such as tiny bows and dazzling hearts, come to life, all exuding seductive yearning.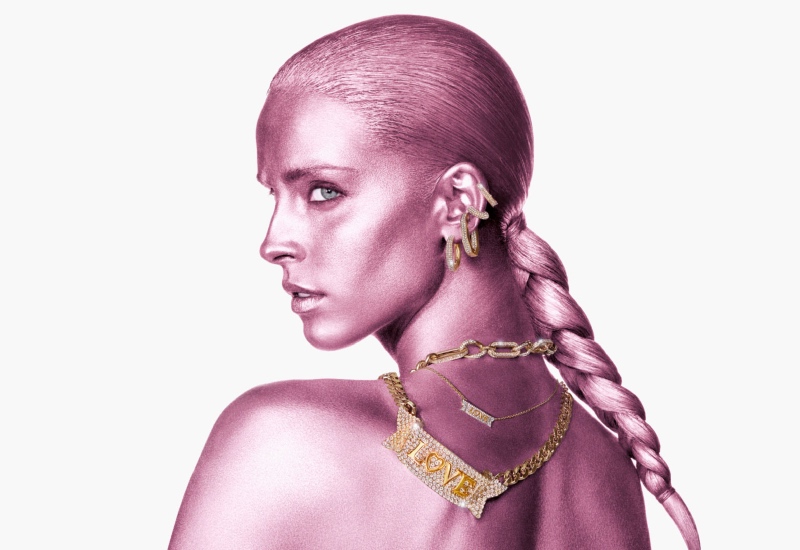 Volta bow necklaces, chokers, bangles, and earrings encircle love with elegance and grace, with sparkling crystals fitted in place using chatton technique, while the Volta's heart pendants, bracelets, and earrings feature a spinning pavé of transparent crystals.

The collection is available in-store or online at swarovski.com.