Wayfaring may well be the modern traveler's window to an ancient experience through rural land, steeped in history and culture.
Arguably the best way to discover foreign land is on foot. As rich as it is in history and culture, the Land of the Rising Sun is the perfect place for such discovery. You get to travel at your own pace, lingering to take in details of ancient, natural and cultural beauty along the way.
That's precisely why Walk Japan has curated unique tracks on the Self-Guided Wayfarer Tours. Whether you're visiting solo or in a group of up to eight people, these tours allow flexible travel throughout the year (subject to accommodation availability).
Stay at family-owned inns and ryokans, make full use of their therapeutic hot spring onsens, and seek the comfort of a city hotel or two in between.
Before you set off on any adventure, you will receive a pre-tour pack filled with tips and tricks for a smooth journey. Check the Wayfarer Route Booklet for everything from maps to local lunch recommendations, or get digital aid on your smartphone with Wayfarer Supplementary Information.
 Basho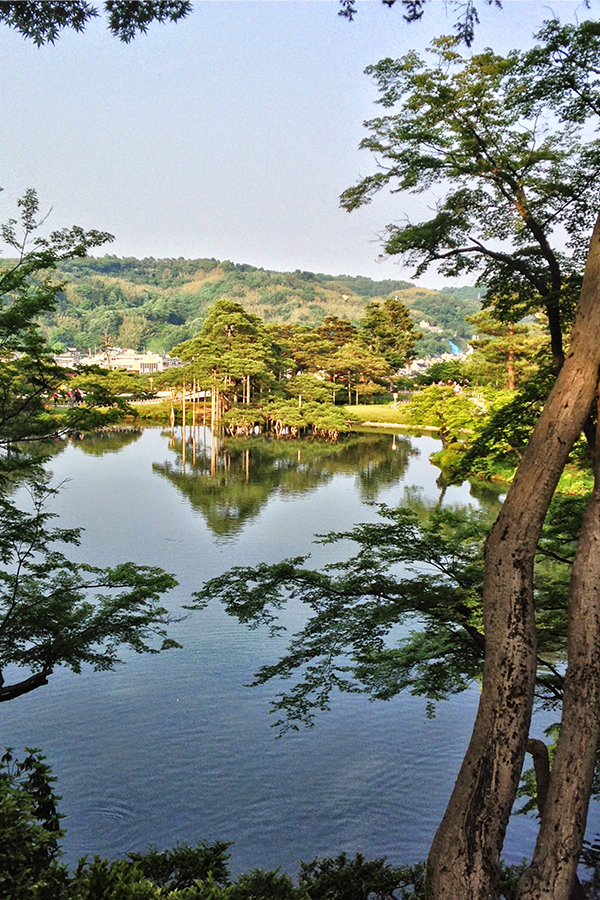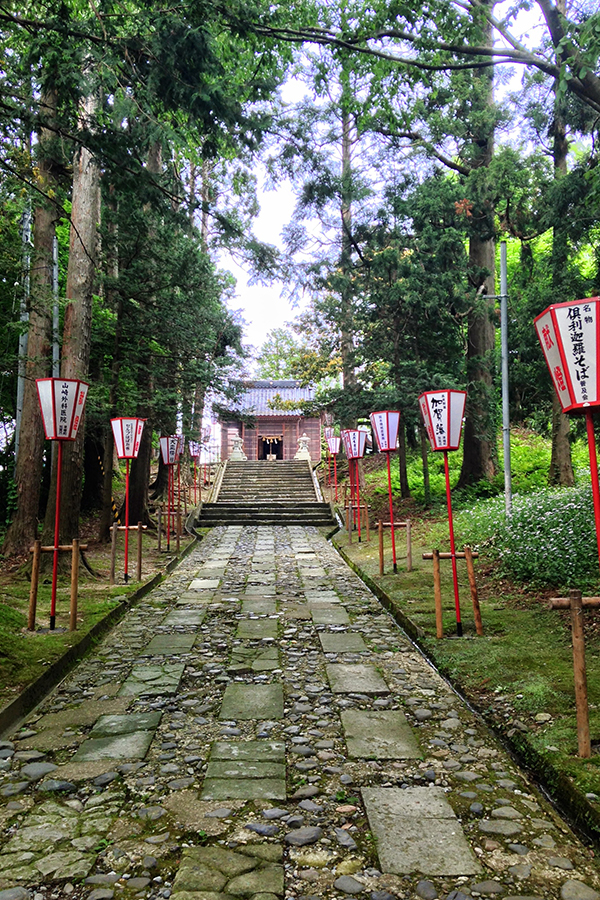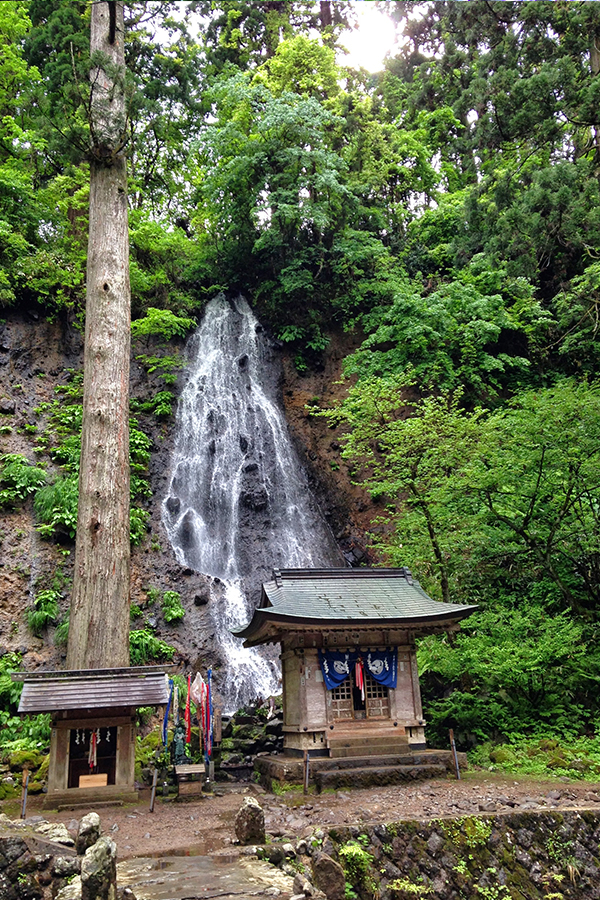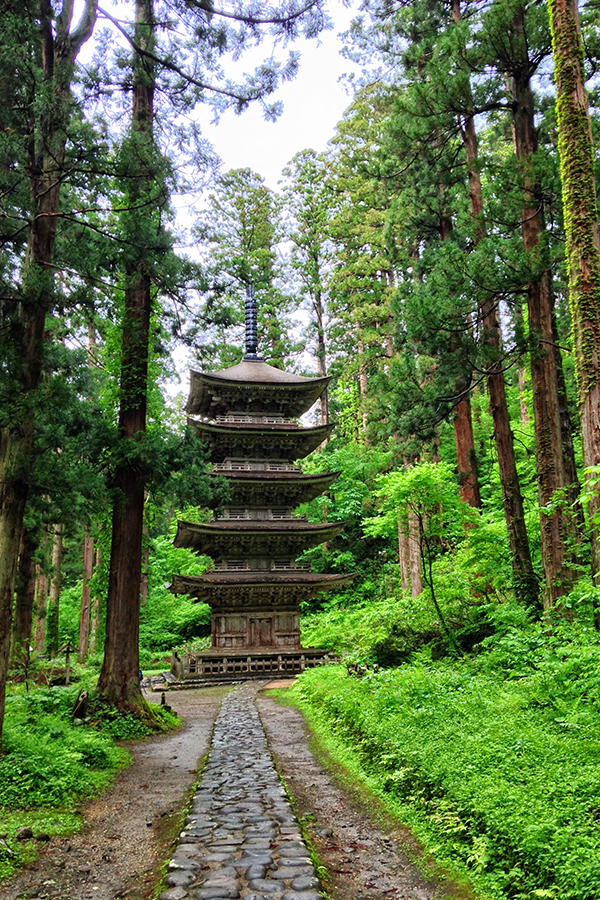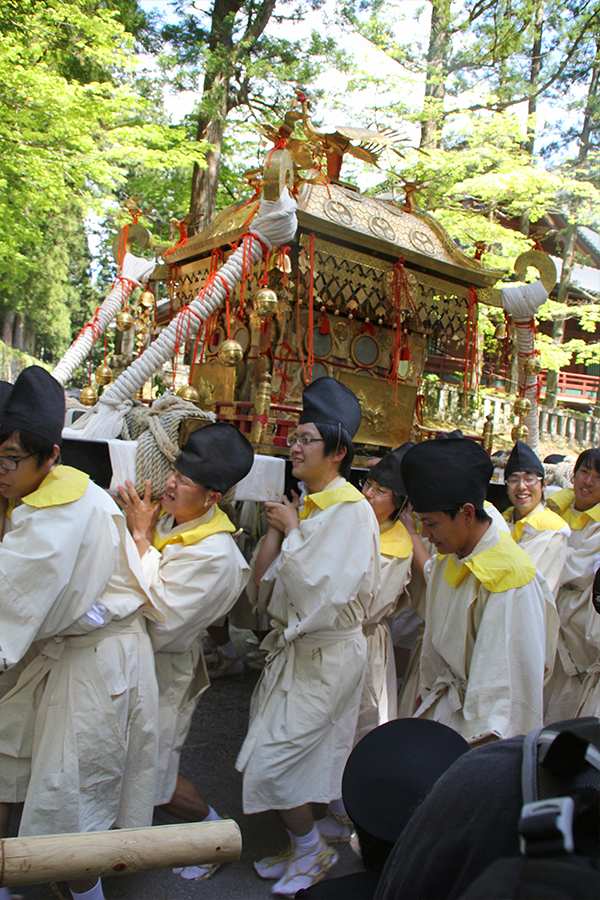 (swipe left for more)
Walk through Tohoku region in the steps of wandering haiku poet Matsuo Basho, emulating the classic poetic travelogue Oku-no-hosomichi (The Narrow Road to the Deep North). This tour kicks off in Sendai, which was once the stronghold of a powerful samurai family who ruled for over 300 years – the Date Clan. Through the forest goes the wayfarer, discovering its distinct characters of the seasons – shades of green in spring, verdant opulence in summer, and vivid colours in autumn. The tour will end in the mountains northeast of Yamagata City, particularly the historic Yamadera temple.
Focus: Cultural, historical
Duration: 6 days
Activity Level: 2
Recommended travel period: May-November
Prices begin at JPY 212,000 (SGD 2,660) per person
Nakasenda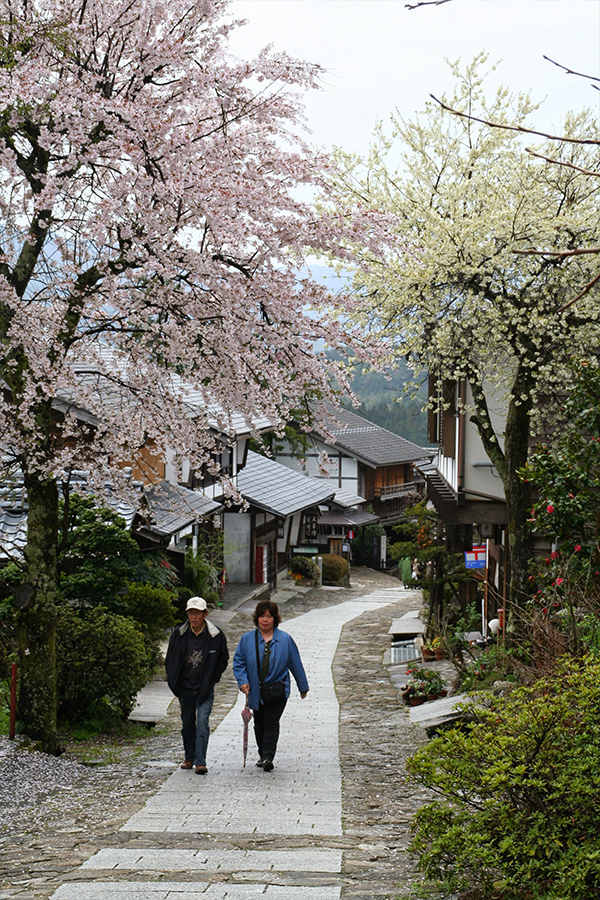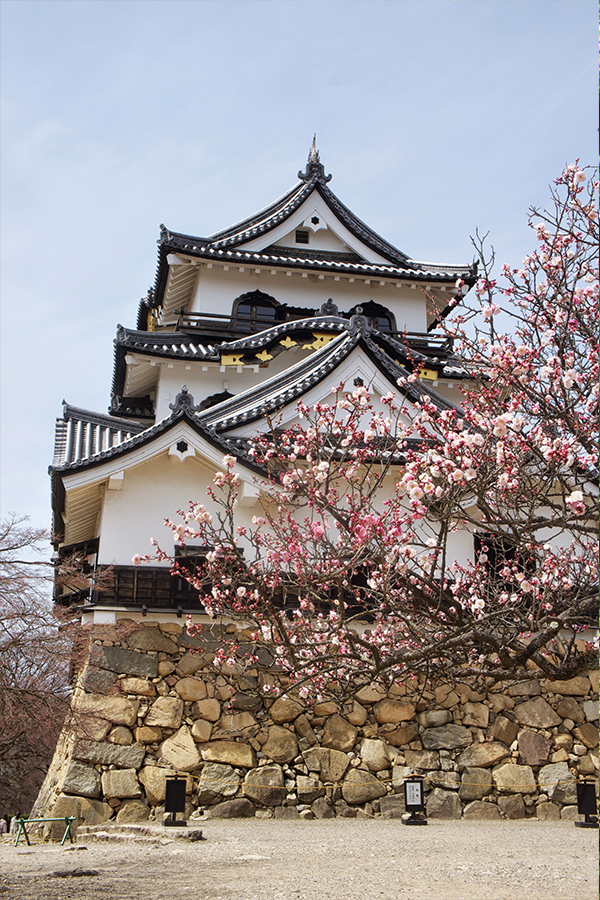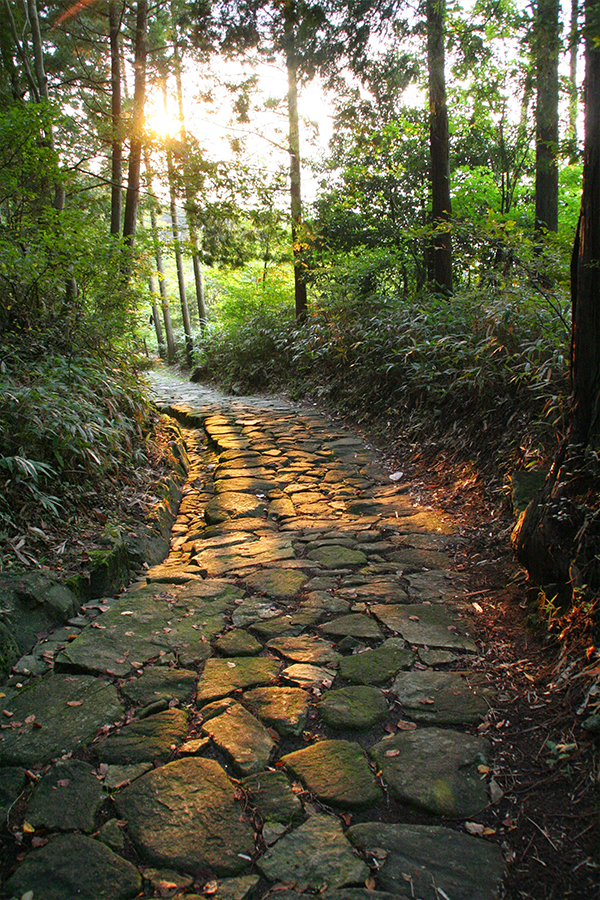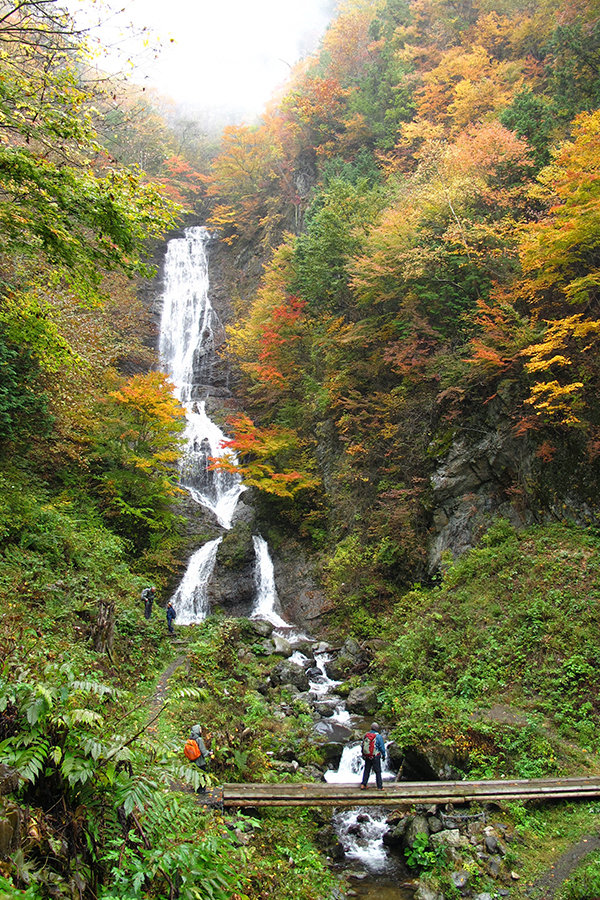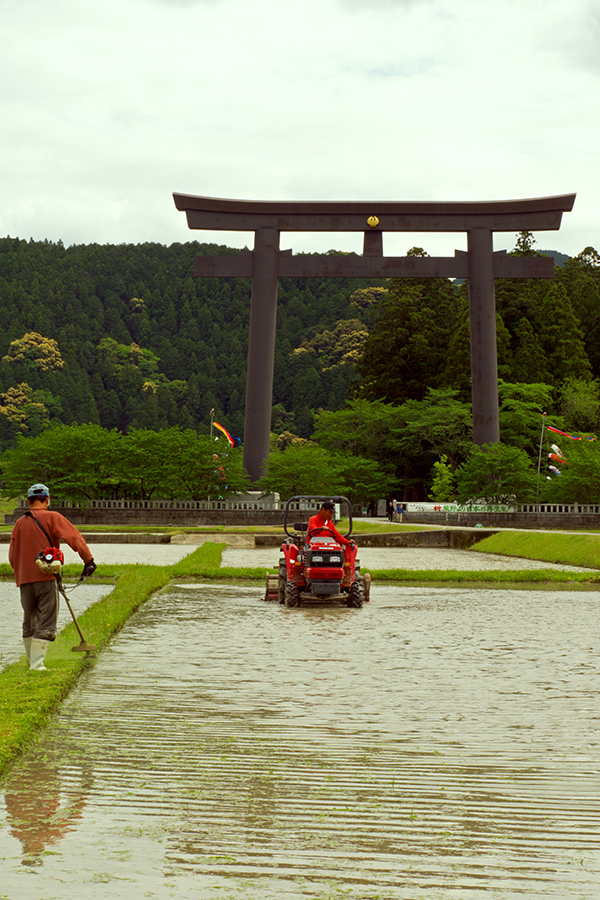 Walk through the rural, hilly countryside of Japan on this self-guided version of the Nakasendo Way tour. Back in the 17th century, everyone from feudal lords and princesses to pilgrims and merchants used the Nakasendo Way. Today, its countryside charm is preserved to provide the best of culture and scenery through the Southern Alps. You will journey through Kiso Valley towards Tokyo, participating in a journey across time and tradition. Quaint inns, local cuisine, and rich cultural experiences await.
Focus: Prelude to Tokyo, suitable for all ages
Duration: 7 days
Activity Level: 3
Recommended travel period: All year round
Kumano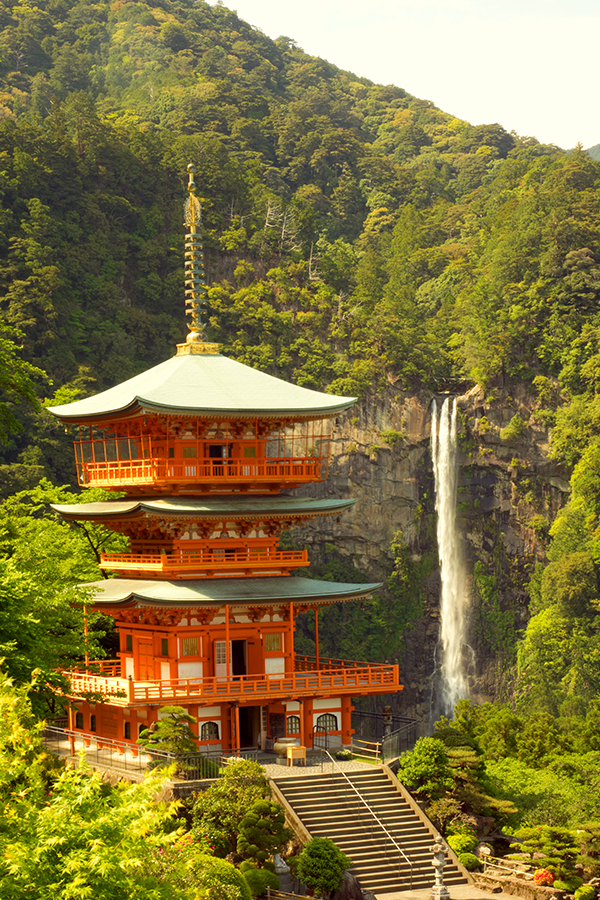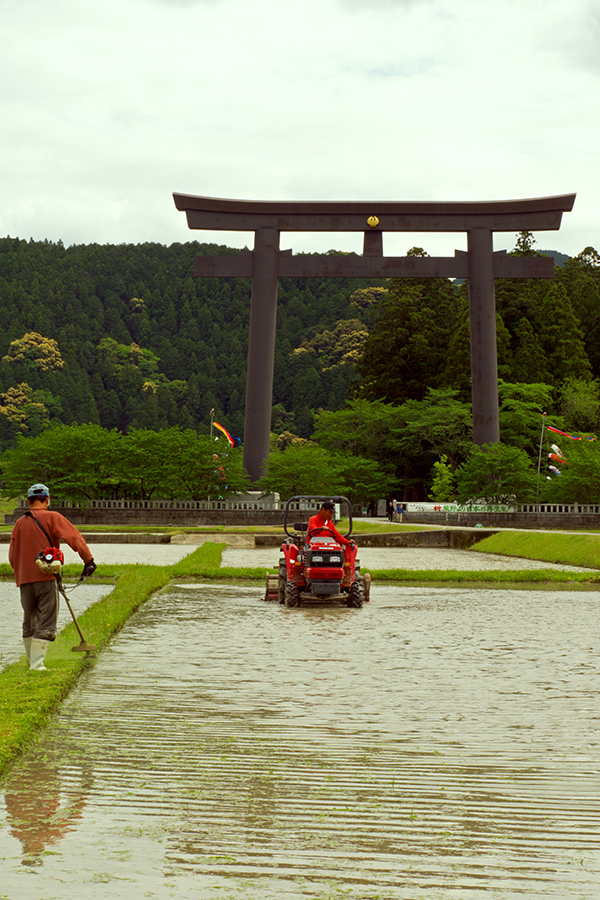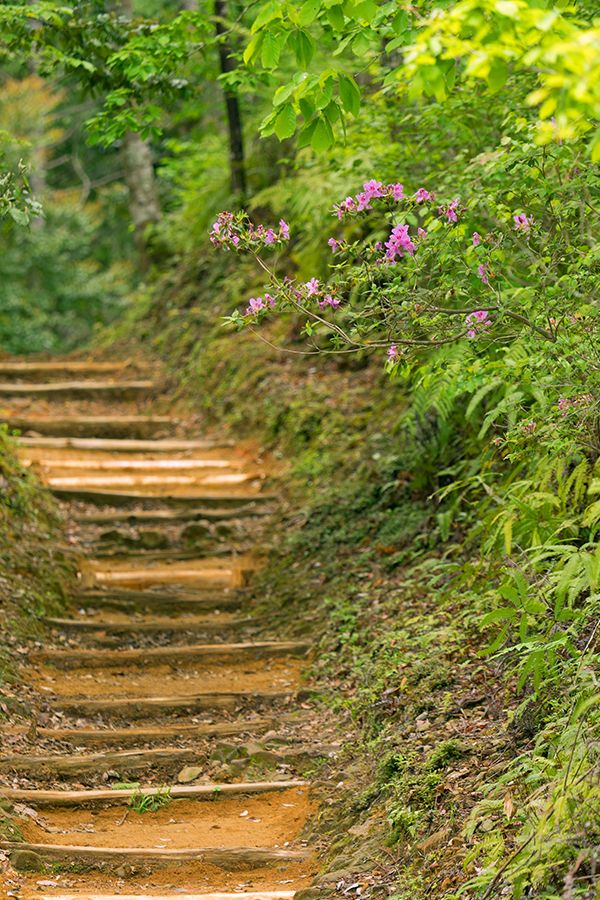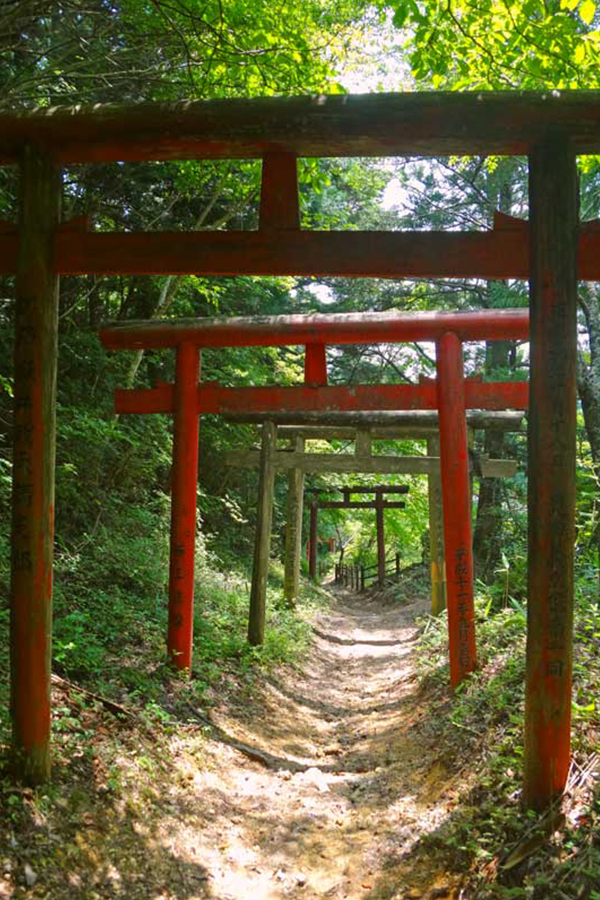 There are only two UNESCO-registered pilgrimage trails in the world, and Kumano Kodo is one of them. Self-guided wayfarers will follow the trails trod by pilgrims, emperors, and ascetic monks for over one thousand years through deep, forested valleys in remote countryside. Embark on the odyssey from Yuasa in Kii Peninsula, traveling along hilly path towards the Shinto shrines in Kumano mountains, known as Kumano Sanzan. By the time you reach Shingu in Wakayama Prefecture, you may well have experienced a spiritual rebirth.
Focus: Spirituality
Duration: 7 days
Activity Level: 4
Recommended travel period: March – June & September – November
Prices begin at JPY 190,000 (SGD 2,384) per person
Guests are welcome to enjoy the Self-Guided Wayfarer Tours at any time of year; the recommended periods are based on availability of accommodation. For more information and bookings, head on over to the official site.
Images: Walk Japan