Wide doors slide open to greet you into the Renault EZ-ULTIMO robo-vehicle, hinting the autonomous experience to come.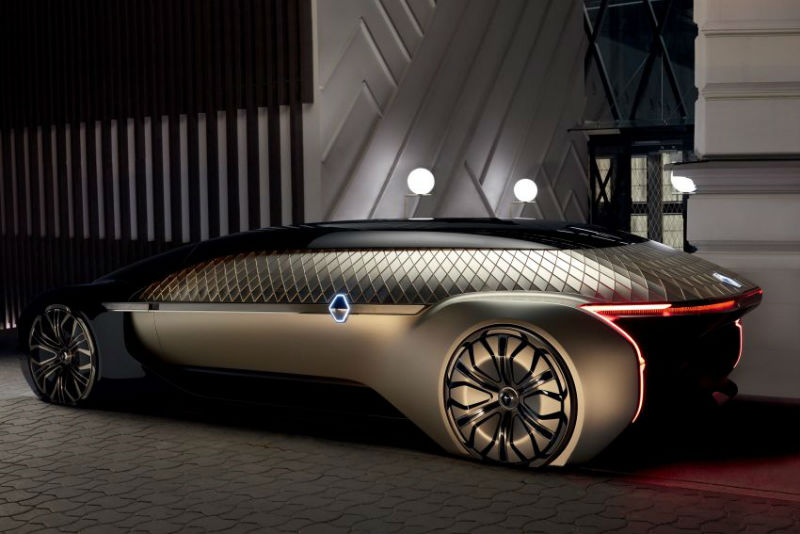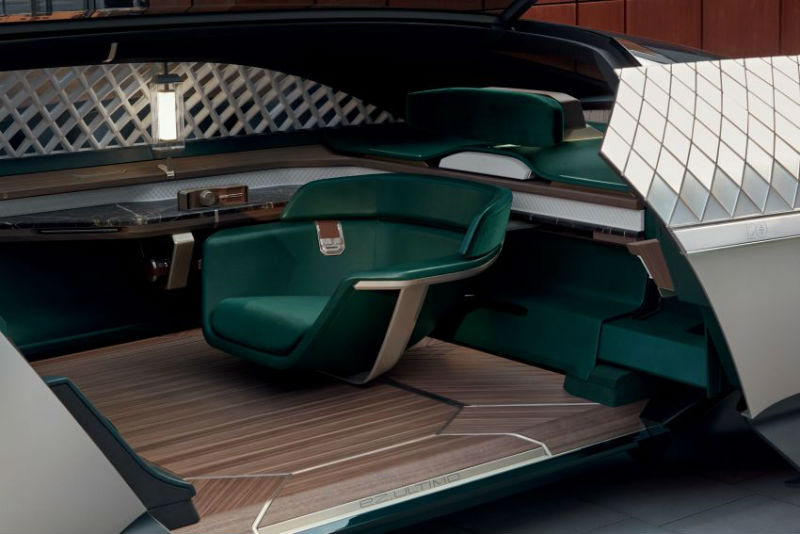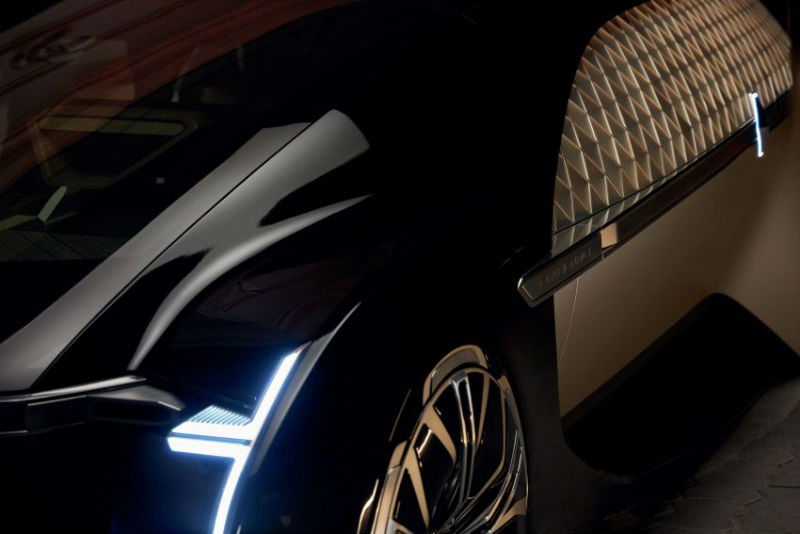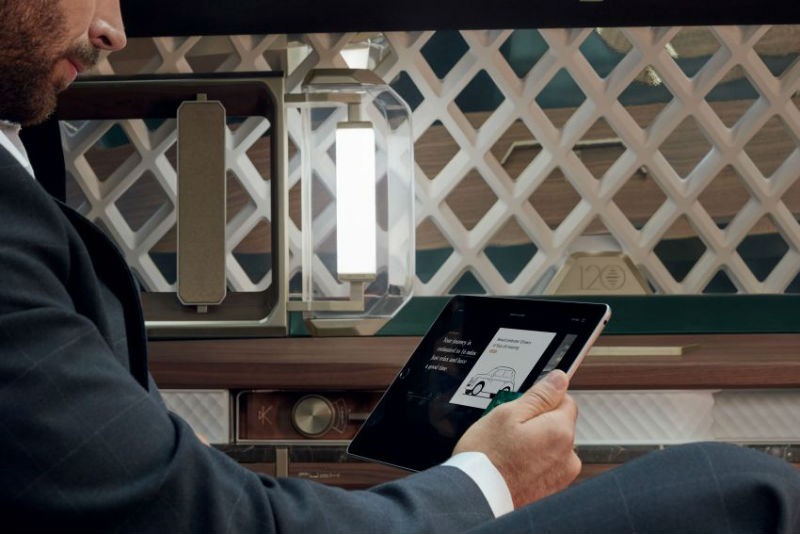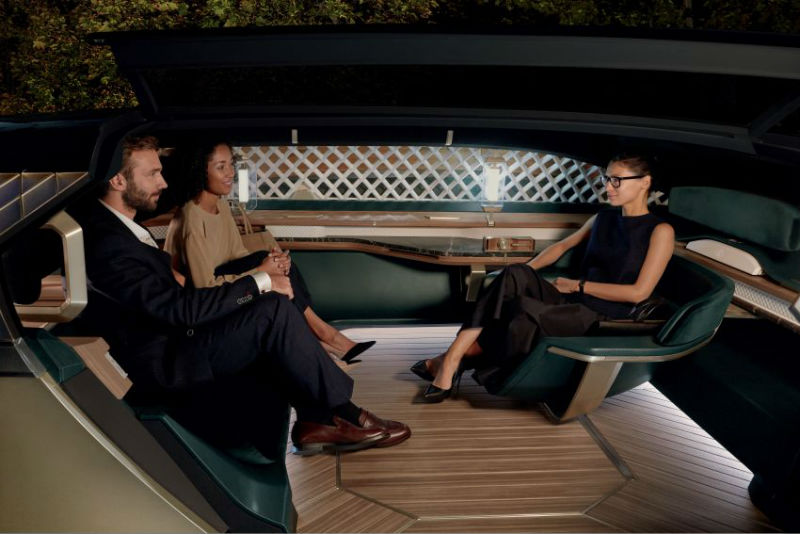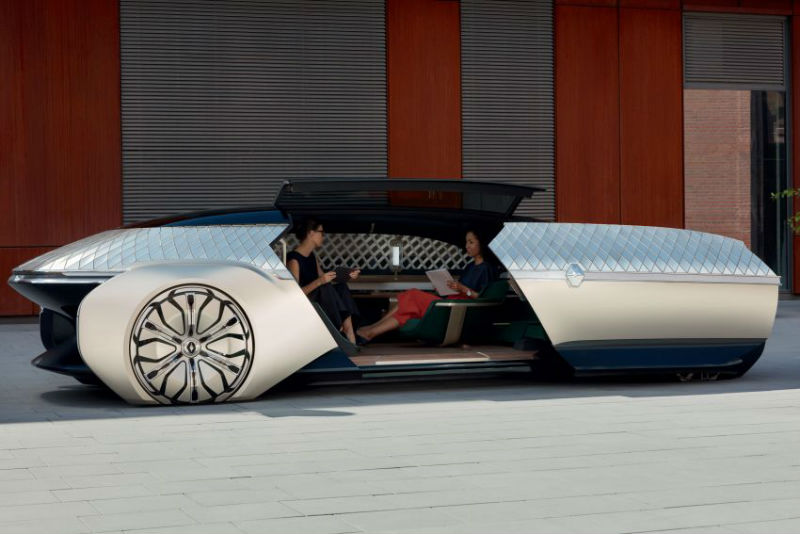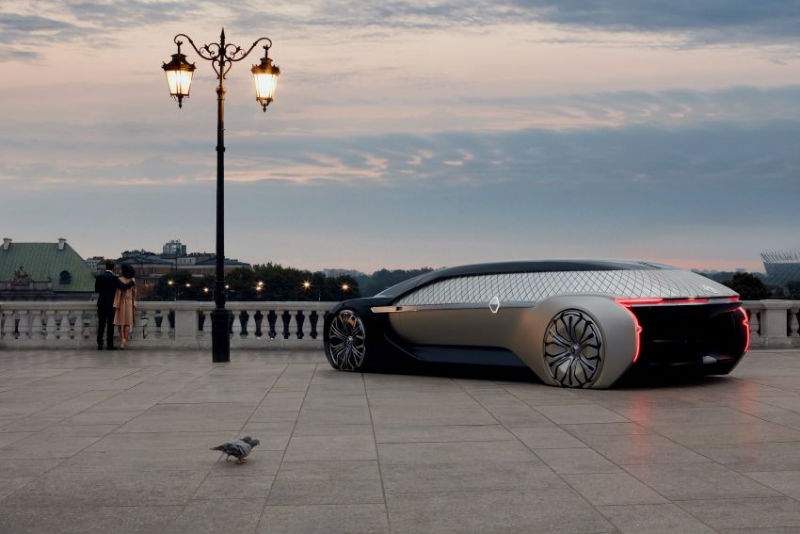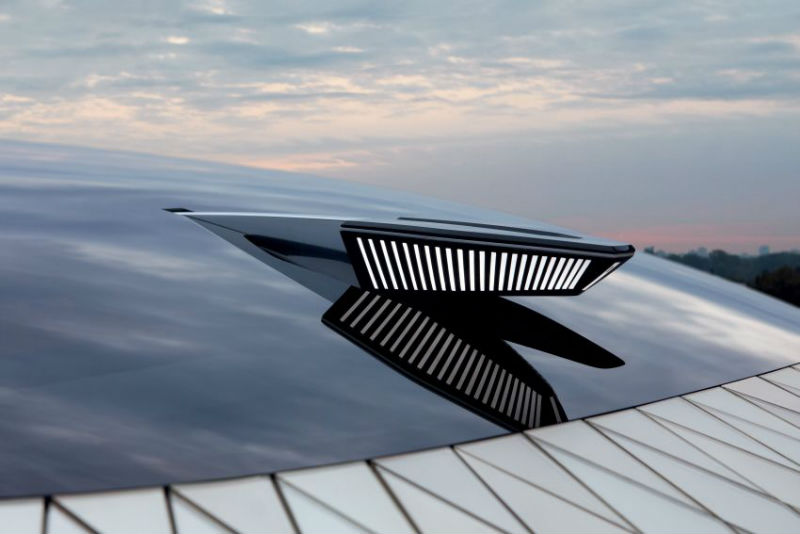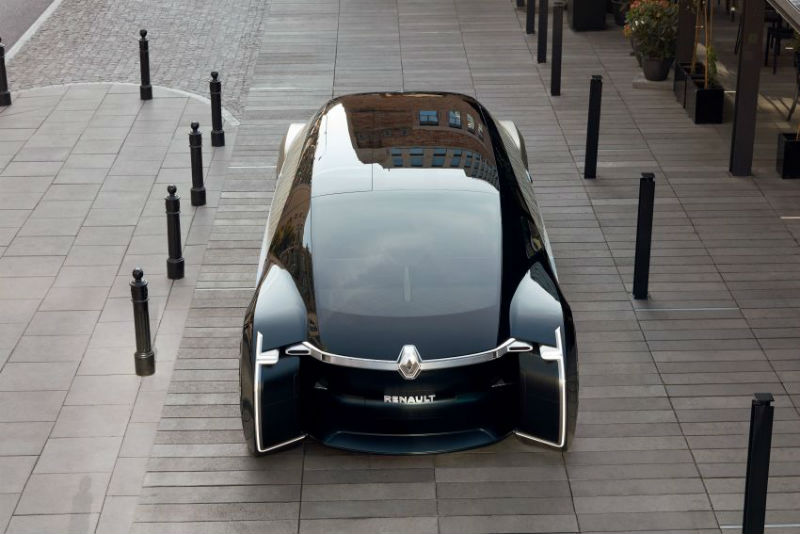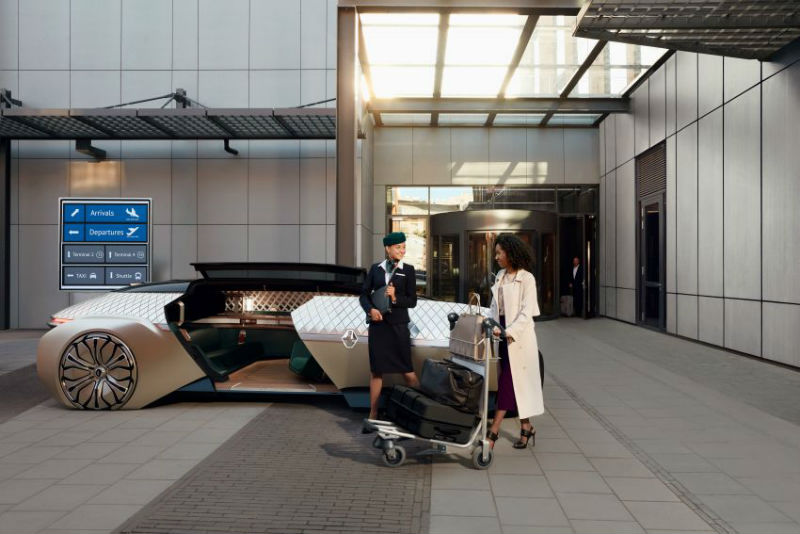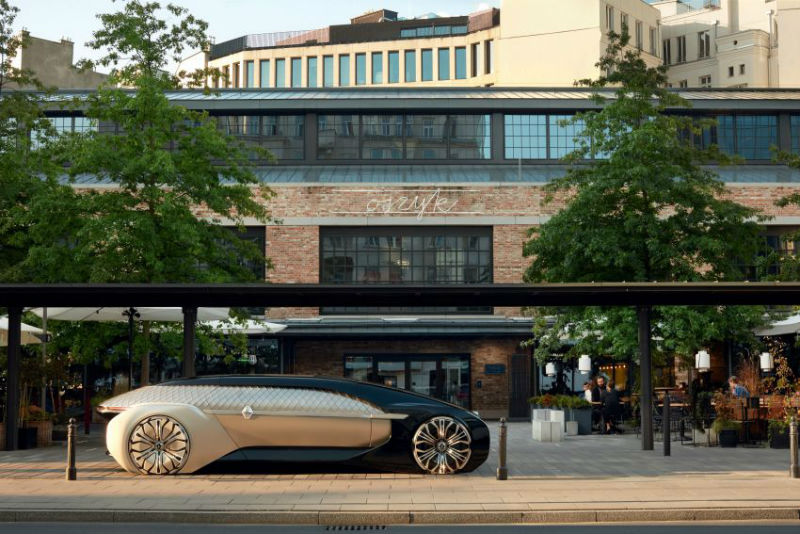 (swipe left for more)
Autonomous, connected, electric, shared – that's the premise set for this Renault EZ-ULTIMO, the limo revealed at the 2018 Paris Motor Show last week. Simply put, the French marque is providing a glimpse into the future of luxury ride-hailing.
Thanks to built-in autonomous-driving tech (Level 4, no less), this ride will not require a chauffeur. Each model will come connected to various roads and city infrastructure, promising a fully-autonomous upgrade to your typical Uber. Renault EZ-ULTIMO is expected to be available at any time, any day, whether its for a single hour-long ride or multiple stops throughout the day.
Laurens van den Acker, Senior Vice-President for Corporate Design at Renault, calls this feat a reflection of Renault's adaptability to consumer trends in this 'new paradigm for mobility'.
"Embodying this revolution, Renault EZ-ULTIMO offers a unique luxurious experience aboard a robo-vehicle that can be adapted depending on the service provider. Inspired by contemporary architecture, and completely integrated in future smart cities, EZ-ULTIMO will provide an exclusive experience for all."
Renault EZ-ULTIMO shares the electric set-up of EZ-GO and EX-PRO before it. Batteries and electric motors are mounted on the floor, leaving the body itself free to be modeled after a posh hotel-on-wheels. Whether you're rushing off to a business meeting or catching a flight, the EZ-ULTIMO may soon stand in as an urban Batmobile.
Smooth angles and futuristic design express elegance in a way only the French can. Automatic doors widen open to welcome you in a first-class embrace. With flooring, panels and fixtures in finest-quality wood, marble and leather, the Renault EZ-ULTIMO prioritises space, comfort, and functionality. It is designed for privacy, too, as seen in the canopy-like roof and blacked-out side windows.
Watch the Renault EZ-ULTIMO go here, or visit the official website for more.
Images: Renault