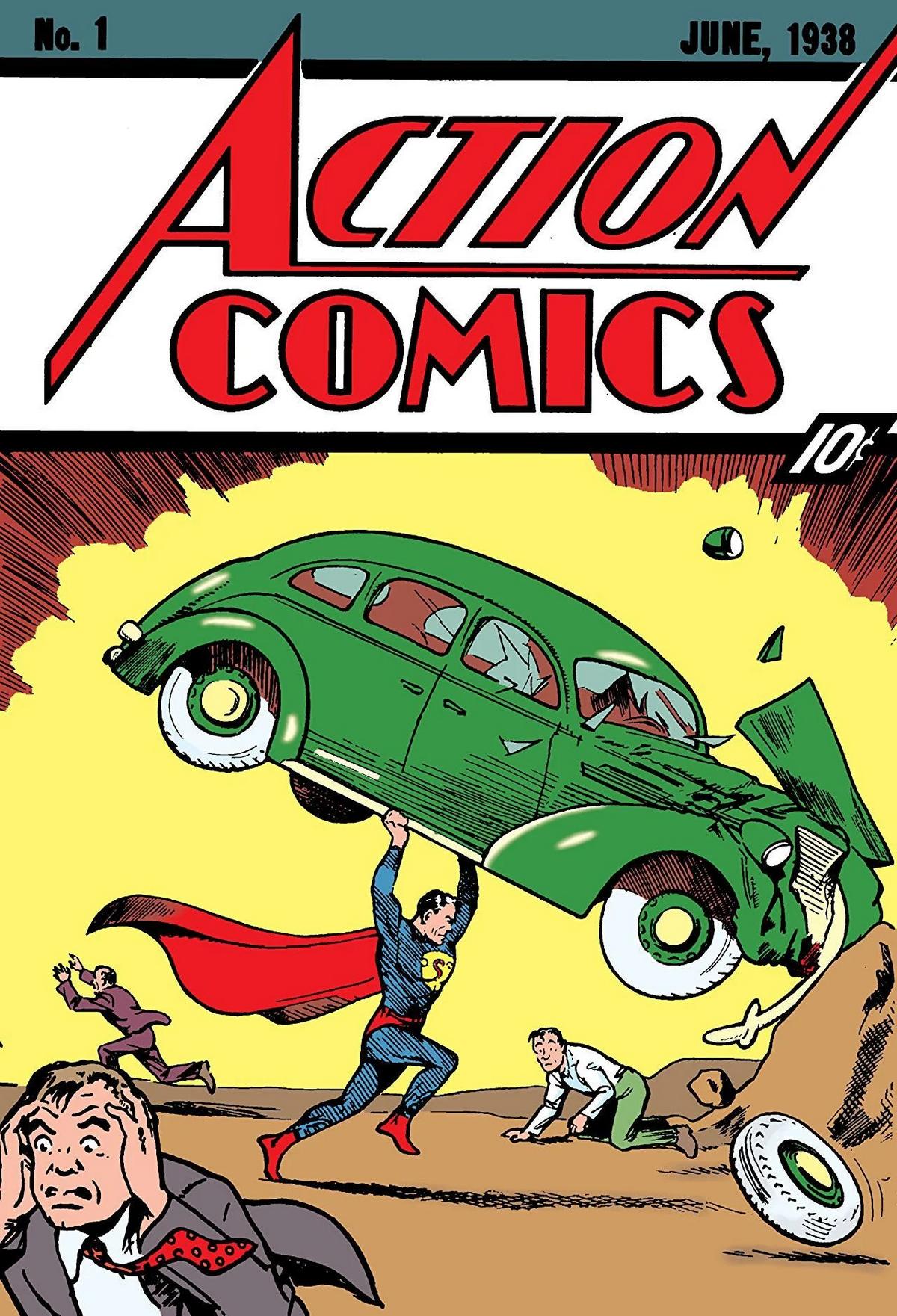 While some will consider comic books as just nostalgic pieces of entertainment, there are also those on the other side of the spectrum who see them as priceless collectibles – and won't hesitate to shell out millions for a rare edition.
Earlier this year, a near-mint issue of Batman #1 set the record for the most expensive Batman comic sold, having auctioned off for over US$2.2 million. But if Superman's more your hero, recently a rare 1938 copy of a comic that introduced the iconic Kryptonian to the world was sold for a super-sized US$3.25 million.
This issue of Action Comics #1 that was published in June 1938 was sold in a private sale on ComicConnect.com, an online auction and consignment company. According to the COO of the company, Vincent Zurzolo, he referred to the comic as "the beginning of the superhero genre".
It comes as no surprise that the comic was sold for such a price, considering that it tells the origins of Superman, how he came to Earth from another planet, and took on the identity as Clark Kent. The seller of this issue originally bought the comic in 2018 for slightly over US$2 million.
Zurzolo also commented that while this issue had thousands of copies initially published, only about 100 exist today in varying conditions. This particular copy is said to be one of the best-kept, with a grade of 8.5. Back in 2014, another one of its copies was sold at a then-record of US$3.2 million.