There will only be 155 units of the Rapid E made.
The car that was rumoured to be Agent 007's next choice has finally been revealed. The luxury car maker, Aston Martin launched its first all-electric car, the Rapid E at the Shanghai Auto Show last month.
If you intend on going green just like James Bond, might want to hurry and book as there will only be 155 units made.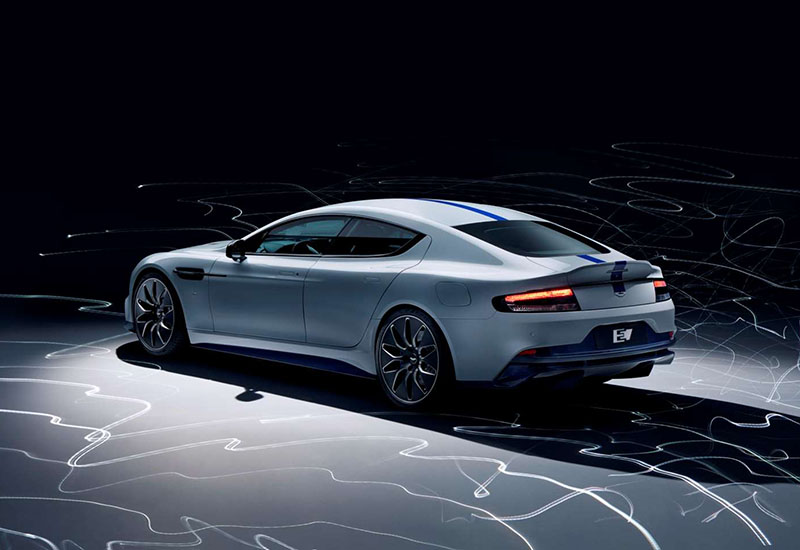 The four-door sporty Rapide E has a 6-litre, V12-engine and is powered by an 800V battery that is encased in a carbon fibre and Kevlar casing with a 65kWh capacity. The British maker estimates the car will be able to travel an impressive 200 miles on a single charge.
The powerful car also comes with a fast-charging 800V outlet delivering 100kW or higher. This translates to charging the battery from 0 to 80% in approximately half an hour!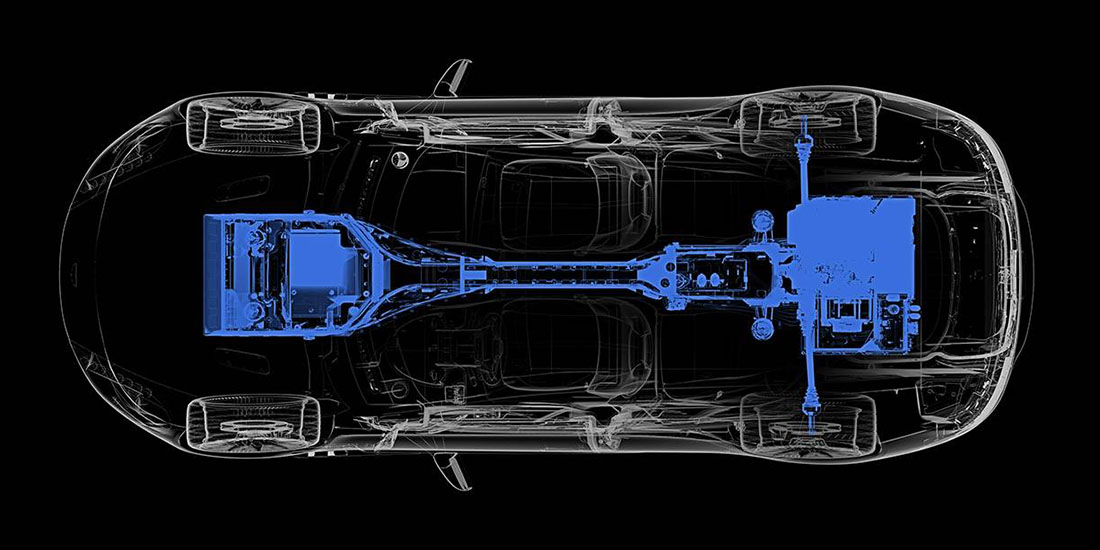 At the heart of the car, there are twin rear-mounted electric motors which produce 612 horsepower. All that gives the car a maximum speed of 155mph, and it can go from zero to 60mph in four seconds and accelerate from 50-70mph in 1.5 seconds.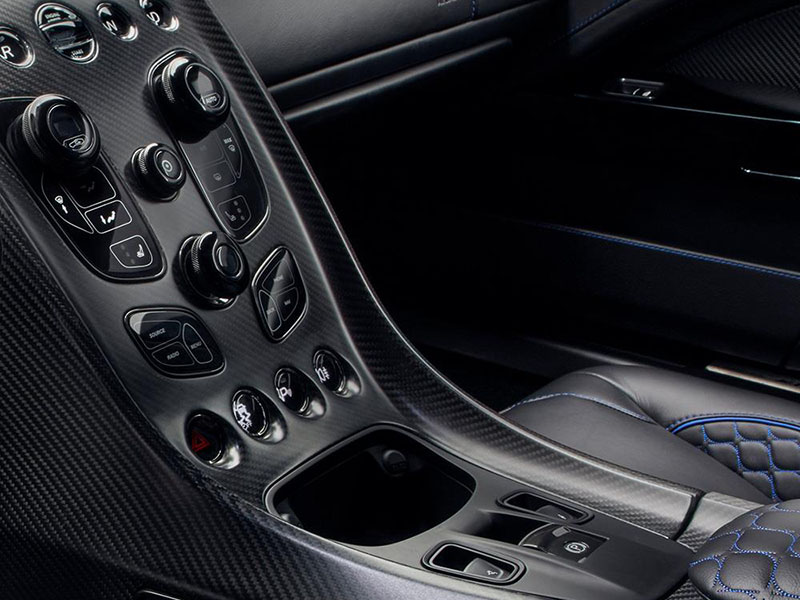 In the interior, there is a 10-inch colour display which shows key information including battery charge, power output/energy consumption, and regenerative braking performance.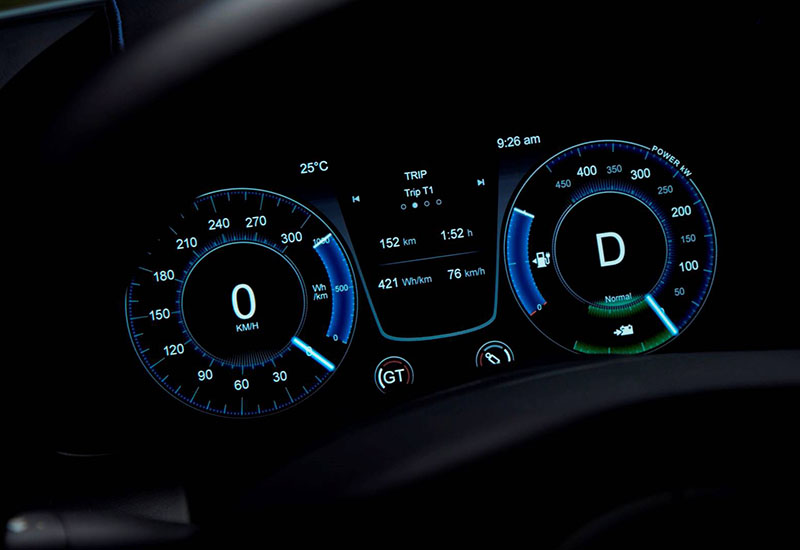 You can cruise in the sleek car in three modes, GT, sport and sport+, which control both power delivery and handling characteristics. The centre console also features climate control and infotainment screen controls. A smartphone app allows you to keep track of the current range and remaining charge time.
For more details, do visit their official website.
Images courtesy of Aston Martin.