He is not a poster boy for tree huggers, but James Bond will be driving a zero-emission Rapide E in the latest movie.
The world's most suave spy who prefers his martinis shaken, not stirred and is most at home in high-speed car chases will be showing his eco-friendly side in the upcoming 25th Bond movie as he gets behind the wheels of an electric Aston Martin. The new movie, with a working title, 'Shatterhand', will start shooting next month and is scheduled to premiere next year after a series of delays.
We hear rumours that Daniel Craig, 51, who will be reprising the role as James Bond, will be seen driving Aston Martin's first electric car, Rapide E, due to be released soon this year. Priced at $330,000, only 155 of the sleek models will be built.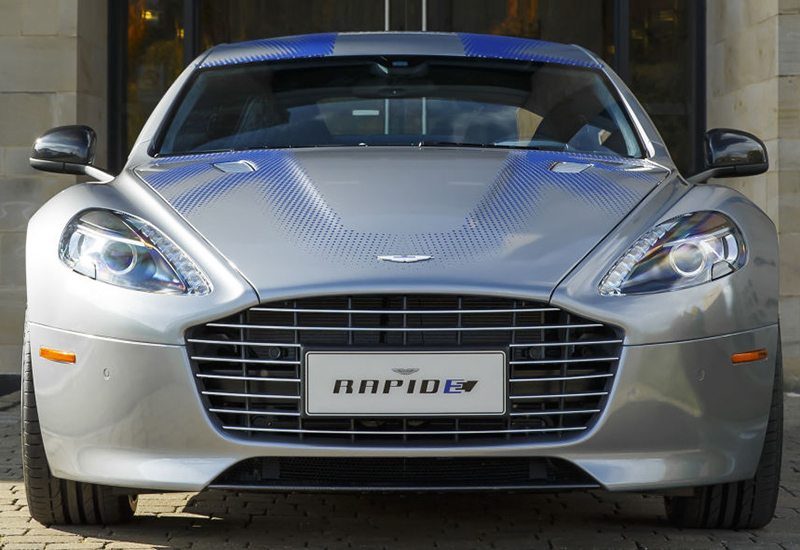 Aston Martin reports that the Rapide E will be powered by an 800-volt battery system and is expected to have a top speed of 250kph with a 0-60mph acceleration time, achievable under four seconds. However, the British luxury car manufacturer refused to confirm if Agent 007 will be driving the car in the movie.
Aston Martin's relationship with the spy franchise started in 1964 when Sean Connery drove a DB5 sports car in Goldfinger.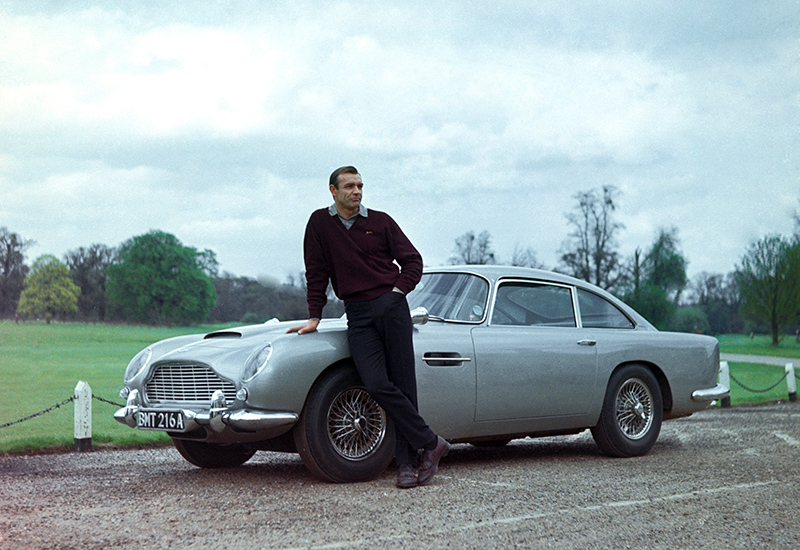 Director Cary Joji Fukunaga, 41, is a staunch believer of sustainability and pushed for the zero-emission car despite reservation from other members of the film that Bond might be labelled as being too politically correct.
The movie was delayed after director Danny Boyle left due to creative differences with producers Barbara Broccoli and Michael G Wilson. We also hear rumours that Bohemian Rhapsody's Rami Malek will play the villain in the movie.
Images: Aston Martin