From Audi to Mercedes, here's a quick look at some of the cars that make the least noise when being driven.
When it comes to cars, usually what's talked about most is their speed, build or engine power. What about when it comes to how much noise it makes?
Noise emitted by a vehicle can be measured through its Noise, Vibration and Harshness (NVH) rating, which is a measure of how much aural and tactile feedback the car delivers as it is driven. The lower the NVH, the quieter the vehicle and is cabin is.
Despite being on the quiet side, it is true that still waters run deep. These silent stallions are not to be overlooked as they come packed with some punch. Here's a quick look at some of the quietest cars in the world.
Audi A8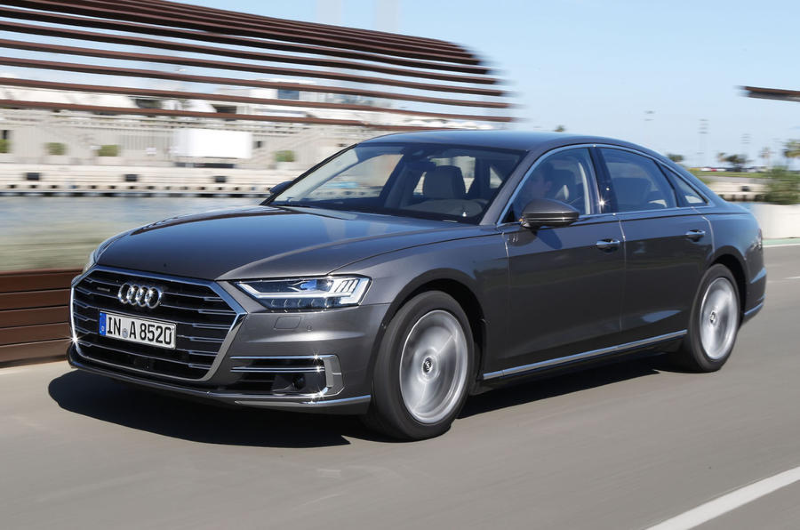 The 2019 Audi A8 is a luxury car that has a powerful engine to match. Despite its rev, this car is as silent as they come, thanks to its dual-pane acoustic glass and sound deadening material in its interior. The punchy and sporty sound of its engine is only heard at high speeds, and is one that is not unpleasant to the ear. This luxury Sedan's power and stealth are not to be overlooked if you're looking for a strong and silent ride.W audi.com
Hyundai Elantra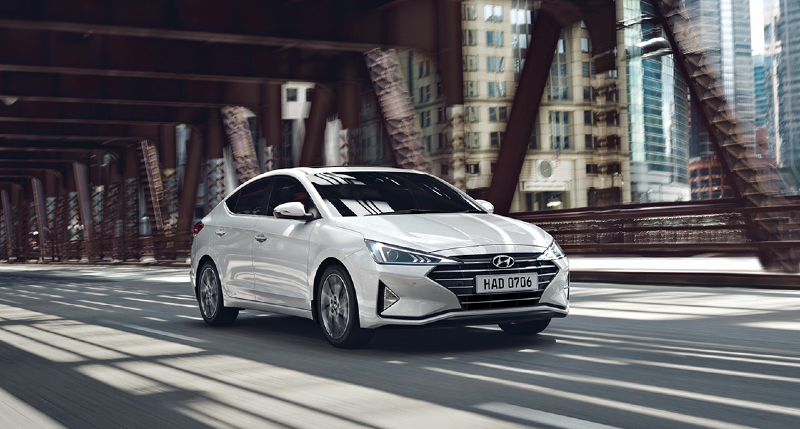 The sporty Hyundai Elantra drives well for a compact car, and it does so with quiet grace.  Hyundai incorporated a few features to ensure that noise is kept to a minimum inside this cabin. High-strength steel is used in its chassis to keep vibration levels low, while sound deadening materials envelope its interior, including the use of thicker glass to keep unwanted noises out. W hyundai.com
Lexus GS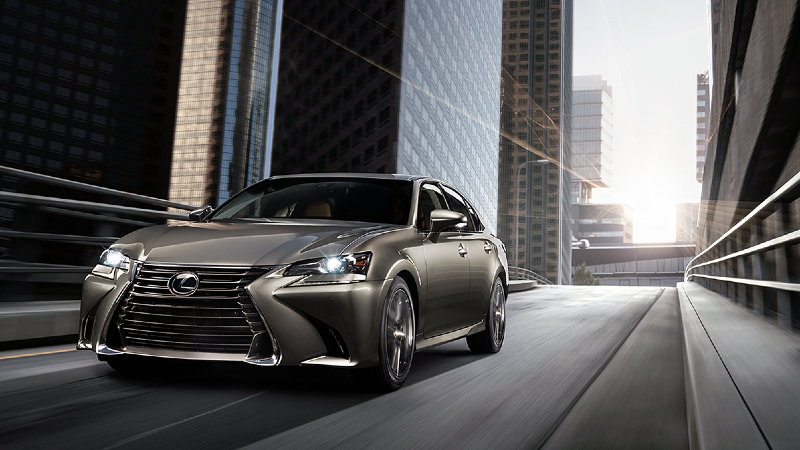 Another luxury Sedan on our list is none other than the quiet Lexus GS. This rear-wheel drive luxury car features a trendy F-Sport trim and comfortable seats. Low on the NVH scale, the Lexus GS's front suspension is equipped with independent double-wishbone with coil springs, gas-pressurised shock absorbers and stabiliser bar. This luxury car looks sleek while staying silent on the roads. W lexus.com
Mercedes-Benz S550e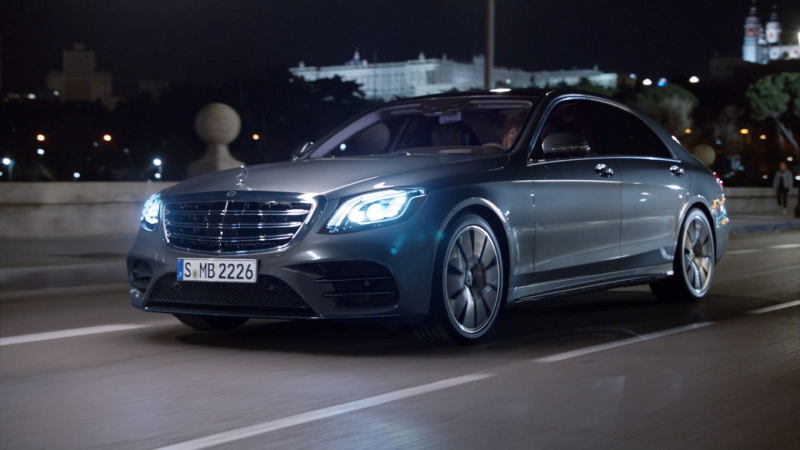 The Mercedes-Benz S550e is a hybrid version of the Mercedes S-class, which are known for its silent vehicles. Equipped with a V6 engine, this hybrid vehicle is low on the NVH rating until and unless the accelerator is pumped at which point it does start to display its roar. For the most part, it is a luxury hybrid that's a silent stallion. W mbusa.com
Cadillac CT6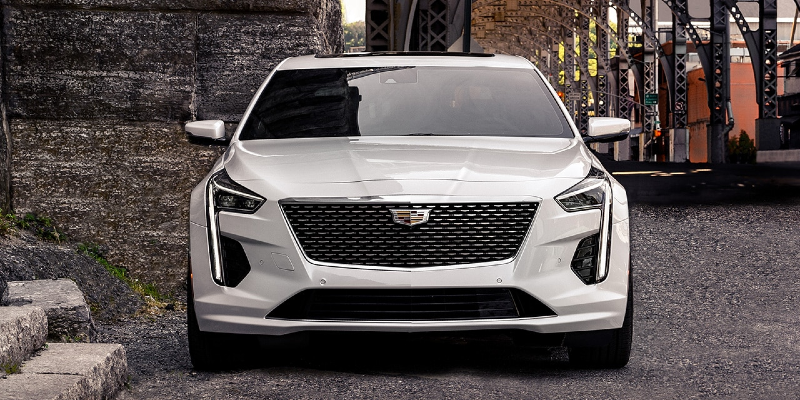 With a choice of either a V6 or V8 engine, the luxury Cadillac CT6 vehicle is as silent as they come. Its interior is fitted with sound deadening features so that passengers can truly benefit from the vehicle's Bose Panaray 34-speaker audio system. With a sound set up that extensive, its important for this luxury car to be equipped with sound-silencing features. W cadillac.com
Rolls-Royce Phantom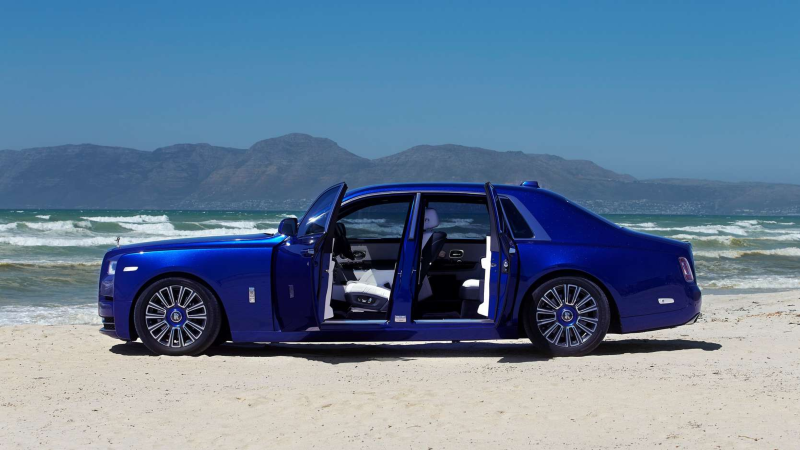 The Rolls-Royce Phantom is also on the list of quiet stallions, and a stallion this is indeed. Featuring modern technology such as satellite-aided transmission, this vehicle not only purrs like a quiet machine, but it can predict the road ahead using satellite communication technology. With unmistakable crafstmanship and decadent luxurious interior and exterior design, the Rolls-Royce Phantom is unmissable in style and power, and it is truly quiet luxury. W rolls-roycemotorcars.com
(Pictures: Respective brands)