If you spend most of your time time browsing vintage, handcrafted creations on Etsy, then get ready to add new pieces to your home as Prabal Gurung has collaborated with Etsy on a new and exclusive home décor collection.
This collaboration marks the retailer's first 2021 Creator Collaboration – a program which connects creatives with Etsy sellers to create unique, collectible pieces. The limited edition collection is inspired by the designer's wanderlust and life as a global nomad, with Gurung having designed the collection with 11 different Etsy artisans from all around the world.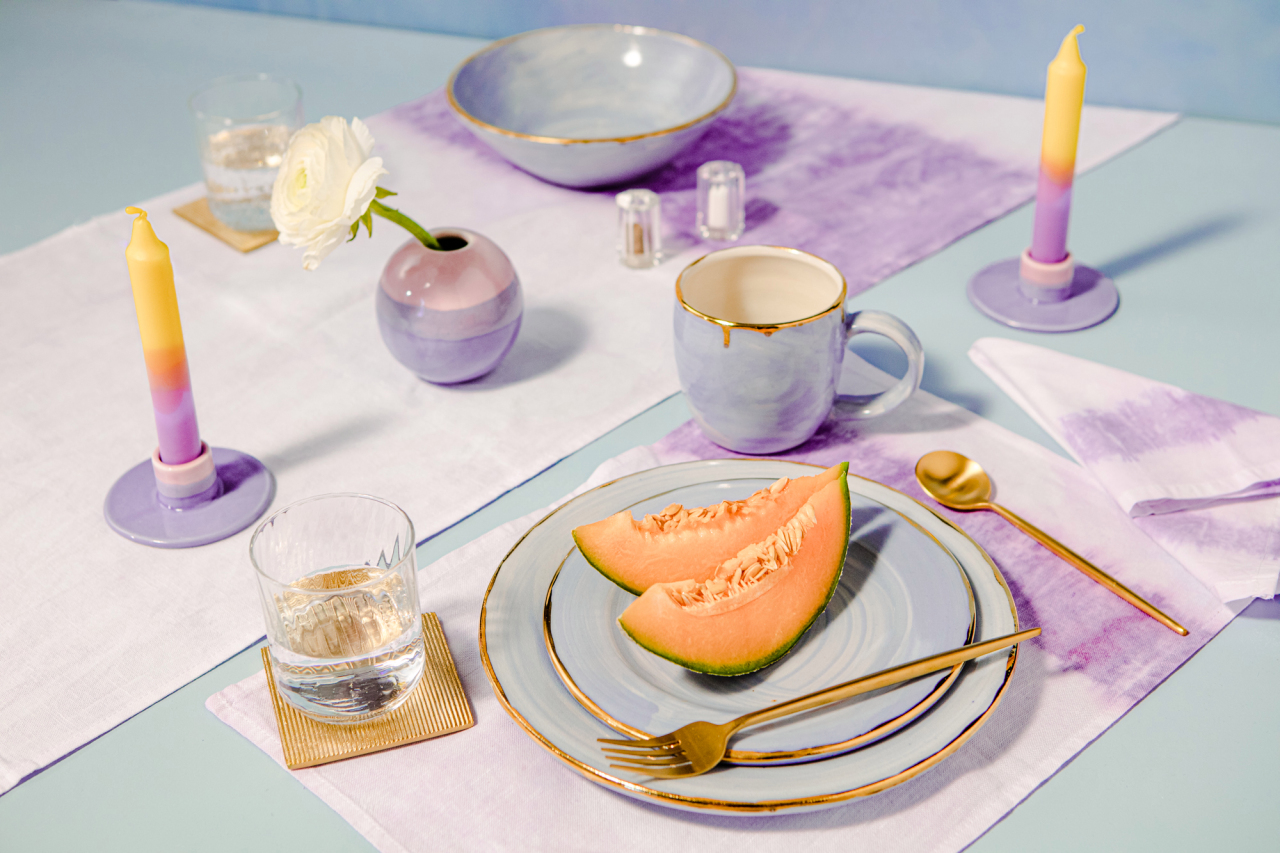 Naturally, the collection is a vibrant one, featuring Gurung's affinity for bright and bold colours. Throw pillows, candles, linens, planters, dinner plates, and other home décor items are given a colourful treatment – including tie-dye and print. Personal favourites of Gurung's include tapered tie-dye candles made with Hamburg-based artisan Alenka von Engelhardt, dried floral arrangements made in collaboration with California-based Nancy Lobo, and floral embroidered face masks he designed with Nagpur-based embroiderer Alifiya.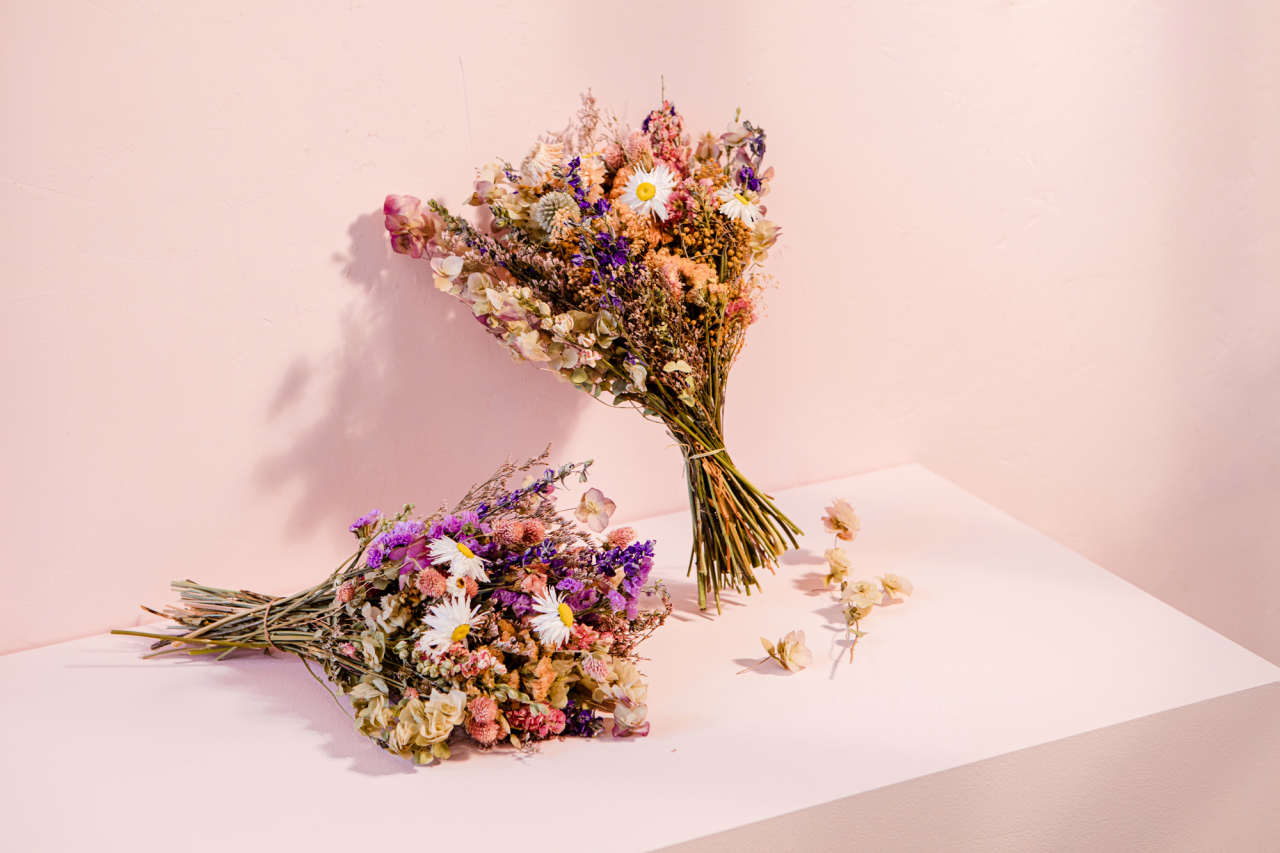 The Prabal Gurung x Etsy limited edition home décor collection is now available exclusively on Etsy, with prices ranging from US$28 to US$124.
Photos courtesy of Etsy / Anisha Sisodia.