These trends will be part of the new normal in travel.
Does the COVID-19 pandemic change the way we travel?
Short answer: Yes. Months spent in isolation at home has only amplified our wanderlust, while lockdown has sent the travel industry into turmoil. We're given new eyes to see travelling in a different light, now set on making the most of every opportune moment, and making grand plans for the next big trip of a lifetime. But what does travel look like in a post-pandemic era? Here are the 8 trends that we can expect in the new normal of travelling.
Surge in local staycations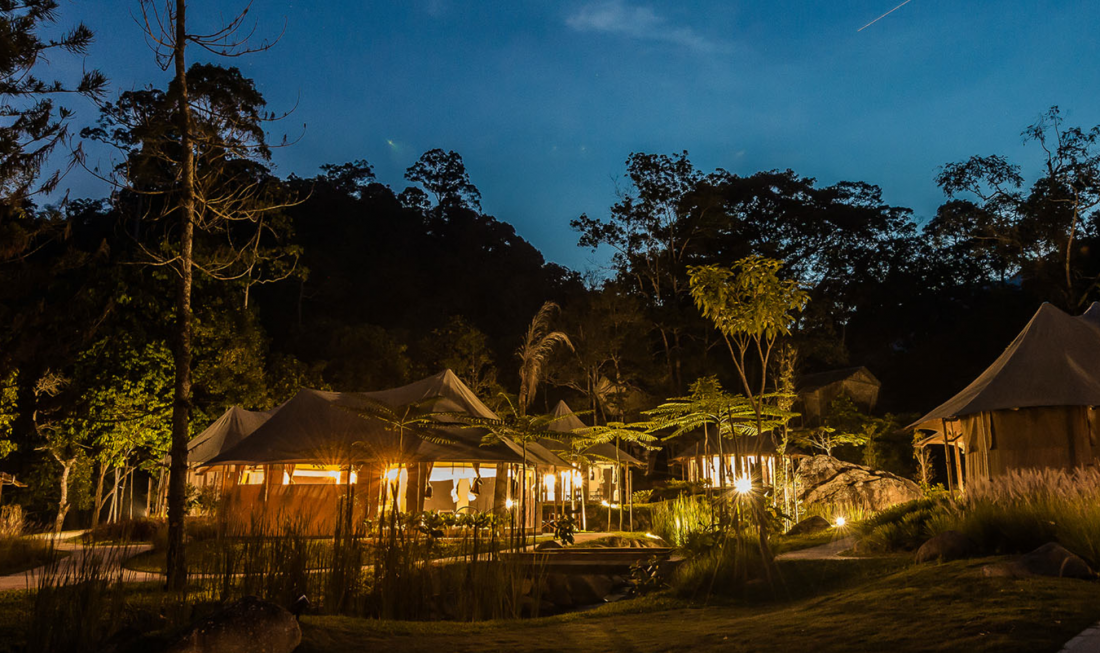 For those who are still unable to or wary about international travel, it's time to embrace the time of passport-free holidays. The idea of staycations are gaining even more popularity, with city-goers taking a nature-filled respite in dreamy local hotels such as Belum Rainforest Resort, Tiarasa Escapes in Janda Baik, and Villa Samadhi in Kuala Lumpur. Staycations are a great alternative for us to experience some semblance of adventure without putting our health (and those we love) at risk.
It may not be as exotic as lounging under the sun in Mykonos or conquering Kilimanjaro, but it will have to do for now.
Sustainability paradoxes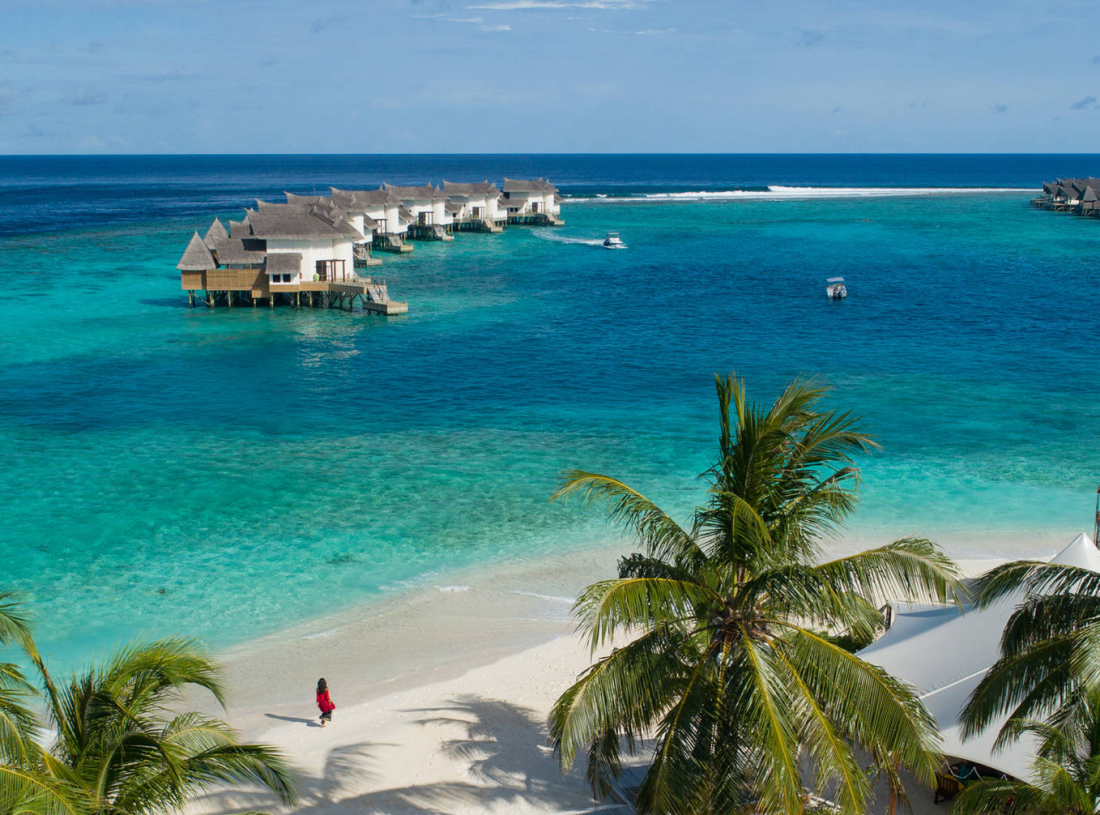 While mankind is getting the brunt of the pandemic, nature continues to thrive and flourish with the absence of bustling human activity, carbon emissions and lowered levels of nitrogen dioxide. Even wildlife are seizing the opportunity to roam far and wide across cities while people are required to remain indoors. However, not everything lasts forever, and Mother Nature would have to take the back seat again as governments hurry to resuscitate ailing economies.
While major airlines have requested governments to delay upcoming policies that could limit air travel and emission reduction, campaigners have asked for strict conditions aligned with the Paris Climate Agreement on any airline bailout.
Embracing the wilderness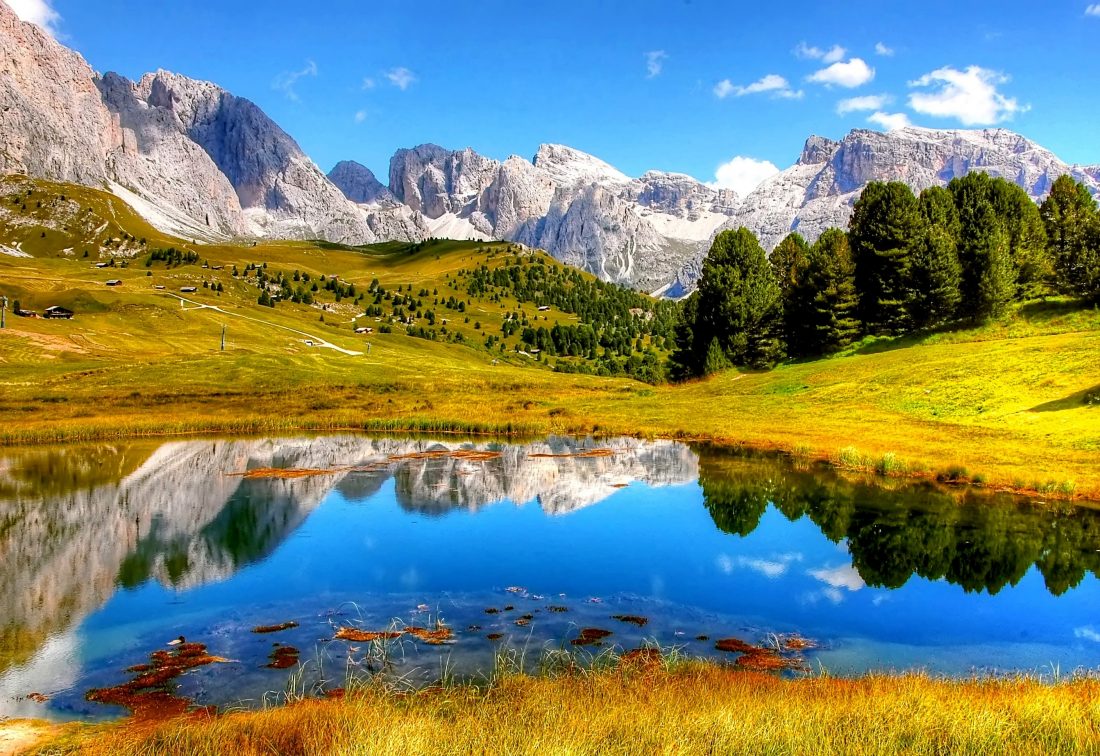 After spending an extended period of time homebound, the desire for the great outdoors has greatly skyrocketed. We no longer take advantage of what Mother Nature has already provided with us, as travellers are now craving endless open spaces, breathtaking views, and fresh air the wilderness can only provide.
Outdoor activities such as camping or glamping have surged in popularity, attracting even the most city-bound folk to the freedom of nature. Some cities are also introducing more green space – for example, Copenhagen is building an archipelago of artificial islands that can be accessed by boat, kayak, or even swimming that can be used as a fishing and picnic site.
Holidays in isolation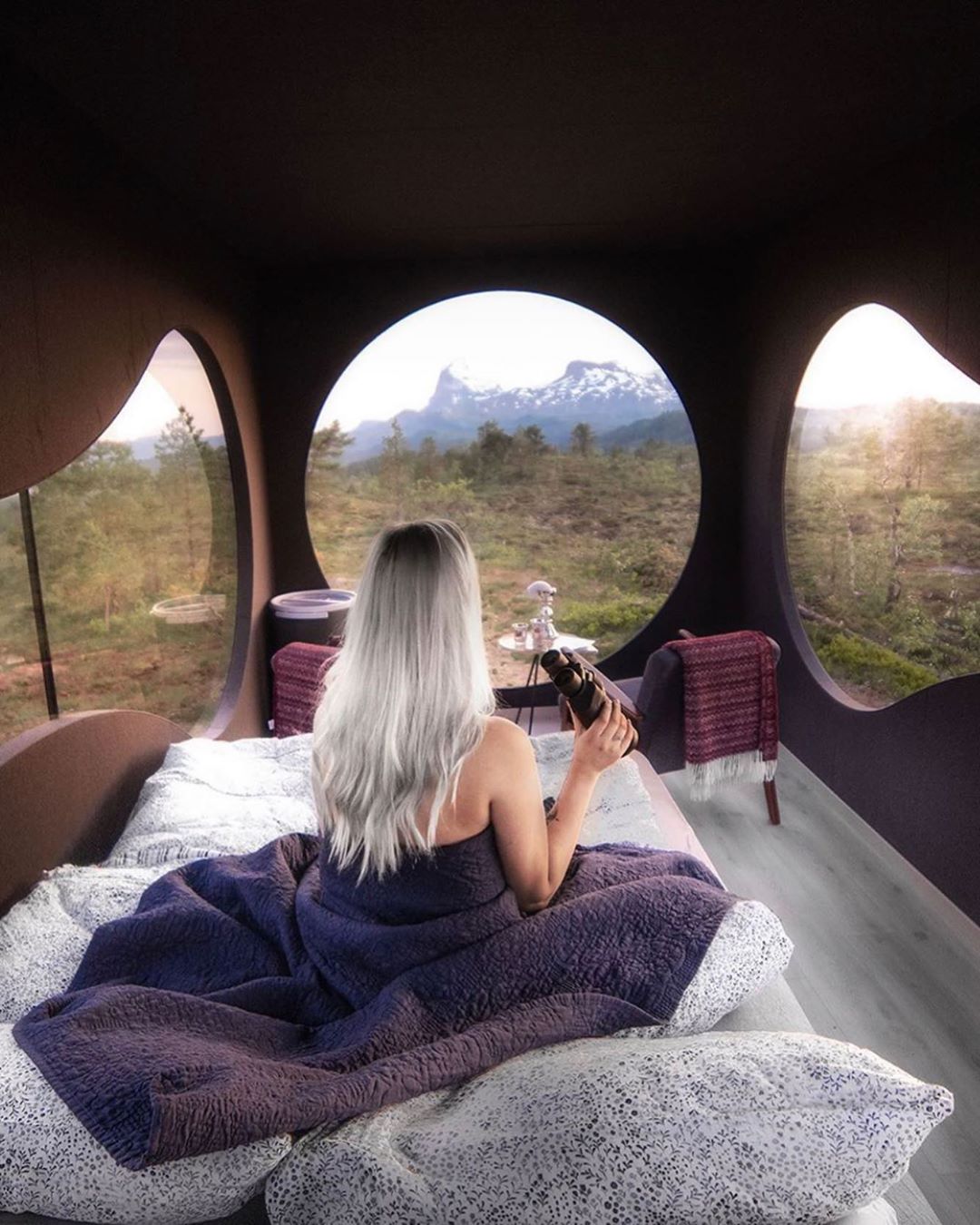 Being isolated from the outside world and people for months during the height of the pandemic results in two types of people: those who, without a doubt, prefer their own company, or those who just aren't ready to mingle with the general public just for the sake of health and safety. These people will then try to seek out holidays that are devoid of overwhelming activity and crowds. Boutique hotels, private accommodation, and rural locations top the travel wish list, alongside helicopter transfers, private transfers, hotel takeovers, and island buy-outs.
Examples of hotels following the trend of isolation holidays is Le Bijou hotel in Zürich and the Birdbox cabins in Norway. The former offers smart apartments equipped with COVID-19 service, including food delivery, meals prepared by a personal chef which is ordered remotely through an iPad, around-the-clock health monitoring, and in-room coronavirus testing. The innovative Birdbox cabins can only host up to two people, and can be situated in an unblemished natural environment for the ultimate zen getaway.
Once-in-a-lifetime dream trips
The coronavirus pandemic and its devastating effects have done more than amped up our hygiene routines, it has also served as a reminder that life is short. For those who have an extensive travel list, it's expected to see plans for bucket list-style dream trips over the next few years. This reflects our need and desire for travel that's been pent-up in long periods of lockdown and restriction. Instead of mini holidays and weekend getaways, travellers will most likely opt for longer stays abroad or dramatic immersions in new countries.
Travel flexibility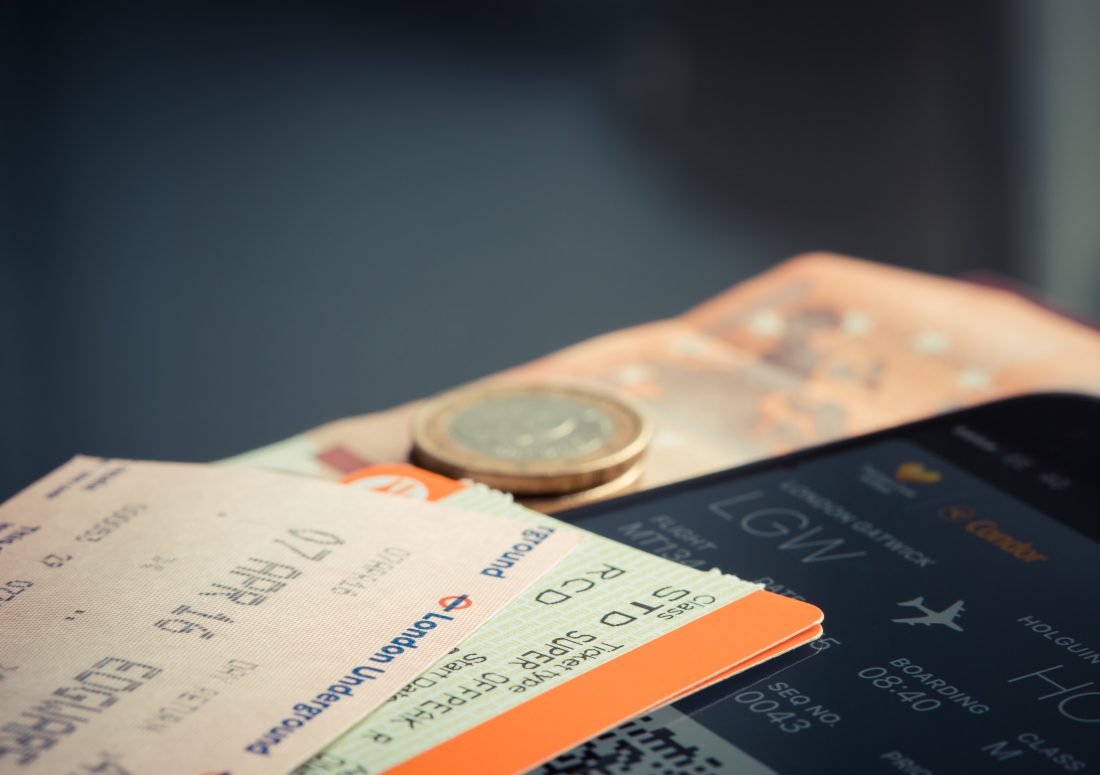 Cancelled bookings due to the COVID-19 pandemic has created a nightmare for the travel industry, resulting in demands for refunds or credits compensation as responses to halted travel plans. While travellers in the UK are legally entitled to refunds within 14 days, many other operators are suffering the strain of an incredible loss in revenue.
In a post-pandemic era, we can only expect to see a heightened demand for travel flexibility. In the wake of the novel virus, almost all airlines have temporarily waived their change fees. Hotels like Hilton and Marriott are allowing reservation cancellations without charge, and Airbnb offers options for cancellations such as refunds or issuing travel credits.
Arrivals made safer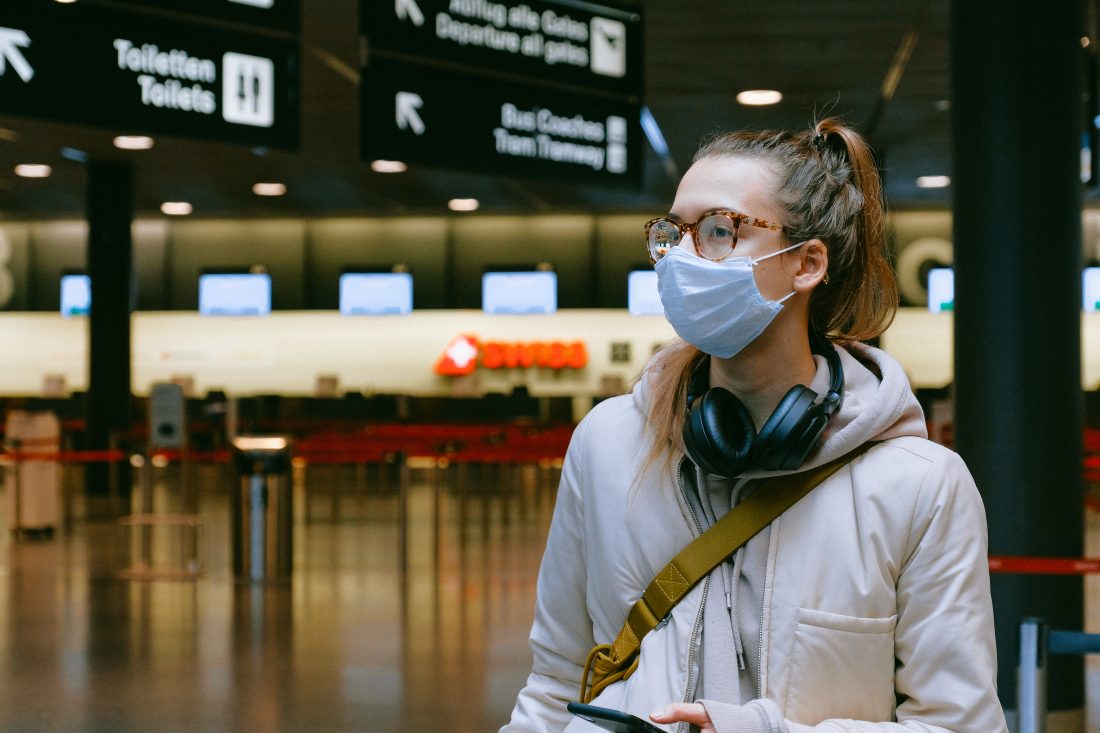 In order to help make international travel safe again, airline companies and governments all over the world continue their quest in looking for a solution. While the thought of immunity passports seem possible at this time, it's still more of an idea rather than a concrete plan. The World Health Organisation has noted that immunity passports may not enough since there is currently no evidence that those who have recovered from COVID-19 will be protected against a second infection.
Chile became the first country to go ahead with release certificates, while visitors to Turkey and Thailand will be asked to provide medical certificates declaring that they have tested negative for COVID-19. In certain part of China, WeChat and Alipay have issued citizens with a coloured health code, dictating where they are able to travel.
Enhanced hygiene measures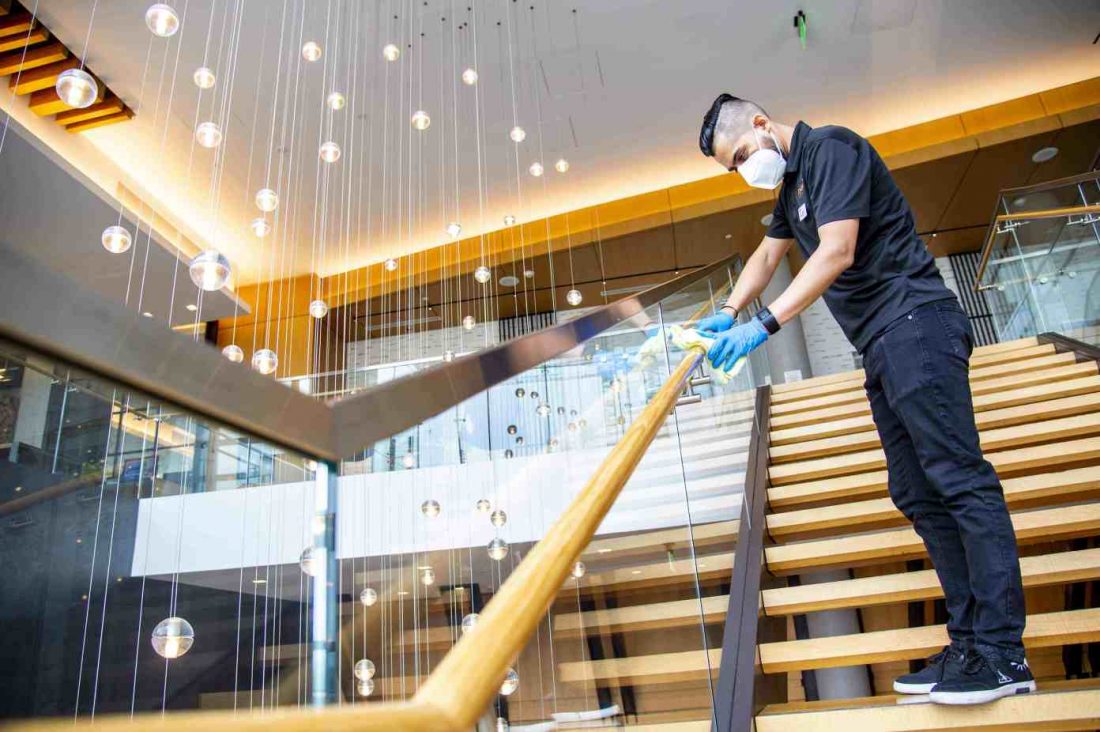 While we probably won't be adopting Naomi Campbell's incredibly detailed disinfecting routine for every flight, she does serve as a prime example on how hygiene routines need to be stepped up and maintained following the pandemic.
Airlines such as Qantas, British Airways, Etihad, and Delta will be taking extra measures to ensured enhanced and optimal hygiene on board, providing sanitising kits to travellers and using electrostatic sprays to kill germs. Emirates takes it one step further in banning all cabin baggage, mandating the use of gloves and masks, while airports in Hong Kong and Tokyo are providing rapid COVID-19 tests to passengers returning from high-risk areas.
Hotels are also expected to implement new hygiene measures to ensure the comfort and safety of travellers. Hyatt has partnered with the Global Biorisk Advisory Council (GBAC) to develop new cleaning protocols and an accreditation program, while Hilton, Shangri-La and Marriott International have also released details of its new sanitisation and hygiene procedures.