High-performance sports car manufacturer revs up the automobile game – with a game.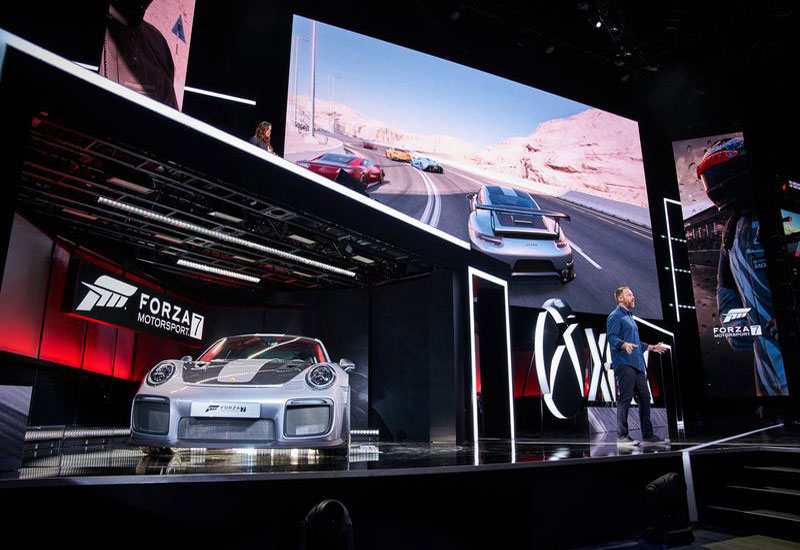 Porsche's latest 911 made its debut public appearance at the Los Angeles Electronic Entertainment Expo (E3),to the delight of motor-heads and gaming enthusiasts alike.
The 3.8-liter twin-turbo engine is an upgrade of that in the 911 Turbo S, which churns out close to 700 horsepower, earning it the distinguished title of the most powerful 911 to date.
If you think this rear-wheeled drive sports car looks like something out of a video game, that's because it is. The 911 GT2 RS steals the spotlight in the Microsoft-exclusive Forza Motorsport 7 game.
Check out the 4K magic here:
Porsche 911 GT2 RS is expected to make a full official reveal soon.
Images courtesy of Turn 10 Studios & The Verge.