When Covid-19 hit and halted the world, people got creative and, more importantly, busy, with all kinds of trends that involved food to fashion. As we enter the tail-ends of the year, we are seeing a pandemic of a different kind.
Plant-demic seems to have taken over social media and our homes, sprouting on our Instagram feeds and thriving in the midst of most of our concrete jungles. On the balcony, on the windowsill, in the corner of your bedroom, plants have suddenly taken up space in new coveted light.
What sowed the seed?
In a world where "the outside" seems an unsafe place for now, it makes sense to want to bring as much of it inside, and what's a clearer, more apparent way to do that than bringing home the very things that rule the outdoors – plants? Gardening also provides a huge outlet for nurturing, without having to commit to something as huge as a pet or (gulps) a child. Plants are just reactive enough to need your attention (water and shower it with love everyday and watch it sprout new shoots) yet not quite as needy that you need to invest too much (forget to water it a day or two and the worst that can happen is that leaves might wilt and yellow).  For most, they find their little haven of plants quite literally a zen garden, a small patch that, for an hour or so each day, allows them to escape their minds and its anxieties from this trouble-ridden year as they spade, spray, stem and split.
But beware, they can be expensive…
Some plants that are surfacing on specialty nurseries can go into four-figures with their pricetags. It's hard to believe a Monstera or an Alocasia can set anyone easily back by RM1,200 to RM5,000, but the truth is they can, for a few reasons. Rarity is the main cost, especially if a certain plant is not native to the land. Some plants are also of special breeds, specifically crossbred for excellence and attributes like shape and colour. Then there's variegation, a delicate process of purposefully altering the plant's genes to result in different coloured zones on the leaves, stems, fruits or flowers. The propagation potential also contributes highly to its price, especially for those also looking at it as an investment. Finally, there's just the plain reason of beauty – if it looks good, it just makes sense that there's more demand for it.
For those with expensive tastes, even in plants, here are some of the most expensive house plants.
Variegated Monstera Deliciosa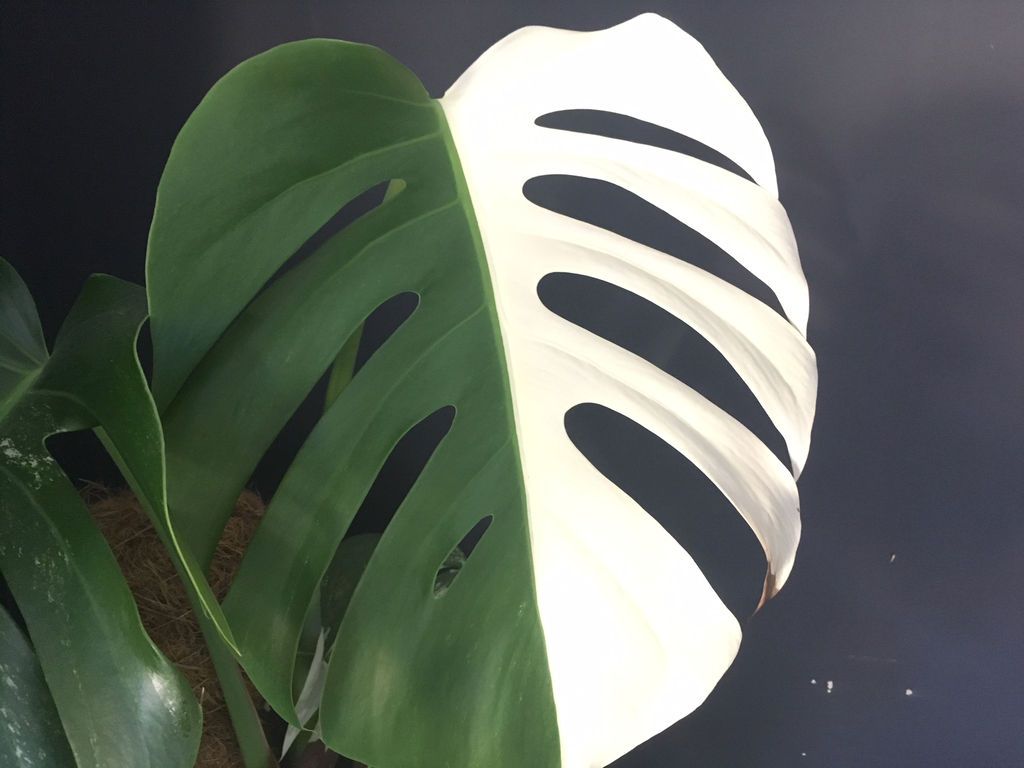 Also known as Instagram's most elusive plant, its unique white and green leaves are a mutation result of careful variegation, where the chlorophyll – the stuff that makes leaves green – undergoes a chimera mix of tissue with the chlorophyll and tissue without, resulting in shades of silver and pale yellow. Most Monstera variegations are accidental, so that coupled with its high demand and low propagation, makes it incredibly hard to come by.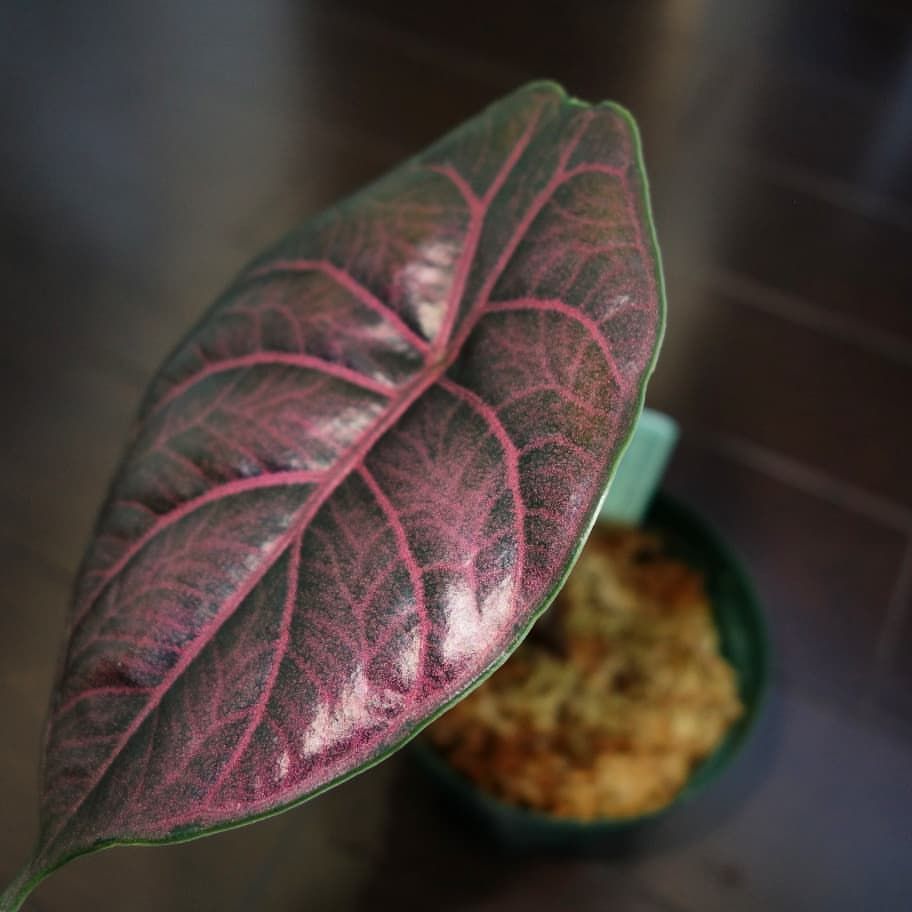 A plant native to Malaysia, this beauty, also known as the Red Mambo, is incredibly hard to find. The dark green color of its foliage has a rare richness, contrasted by the trace of bright green that outlines the leaves. A star Alocasia Azlanii is marked by iridescent veins which come in shades of pink, purple, and red.
Variegated Philodendron Minima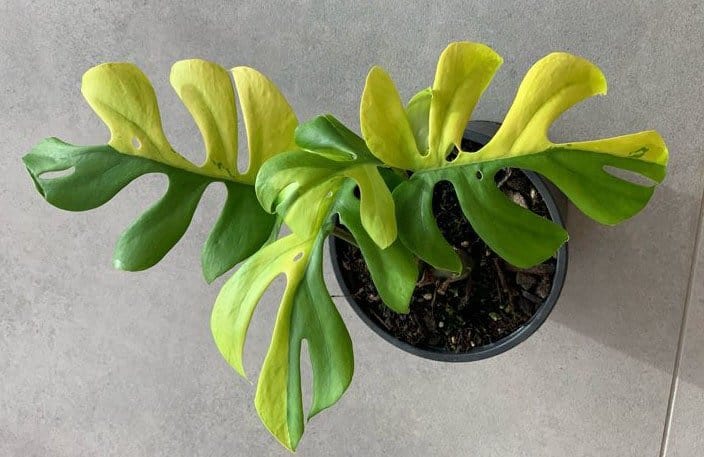 Its rarity is a big part the reason for its exorbitant price. Philodendron Minima typically has foliage that is notably glossy and is of a beautiful light green colour with deep lobes within. The most coveted variegated kind comes with patterns of blocks or sections of varying shades of green and yellow.
Half-Moon Philodendron Pink Princess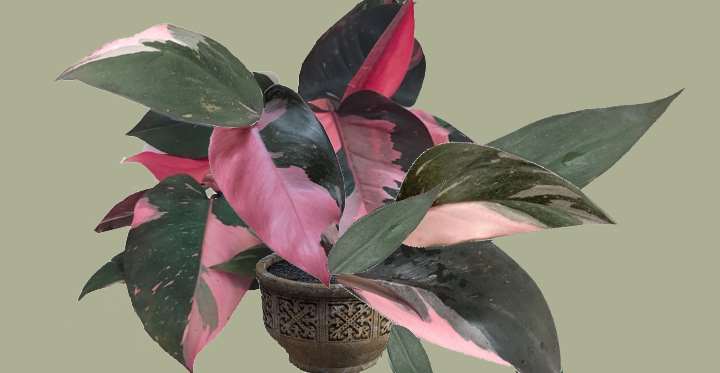 The same result of a chimera mutation like the variegated Monstera, this philodendron is lucky enough to produce pink instead of white colour disparity, which makes it incredibly high in demand.