The Swiss brand has marked Singapore to play host to its fifth The Art of Watches Grand Exhibition.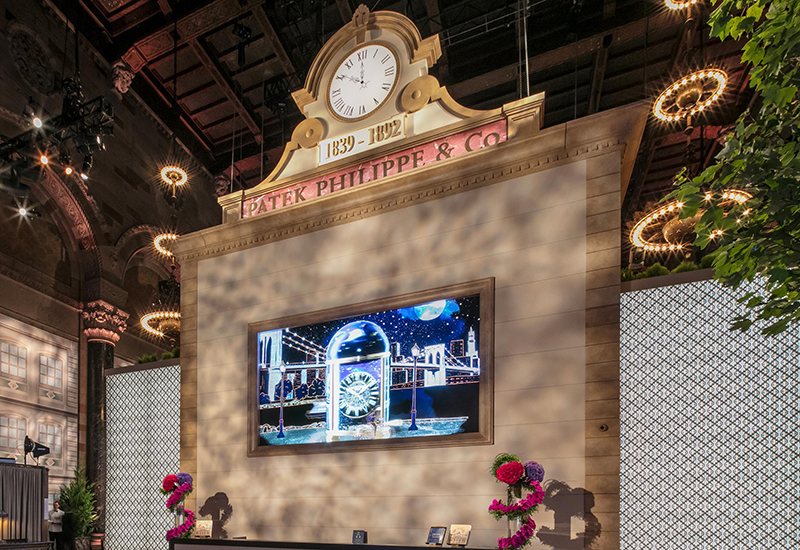 Fans of haute horology, here's the perfect event for a trip down south to Singapore!
Patek Philippe has made an announcement at this year's Baselworld that it will hold its fifth The Art of Watches Grand Exhibition in Singapore. This will mark its first showcase in Asia.
We are excited to get a glimpse of its Genevan history right in our neighbourhood. Watch connoisseurs and enthusiasts will be able to view important pieces from the brand along with timepieces belonging to dignitaries and royalties.
Sands Theatre at Marina Bay Sands will be hosting the event in a space encompassing more than 20,000 square feet. If previous exhibitions are any indication, the venue will be transformed into an unbelievable extent as it houses the legendary timepieces.
The exhibition will be held from 28 September to 13 October 2019, for over a total of 16 days. It is set to be the longest period for a Patek Philippe Grand Exhibition and is expected to see as many as 1,000 visitors at any one time.
The last Art of Watches Grand Exhibition in 2017 was staged in the historic Cipriani building in Wall Street, New York. It was a magnificent showcase of the brand's history as well as radical watchmaking techniques. More than 400 new and historical timepieces were put on display at the event.
Let us put together a snippet of what went down in the Art of Watches Grand Exhibition New York 2017.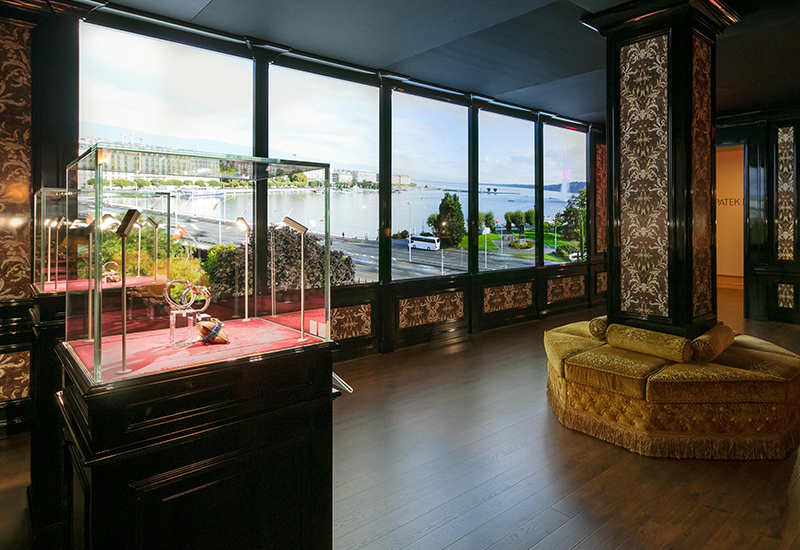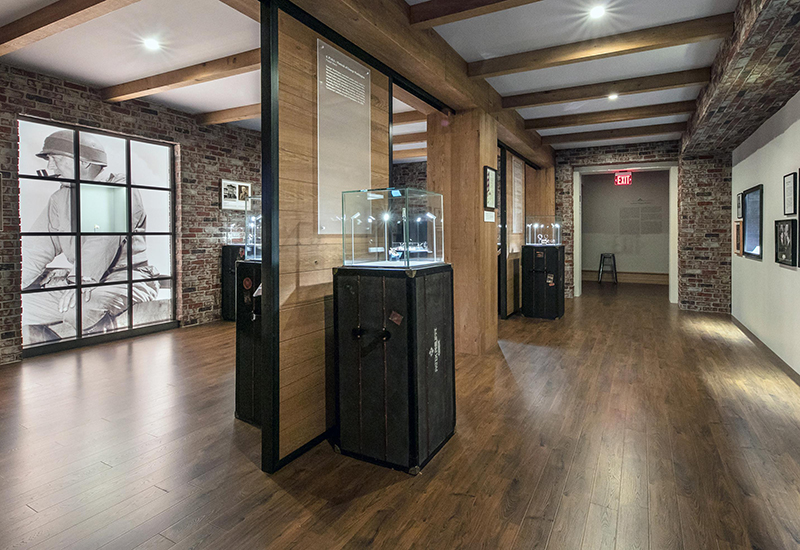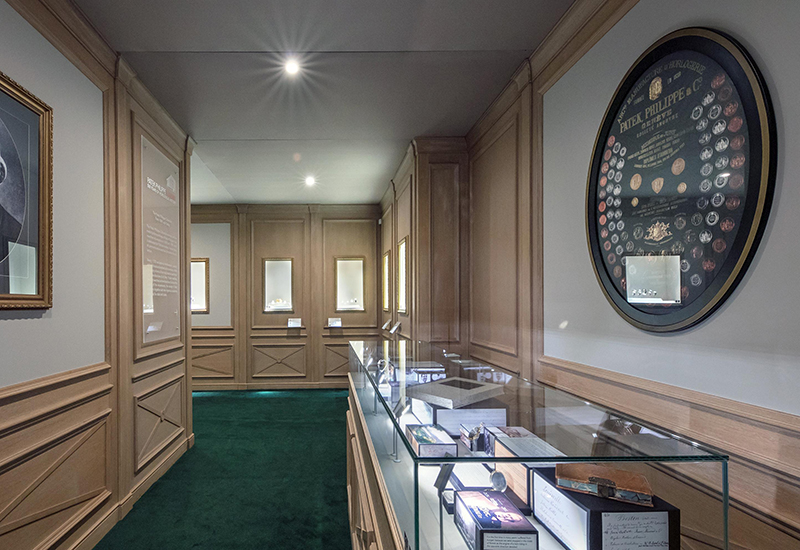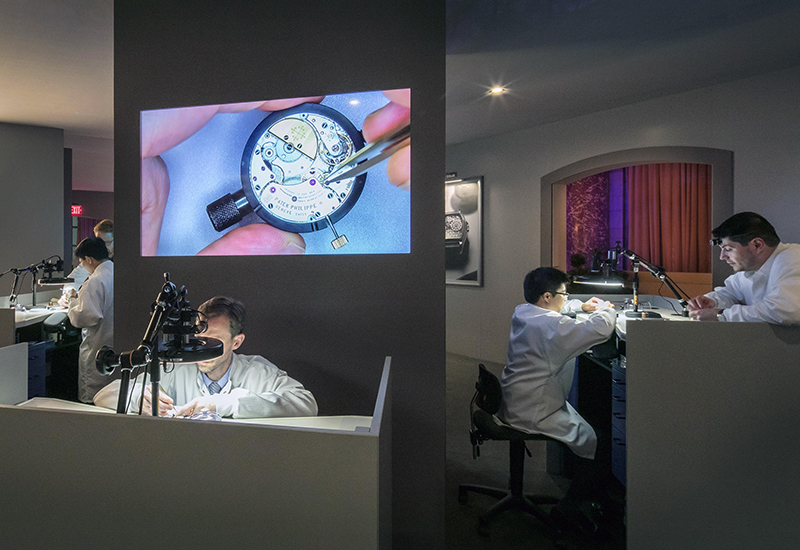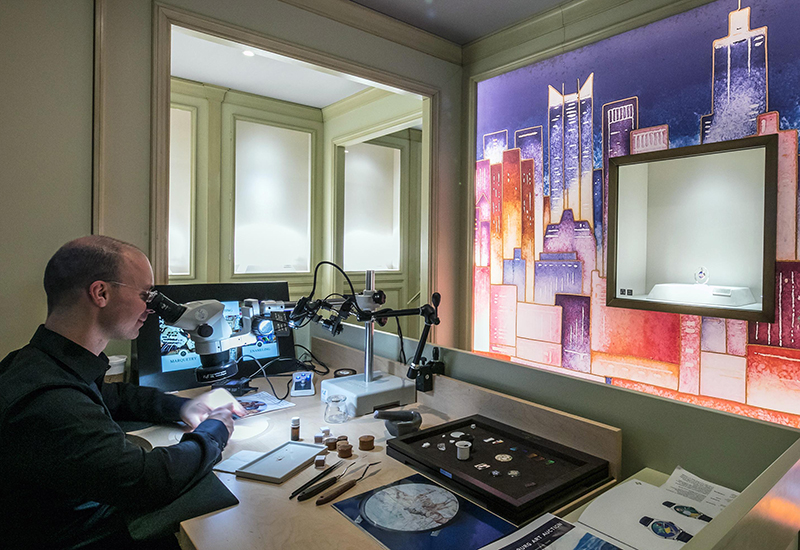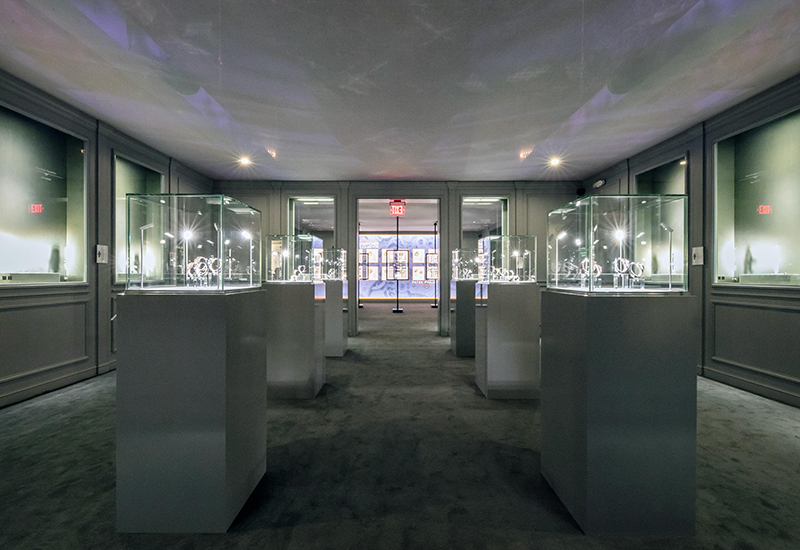 (swipe left for more)
What to expect in Singapore
This time around there would be 3 pillars for the showcase – the historical Patek Philippe building at Rue de Rhône, its manufacture in Plan-Les-Ouates, and the Patek Philippe Museum.
Expect to feast your eyes on 10 themes spanning 15 rooms: Cinema, Current Collection Room, Napoleon Room, Museum Room, Rare Handcrafts Room, Grand Complications Room, Interactive Room, and a dedicated room in tribute to Singapore.
The Singapore Room will see the milestones in the development of modern Singapore since its founding in 1819 alongside the Swiss brand founded in 1839. From the brand's headquarters, we will see watchmakers, craftsmen and artisans there to showcase their craftsmanship, from engraving, miniature painting to enamelling.
We've marked our calendars, and so should you. What's more, admission is free!
See also: Baselworld 2019: The most handsome watches for gents
Images: Patek Philippe