OPPO has officially unveiled the latest additions to the Reno Series, the Reno7 5G and Reno7 Pro 5G, and they're already proving to be overachievers in camera capabilities, style, and power.
Whether you're seeking the perfect tool for outstanding portraits, the ultimate gaming companion, or an awe-inspiring phone design to match your own impeccable style, the Reno7 Series 5G has got you covered on all bases.
Both models come in two fresh colours, but the Startrails Blue design in particular will leave most starstruck. With the use of Laser Direct Imaging, 1.2 million micro-rasters are each drawn with incredible precision to give Startrails Blue the look of a meteor shower gliding across the phone's back cover.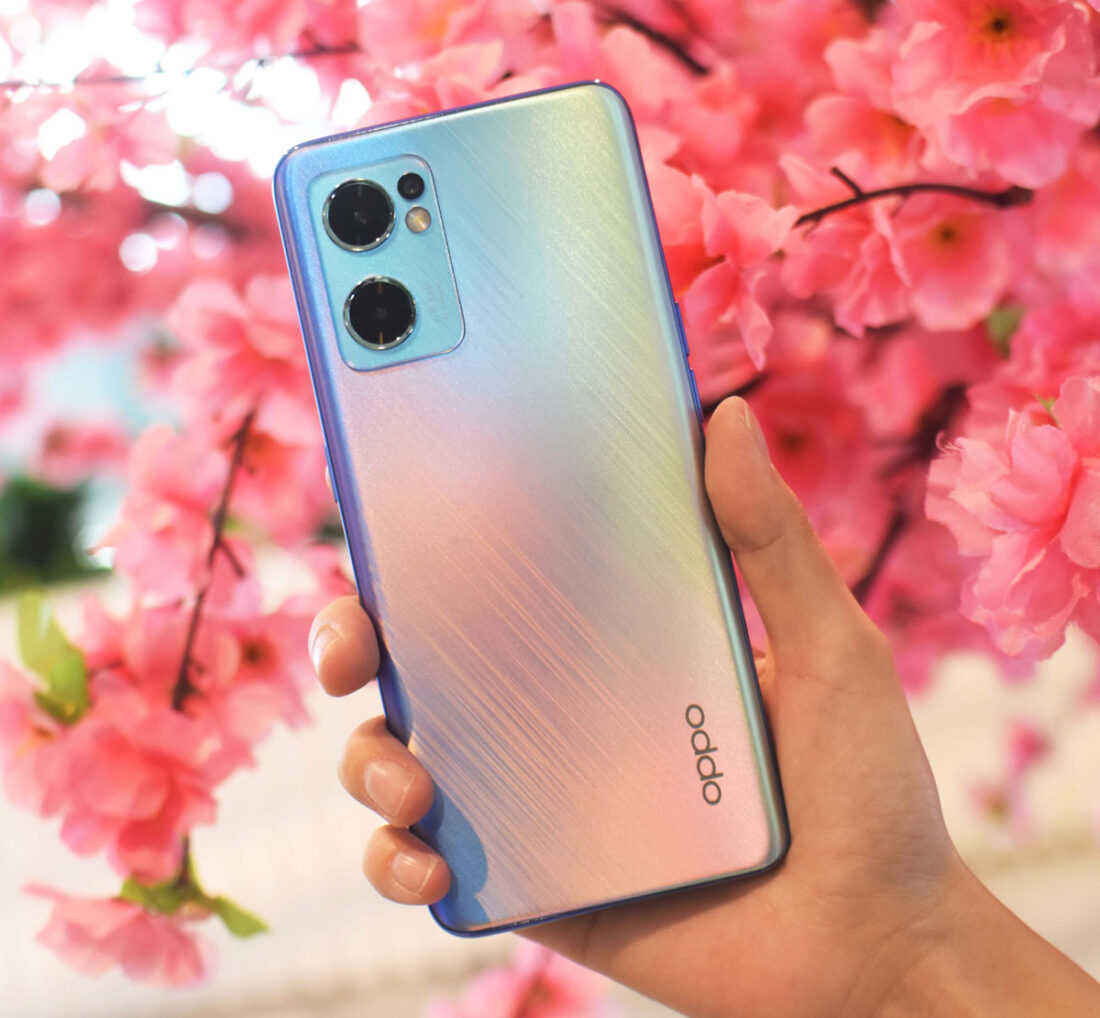 Another element of the Reno7 Series 5G's sleek design is its ultra slim body, measuring 7.81 mm thick for the Reno7 5G and 7.45mm for the Reno7 Pro 5G.
With the Reno7 Pro 5G comes an industry first: the Orbit Breathing Light. The 3D circular light surrounding the back camera area gently emits light when it receives calls or notifications, adding a dreamlike quality to the back cover.
Equipped with powerful portrait functionality, the Reno7 Series 5G enables users to take professional looking portraits with ease. On the Reno7 5G, an AI-enhanced, triple high-definition camera setup means stunning portrait photos with shallow depth of field and bokeh light spots in the background, as well as a high level of customizability with 25 different aperture sizes.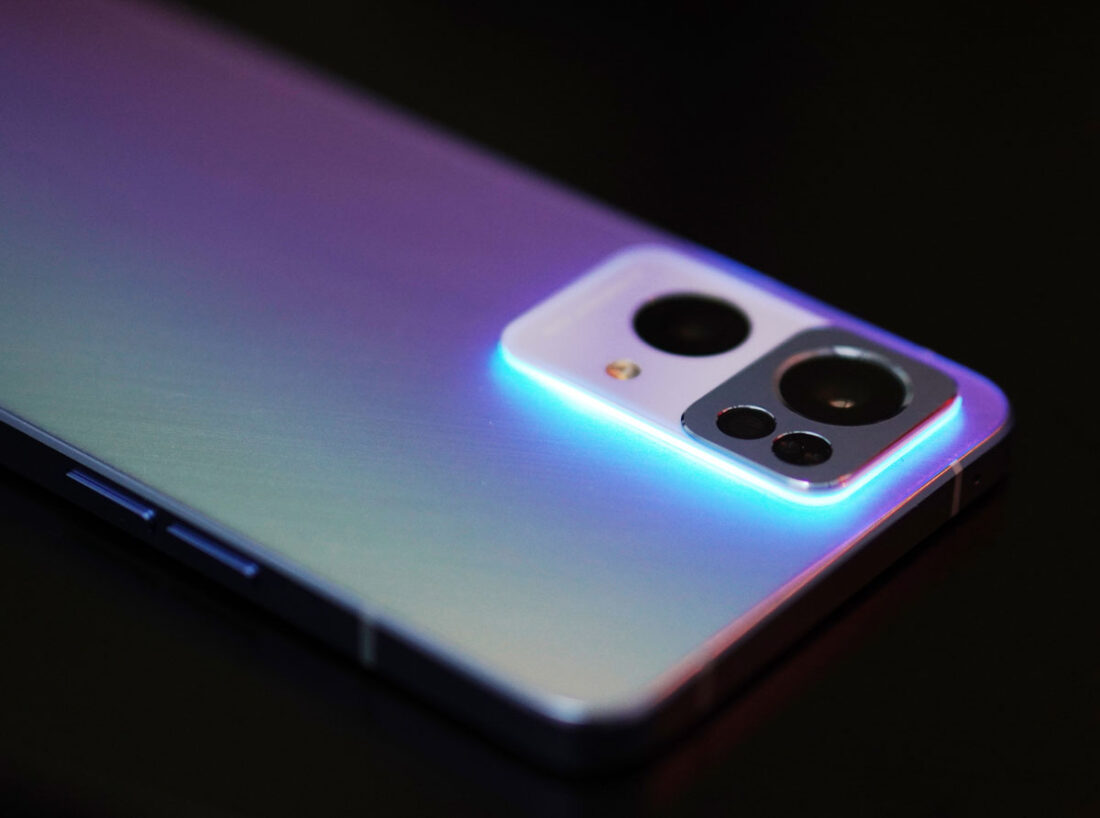 Thanks to OPPO's image processing algorithms, the Bokeh Flare Portrait Video on the Reno7 Series 5G processes DSLR-like portrait videos in real-time while keeping subjects clear and bright. Capturing details both in the background and the foreground, the AI Highlight Video automatically makes optimisations based on lighting environment, resulting in higher-quality videos in any setting and at any time of the day. 
Those who wish to enhance their storytelling with different perspectives will find Dual-View Video helpful, as the function allows users to shoot from both front and rear cameras simultaneously.
Taking power to new levels
The Reno7 5G and Reno7 Pro 5G are powered by the MediaTek Dimensity 900 5G SoC and the MediaTek Dimensity 1200-MAX flagship-level 5G-integrated SoC respectively. Both devices offer faster connectivity, 4,500 mAh battery, 65W SUPERVOOCTM charging, Super Power Saving Mode, and Super Nighttime Standby, which allows them to be fully charged in 31 minutes and used all day even if the battery runs low.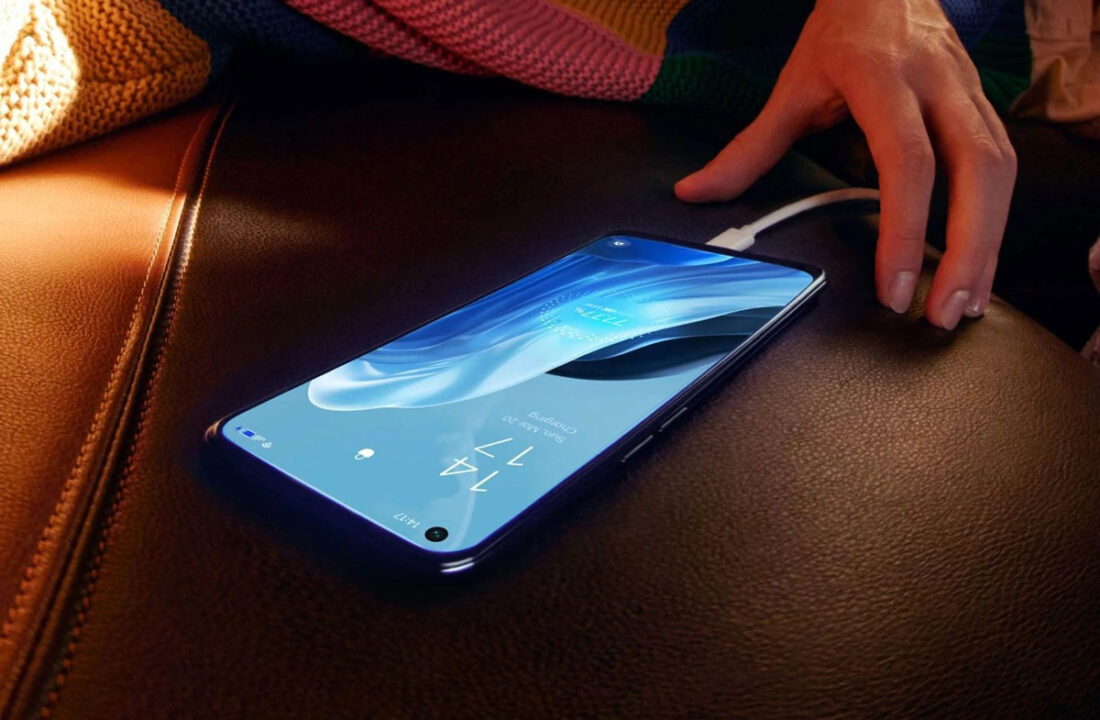 For gamers, the Reno7 Series 5G delivers a stronger gaming experience with the AI Frame Rate Stabilizer, which monitors system performance and temperature changes to keep frame rate drops at optimal values. With frequently played games, Quick Startup keeps games alive in the background so users can almost instantly pick up where they left off. 
Additionally, the Reno7 Pro 5G's octa-core SoC has a ARM Cortex-A78 core operating at up to 3GHz, bringing the user superior computing power while at the same time consuming less power.
In the front display, the Reno7 5G boasts a 6.4-inch AMOLED screen with 90 Hz refresh rate and 180 Hz touch sampling rate, while the Reno7 Pro 5G has a 6.5-inch AMOLED display with 90Hz refresh rate. Both screens are Eye-Care Certified as low blue-light displays, so the viewing experience is fluid, vivid and immersive, yet still easy on the eyes.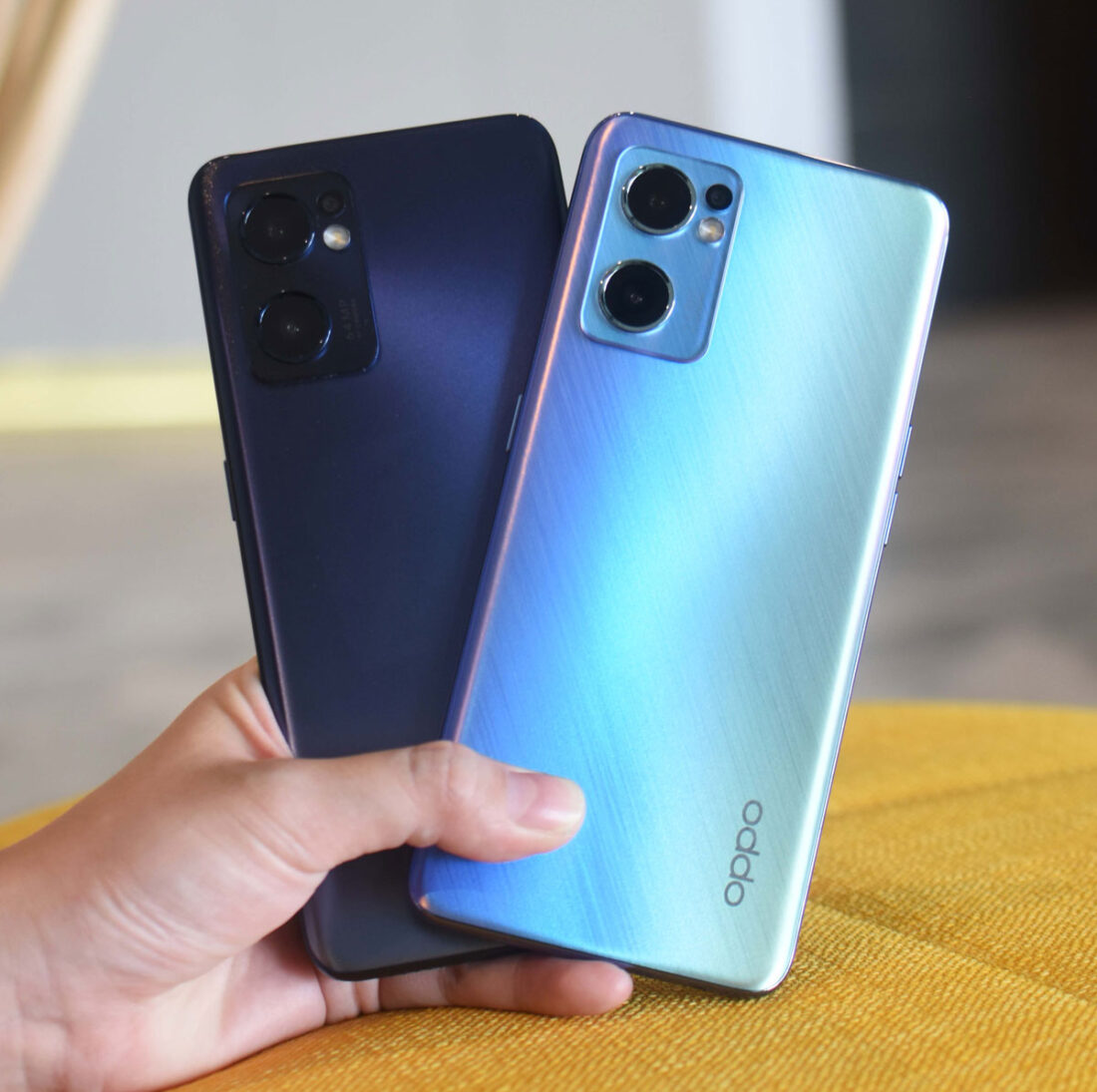 For more information on the OPPO Reno7 Series 5G, visit oppo.com/my
Photos: OPPO