Onitsuka Tiger's home-sown art gallery project, Tiger GalleryTM, proudly mounts New York-based Korean artist, S.H. Kim's solo art display. Endowed with name that exudes power, 'A FORCE OF COLOR' is a manifestation of striking hues and bold storytelling.
Featuring 12 brand new works from Kim's Explosion series, the exhibition is truly a fiery sensation. The works embody Kim's imaginative reinterpretations of explosion scenes depicted in Japanese and American anime films released in 1970s through 2000s with a painting technique that involves oil sticks and oil pastels on canvas. To honour the Onitsuka Tiger brand, the collection includes 3 works featuring tigers in all their ferocity and bravery.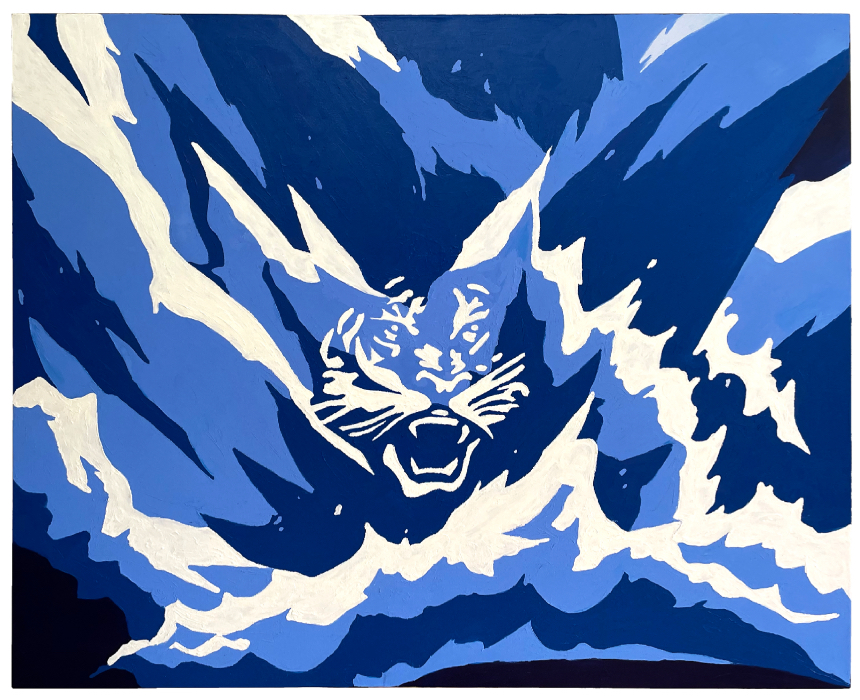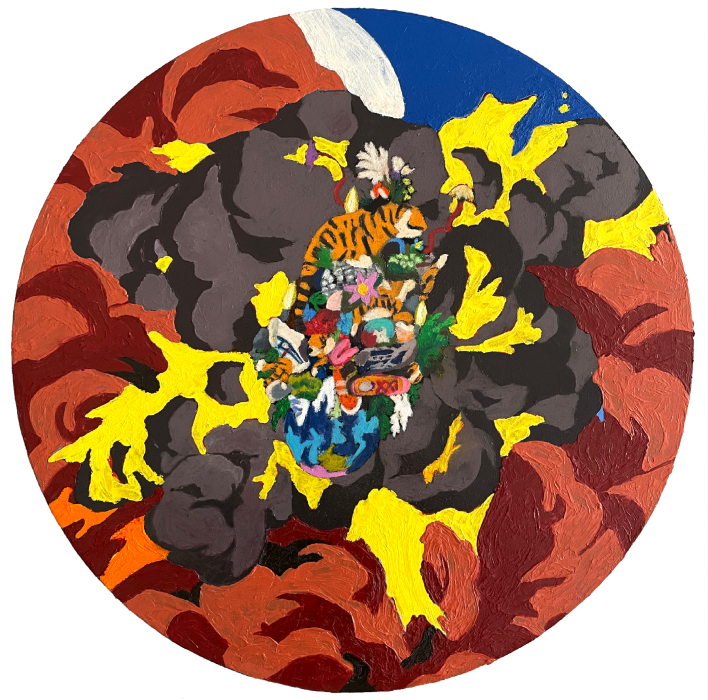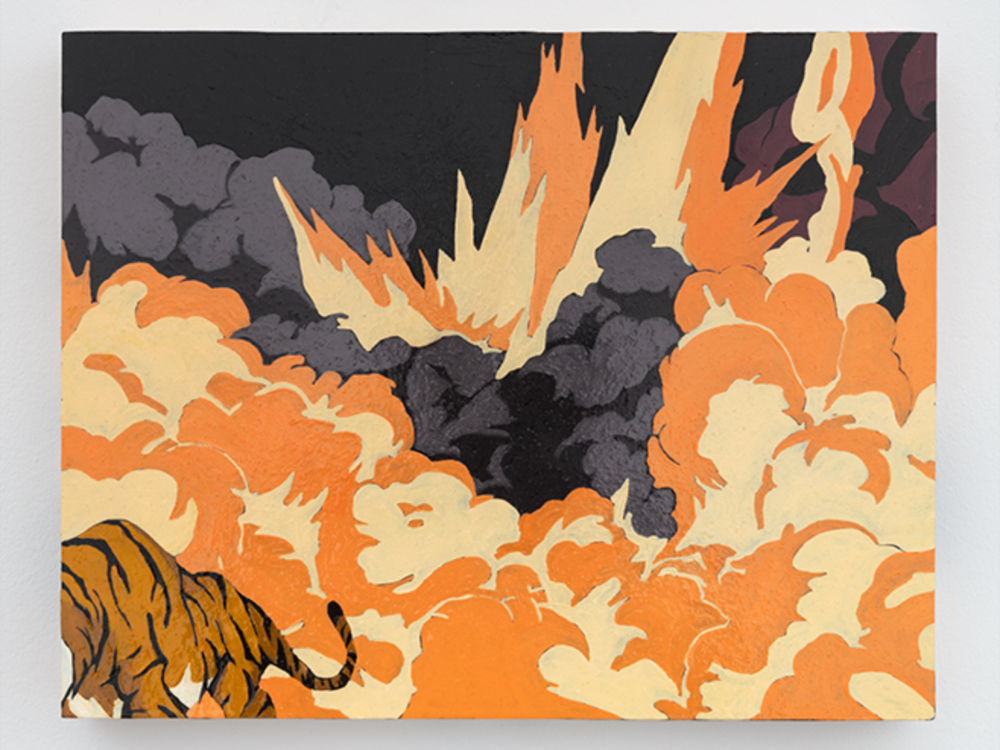 The Explosion series is an amalgamation of sentiments and tales from Kim's journey – these range from childhood nostalgia of his favourite works to his experiences in the United States having moved from Seoul, South Korea. As an Asian living abroad, Kim indicates the inevitability of questioning one's identity and belonging, as recounted through his vivid series. With the intention of amplifying the force captured in his scenes, Explosion is wholly painted directly, no sketching involved.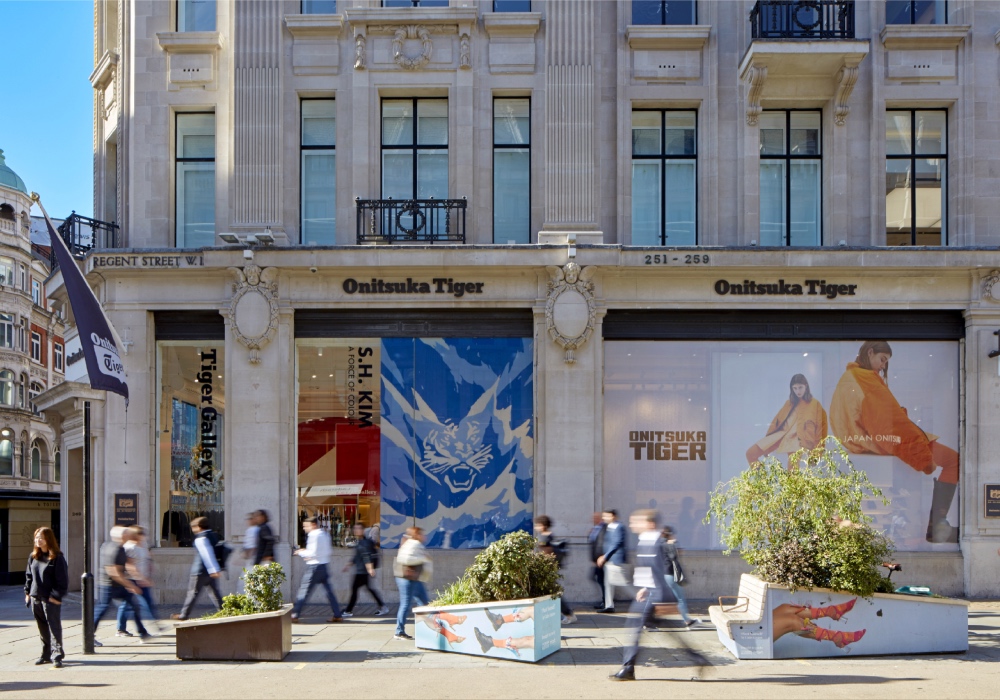 When speaking of his solo exhibition, Kim comments that, "Everyone experiences conflict, whether internal or external. While explosions convey conflict, they also, in a way, eradicate it. Perhaps I am trying to provide a clue to resolving various conflicts in contemporary society through the energy of the explosion." 
A testament to the assimilation of contemporary art and style, 'A FORCE OF COLOR' is accessible to public until December 9, and is part of the brand's aim of promoting a diverse range of contemporary artists.
Tiger Gallery is located in Onitsuka Tiger Regent Street, London Flagship. The exhibition will be showcased until Saturday, December 9, 2023.