Onitsuka Tiger offers a modern line that fuses sportswear with fashion and tradition with innovation. Founded by Kihachiro Onitsuka, the brand creates sports-inspired trends in the pursuit of ultimate comfort and innovative design. The aesthetics stand for respect for tradition and an eye for sophisticated and cutting-edge creative techniques.
With its distinctive combination of Japanese heritage and modern flair, each new line of Onitsuka Tiger shoes, clothes, and accessories mirrors the essence of Japanese fusion. Its distinctive craftsmanship pays immense attention to quality and detail in pursuit of high-quality luxury.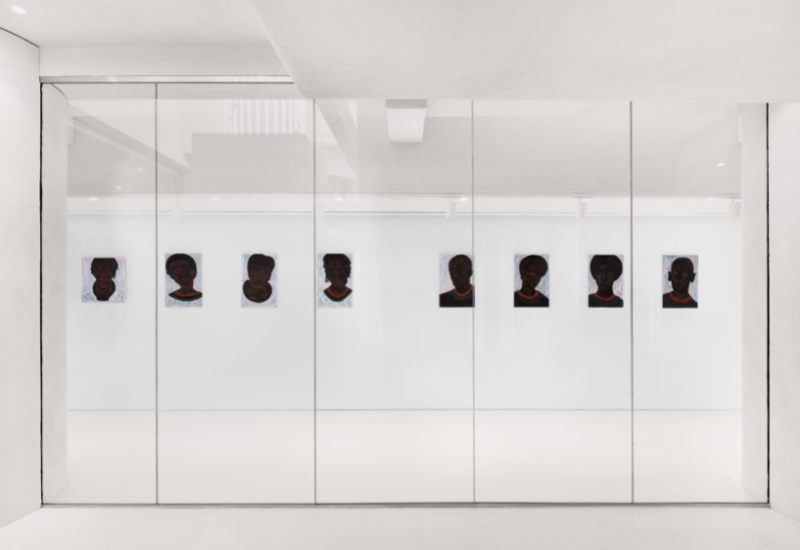 This summer, in honour of the Year of the Tiger, Onitsuka will debut its Tiger Gallery™, on Regent Street in London. The gallery supports a wide range of contemporary artists and fosters conversations about art, innovation, and style.  The exhibition will be curated by Yuki Terase of Art Intelligence Global (AIG), featuring works by talented contemporary artists from around the world.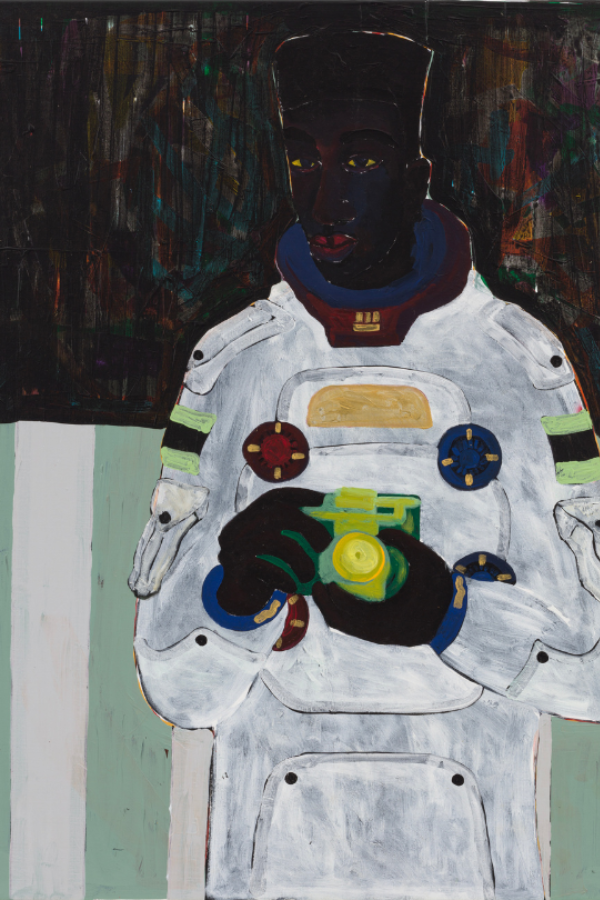 Godwin Champs Namuyimba will feature his work in the first Tiger Gallery™ project, which runs from August 4 to September 28. Raised in Masaka, Uganda, the renowned artist explores race and identity through a postcolonial African discourse. His depictions of family and friends in societal settings are well known in his intricately layered paintings. His work has been the subject of solo exhibitions in New York, Paris, and Stockholm. Namuyimba's creative work has also been exhibited at renowned establishments such as The Contemporary Art Museum of Luxembourg; The W Art Foundation in Qingdao, Shanghai, and Hong Kong.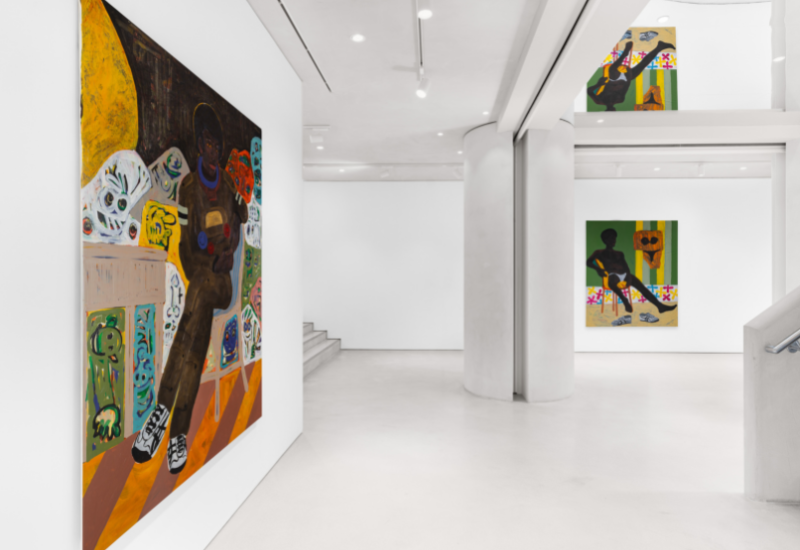 The initiative of the Tiger Gallery™ project is motivated by the aspiration to encourage inclusivity in the appreciation of art regardless of societal background. Additionally, the flagship store in London will house an exhibition space for artists to display their creations that address contemporary themes. With their unique art forms and techniques, the holistic experience encourages the mental faculties of all through its creative experience. 
For more details, visit Onitsuka Tiger.
Photos By Onitsuka Tiger.