That's one small step for OMEGA, one giant leap for watch collectors.
51 years ago, the OMEGA Speedmaster watches that housed the famous Calibre 321 made history when it became the accompanying instruments to the astronauts of Apollo 11, when human footsteps first touched the moon. This year, OMEGA has recreated the Calibre 321 in its 2nd generation form, showcasing it within the Speedmaster Moonwatch 321 Stainless Steel.
While the timepiece made its debut earlier in 2020, OMEGA has announced that the watch is now ready to wear on Earth. This not only offers a genuine connection to space history, but also a prized movement that has long been sought after and treasured by watch collectors all over the globe.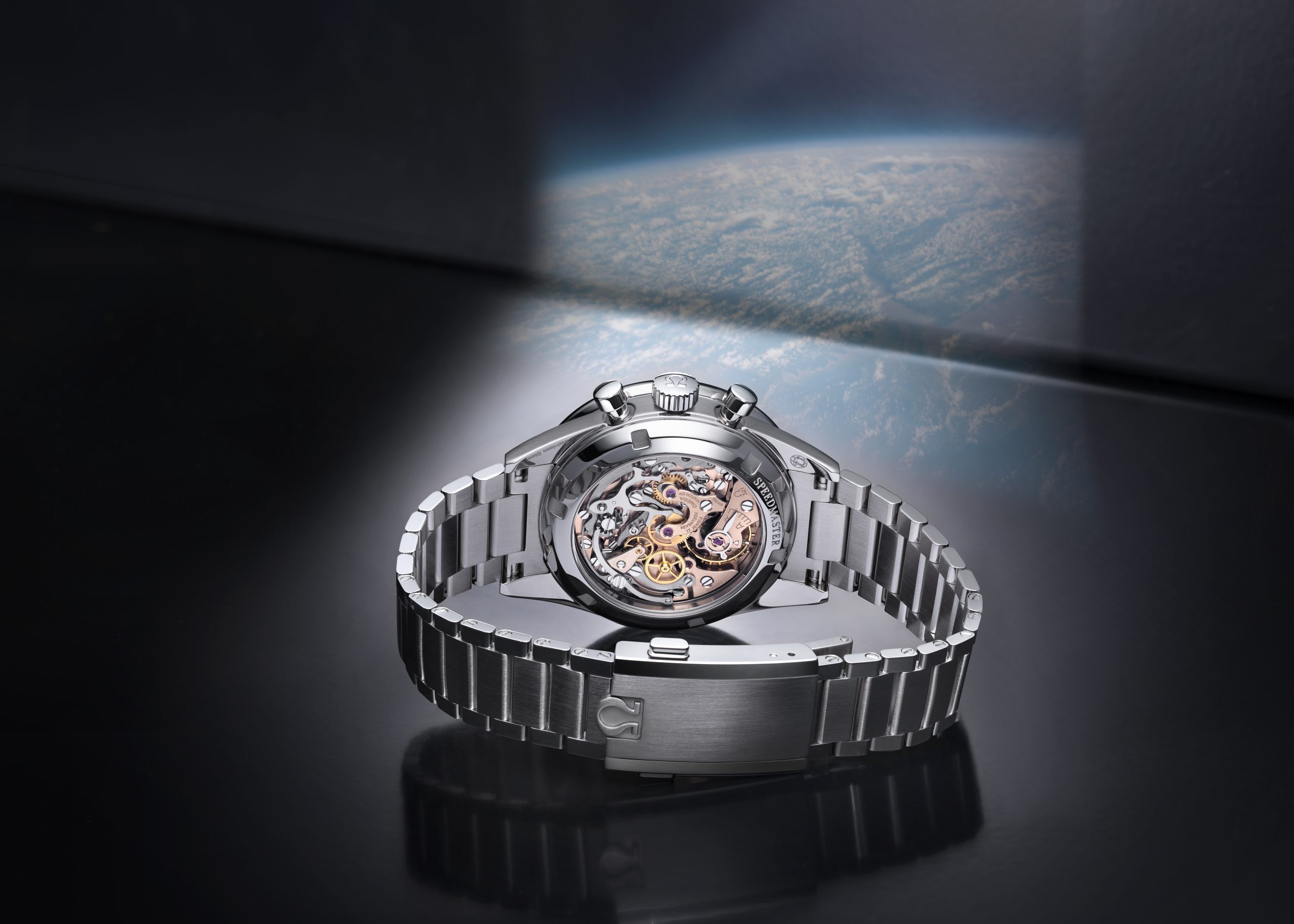 The stainless steel 39.70mm case is influenced by another piece of Speedmaster space heritage – the 3rd generation style that was worn during American's first spacewalk in 1965. The design also features a bezel ring in polished black ceramic with a tachymeter scale in white enamel, as well as the iconic "Dot over Ninety". The black step dial is equipped with the familiar Moonwatch hands, and emblazoned with the a vintage OMEGA logo.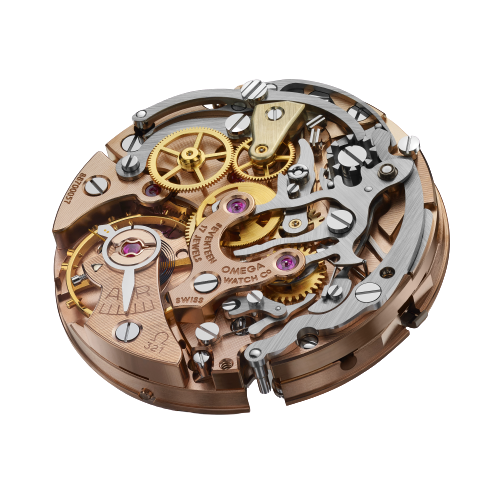 Owners of the Speedmaster Moonwatch 321 Stainless Steel will be able to admire the iconic Calibre 321 through its sapphire crystal caseback. Resurrecting the movement took two whole years of extensive research and reconstruction, which included the use of a digital scanning method called tomography that allowed a peek inside the OMEGA Speedmaster worn by astronaut Eugene "Gene" Cernan during the 1972 Apollo 17 mission.
Each new movement made today has been recreated and assembled to the authentic specifications of the original in OMEGA's dedicated Calibre 321 workshop. Discover more about the watch and the renowned calibre here.
Photos: OMEGA