26th April, 2019
The Gardens Mall
OMEGA The Gardens Mall grand opening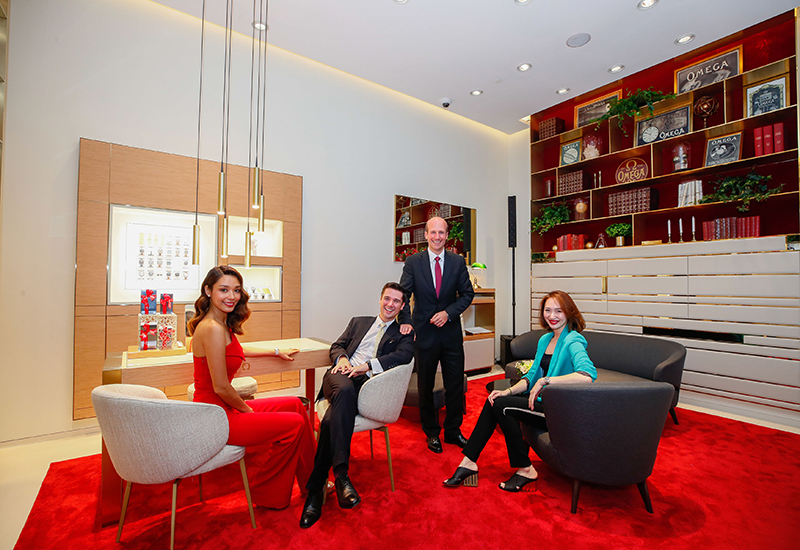 Marion Caunter, Maxime de Techtermann, VP of OMEGA Malaysia, Frederic Nardin & Elizabeth Tan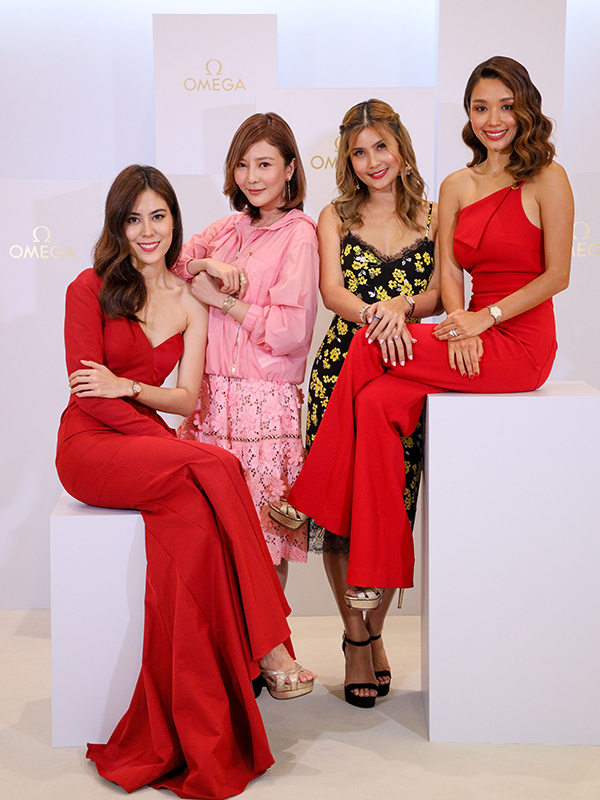 Chloe Chen, Chris Tong Bing Yu, Adeline Tsen & Marion Caunter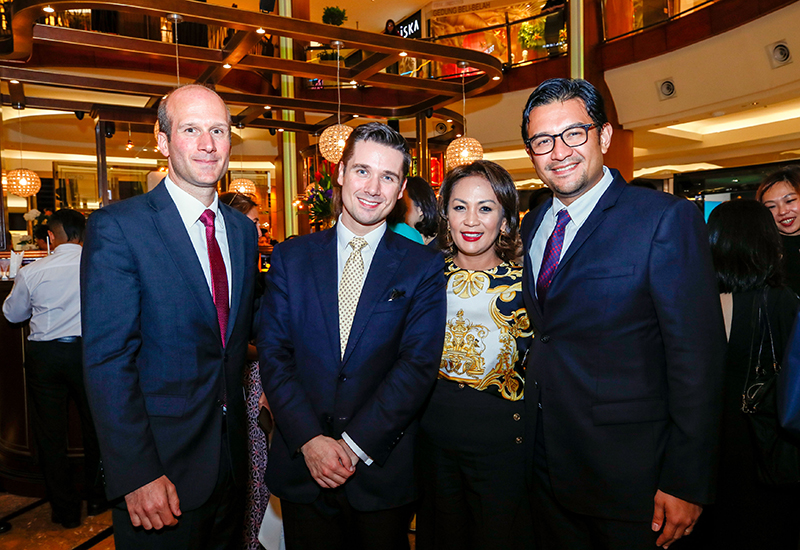 Frederic Nardin, Maxime de Techtermann, YM Puteri Badrinise & YM Tunku Mohamed Alauddin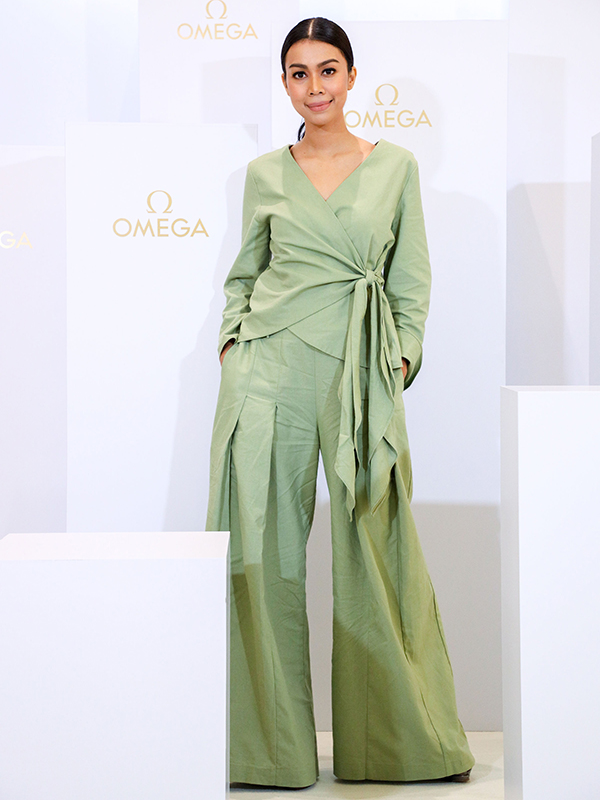 Sharifah Sakinah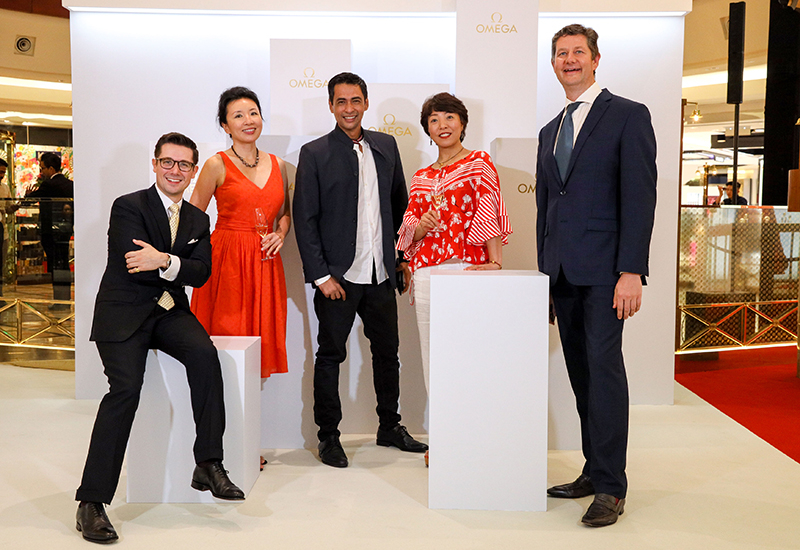 (L to R) - Maxime de Techtermann, Sara Roelens, Dato' Dr. Sheikh Muzaffar, Ms. Coco Liu & Mr. Tom Roelens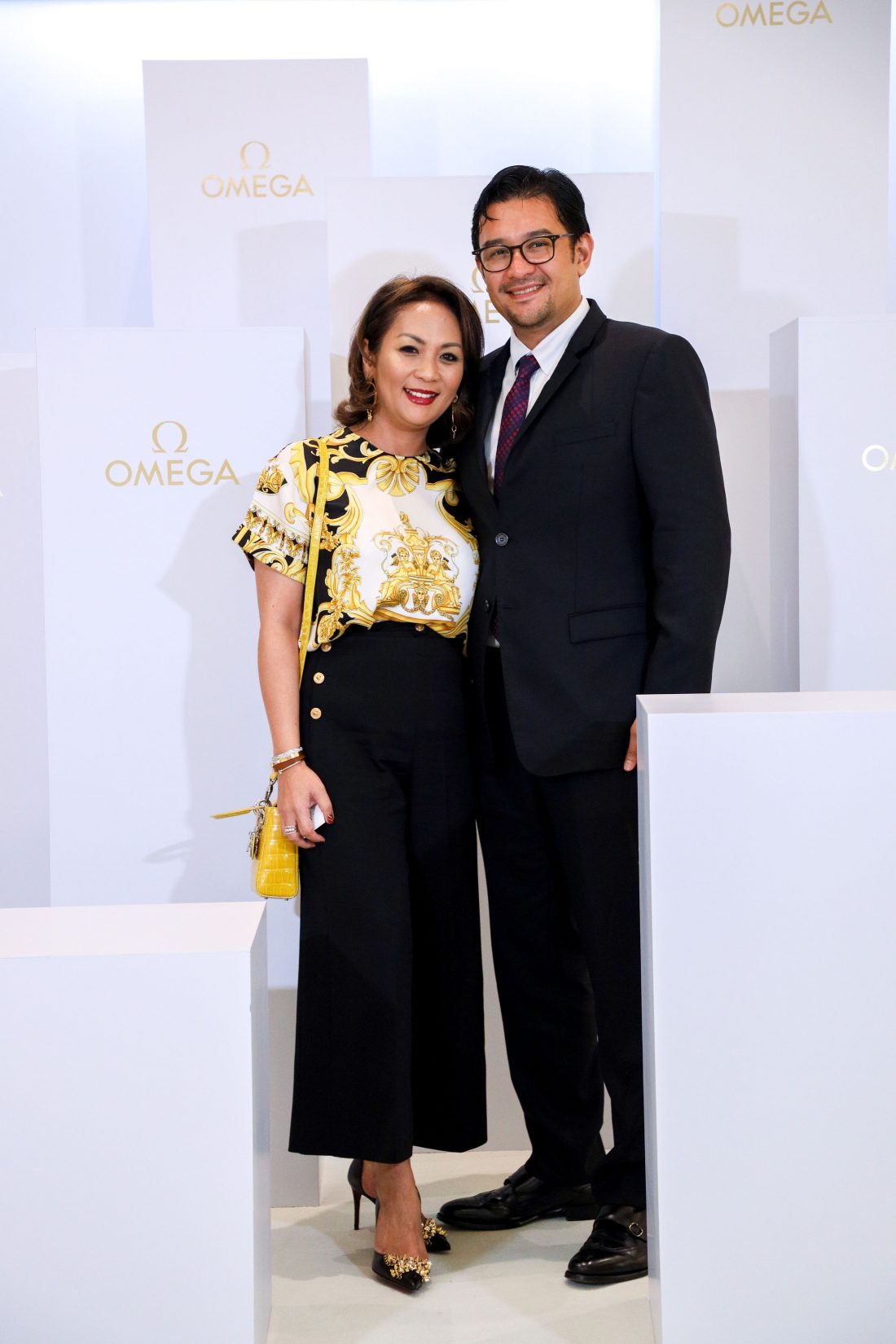 YM Puteri Badrinise & Yang Mulia Tunku Mohamed Alauddin
(swipe left for more)
As Malaysians develop a taste for luxury timepieces, Swiss luxury watchmaker OMEGA is bringing more choices for us with the opening of its new boutique at The Gardens Mall, Kuala Lumpur.
After its very first retail presence at Starhill Gallery in 2006, this new boutique is a testament to the brand's quest to expand its foothold in the region.
The grand opening ribbon-cutting ceremony was an event of music and grace with a ballet performance as well as a violin recital and was graced by celebrities and special guests.
It was done by Frederic Nardin, OMEGA Vice President Sales International, joined by celebrity Marion Caunter and Elizabeth Tan, Leasing Director of The Gardens Mall. OMEGA's brand-new boutique definitely did make an unforgettable first impression with its space furnished in white leather and tan wood with touches of gold gleaming through.
As an added service, there would be an on-site watch technician who will be providing efficient servicing for customers. Together with a team of professionally-trained sales staff, the new boutique will provide an elegant and comfortable shopping experience for watch aficionados.
As guests explored the new store they were also given an exclusive look at OMEGA's new Constellation Manhattan timepieces – the brand's most iconic women's collection.
The Constellation has long been OMEGA's symbol of unrivalled precision and elegance in watchmaking. It was the "Manhattan" design in 1982 that introduced the modern look and today's new collection of more than 101 models has enhanced many of the most famous features.
Pop by the new OMEGA The Gardens Mall boutique to shop the latest collections of timepieces.
Photos courtesy of OMEGA