Ready for total mind-body rejuvenation?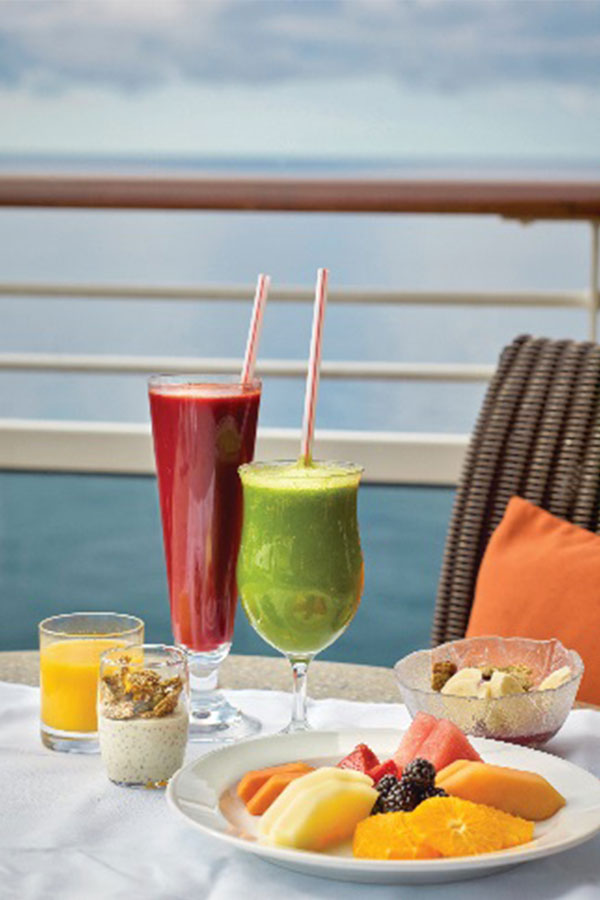 Working out while traveling can be tricky. On one hand, we should really make up for all that extra indulgences, but on the other, there are so many new experiences waiting to be uncovered!
Good thing Oceania Cruises is taking its commitment to invigorating tours to the next level – by weaving wellness into the experience, instead of making it an additional obligation. First off, the company is introducing an exciting wellness shore excursion series, which will seamlessly weave in aspects of health and fitness into dreamy European cruises.
Oceania Cruises: Dining & destination
Currently in its 15th year, Oceania Cruises is known for its focus on dining and destinations. Its six intimate luxury ships carry 684 or 1,250 guests to over 450 ports across the world.
You will now find plant-based options to make the strictest vegan smile aboard Regatta, Insignia, Nautica, Marina, Rivera, and Sirena ships. These options joins an array of vegetarian, gluten-free, and kosher meals already available on board. Find them on the Grand Dining Room's generous breakfast, lunch, and dinner spreads.
For cold-pressed juices and breakfast bowls first thing in the morning, head to The Raw Juice and Smoothie bars on board Marina and Rivera.
When you choose to unwind at the Canyon Ranch Spa, go for a standard relaxing massage or opt for revitalizing treatments, if you need a boost. Certain spa treatments will be available aboard the exclusive Wellness Tours inspired by Canyon Ranch.
Have a look at some ways to experience new sights and sounds while enriching your well-being with an Oceania Cruise.
Monaco state of mind
Monaco state of mind
We can hardly imagine a better way to stretch out in a private vinyasa yoga class, than with a view of the azure Meditterranean Sea. Check out the 14-Day Mediterranean Symphony Voyage here.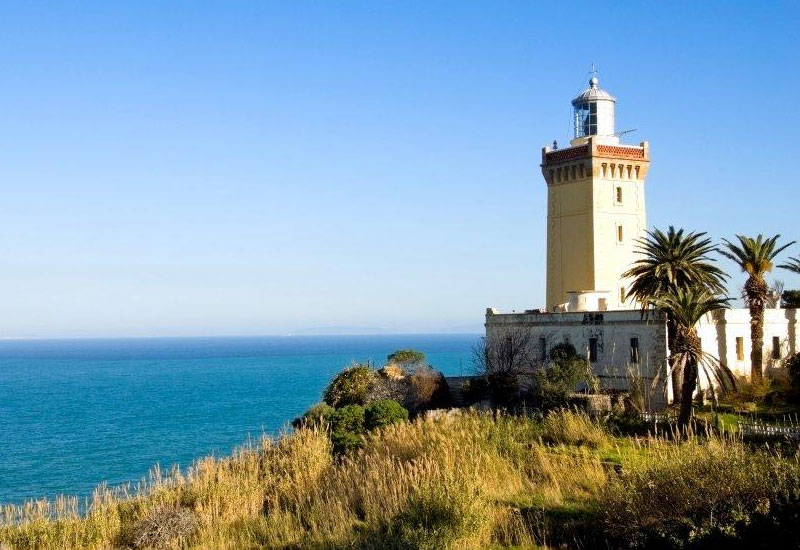 Joys of Spain
Joys of Spain
Laughter truly is the best medicine, as you'll disover through this journey of joy in an elegant Costa Brava farmhouse-hotel. All stress goes out the window on the 28-Day Marvels of Europe Voyage, which you can book here.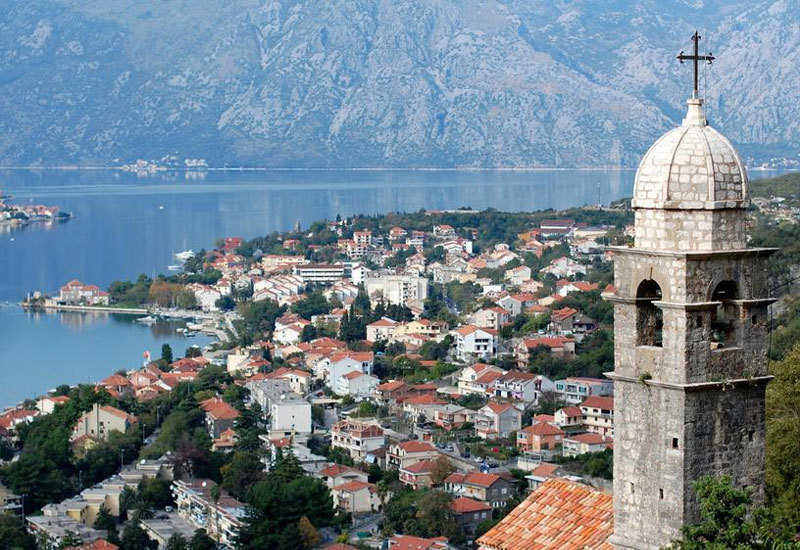 Greek escape
Greek escape
Stroll through lush vineyard and herb plantations on this journey through Greek Isles, which will include a meditation and yoga session plus plant-based lunch. Check out the 10-Day Greek Isles Explorer Voyage here.
(swipe left for more)
Ready for a nautical journey that reinvigorates body, mind, and spirit? Explore more on the official website, or call +852 2165 6000 (Hong Kong) or 800 616 7096 (Singapore) to speak with an agent.
Images: Oceania Cruises