Located on Purvis Street is a bar that has rightfully earned its spot on Asia's 50 Best Bars list. Despite its relatively modern atmosphere, Nutmeg & Clove stays true to its local roots. With nostalgic rattan lamps and bamboo seats, those are only hints of what's to come from its diversified menu. 
Its cocktails tell stories of incidents that have happened in Singapore, like how the chewing gum ban came to play in the 90s. The bar also incorporates familiar ingredients like pandan, grass jelly and coffee into some of its creations. To find out more about the inspiration behind these cocktails and what we can expect when visiting Nutmeg & Clove, we spoke to bar manager Shirley Tai on all things boozy!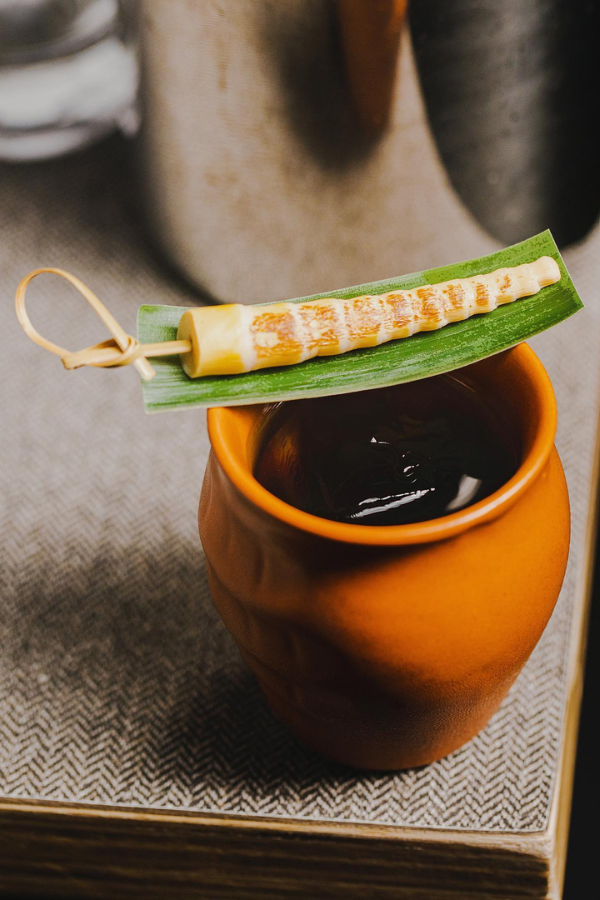 What are the current trends for cocktails now?
Spritzes and low-abv cocktails are definitely rising in popularity. 
Where do you get inspiration from?
I don't have a precise set of steps for creating a cocktail, but I like to draw inspiration from daily life, things that I ate, saw or experienced.
What ingredients do you enjoy working with?
I like to experiment with different Amaros, I think it adds a lot of complexity and texture to a cocktail.
Is there a difference in the drinking culture in Singapore and Malaysia? Any trends that you may have spotted in each country?
I visited Malaysia once only so I cannot really comment on the differences. Living in Singapore for two years now, I think it has a very diverse and strong drinking culture, especially with different talents from around the world.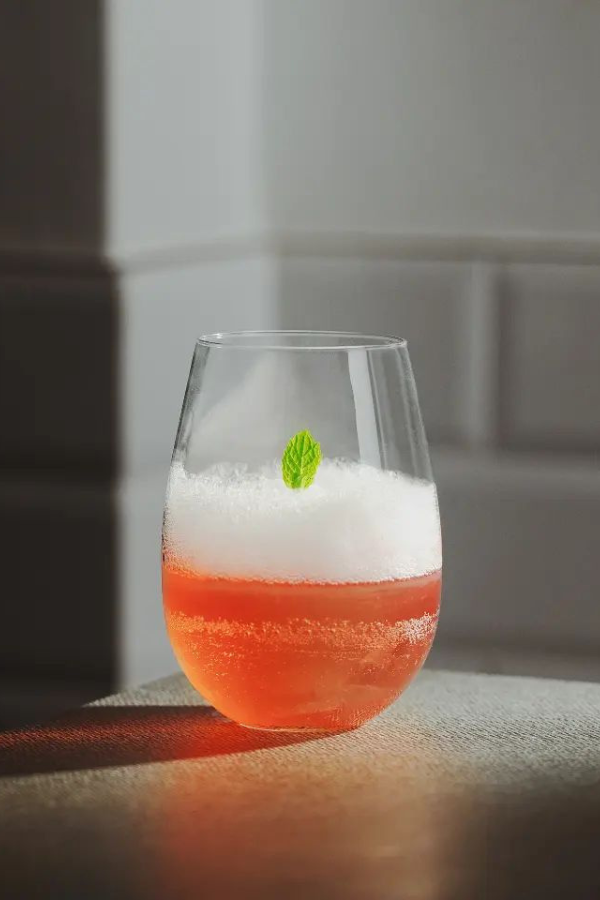 As you were in Malaysia previously for the PASSPORT TO FEAST campaign, can you share what you've prepared for this? And why have you chosen those particular offerings to bring to Malaysia?
For Nutmeg & Clove at Else, we brought over 4 cocktails from our menu: Is it really Boulevardier, Golden Charm, Can Bubblegum, and Michael Jackson Punch. Is it really Boulevardier is a twist of Boulevardier using local ingredients like Pandan, coconut and coffee. Golden Charm is inspired by the Golden Mile Complex with Southeast Asian flavours. Can Bubblegum is about a traveller's musings on the chewing gun ban in 1992. And Michael Jackson Punch is inspired by a popular beverage sold at almost every local hawker centre – soy milk mixed with grass jelly.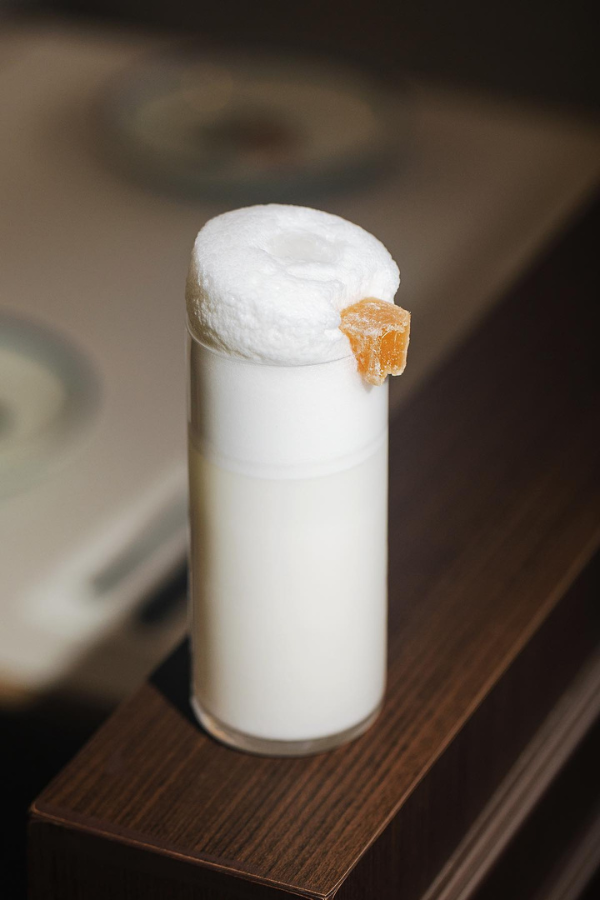 What can Malaysians look forward to trying at Nutmeg & Clove in Singapore?
Our cocktail creations! The latest menu is inspired by a traveller's observations and musings while visiting Singapore. We hope through our creations, guests will not only get to drink tasty cocktails, and also get to learn more about the country's history.
Photos by Nutmeg & Clove.