Though new products are often launched during the annual Apple event in September, Apple has decided to debut some tech way ahead of the event. The new year welcomes the tech company's fastest chipset yet – the M2 Pro and M2 Max – alongside new 14- and 16-inch Macbook Pros. Here's everything you need to know about the new launches this month. 
​​M2 Pro and M2 Max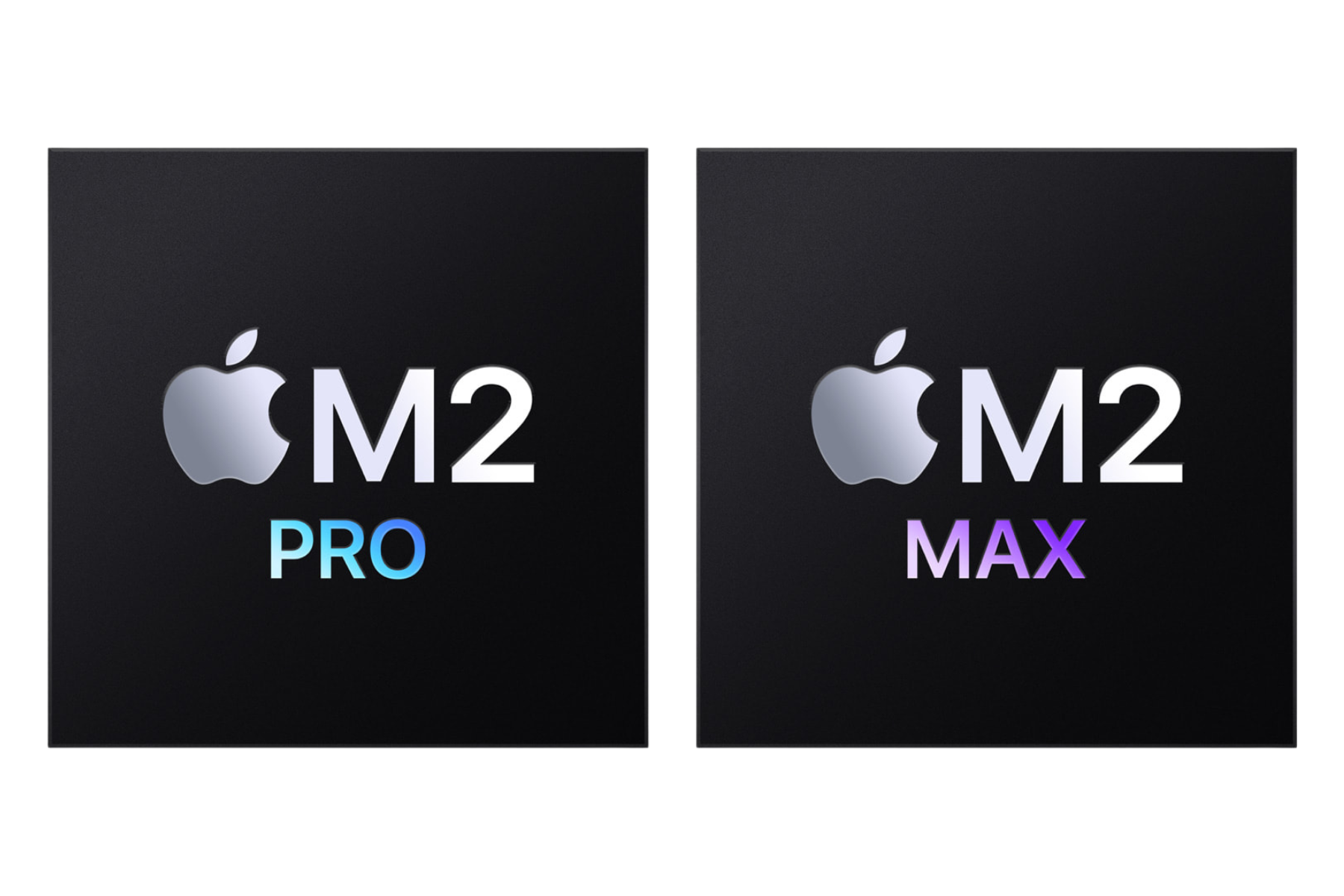 The M2 Pro and M2 Max are Apple's newest custom-designed processors that are used in the latest MacBook Pro models. Based on the same architecture as the M1 chip, both chips provide 20% more CPU and 30% more GPU compared to their predecessors. The M2 Pro offers up to 32GB of rapid unified memory while the M2 Max offers more than double the unified memory at 96GB. 
M2 Pro highlights a 12‑core CPU and 19‑core GPU, which benefits high-end professional users like video editors, graphic designers and developers. The M2 Max highlights a 12‑core CPU, 38-core GPU, twice the memory bandwidth and three times the unified memory, ideal for scientific computing, machine learning and AI. With this, professionals will find it easier to complete tasks like video editing, music production, and even software development.
14- and 16-inch MacBook Pro
Possibly one of the most anticipated releases for the new year is Apple's newest 14- and 16-inch MacBook Pro, equipped with the newly launched M2 Pro and M2 Max processors. Other than improved performance and capabilities, the new models also feature new and improved designs. The new Macbook Pros offer a larger display, thinner bezels, and a more compact footprint. They also come with the latest version of Apple's Touch Bar and the new T2 security chip, which provides enhanced security and encryption capabilities.
Both Macbook Pros allow you to choose the chips you prefer, whether it's M2 Pro or M2 Max. Should you decide on the M2 Pro, you'll be able to select from 16GB or 32GB of memory while the M2 Max with 30-core GPU will provide you with choices of 32GB or 64GB memory. You can also go big with the M2 Max with 38-core GPU that comes with a huge 96GB memory, allowing for even faster processing and smooth editing. Another highlight of the 14- and 16-inch Macbook Pro is that they have a battery life of up to 18 hours and 22 hours respectively, one hour more than their predecessors.
The 14-inch MacBook Pro and 16-inch MacBook Pro are now available for purchase at Apple with prices starting at RM8,799 and RM10,799 respectively for entry-level models.
Mac Mini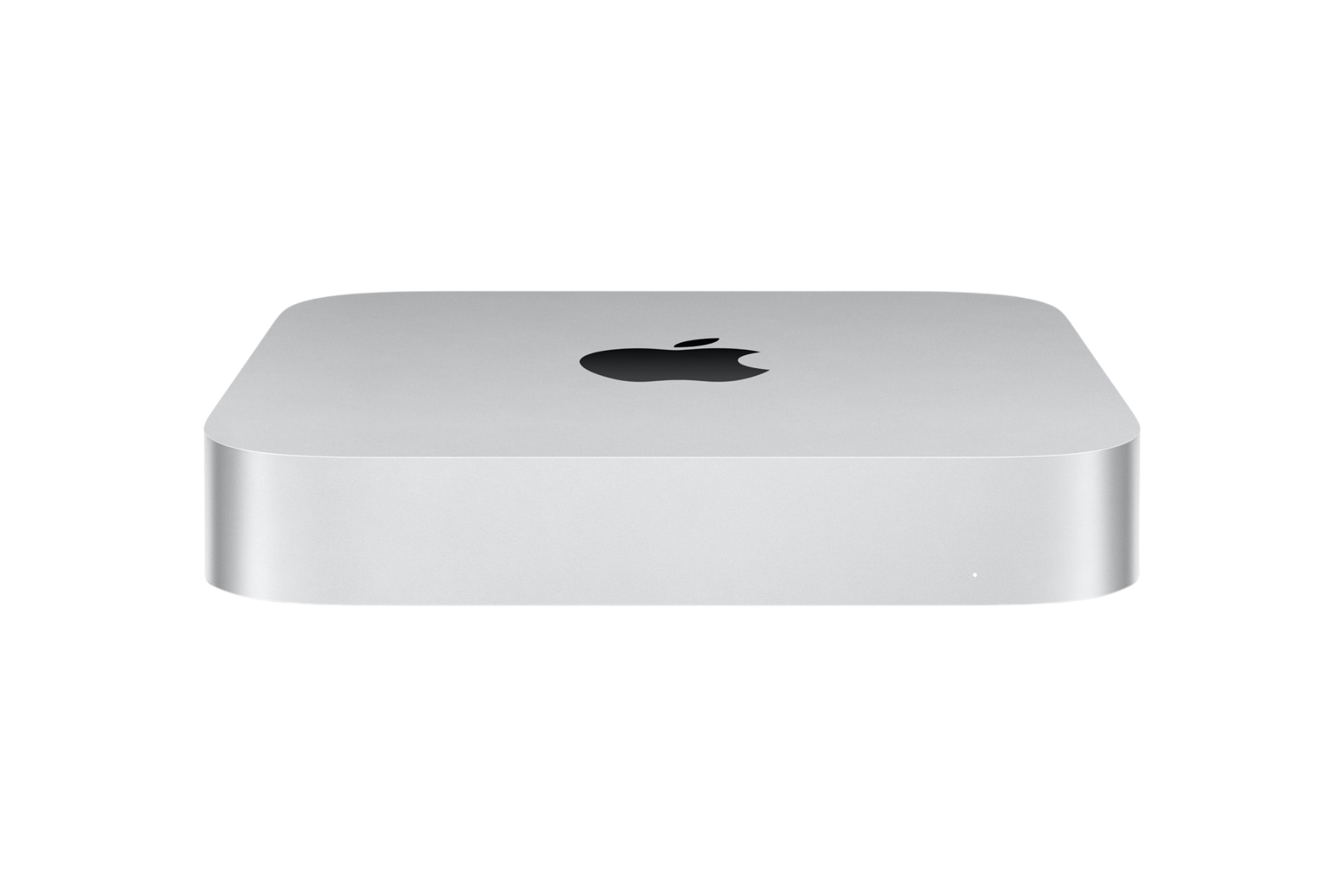 Apple also revealed a new Mac Mini, which comes equipped with the M2 and the new M2 Pro chip. When compared to the previous Mac Mini M1, the new item doesn't look any different in terms of appearance but highlights a powerful interior, where you can choose from the M2 or M2 Pro. The M2 chip features an 8-core CPU and 10-core GPU while the M2 Pro offers a 12-core CPU, 19-core GPU and twice the memory bandwidth as opposed to the M2. 
With the M2, you can expect an increase in performance, with 50% faster functions in Adobe Photoshop, quicker performance in Final Cut Pro and faster loading in gameplay. The M2 Pro doubles up in its performance in Final Cut Pro with 14 times quicker loading than the M1. The newest Mac Mini is designed to be powerful and efficient yet compact, with the ability to handle demanding tasks and data. 
The new Mac Mini retails from RM2,499 to RM5,599 at Apple.
Photos by Apple.