In light of what would be his 101st birthday on 18th July, we look back on 8 ways the late South African leader has changed the course of history.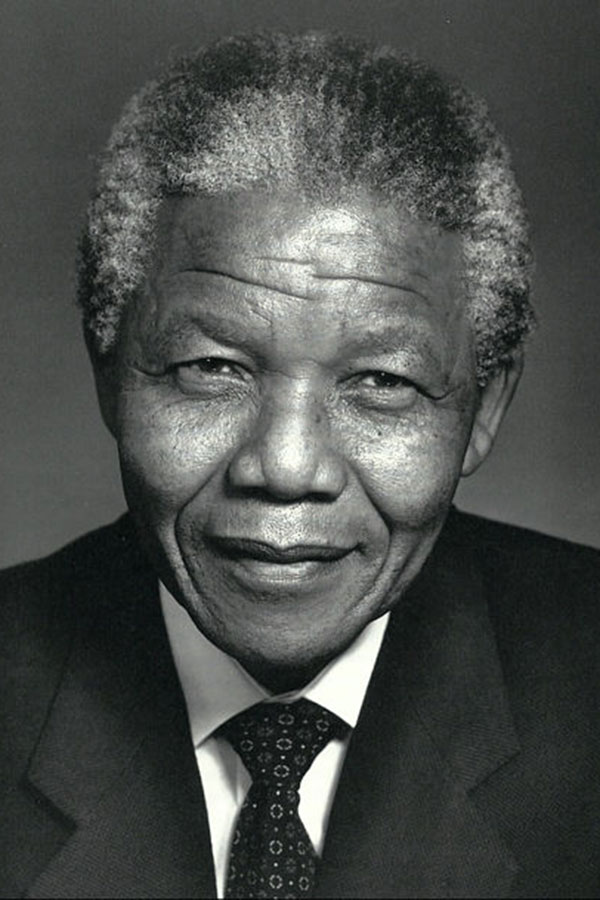 Nelson Mandela is a name that needs no introduction. Images of political strife and triumph amidst humanitarian crusades from a man who persevered through 27 years in prison for standing up against apartheid rule come to mind at its mention.
Even after his death in 2013 at the age of 95, his legacy as a human rights activist, political leader, lawyer and philanthropist still carries much weight in the world today.
In light of what would be his 101st birthday on 18th July (now known as Mandela Day), we look back on eight ways the late South African leader has changed the course of history.
Dismantled the rule of apartheid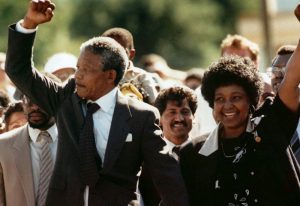 One of Mandela's greatest and most recognised achievements was negotiating an end to apartheid (a system of racial segregation that allowed for white minority rule). But the road up to that point was long and paved with many a battle.
He first got involved in politics after joining the African National Congress in 1943. When the ruling National Party established apartheid in 1948, he committed himself to peaceful protests and ANC's various efforts to overthrow the government.
After exhausting non-violent alternatives to dismantle apartheid rule, he led a sabotage campaign through the militant group, Umkhonto we Sizwe, in 1961. He was arrested the next year and sentenced to life imprisonment for conspiring against the government following the historical Rivonia Trial. Still, he continued writing political statements from prison, including a draft of his autobiography, Long Walk to Freedom.
It was only when the country was faced with fears of civil war that President F. W. de Klerk called for his release in 1990. Together, the two put an end to the racially-biased political system and instigated the 1944 multiracial general election – a first for the country. His success story has, in turn, inspired civil rights movements around the world (more on this later).
Became South Africa's first black president
The results of aforementioned general election saw Mandela becoming South Africa's first black president, representing ANC. This was as much a political win as it was the start of social and economic reform, flagged by the drafting of the new South African Constitution that guaranteed citizenship to all South Africans regardless of colour.
Yet, the man never demonstrated a greed for power, unlike many who have had a taste of it. He declined a second presidential term when his tenure ended in 1999, turning his attention to philanthropy instead.
Founded the first black law firm in South Africa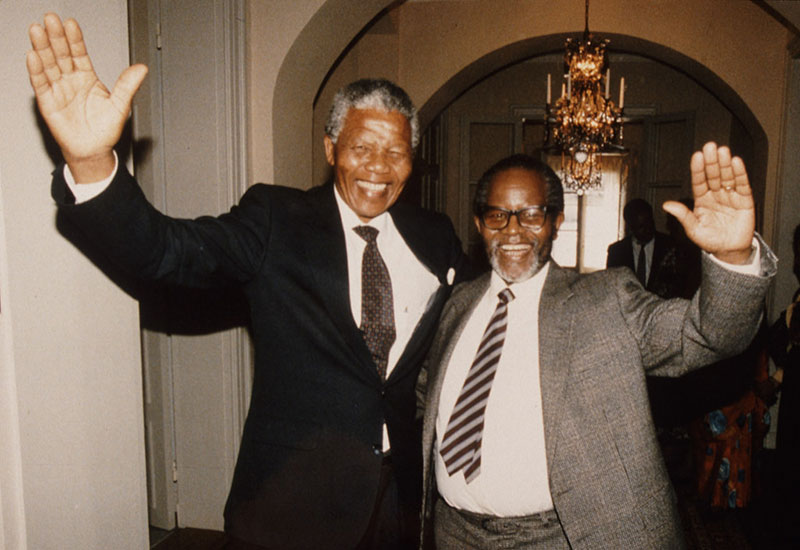 A lawyer by trade, Mandela and his partner, Oliver Tambo established the first South African black law firm in 1952. Based in Johannesburg, the firm was inundated by clients seeking reparation from the oppression of the apartheid regime – many of which were pro-bono cases.
However, the firm was shut down in 1960 after Mandela was put behind bars and Tambo fled the country. It was later reopened as a museum an archive in 2011 until this day.
Established the Nelson Mandela Foundation
After stepping down as President, the activist went on to develop the Nelson Mandela Foundation as a base for charitable work. One of its main efforts was to tackle the burgeoning HIV crisis in the country, which led to the 46664 initiative – a concert series aimed at raising funds for AIDS research. It was broadcasted to approximately 2 million viewers, effectively bringing AIDS to the forefront of global conversation.
Today, the foundation continues to be a beacon for human rights issues and commits itself to preserving Mandela's legacy through the Centre of Memory.
Initiated campaigns aimed at promoting education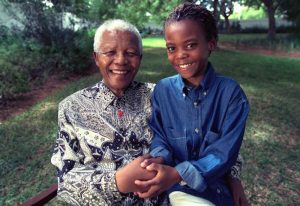 The scholar once infamously said, "Education is the most powerful weapon which you can use to change the world." True to his word, he began sharpening that weapon by founding the Nelson Mandela Institute for Rural Development and Education in 2007. The organisation trains and sends out teachers to rural areas and equips rural schools with modern facilities in order to achieve its mission of reducing the vast income inequality and racial achievement gap that resulted from the apartheid.
Not only that, Mandela also highlighted scientific and environmental education during his time as president. This was especially due to the fact that non-whites were restricted from technical studies and careers in the STEM field throughout apartheid rule. In an effort to promote the field, he lent his name to three institutes of technology in Nigeria, Tanzania and Burkina Faso.
"South Africa's need for rapid expansion of its scientific and technological skills is immense," he said while addressing students at the opening of the Academy of Science of South Africa in 1996. "On your shoulders rest the challenge of giving science a face that inspires our youth to seek out science, engineering and technology."
Advocated for women's rights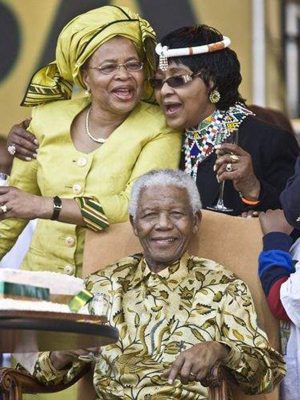 Although the country still has a long way ago to achieve equal wage and eliminate violence against women, Mandela started the ball rolling when he set up the Commission for Gender Equality to ensure the promotion and protection of women's rights in South Africa.
"It is vitally important that all structures of government, including the President himself, should understand this fully: that freedom cannot be achieved unless women have been emancipated from all forms of oppression," Mandela said during his first State of the Nation Address in 1994.
At the time, women held only 2.7% of seats in South Africa's parliament. By 2013, women made up 44% of the legislature, thanks in part to his support of women empowerment.
Inspired civil rights movements around the world
Beyond his home country, Mandela inspired and contributed to several civil rights movements across the globe. He served as a mediator between Great Britain and Libya during The Lockerbie Case, and also helped broker peace in the Democratic Republic of Congo and Burundi.
In recognition of his altruistic strides, he received more than 250 awards throughout his lifetime. Among the most prestigious accolades include the Nobel Peace Prize, the US Presidential Medal of Freedom and his appointment as a Bailiff Grand Cross of the Order of St. John by Queen Elizabeth II, just to name a few.
Exemplified the moral compass for political leaders
On his 89th birthday, Mandela convened a group of independent global leaders and urged them to "speak truth to power, raise the voices of the voiceless and offer hope where there is despair." He called them The Elders. (Sounds almost parallel to Nick Fury and The Avengers, if you ask us.)
"Together we will work to support courage where there is fear, foster agreement where there is conflict and inspire hope where there is despair," he prompted.
The Elders have since upheld their mandate to bolster peace and equality, aid in humanitarian crises and promote ethical leadership through various programmes.