Will the foldable phones become the trend that could possibly break banks?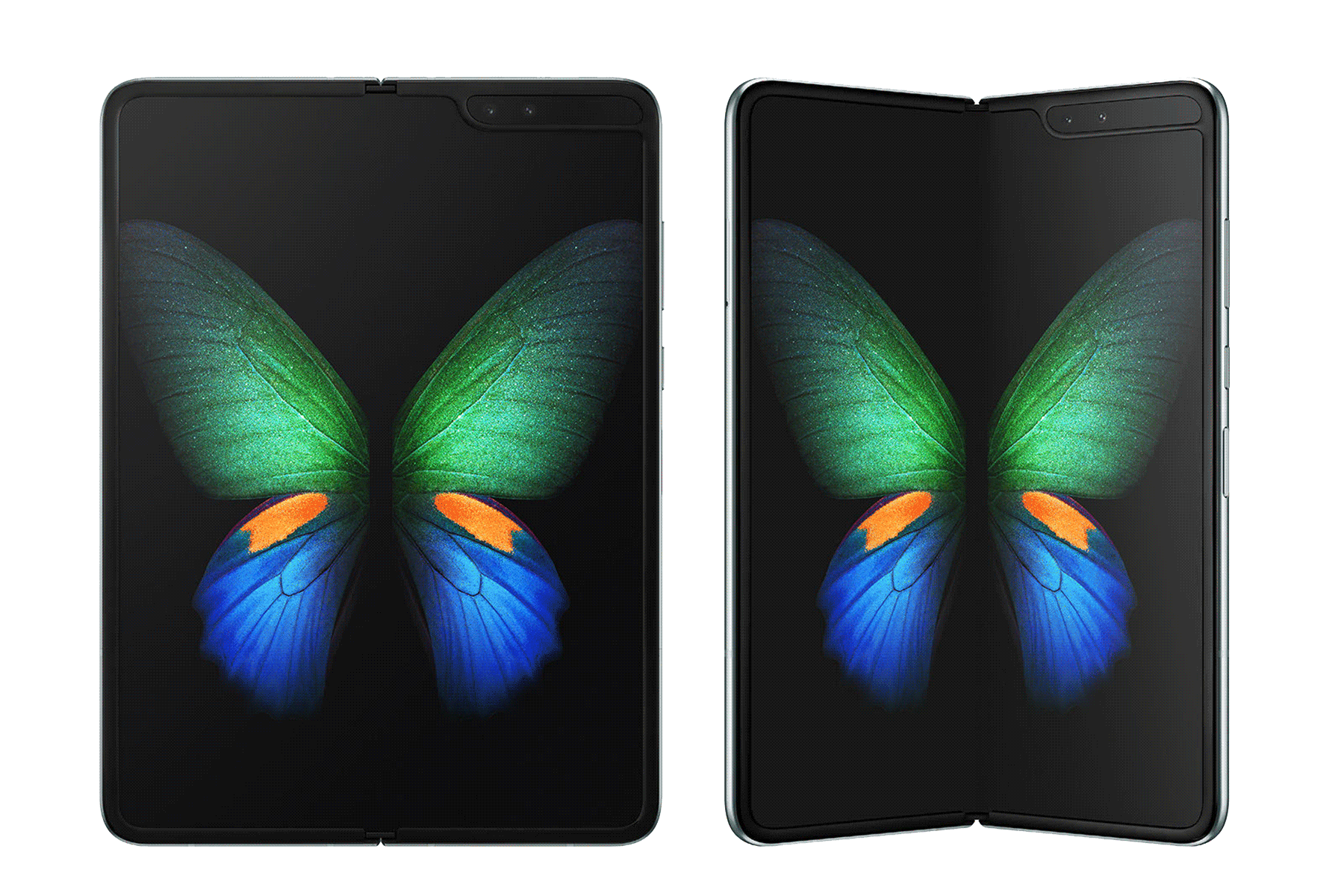 We are comfortably into 2019 now, and we've already seen a couple of big smartphone launches, both with new innovative specs and a hefty price tag to go together. We expect there will be a slew of new smartphones that will be arriving through the year, but for now, we have the top three most expensive smartphones. Are these digital toys worth the price?
As the futuristic designs of foldable smartphones open up now, will it be the trend, or will it fold?
Huawei Mate X
Huawei has lifted the veils off its very own folding smartphone and it is a very impressive piece of technology. The Mate X is packed with all the latest and best technology Huawei has to offer, living up to its "World's Fastest Foldable 5G Phone" claim.
There is a button on the back of the phone can be pressed, releasing the back portion of the display so it can be unfurled into an 8-inch tablet. The front of the phone really is all-screen – 6.6-inches of it, in stark contrast to the Samsung Galaxy Fold's humble 4.6-inch external display combined with beefy bezels. Turn the phone around and its back portion – the rest of the display, creates a secondary 6.4-inch screen that's thinner – this could be cool for watching 21:9 movies, activating the smallest display and potentially saving battery.
It is to be priced about $2,600, just $600 more than the Samsung Galaxy Fold.
Samsung Galaxy Fold
Samsung was the first to unveil a folding smartphone – just as it was with the phablet. The Galaxy Fold, from the front, looks like a normal phone. It has a 4.3in display and is fairly chunky. Things get interesting when you open it up, as this reveals an expansive flush 7.3in foldable display.
With an unconventional phone display aspect ratio (21:9 when folded and 4.2:3 when unfolded), developers will need to optimize their apps and, well, that could be a while. There's also little incentive for developers to customise their apps just for Samsung. But we'll see what happens!
When unfolded, the screen can be used to display three apps at once — a first for any smartphone. Samsung showed two apps running simultaneously, and a third app by sliding over it just like on an iPad Pro.
This is considered to be a luxury device, thanks to its $2,000 price tag.
iPhone XS Max
It is yet to be seen if Apple will join in the trend of foldable smartphones as Samsung and Huawei, for now, the iPhone XS Max is still its most expensive smartphone for Apple. The iPhone XS Max (pronounced 'Ten S Max') is the biggest smartphone Apple has ever made, with a 6.5-inch display, hardly any screen bezel and the now-iconic screen notch it's a dominating presence in the hand.
For those who crave more screen for video and gaming on the move, the expansive display of the iPhone XS Max will be a welcome addition to Apple's lineup, while those wanting a premium experience without the supersized dimensions can take comfort that it's launched alongside the smaller iPhone XS.
The iPhone XS Max starts at $1,099 for 64GB. If you want more internal storage, the 256GB iPhone XS Max is $1,249, while the most expensive 512GB version will set you back a staggering $1,449.