The notorious MMA fighter will face the boxing legend in the ring August 26, Las Vegas.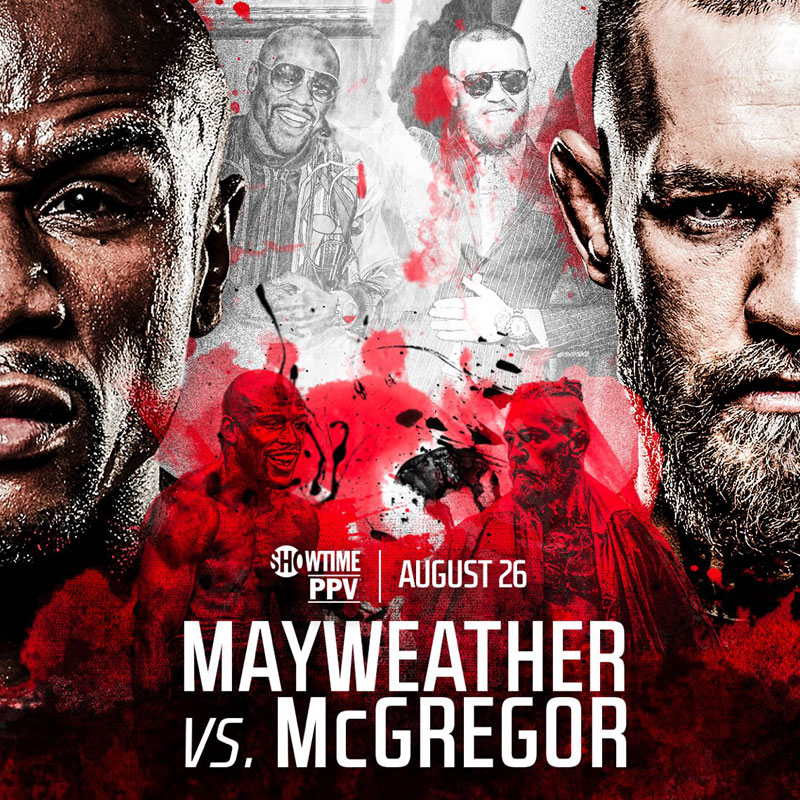 Conor McGregor talks a big game, but we know he backs it up in the octagon. In a couple of months, though, he will face his most notable venture outside MMA: a boxing-rules match against Floyd Mayweather, two years after the world champion's Fight of The Century.
Critics, fans, and other fighters in both MMA and boxing scenes have been raving with excitement since the August 26 match was confirmed. Mayweather said the incredible demand (and nine-figure payday, no doubt) for this match fixture is the reason it is happening. Despite the rapidly-building trash talk, he also recognises the pride of Ireland as a worthy competitor.
Mayweather is expected to make at least $100 million from this match, but that figure could go up to four times as much. McGregor will see the largest paycheque in his fighting career, between $75 million to $125 million.
These are mere estimates as both fighters are not allowed to discuss financial details as per their confidentiality agreements. It's no secret, though, that both men will take back a historical sum regardless of the match outcome.
If you're wondering how this crazy cross-discipline set-up came to be, ESPN offers a succinct explanation:
Images courtesy of mmafighting.com.