Here are three strategies Malaysia Airports is undertaking to elevate its airport experiences via the #ShopLAH campaign.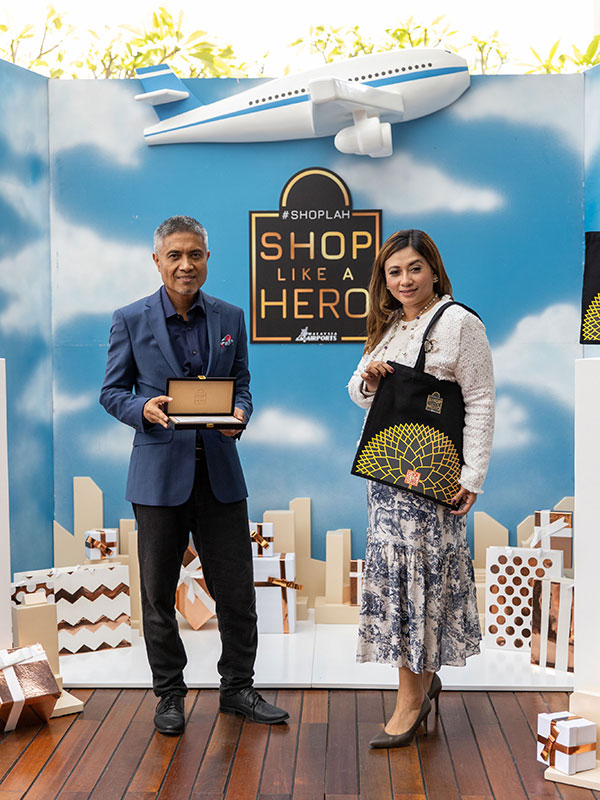 Gone are the days where consumers view airports merely as transportation hubs. With state-of-the-art airport complexes such as Singapore's new Jewel Changi, airports have now evolved into shopping and lifestyle destinations in their own right.
Picking up on this trend, Malaysia Airports has announced the launch of its "Shop Like A Hero" campaign, nicknamed #ShopLAH, as part of the company's commercial reset strategy that foresees its airports as attractive shopping, dining and entertainment destinations.
"We have yet to realise the full potential of what our airports could be beyond our traditional revenue streams. Globally, retail concessions are the largest source of non-aero revenue and we aim to emulate that with our airports," said Malaysia Airports' senior general manager for commercial services, Nazli Aziz.
Here are three strategies Malaysia Airports is undertaking to elevate its airport experiences via the #ShopLAH campaign.
New retail zones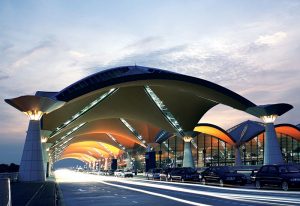 One of the airport operator's chief devices is to introduce new retail zones to streamline shopping experiences. These new zones will include a fashion avenue as well as duty-free, retail-tainment and dining zones.
"Our focus is to provide a retail experience like no other by designing every part of their journey – evoking a sense of excitement and wonderment as they pass through our terminals," said Nazli.
What's more, consumers can anticipate travel-exclusive items and luxury goods not found at urban retail outlets and shopping malls. This follows an expanding global market trend for travel retail, thanks to significant growths in passenger movement. In fact, Malaysia's five international airports have collectively seen a 4.8 percent growth from last year, as of August 2019.
"The downtown retail sentiment is very sombre but travel retail at airports continue to go on an upwards trend. So, there is mass potential for us to leverage on this, while also addressing passenger behaviours that now value shopping experiences that provide a sense of exclusivity and personalisation," Nazli divulged.
Sense of Malaysia outlets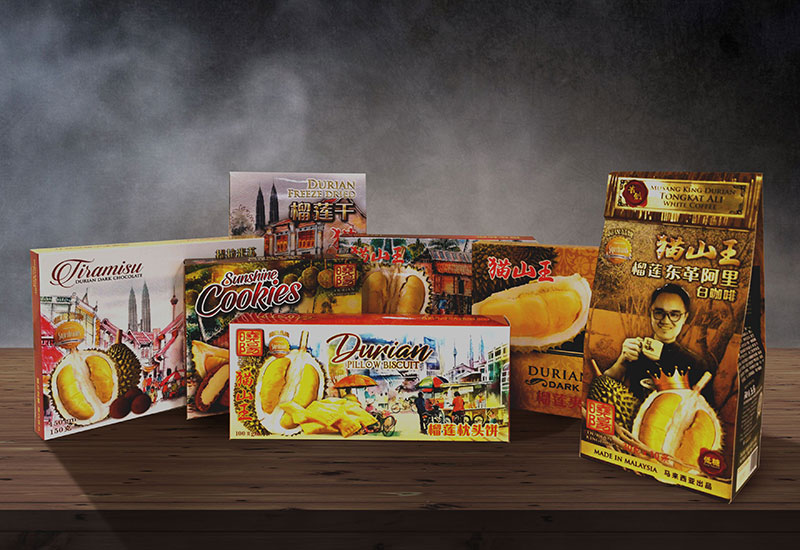 Aside from segmenting retail offerings, Malaysia Airports will introduce its own chain of retail outlets: Sense of Malaysia. Set to launch in the second quarter of 2020, the new chain is aimed at providing consumers with a true sense of place at its airports.
Unlike the airport souvenir shops we're all familiar with (read: the kind selling items you can probably find online, if not every other souvenir shop), these outlets will see authentic Malaysian-made products from traditional handcrafted goods to popular local snacks.
Converging offline and online retail
In moving with the times, Malaysia Airports is also working on converging offline and online retail experiences via e-reward programmes, cashless payment solutions and free internet access across its properties.
Malaysia Airports has already begun implementing this commercial reset strategy at a number of its properties including the Langkawi International Aiport (LGK) and Kuala Lumpur International Airport (KLIA1).
According to the company, there will be more plans materialising in the following months at other international airports such as Kota Kinabalu International Airport (BKI) and Kuching International Airport (KCH); with others following suit from next year onwards.
For more information, log on to www.malaysiaairports.com.my.