Wands at the ready.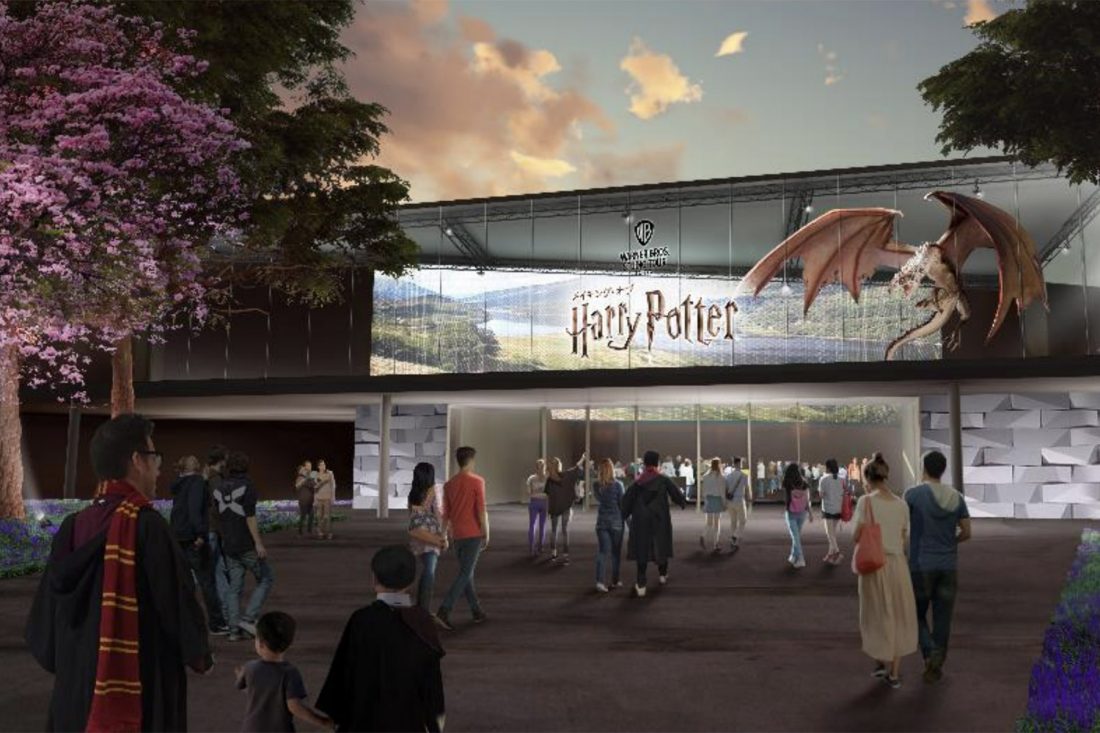 True Potterheads across Japan and the world over have flocked to the Wizarding World of Harry Potter in Universal Studios Japan, Osaka since it opened in 2014 to make their dreams of getting into Hogwarts (or at least a replica of it) come true. Almost ten years later, the country is getting yet another theme park inspired by the multibillion-dollar magical film franchise.
Come 2023, The Warner Bros Studio Tour will be opening the doors to the "Making of Harry Potter" amusement park in Tokyo, according to an announcement by Warner Bros. Entertainment Inc last week.
Spanning across 323,000 sqft, the theme park promises to spark magic in the lives of us mere Muggles through opportunity to explore some of the most fantastical locations in the film, such as Diagon Alley, Privet Drive, Gringotts Wizarding Bank and, of course, Hogwarts.
Unlike the Universal Studios version that is based off what you see in the movies, The Warner Bros Studio Tour will also offer a behind-the-scenes look into the production of the eight hit films. This allows visitors to witness their favourite characters' costumes and props upclose and recreate scenes from the films in real life for a truly immersive experience.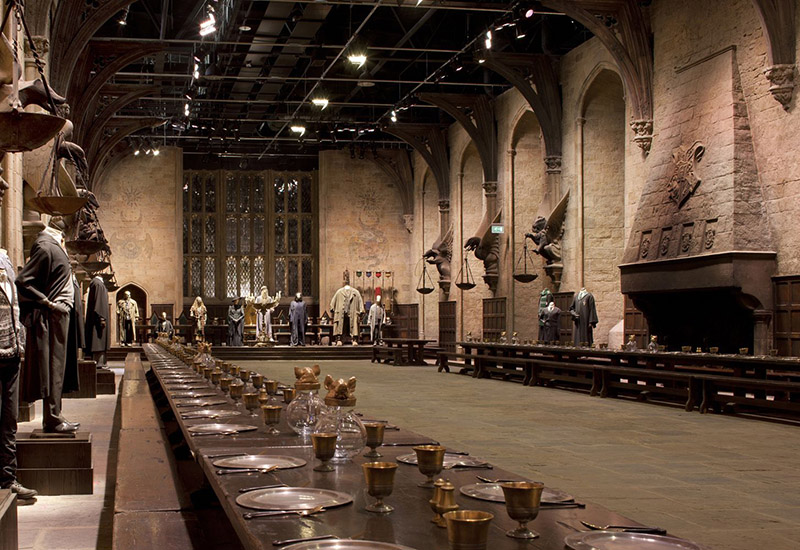 Related: The Dark Lord has risen at Universal Studios Hollywood
The upcoming theme park will be the second of its kind, modelled after the success of the first permanent studio exhibition in Britain – the home of Harry Potter. The original London theme park has reportedly welcomed over 14 million visitors since it opened in 2012, or an average of 6,000 visitors a day before the coronavirus pandemic.
Tokyo's attraction will be built on the site of the Toshimaen amusement park that is set to close in late this month, according to Seibu Railways, which runs the 94-year-old Japanese park.
To build up the anticipation, the open area outside the amusement park's entrance will be landscaped with bespoke sculptures of mystical characters from the films. More photo opportunities for all!
Hold on to your wands and robes, The Warner Bros Studio Tokyo Tour is set to open in the first half of 2023.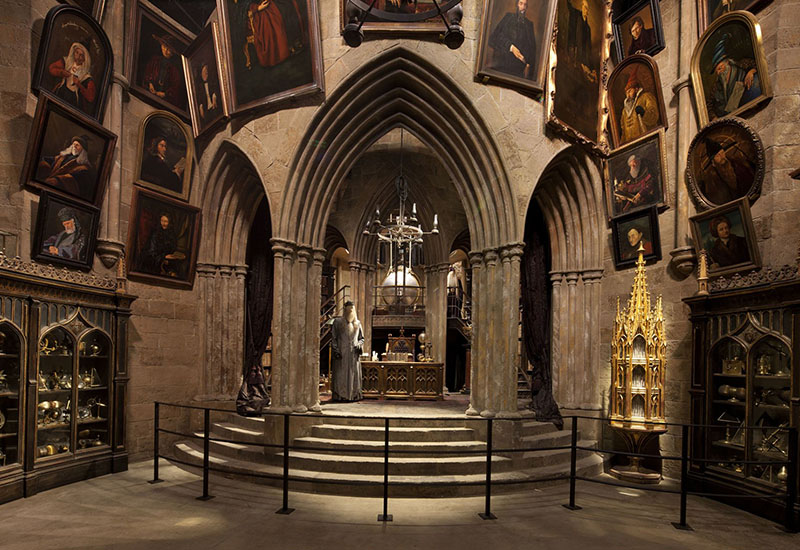 Photos: Warner Bros