Muggles, beware! He Who Must Not Be Named is back!
Those who lean towards the dark arts, do not be alarmed if the Dark Mark on your arm has started tingling. It is your Dark Lord calling out to you!
Potterheads from around the world are clamouring for a chance to visit the Wizarding World of Harry Potter in the Universal Theme Parks, making it one of the most popular attractions at the park.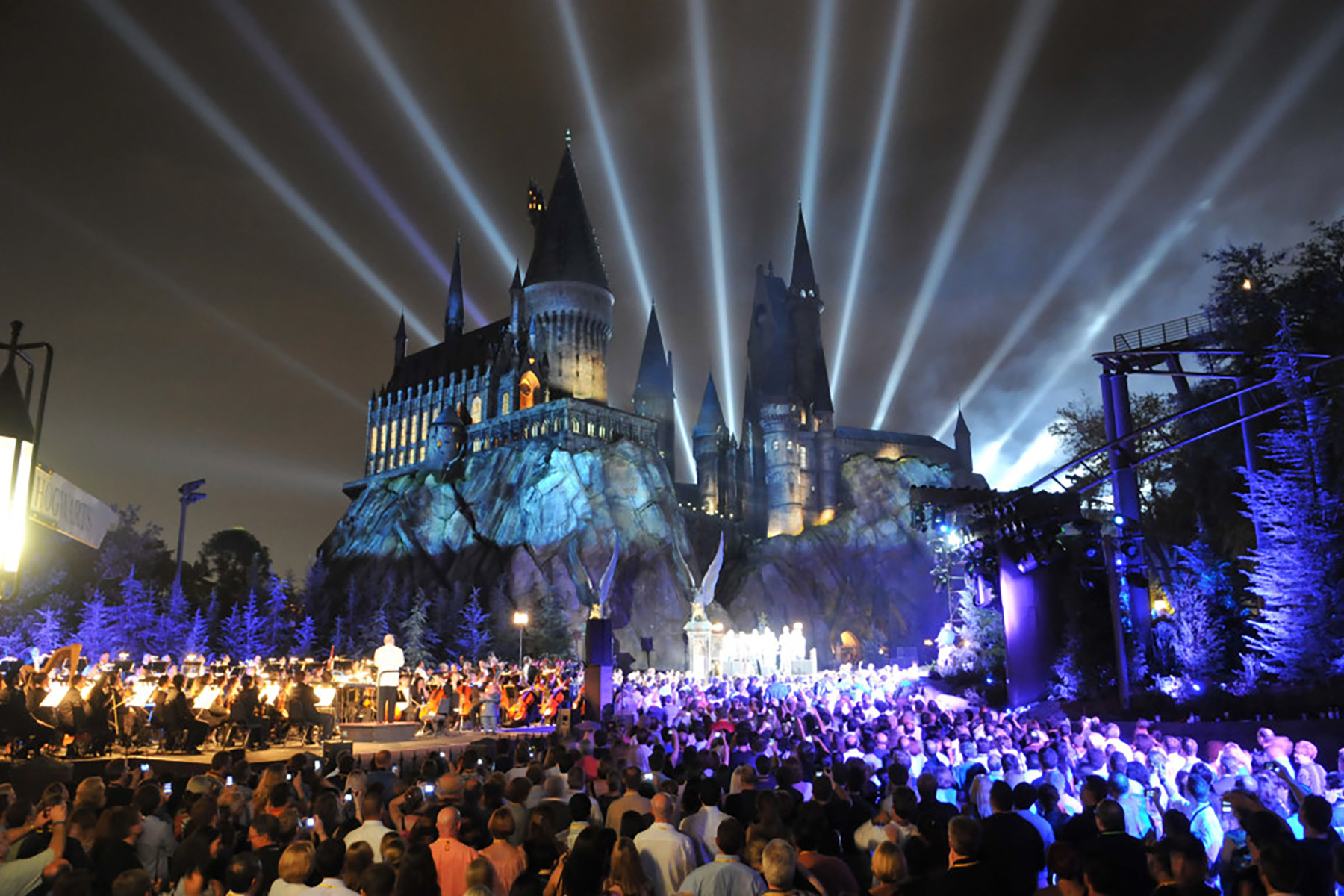 This time Universal Studios in Hollywood and Universal Studios Orlando have conjured up some new dark magic. The darker side of magical powers will be displayed over Hogwarts in this new experience, "Dark Arts at Hogwarts Castle".
The light show will be accompanied by an atmospheric music score created by John Williams who worked on Harry Potter's soundtrack for the first three films.
The show is scheduled to premiere on April 13 at Hogwarts Castle in Universal Studios Hollywood and later this year in Universal Studios Orlando.
The production will feature the Dark Lord Voldemort, Death Eaters, dementors, thestrals, the mountain troll and even the creepy spider Aragog.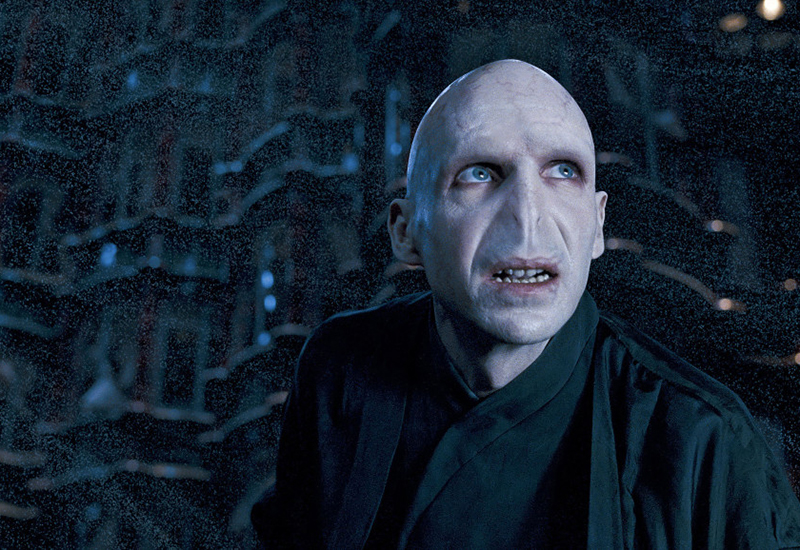 But as Dumbledore said, "Happiness can be found, even in the darkest of times, if one only remembers to turn on the light." The dark show will end as a Patronus charm appears at the end to banish all evil magic.
Admission to this show is included with a theme park admission ticket. Do visit Universal Studio's website for more information.
We wish we had our Firebolts ready to zoom across the seas for a visit!
Images: Universal Studios