Shiny, slick and stylish, our Singaporean neighbours down south have long been a favourite destination for a quick weekend getaway for a plethora of reasons. Beyond the city's award-winning restaurants, stellar shopping scene and status as a regional arts and cultural hub, there are layers of richness and depth yet to be discovered.
As much as Singapore is an international centre for business and leisure, what does it mean to be truly Singaporean? What does the true Singapore look, taste, feel and sound like?
Here are eight proudly Singaporean brands to delve into the sights and sounds of what it means to be made in passion in the Garden City.
Taste Singapore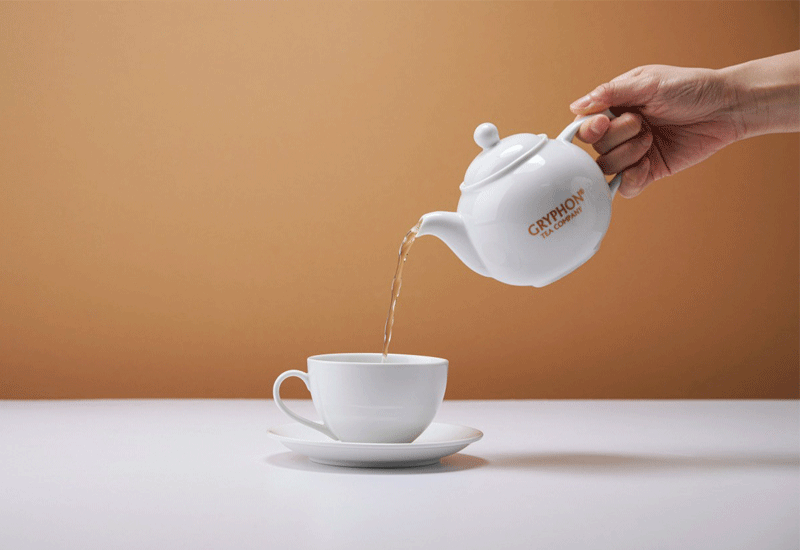 Sip on a part of Singapore's history with Gryphon Tea Company that traces its origins to a family- owned tea importer founded in Singapore almost 100 years ago. In 2006, a fourth- generation member, Lim Tian Wee, struck out on his own and the company quickly gained a following for its maverick ideas and heady enthusiasm. Its growing selection of tea recipes has received numerous industry awards and is now available to consumers worldwide through online shopping and its network of dedicated distribution partners in over 14 countries worldwide. It also currently services more than 400 domestic and overseas F&B and hospitality outlets. Gryphon Tea Company's products are wide-  ranging, from herbal and fruit tisanes to tea lattes  and coconut jams.  To date, it has four sister brands specialising in  botanically cold-brewed sparkling teas, bespoke  teas, Japanese-inspired teas and modernised Southeast Asian gourmet provisions. W gryphontea.com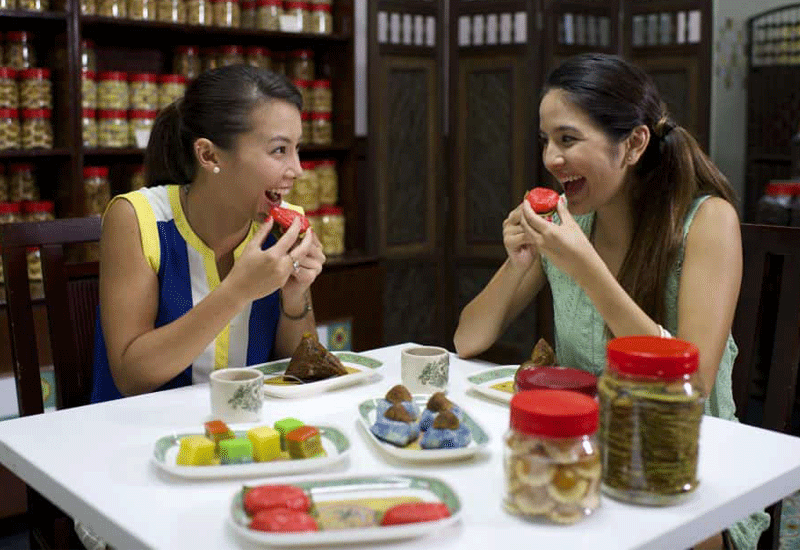 Kim Choo Kueh Chang brings the quintessentially Singaporean Peranakan treats that continue to be made by hand. Kim Choo Kueh Chang was started in 1945 by Lee Kim, a Straits-Chinese Peranakan woman. She started selling rice dumplings and other kuehs under a banyan tree at the cross junction of Joo Chiat place and Everitt Road in Singapore. Today, Kim Choo Kueh Chang offers a wide variety of products and services, which seeks to revitalise the Peranakan heritage. As one of Singapore's oldest heritage family businesses, the three brothers Edmond, Raymond and Desmond are third generation owners of the brand. In 2020, it established a Singapore Visitor Centre for the precinct of Katong & Joo Chiat featuring a cooking studio, textile studio and a public space on the second floor for activities like book launches and talks to contribute to the all- important preservation of Peranakan culture. W kimchoo.com
See Singapore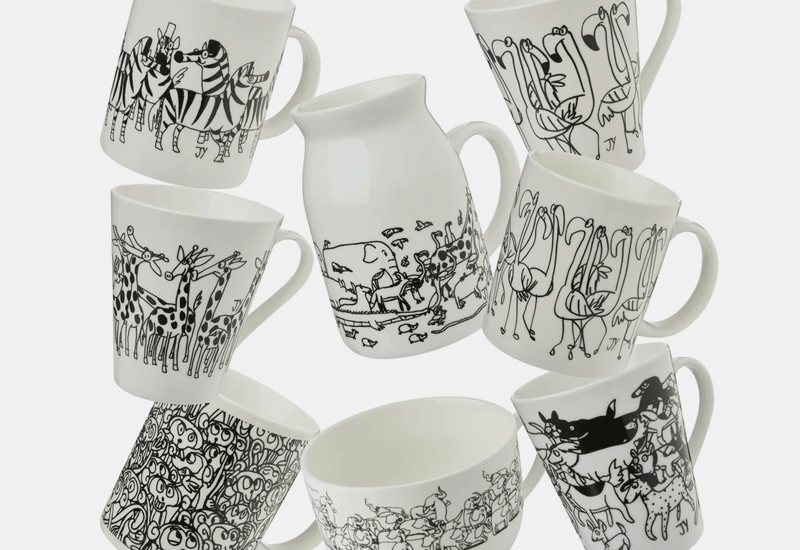 Delve into Singapore's deep artistic roots with The Animal Project, a social enterprise that brings to life beautifully curated and high-quality lifestyle products, using artwork drawn by persons with special needs. As its name suggests, animal-themed art pieces, gift items, tableware, clothes, stationary and more supports inclusion by providing employment to people with special needs while celebrating their artistic abilities. Special needs communities earn through artist royalties as well as post-manufacturing production in the packing, labelling and stocking of the products, all in an inspiring display of compassion to empower a broader segment of the community. W theanimalproject.sg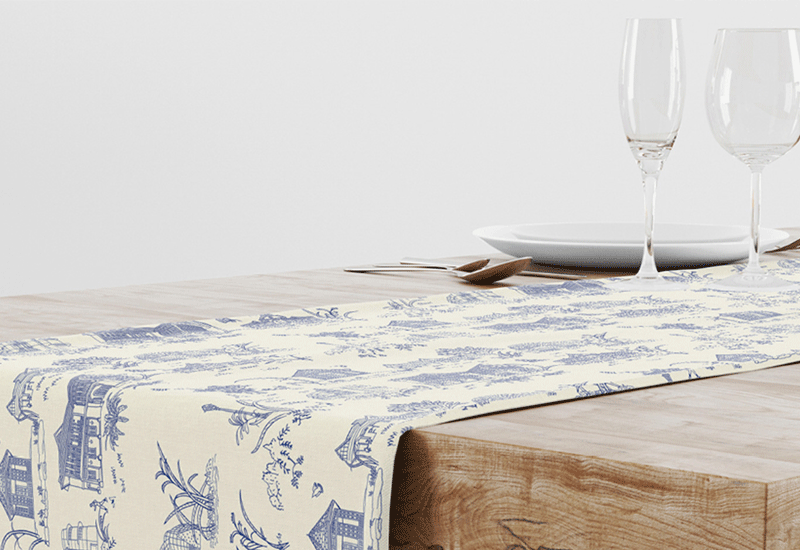 To dress your home in true-blue Singaporean design, spirit and talent, Onlewo 安乐窝 draws from heartfelt stories of Singapore past, present and future for bespoke ranges of wallpaper, upholstery fabric and homeware items. With designs rooted in the Asian heritage, places and culture of Singapore, its founder Mike Tay – one of Singapore's Top 50 Most Influential Designers as recognised by Tatler Homes in 2016 –   weaves nostalgia and modernity together in his designs. Spot familiar scenes from Singapore in each celebrated pattern and design, inspired by Singapore's iconic neighbourhoods, landmarks and scenes depicting a slice of Singaporean daily life. Whether it is in the unique geometric patterns borrowed from the faces of Singapore's HDB apartment blocks or the memories of Tay's childhood from watching the Chingay Parade with his grandfather, each design aims to bring a piece of Singapore into your respective homes.  W onlewo.com
Wear Singapore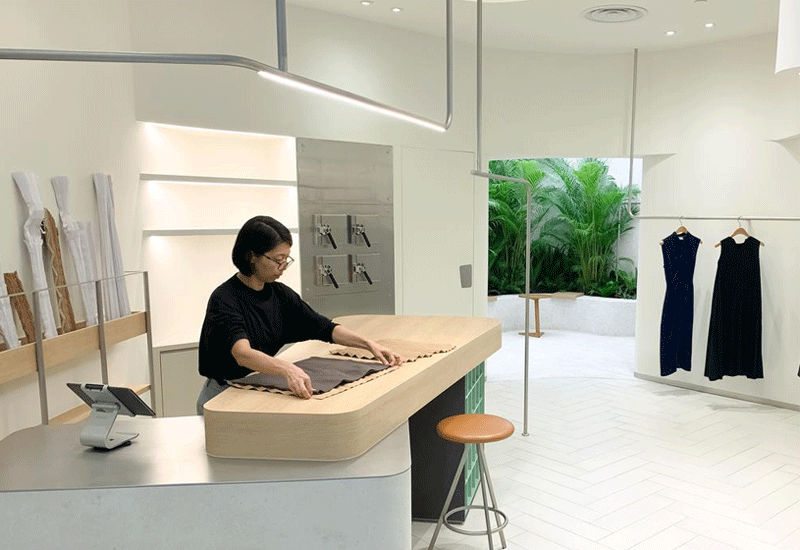 Singapore fashion is personified with GINLEE Studio, founded in 2011 by husband-wife duo fashion designer Gin Lee and industrial designer Tamir Niv. GINLEE Studio is a womenswear fashion label with a mission of 'Making Fashion Matter' by centering the design development process around the wearer to create well-designed, great quality wearables. Each garment made by GINLEE is consciously thought through and manufactured with a focus on minimising waste. Fabrics used are durable and sustainably produced. With a commitment to its longstanding purpose- driven ethos, two pillars anchor GINLEE's environmentally sustainable business model to tackle the issue of waste and overproduction. W ginleestudio.com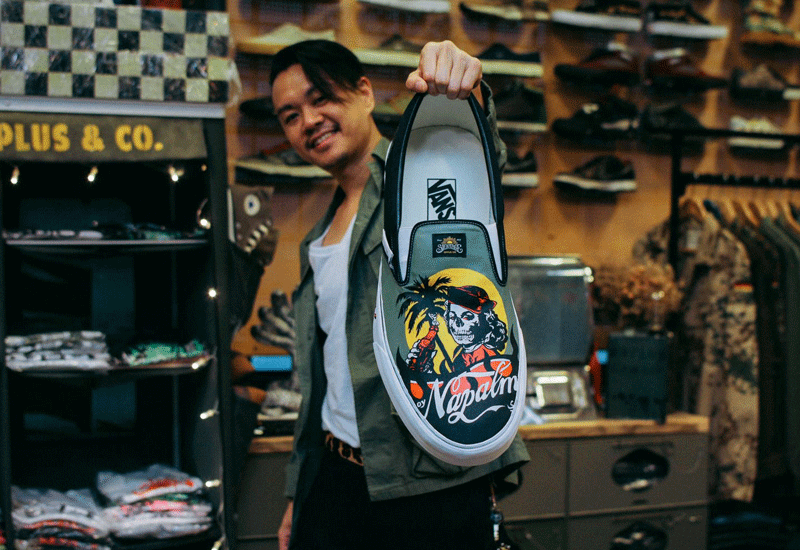 For the sneakerheads, SBTG (short for Sabotage) was founded by Mark Ong in 2003. SBTG first started as a one-man sneaker customisation workshop after he won a competition on the Nike Talk Forum. Since then, it has grown into a workshop which he helms with his wife, Sue-Anne Lim and a production specialist. With a dedicated following of sneaker collectors both locally and abroad, Mark channels punk's unbridled spirit in his shoe customisations and streetwear designs. A brand of many firsts, SBTG is a pioneer of Singapore's custom sneaker design scene. In 2006, Mark became the first Southeast Asian artist to officially collaborate with Nike on the Sabotage Dunk Low SB, a reimagination of the iconic SB Dunk Low as a handcrafted high-top. In June 2021, SBTG debuted its first non-fungible token (NFT) – a prototype of the Nike SB Dunk Low, as well as its physical sneaker prototype in size US 9.5. This made SBTG the first, and only Singaporean art collective invited to sell on Binance's new NFT-dedicated platform. W sbtgsurplus.com
Feel Singapore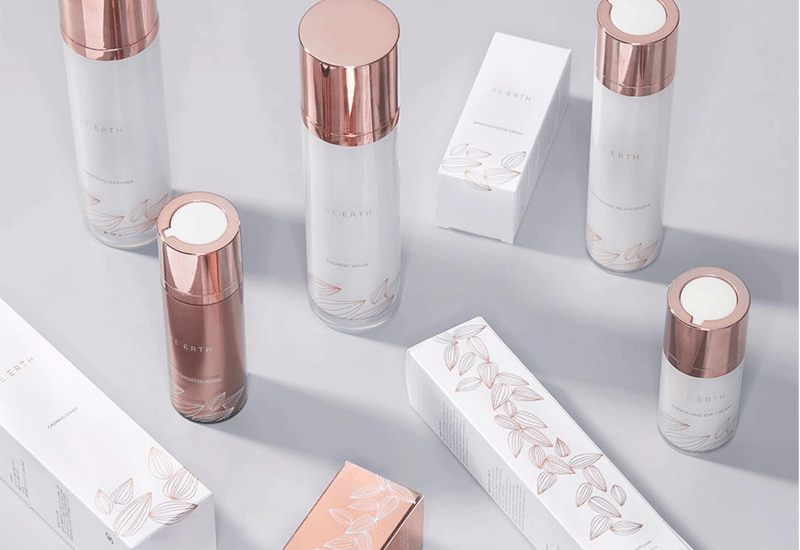 To feed your skin, RE:ERTH is a Singapore home-grown cutting edge skincare line that features novel key ingredients, like Japanese White Turmeric as well as the Japanese Spring Turmeric, two ingredients originally found only in the foothills of Mount Aso and is now carefully cultivated in Kyushu, Japan. RE:ERTH's straightforward, minimalistic approach to skincare means only seven essential products (excluding a supplement) make up the skincare line. The focus on weightless formulas, rich in actives and with unparalleled efficacy, is a new frontier in skincare tailored specifically to the unique demands of a tropical humid climate. All RE:ERTH products are also cruelty-free and vegan-friendly. W reerth.com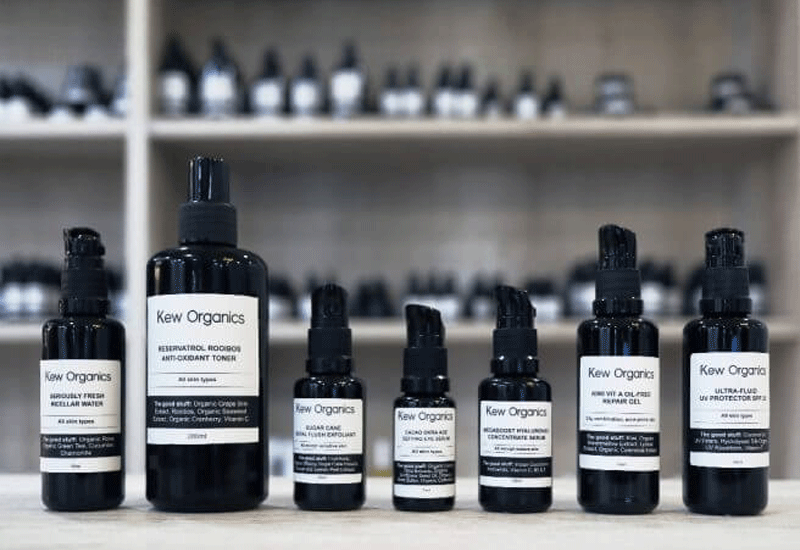 Another local skincare brand that is kind to the skin and planet is Kew Organics, a water-based skincare range founded in 2014 to fill the gap of affordable luxury skincare. Today, it has since grown to include 5 bespoke facial and retail salons in Singapore including a new flagship spa in Cluny Court. For more than 10 years, founder Lily Kew visited many skincare alternatives for a solution to her acne-prone skin, but to no avail. She found her savior in water-based ingredients and formulations, coupled with organic treatments, to launch Kew Organics. Kew Organics' skincare line is proudly Singaporean, bringing the same exceptional, nature-based skincare experience available in other countries to home for Singaporean consumers. All Kew Organics treatments and products are organic, eco-friendly and some of them certified vegan, comprising a comprehensive range of efficacy-driven products, handmade in small batches to ensure freshness and quality.  The formulas use fair trade certified organic ingredients that are natural, plant-derived and free from artificial fragrances, petroleum by-products and parabens. W keworganics.com
For more information, go to the VisitSingapore website here.
(Source: Singapore Tourism Board)