Leading digital asset exchange Luno has unveiled a new campaign, 'Move with Luno', which seeks to encourage Malaysians to go further in their personal finance journeys.
Along with the launch of the campaign, nationally beloved athletes Pandelela Rinong and Mohamad Zaquan Adha have been announced as brand ambassadors for Luno. The Olympic diver and the professional footballer will help kickstart the campaign with stories on their own personal finance journeys and how they've used Luno to enhance their investments.
"When I was a kid, I was always curious about things that I'm passionate about, and that was how I started my diving journey. Similarly to my financial wellbeing, I got to know about digital assets as an investment class through a friend and that got me curious to make the first move to learn more about it," commented Pandelela Rinong.
Mohamad Zaquan Adha shared, "As a sportsman, I believe getting started in something that you're curious or keen to learn about is an important step for your personal growth."
"I'm excited to collaborate with Luno to inspire Malaysians to make the first move and progress steadily in their financial fitness journey," he added.
Launched last week by Deputy Minister of Finance I, Yang Berhormat Dato' Indera Mohd Shahar bin Abdullah, and APAC General Manager for Luno, David Low, 'Move with Luno' will endeavour to empower Malaysians by improving their understanding of digital assets, increasing their financial literacy, and debunking misconceptions surrounding cryptocurrency.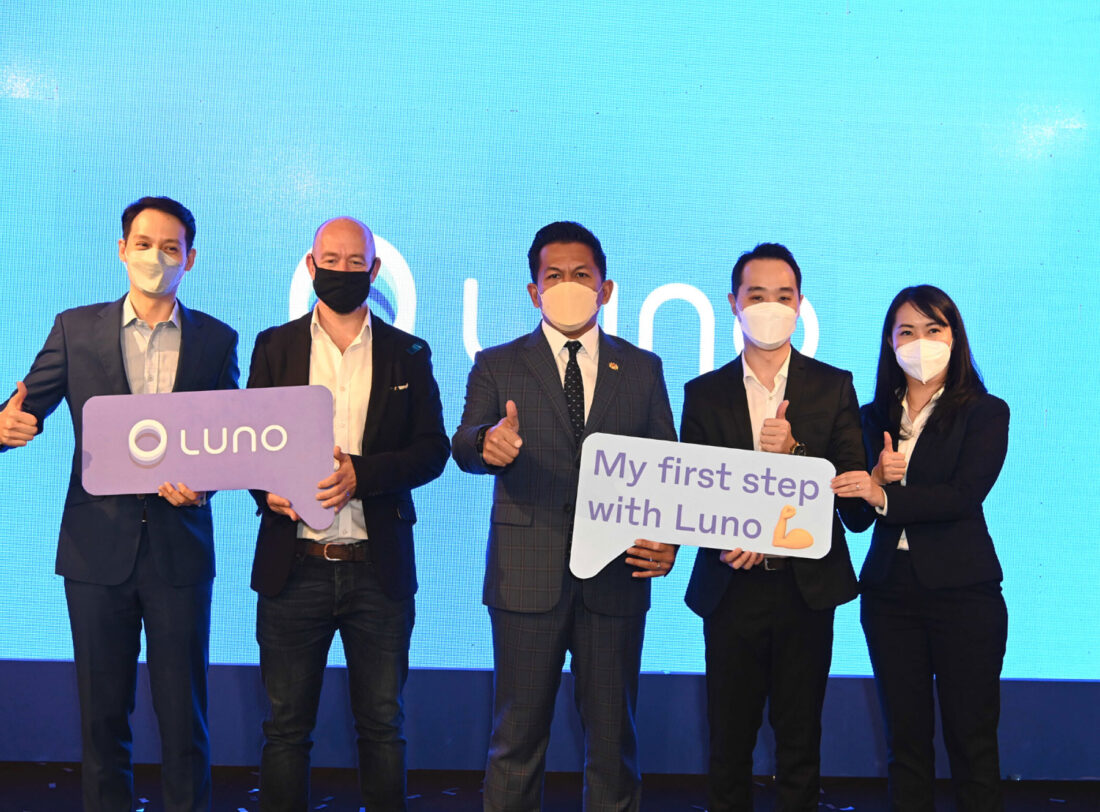 Responding to the rising demand for digital assets, the campaign is designed to cater to individuals keen on getting started with their investment journey, as well as beginners in the crypto world wanting to gain more knowledge on the subject.
To do this, Luno has implemented steps such as localising its application to Bahasa Melayu, introducing resources and content in Bahasa Melayu, and adding Chainlink (LINK) and Uniswap (UNI) to the platform to bring its total number of approved digital assets to seven.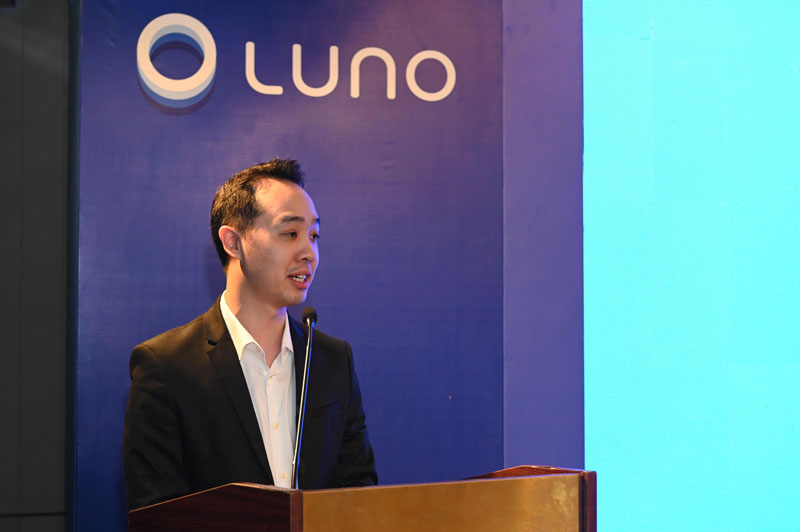 Furthering the goal of engaging and educating more Malaysians, the campaign will see more educational initiatives roll out across Malaysia, including on-ground educational tours, localised online courses, and conversation starters on financial fitness.
"Interest in digital assets as an alternative or complementary investment strategy to achieve financial goals is on the rise and 'Move with Luno' will inspire and guide Malaysians looking to grow and preserve their wealth," notes David Low. "This is where we come in to nurture Malaysians with the right resources to learn about digital assets."
For more information on 'Move with Luno', visit luno.com or follow Luno Malaysia on Facebook.