Styled after a New York loft in tropical paradise, Lavaliere Koh Samui is a $1.9-million property that won't burn a hole in your pocket.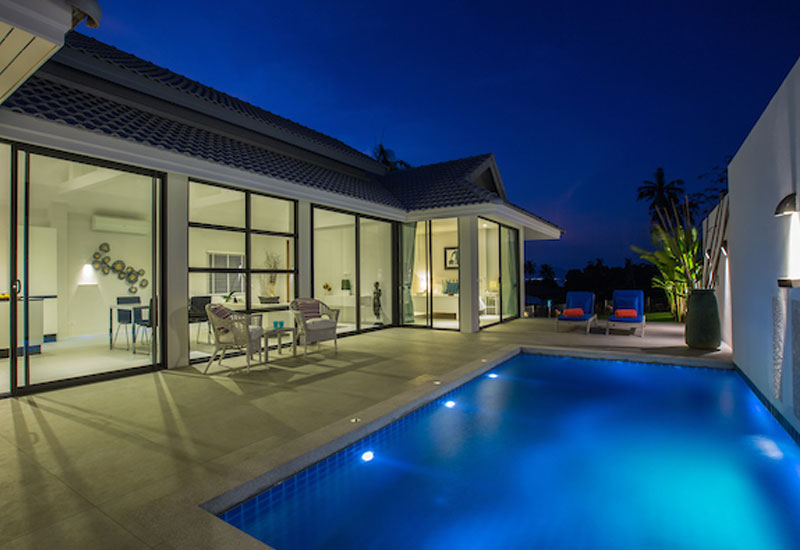 Ever dream of owning a little slice of paradise – where you can step out to pristine sands, breathtaking sea views, and fresh island air?
If the sentence above got you mentally planning your next vacation, Lavaliere Samui Villas could be the place for you. From the north coast of Thailand's famous Koh Samui rises a development that's truly the stuff island luxury is made of: four private villas decorated à la tropical New York loft.
The idyllic Koh Samui is not only one of Thailand's most stunning islands, but also one of its largest. But with hotels, homes, and spas filling its land, owning property on the island is becoming increasingly competitive.
Privacy is a priority here, but sea and sustenance is never too far away. Lavaliere Samui is found in a rather secluded residential area near the Big Buddha, which is less than 10 minutes' drive from the airport. Hospitals and markets are found in the vicinity, as are restaurants and shops along the streets of Fisherman's Village. Most importantly. the Lavaliere is only two minutes away from the beach.
A Singapore-based investment programme is now offering the chance for you to partly own this turn-key property. With shares starting from $50,000, the $1.9 million (RM 7.6 million) price tag is made more accessible.
Did we mention full rental management is just a polite request away? On top of that, a minimum annual yield of 8% is promised in view of Koh Samui's booming property market.
Just look at all that holiday home potential: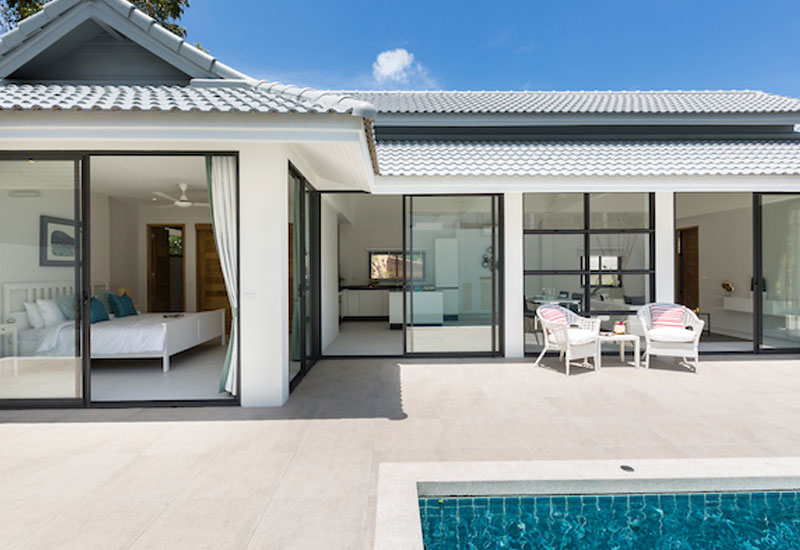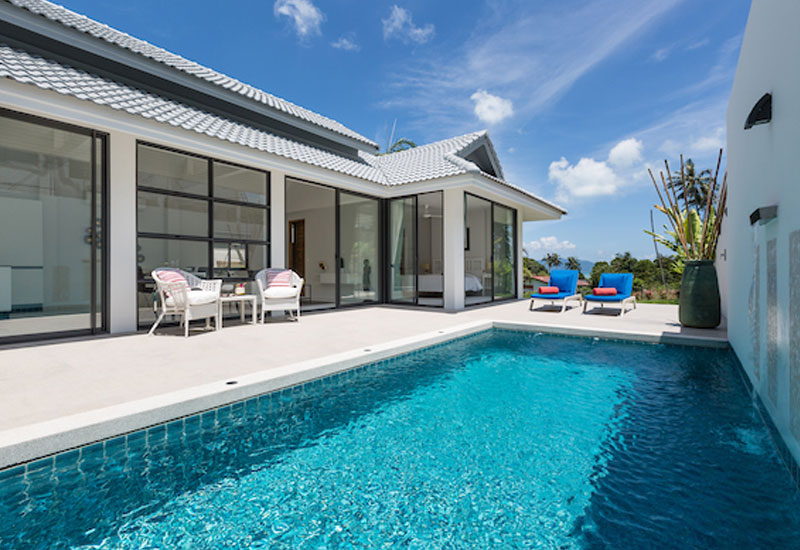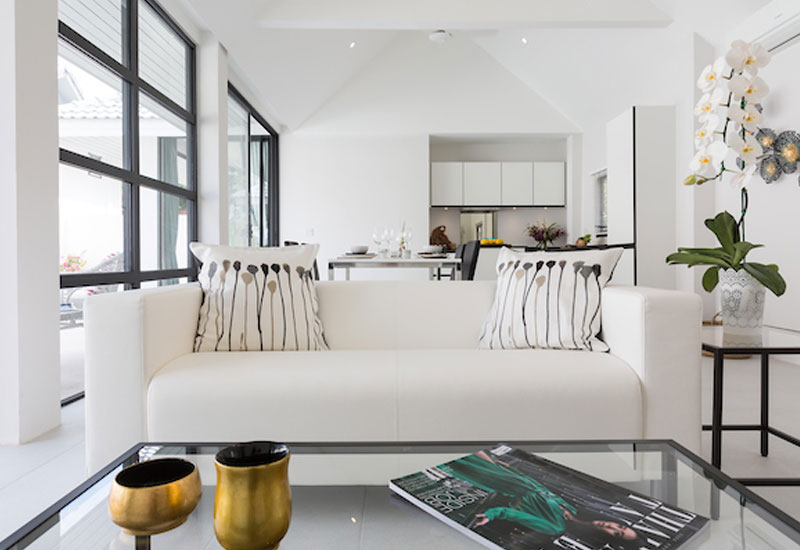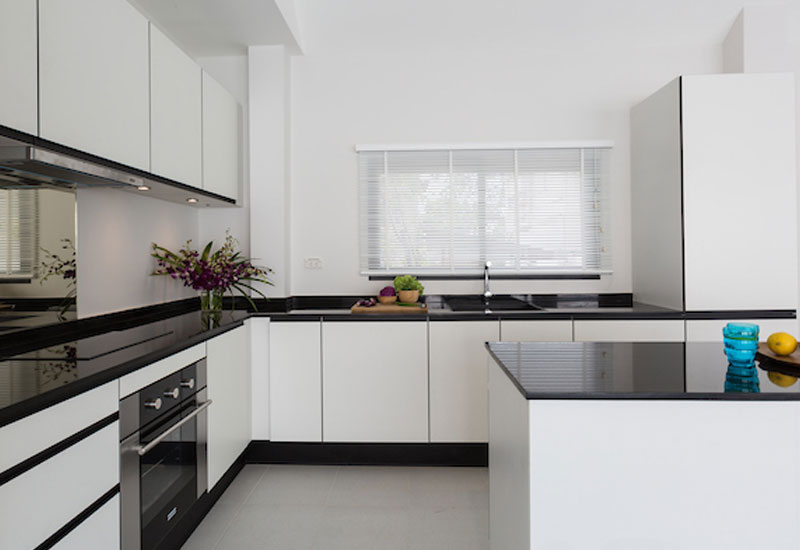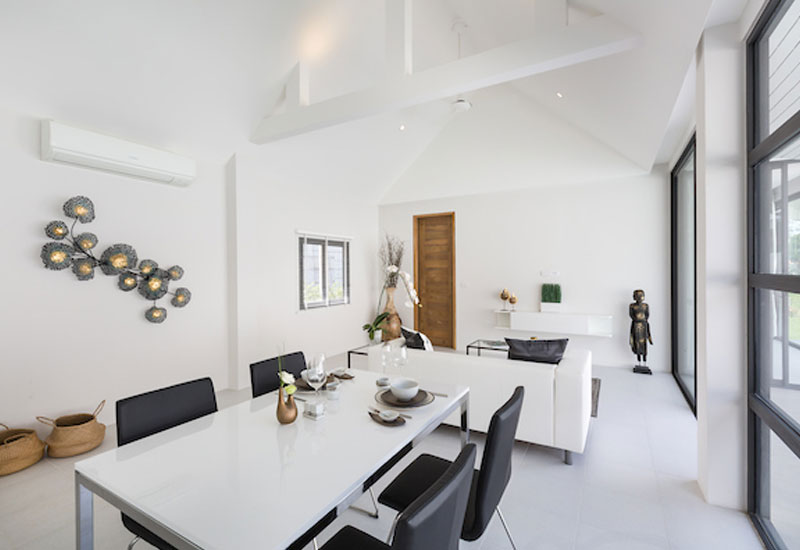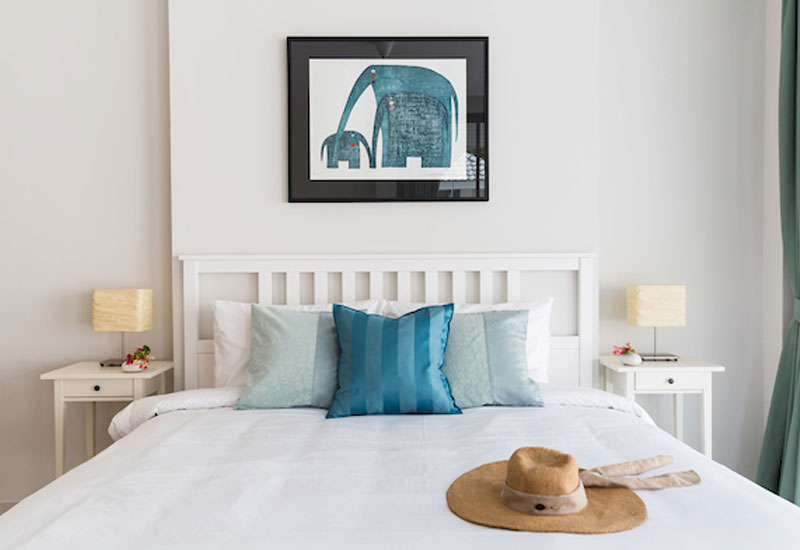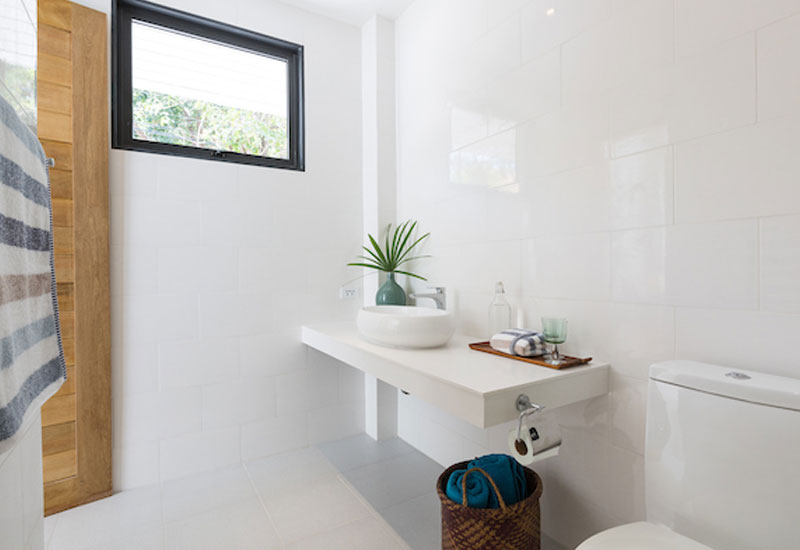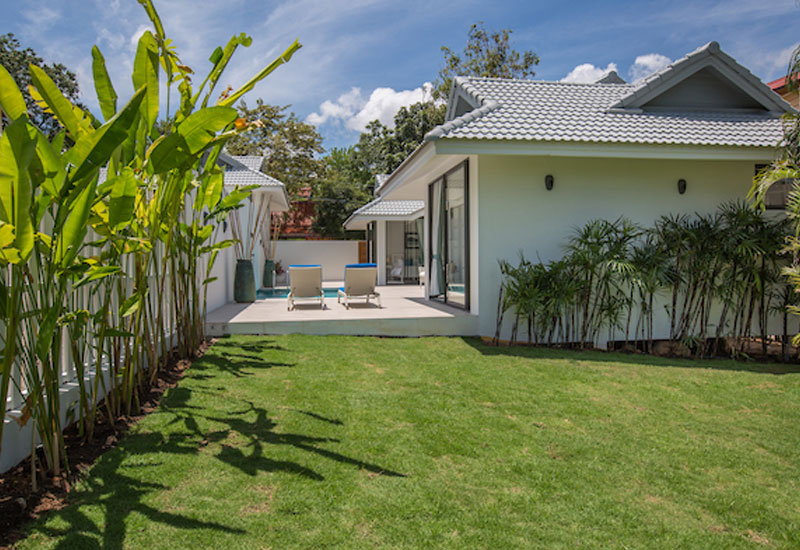 (swipe left for more)
Like what you see? Register your interest here or visit the official website.
Images: Lavaliere Koh Samui Villas