We're looking at 3-person submarines so you can get upclose to that reef shark and flyboards for those who are by now bored of wakeboarding.
Any superyacht is only as good as its toys. The boat gets you out to sea, but it is these side gadgets that will allow you fun stuff out in the open waters.
We're not just referring to any old speedboat for a short mile excursion – the trend in yacht toys are closer to 3-person submarines so you can get upclose to that reef shark, flyboards for those who are by now bored of wakeboarding and a myriad of seabobs and inflatables.
Triton Submarines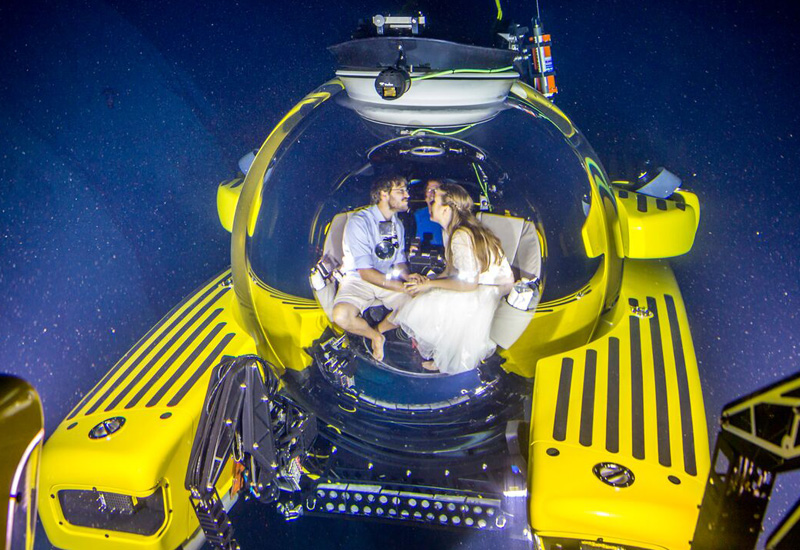 Triton Submarines provides an unmatched diving experience for memorable and spectacular underwater adventures. They are built from the finest materials and are designed, tested and certified to the most rigorous safety standards and have long been the chosen platforms for science, archaeology, exploration or filming. Thanks to the large selection of optional extras and interchangeable skids available, an owner can easily transform their submersible into a full science lab or film rig, widening the possibilities for exploration and charter. W tritonsubs.com
Marine Commerce ROV – Deep Trekker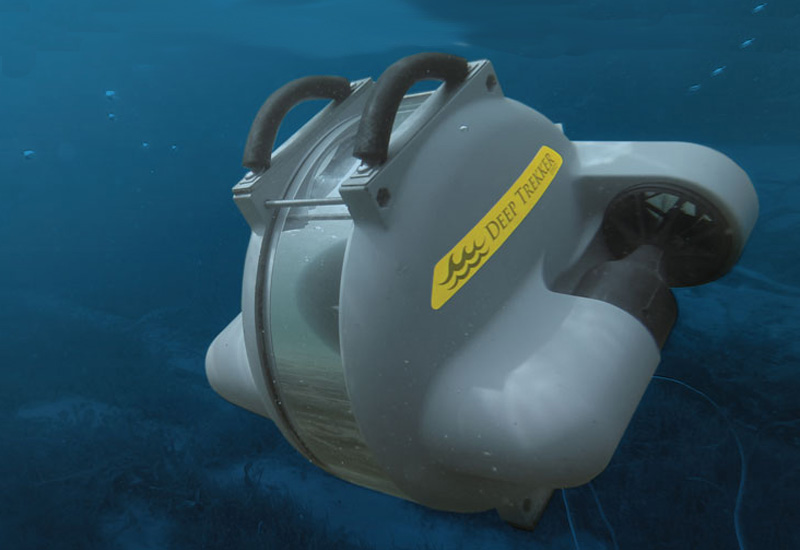 Ditch your lousy underwater binoculars for high-quality, commercial-grade remotely operated vehicles (ROV), also called underwater drones, specifically designed and developed to make underwater observation easy and affordable. Marine Commerce offers an extensive selection of submersible robots with cameras that are portable, easy to use and require no maintenance. What's more, ROVs can be deployed from just about anywhere — there's no need to set up bulky, cumbersome generators or topside boxes. W deeptrekker.com
U Boat Worx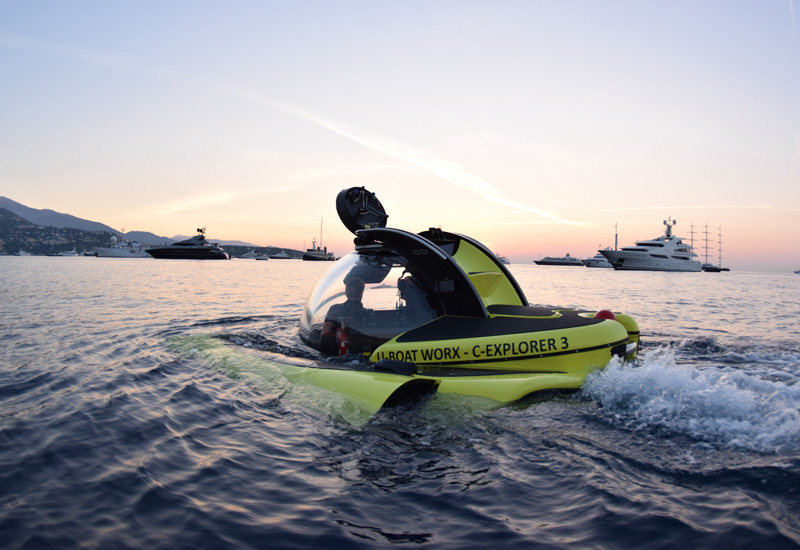 Exploring the unknown in comfort is now possible with U Boat Worx, the leading supplier of private submarines. A typical yacht toy, the submarines delivers the ultimate diving experience. Each submarine is handcrafted and overseen by in-house experts to ensure every detail is perfect, they are designed to provide unmatched comfort, space and style. From inside the U-Boat Worx submersibles, everyone enjoys an uninterrupted view thanks to the strategic placement of all components and the use of an ultra-clear acrylic hull, expertly engineered to make you feel "at one" with the ocean. W uboatwork.com
Funair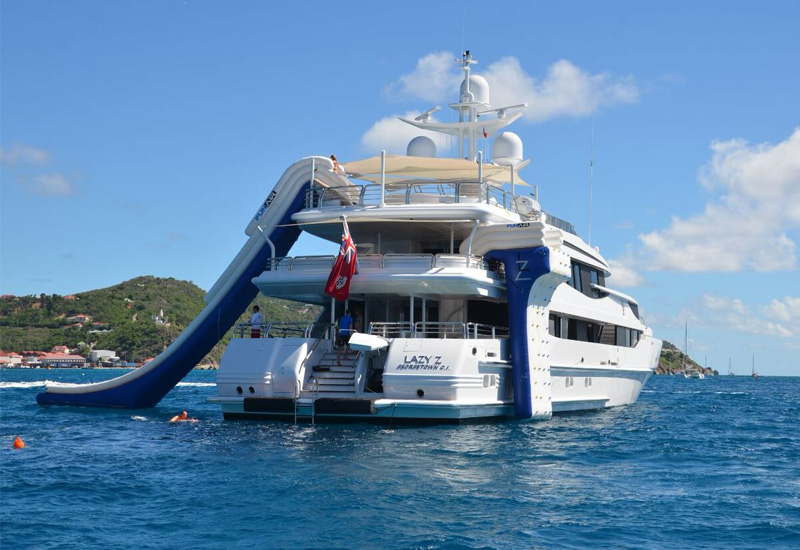 Remember the exciting times on the slides at your local playground? Now you can play on bigger and better slides – off superyachts and into the sparkling ocean. Amp up the level of fun on superyachts with Funair's finest and widest range of inflatables that can be themed to match your yacht livery with your yacht's colour scheme and logo. Other than yacht slides, Funair also produces climbing walls, personal watercraft docks, sea pools, floating loungers, floating bouncers, inflatable water mat and SUPs. There's a yacht toy for everyone and chances are, Funair will be able to cater to your all your yachting needs. W funair.com
Looking for any one of these? Head down to the Singapore Yacht Show 2017 where you can try first-hand these cool toys, learn about the latest industry trends and more. The On Water Demonstration Platform is an annual feature at the show where water toy demonstrations and performances will take place from 3.30pm-6pm on 6-7,9 April and 1.30pm-6pm on 8 April.