Rolls-Royce, BMW, Bentley and Porsche all have new boys to show off in the SUV arena.
SUVs continue to be a firm favourite after stealing the scene all of 2018 and a big part of 2017. There's just an undying appeal to them that lures people from different lifestyles and age groups and, lucky for us, luxury carmakers continue to indulge us with them.
Here are some of the latest SUVs this year:
Rolls-Royce Cullinan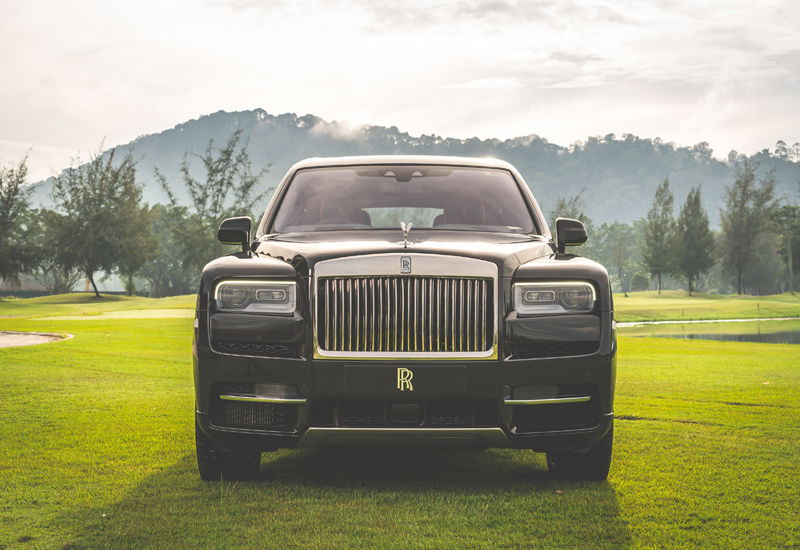 Named after the largest diamond found, the Cullinan prides itself to be the crème de la crème of SUVs. It has become very much sought after by the upper echelon, so much so that Rolls-Royce had to employ 2,000 extra staff to cater to the sales demands. This is more by 200 for the same time period as last year. The orders are backed up right until July this year, with surprisingly more women wanting to get their hands on this hunk. So if you are planning to get one as well, do be prepared for a little bit of a wait.
Check out our review of the Cullinan for more details.
G05 BMW X5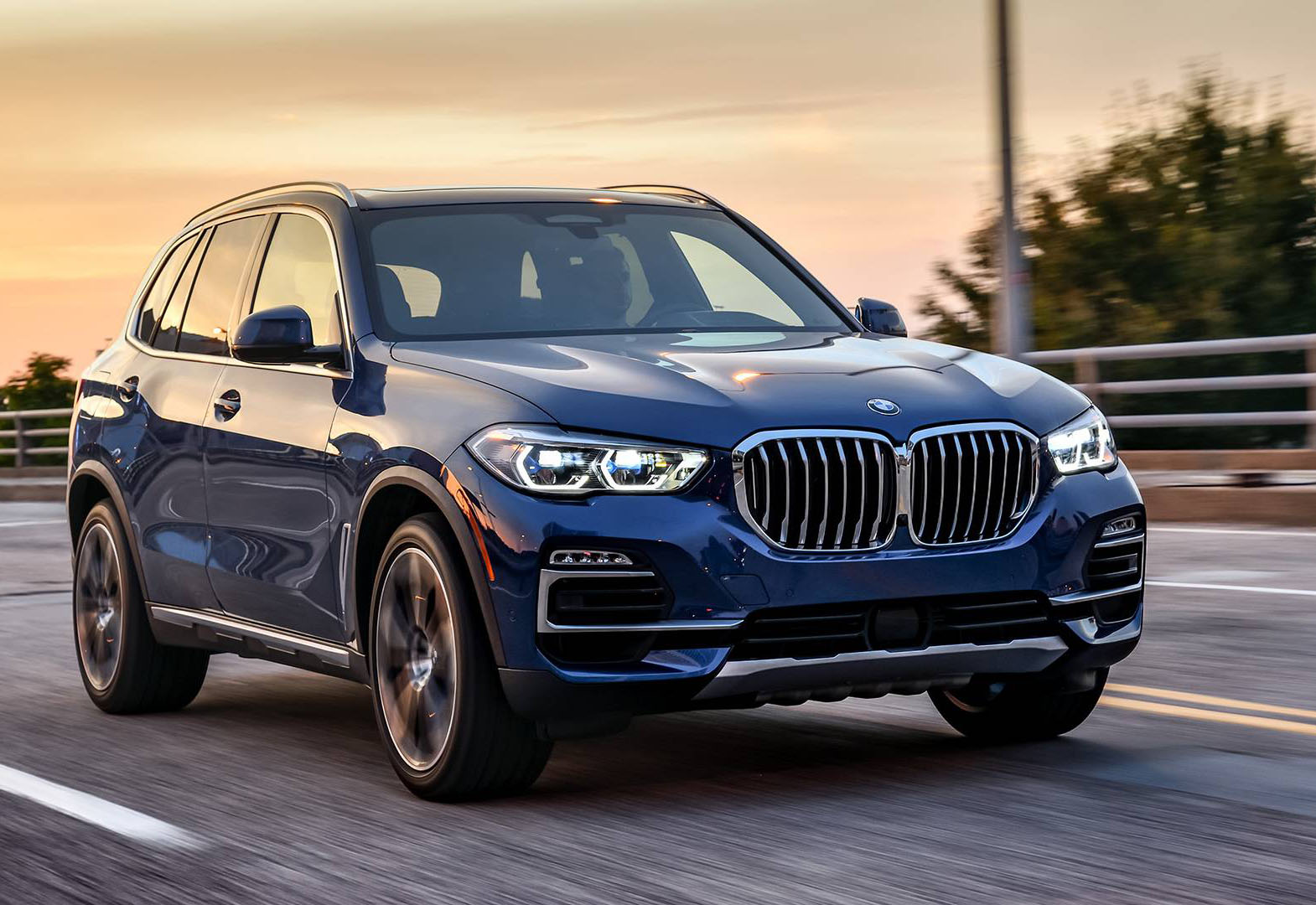 After nearly 20 years since it reinvented the luxury SUV segment, BMW X5 has gotten a complete makeover for 2019. Now, it is codenamed G05 for 2019. The car features a revitalised exterior, all-new interior, tons of new technology, and even more power than before. All models come standard with next-gen tech like BMW's Live Cockpit Professional, a 12.3-inch infotainment display, a larger head up display, cooled and heated cup holders, and ambient interior lighting. And, to really top things off, it's a seven-seater with extra legroom. Technology in the car has also been updated and now it comes with cabin lighting that pulses when the phone rings. Imagine that for extra bling! W BMW.com
Bentley Bentayga Speed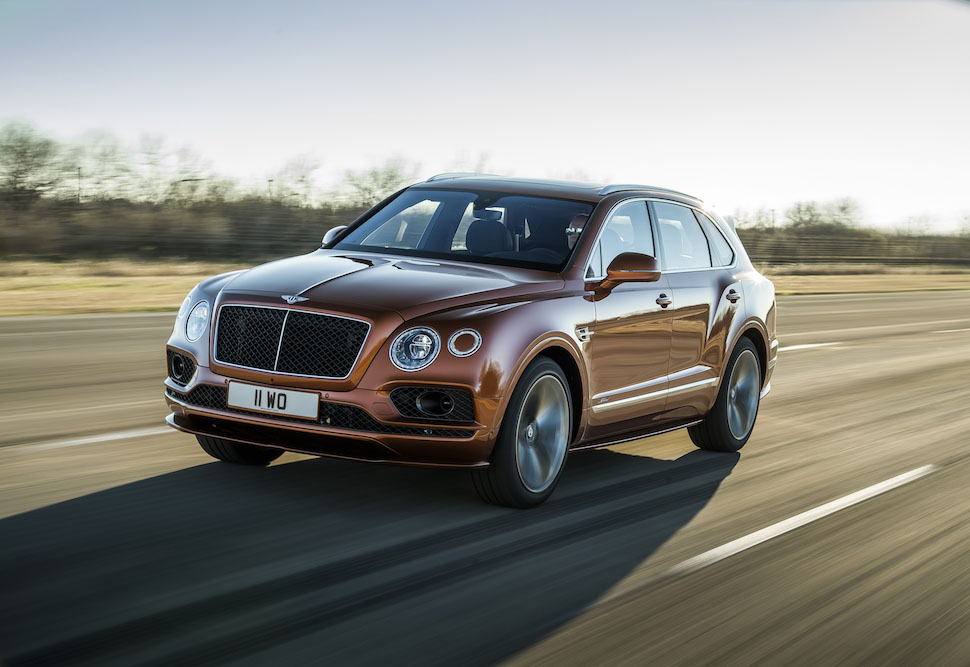 Bentley commemorated Valentine's Day this year by unveiling the Bentayga Speed, an SUV with a top speed of 190 mph and 0- 62mph acceleration time of 3.9 seconds. They have announced it to be the world's fastest, if not most luxurious SUV. Of course, the 6.0-litre twin-turbo W12 engine is the star of this Speed-styled Bentayga, bringing the top speed up to 190 mph from the standard Bentayga's 187 mph, while producing 626 hp and 662 lb.-ft of torque to all four wheels. The model, which already had a sporty aesthetic thanks to the Bentayga designation, received a handful of Speed-specific cosmetic upgrades that make its stance appear even more athletic. W Bentley.com
Porsche Cayenne E-Hybrid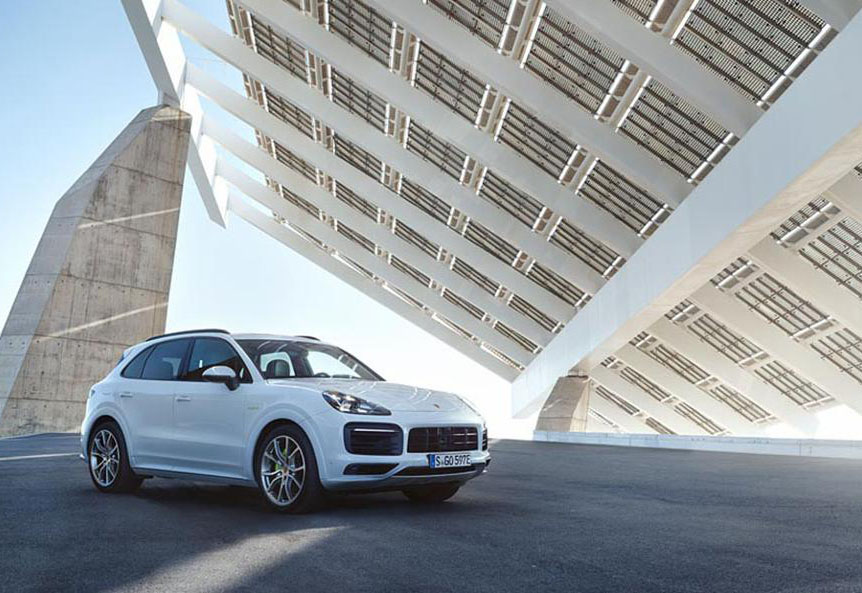 Just over a decade since Porsche first toyed with hybridising its flagship SUV, it has now released the Cayenne E-Hybrid. This SUV accelerates from 0 to 100 km/h in a mere 5.0 seconds, with a top speed of 253 km/h, with fuel consumption of just TBA l/100km. Its all-electric range of 23 km to 44 km theoretically allows you to complete an entire working day in the city without using the combustion engine – with a top speed of up to 135 km/h. It's no shrinking violet despite being a hybrid. W porsche.com
Which one will be your choice? We simply can't decide.
Images: Rolls-Royce, Bentley, BMW and Porsche