Size does matter and these do so with style and tonnes of sex appeal.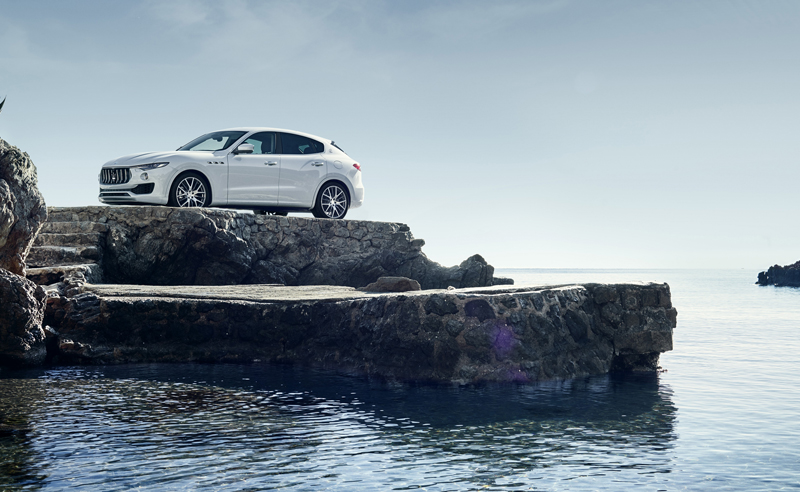 SUVs is the new trend in the automobile world and we can see why.
We don't mean the bulky and monstrous chunky giants once created for the sole purpose of conquering desert dunes. These days, they're equally stylish as they are hardy, head-turning as they are terrain-chopping and dripping with as much sex appeal as there are zeroes in their pricetags.
These are our favourite 3 we wouldn't mind having in our garages.
Lamborghini Urus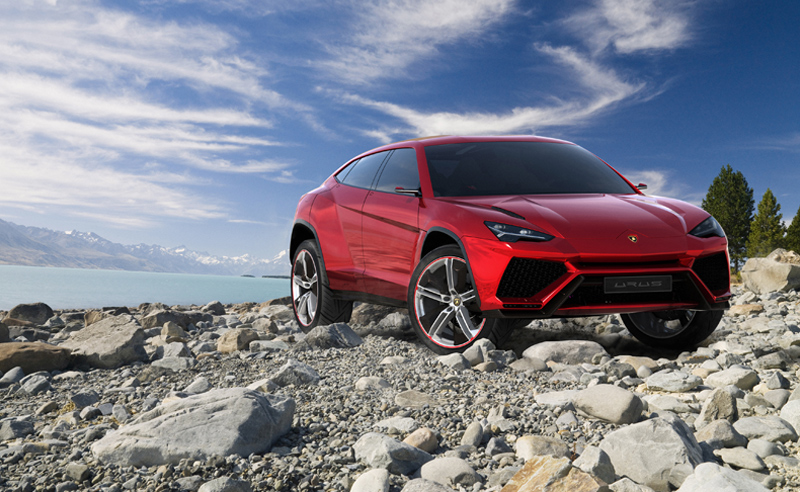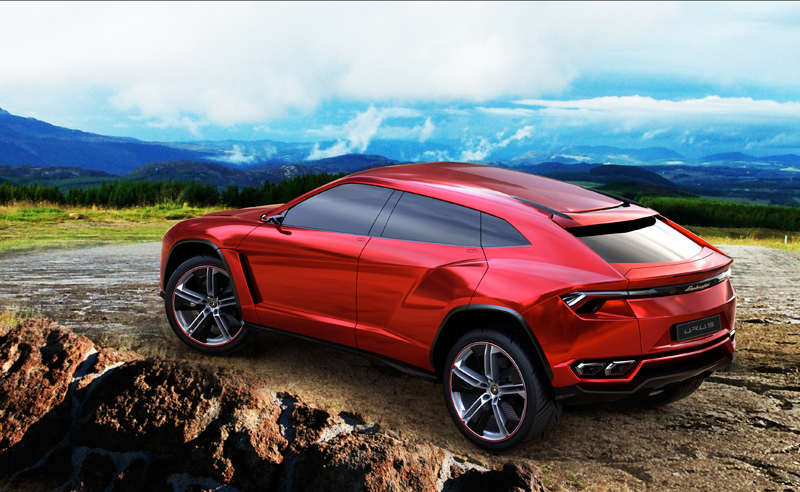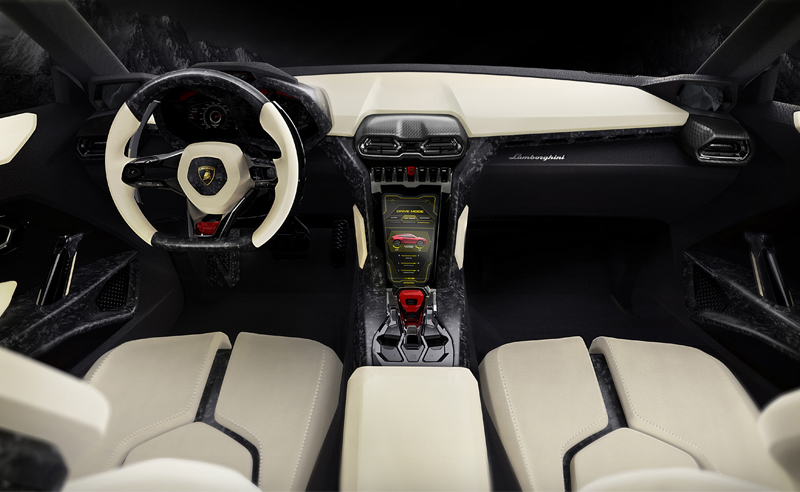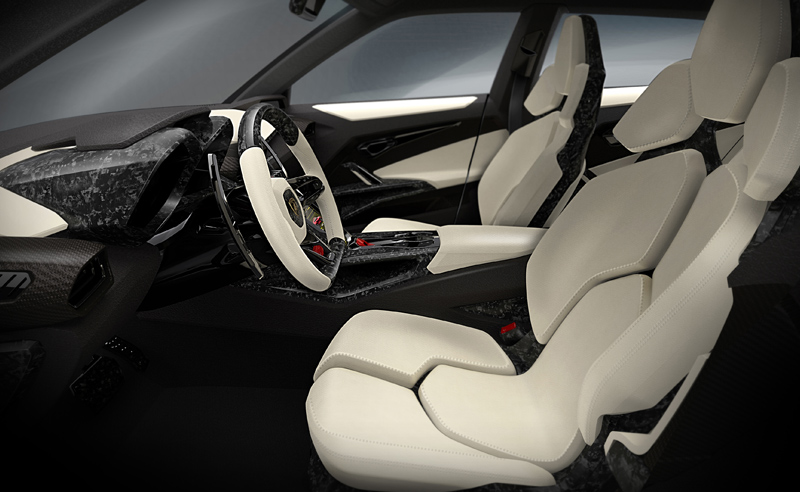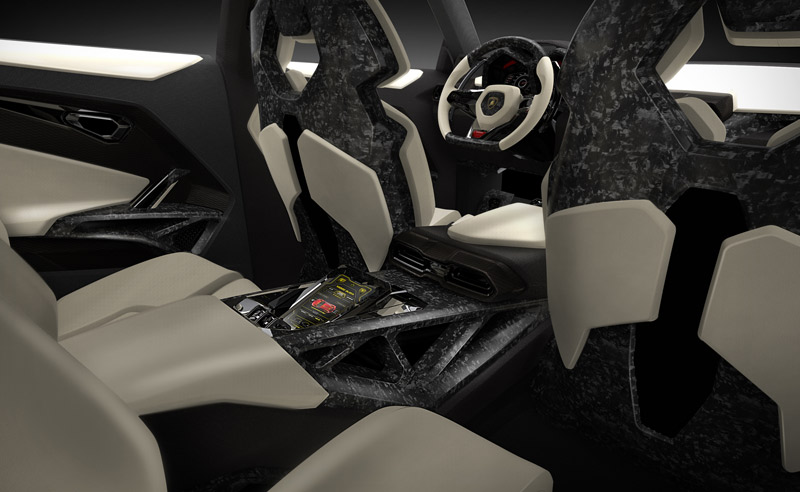 The second SUV after its predecessor, the Lamborghini Urus is being called the fastest sports utility vehicle after the Bentley Bentayga – the current holder of the crown. But before we get into the part that makes it a-okay for the Urus to take the title, its rather peculiar name is one to talk about.
If you've been a die-hard fan of the car maker, you would know most of its car monikers are derived from Spanish fighting bulls, like the Diablo and Aventador to name a few. But Lamborghini paid tribute to history and went way back with the Urus – Lamborghini named it after an ancestor of today's domestic cattle, also known as aurochs.
This extravagant concept vehicle sits on a twin-turbo v-8 650 horsepower. While the Urus gets more power, it's also a great deal lighter compared to its other platform mates, all thanks to a material mix structure and bodyshell made of Lamborghini's constant application of innovative carbon fibre technologies.
Pioneering avant-garde and unorthodox designs are practically in the Lamborghini DNA and the same concept was applied in the makes of the Urus. It sees tight razor-sharp lines and clean surfaces. The headlamps take on a horizontal shape with LED lights; dynamic rooflines and rear wheel arch get a muscular appeal, and its 24-inch wheels are of matte-finish aluminium. And of course, its shell is painted in a rich shimmering red.
First presented at the 2012 Beijing Motor Show, production of the Urus is expected to be revealed before the end of 2017.
Bentley Bentayga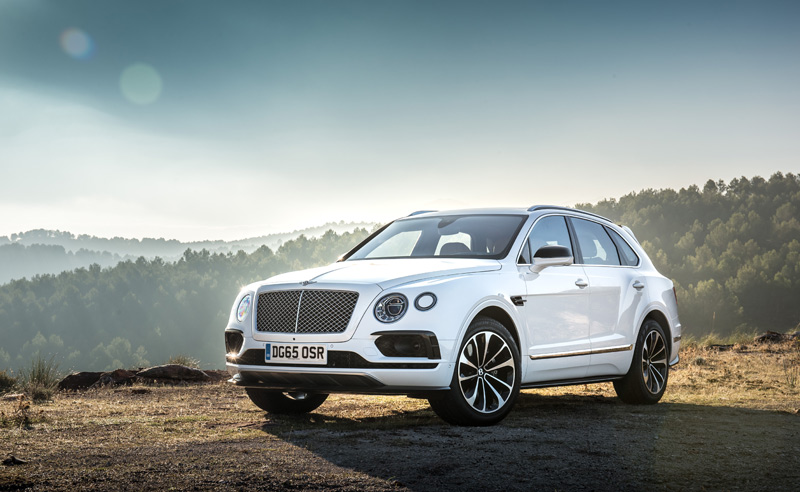 Bentley Bentayga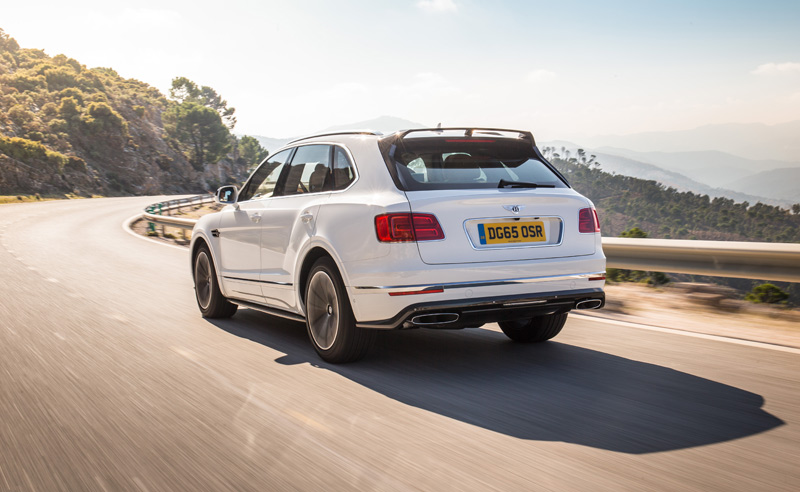 Bentley Bentayga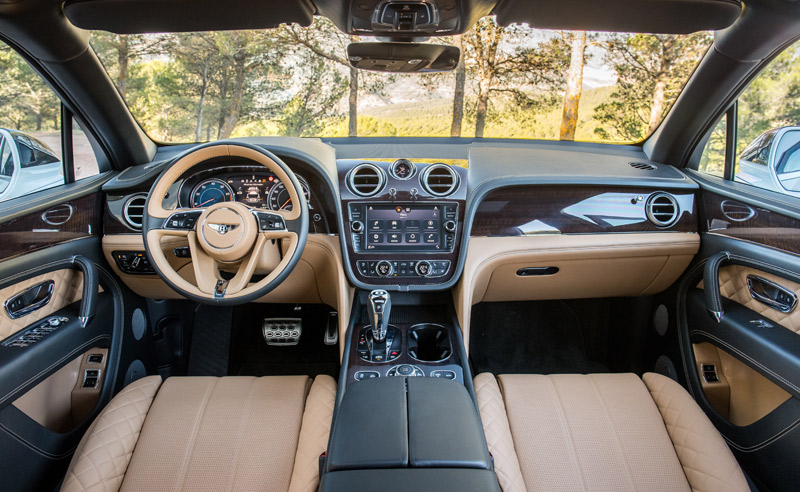 Bentley Bentayga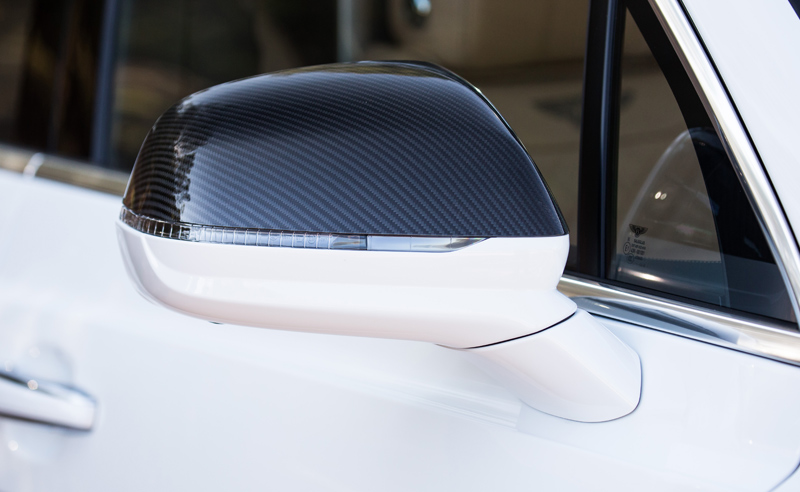 Bentley Bentayga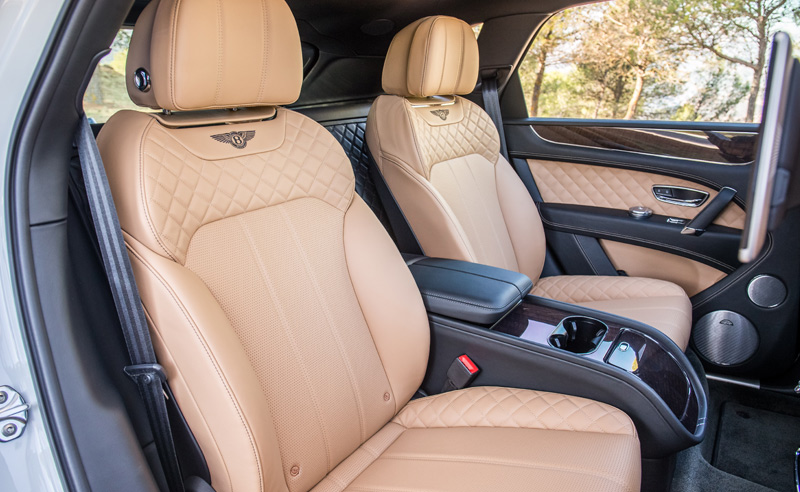 Bentley Bentayga
If you've already checked out the Bentley flagship store in KL, you would have spotted this baby. The Betayga is many things, and like the rest on this listicle, speed is one of it, exceptional being the other.
Bentley's fourth model in line adapts the same luxurious comfort if not more especially on the inside of the Bentayga with its exotic interior. Driver assistance systems, infotainment features, leather seats embroidered with Bentley emblems crafted to perfection, you name it. On the back of the car or booty, you'll find yourself an event seat – diamond quilted patent sliding and folding seat shaded by its tailgate made to enjoy a grandstand view.
But while maximum comfort is available on the inside, the Bentayga's essence of speed and efficiency is of a W12 petrol engine (the most advanced 12-cylinder combining power and efficiency) that puts out a mighty 900 Nm of torque and 600 horsepower. At an acceleration of 0 to 100 km/h in just a burst of 4.1 seconds, it's rather impossible to not see the Betayga's appeal.
Maserati Levante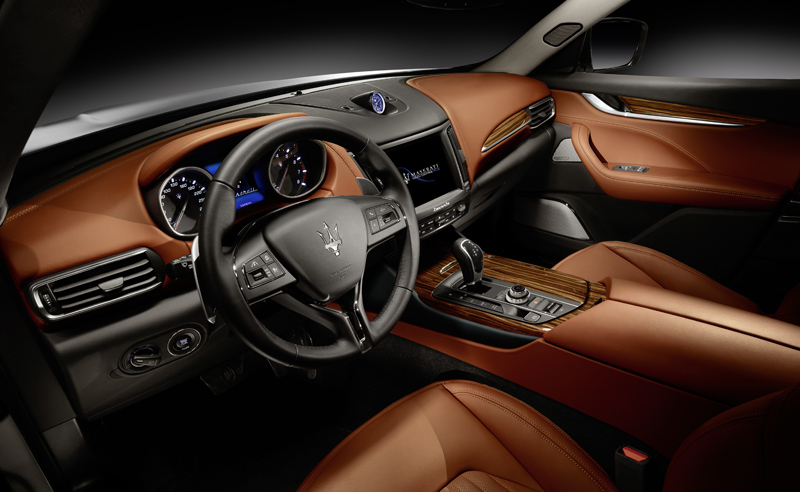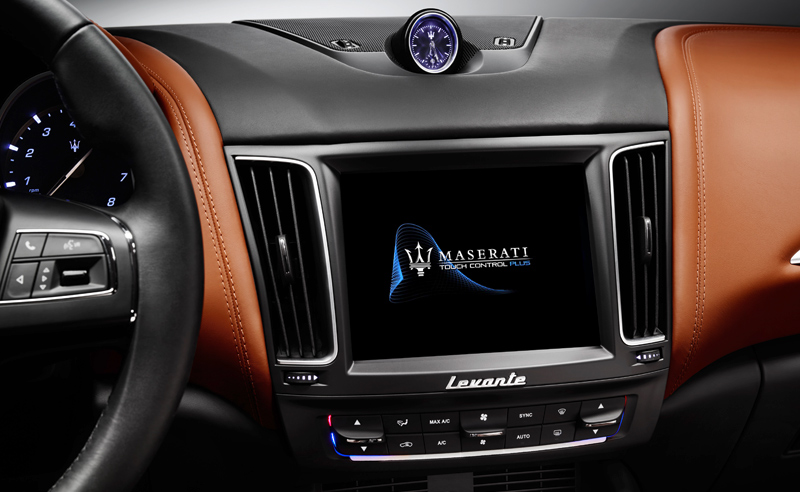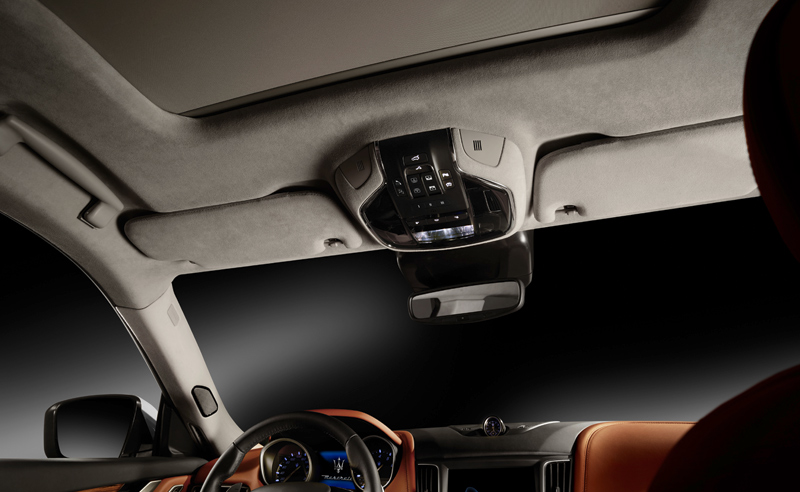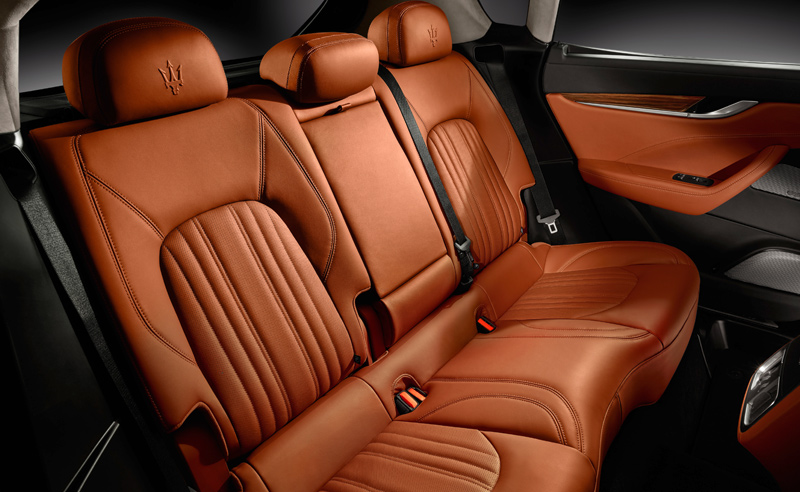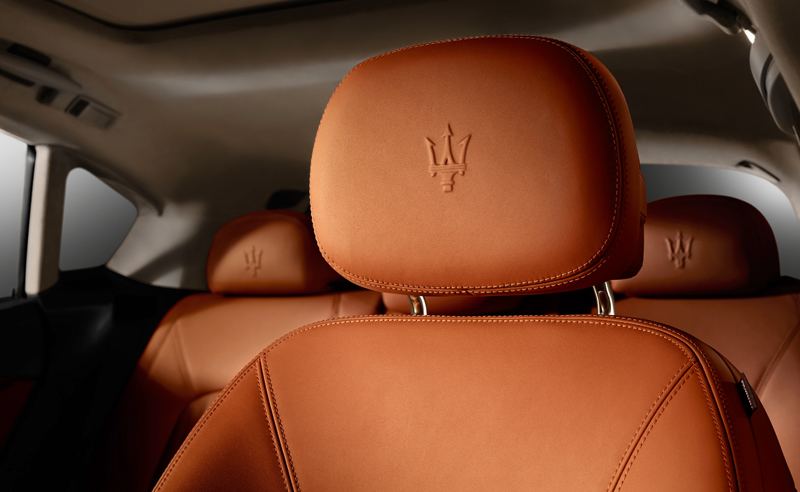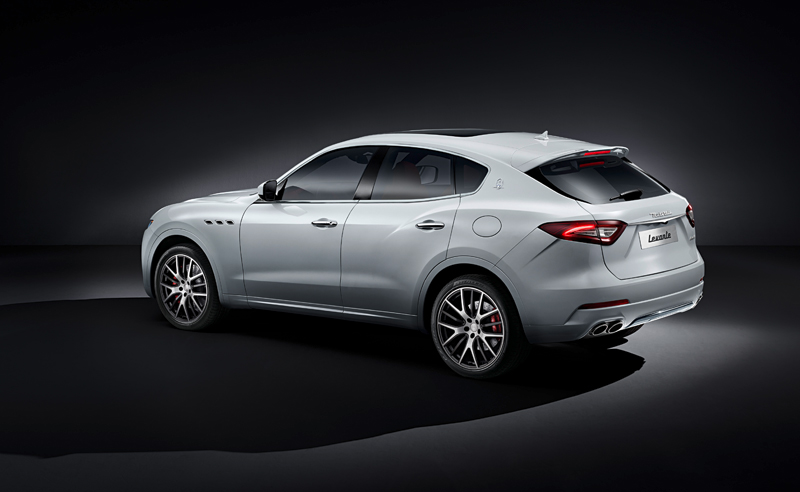 While SUV's may not be part of your conversations when discussing Maserati or any supercar maker for that matter, we assure you the Levante is not one you would want to keep quiet about. 
First stealing your attention on the outside are sleek tapered headlights, radiator grilles and frameless windows. Inside promises non-compromising space plus comfort. Our eyes were immediately captured by the 8.4 inch Touch Screen Display along with AHA function that allows you to access your personal playlists from mobiles or connect to radio stations and other platforms while on-the-go.
It is powered by four drive modes – Normal, I.C.E, Sport and Off-road. Driving through tight corners is made easy with the Surround View camera; hills and slopes are no problems at all with the Brake Assist System; look forward to long drives with Adaptive Cruise Control with Stop & Go function, and safety is not compromised either with the Forward Collision Warning.
At its crux lies the signature engine of the brand: the 3-litre V6 running on turbodiesel giving out a whopping 275-horsepower. This enables the Levante to race from 0 to 100 kilometres per hour in about 6.9 seconds. Might we add that it's not your average off-the-road automobile.
Images: Courtesy of respective car makers