Whether for lazy weekend lounging or an equally relaxing WFH setup, globally-renowned furniture house King has introduced its latest design, Fleur, to its lineup of elegant and contemporary sofas. Sporting a curvilinear and soft silhouette that also maximises seating, this sophisticated yet adaptable design is the perfect addition to your home for both formal and casual relaxing.
"Visually light, Fleur features a modern aesthetic and distinctive silhouette that defies trends, creating a timeless design that is simple as it is stylish," says David Hardwick, Global Head of Design at King.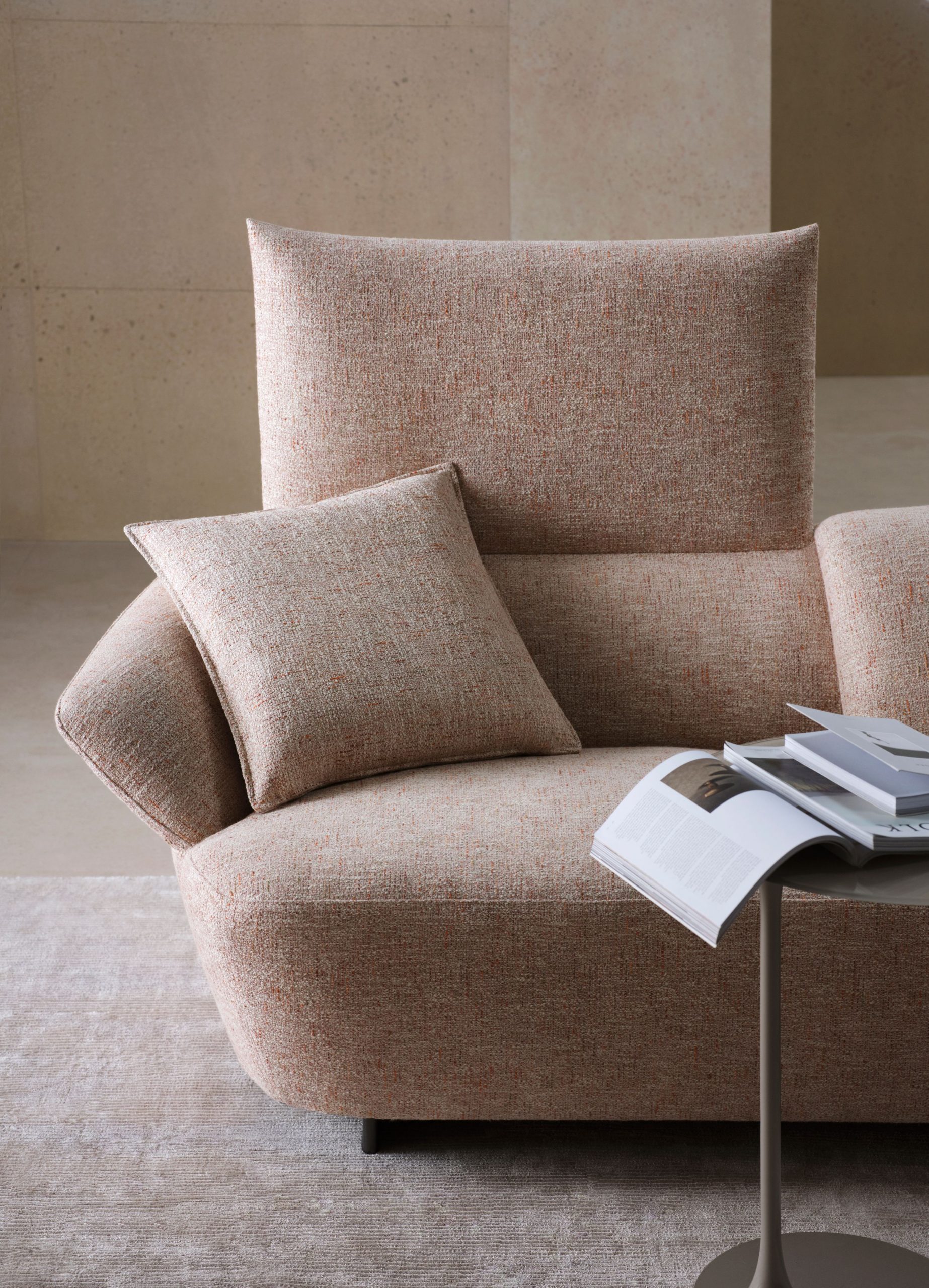 Fleur comes fitted with integrated folding backrests to offer dual seating positions, enabling you to switch between a visually low profile when folded down, and a deeper seat with high-back and head support – depending on your comfort level. The sofa is also versatile as it is comfortable, designed to easily adapt to individual lifestyle needs and living environments. Fleur's arms are also adjustable to allow personalised comfort, while being able to switch from a more formal setting to a relaxed look based on the occasion.
Despite its angled body, the one-piece sofa still maintains a soft and graceful look thanks to its elegantly rounded corners, which meet the setback arm resting on slender dark bronze legs. Fleur also has removable covers that can customised in one of the many premium leather or fabric upholstery options available at King, to match any room or style.
Like all King sofas, Fleur also comes built on an engineered steel frame to support its Postureflex® seating system, which provides flexibility, lasting comfort, and longevity backed by a 25-year steel frame warranty. While the Postureflex® seating system offers support, the multi-layer high resilience foam cushioning paired with KingCell technology provides that unique, sink-in feeling that you can simply melt into and relax.
You may also like: Reintroducing fashion into function: 5 Décor trends to try out.
Fleur comes available in a range of sizes, including 2-, 2.5-, and 3-seater sofas, as well as a swivel lounge chair with 180° range of motion and ottoman which is available in three sizes.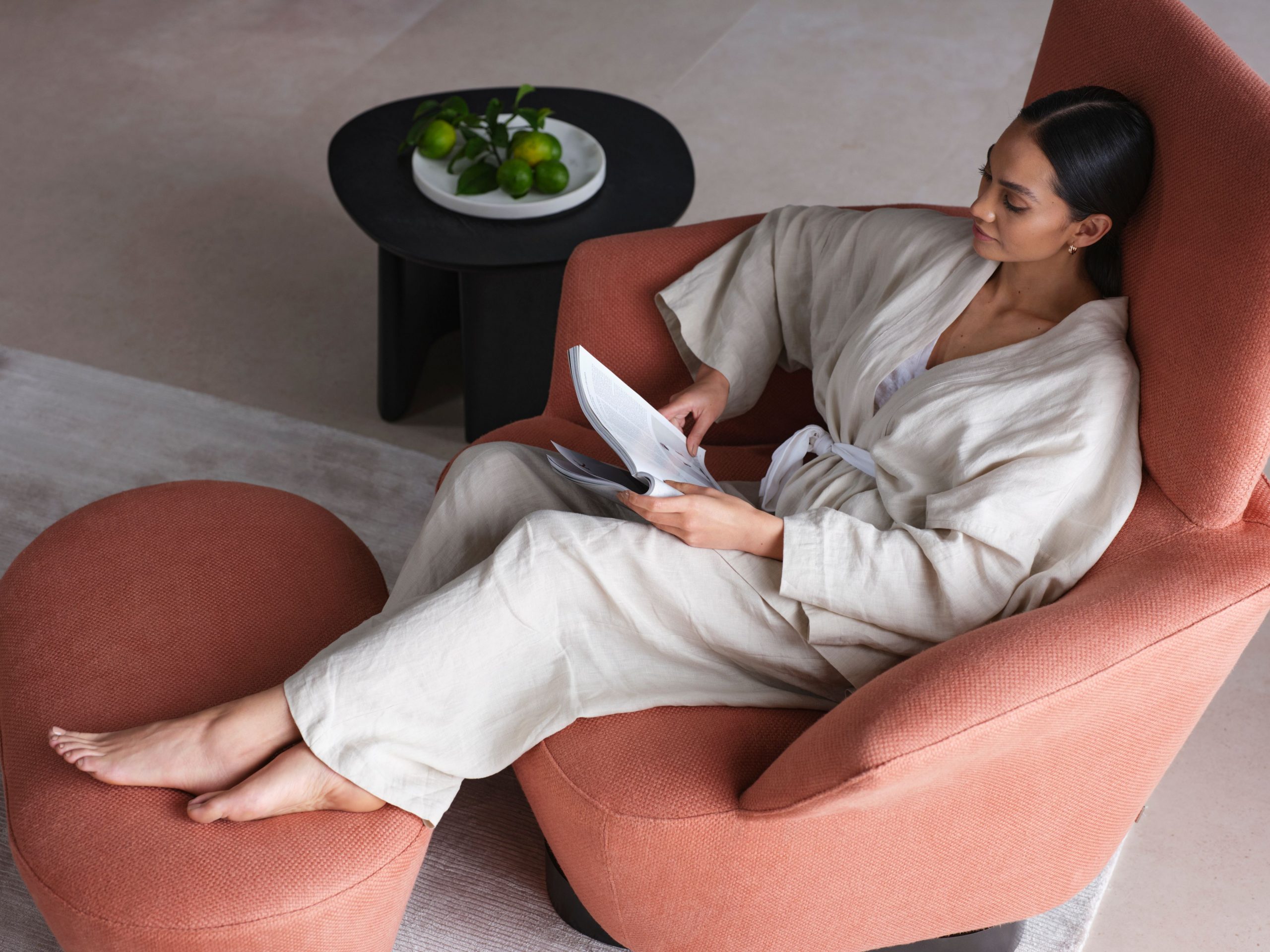 Keen on upping your home's comfort and style level? Fleur is available for viewing at King showrooms in Bangsar, as well as IPC Shopping Centre. Virtual and personalised showroom visits are also available upon request at either showroom. For more details, visit the official King website.
Photos: King