Johanne Siy, head chef of the famed Lolla in Singapore, has been awarded Asia's Best Female Chef of the year. The Filipino chef is the first-ever chef from Singapore to bag the honour, which is chosen by more than 300 members of the Asia's 50 Best Restaurants Academy. The award aims to recognise women in culinary who continue to challenge the frontiers of excellence with their abilities, methods, and artistry – all of which are evidently showcased by Siy. 
An in-person award ceremony is set to be held on 28 March, where Siy will be honoured, alongside other notable gastronomy figures. This will be the first significant gathering of the Asia's culinary community since 2019 when the pandemic hit. The programme is also set to commemorate its 10th anniversary in partnership with Singapore Tourism Board and sponsored by S.Pellegrino and Acqua Panna.
Upon being announced as the winner, Siy recognises the validation it provides her and her team, thanking the Asia's platform for allowing her to inspire other young female chefs. 
"I want to shine a spotlight on the work of remarkable women in our industry, in the hopes that one day we as a community can thrive and reach new heights by leveraging the symbiosis that a truly egalitarian workforce brings," she says.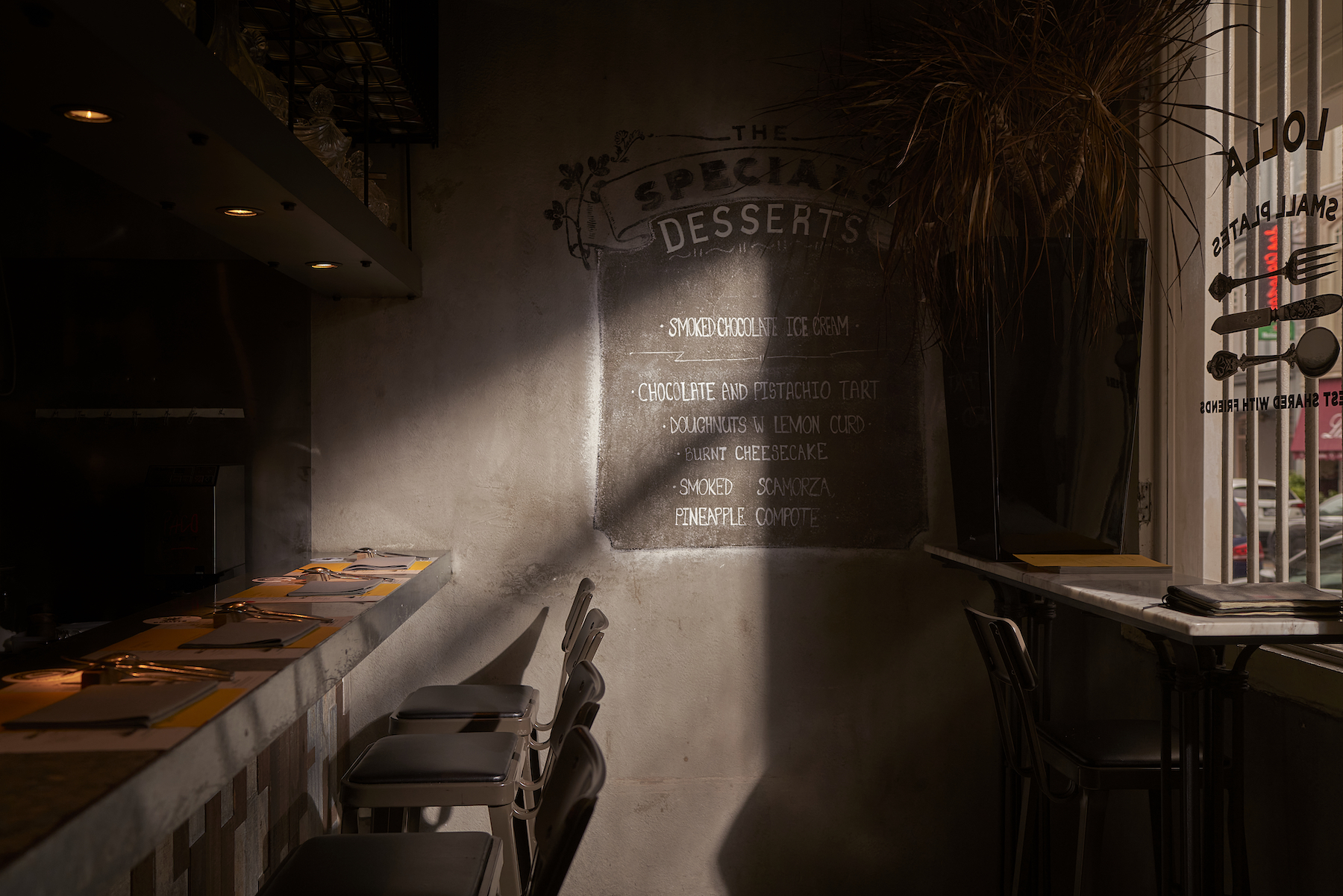 Siy, who hails from Dagupan, gave up her corporate job to follow her passion for the culinary arts. She received her training at The Culinary Institute of America in New York and has worked as an apprentice for chefs Daniel Boulud (Café Boulud) and Eric Ripert (Le Bernardin). Siy has also worked in the kitchens of some top restaurants in the world, including a four-year tenure at Restaurant André (Singapore), where she was a member of the group that helped the restaurant achieve its greatest ranking on the 2017 list of the 50 Best Restaurants. 
Since taking over as head chef at Lolla in 2020, Siy has helped the establishment achieve its first-ever ranking of #75 on the extended 51-100 list of Asia's 50 Best Restaurants 2022. Siy's food, which often honours her Filipina roots, is praised for its thoughtful emphasis on produce, seasonality, and intentional simplicity.
Under Siy's direction, the Lolla experience offers contemporary European food with Asian gastronomic influences. The incorporation of the Filipino aligue sauce, a paste made of river crab tomalley boiled with aromatics, is served inside the crab's shell in the crab relleno dish. Another well-known dish called caviar features an egg yolk sauce and fish eggs, paired with the sturgeon which the eggs are harvested from. Sit also demonstrates a low-waste kitchen by utilising a herb paste made with the pulp of homemade herb oils on parmesan crisps, flowers and more.
Photos by Asia's 50 Best Restaurant.