It's that time of the year again. The sparkling Mediterranean sea, the glamorous red carpets, and the crowds of the rich and famous in full regalia can only mean one thing: the 75th annual Cannes Film Festival is here. As excited as we are for the debut of the most celebrated films of the season, the stunning jewellery pieces on display are certainly dazzling enough for us to tear our eyes away from the silver screen to admire them. 
All eyes were on actors and A-listers, from screen veterans Julia Roberts and Julianne Moore to young stars Elle Fanning and Katherine Langford as they graced the spotlight in extravagant ensembles, adorned with exquisite pieces from jewellers like Bulgari, Piaget, and the festival's long-standing official partner, Chopard.
Swipe below for our favourite eye-catching jewellery looks we've seen so far: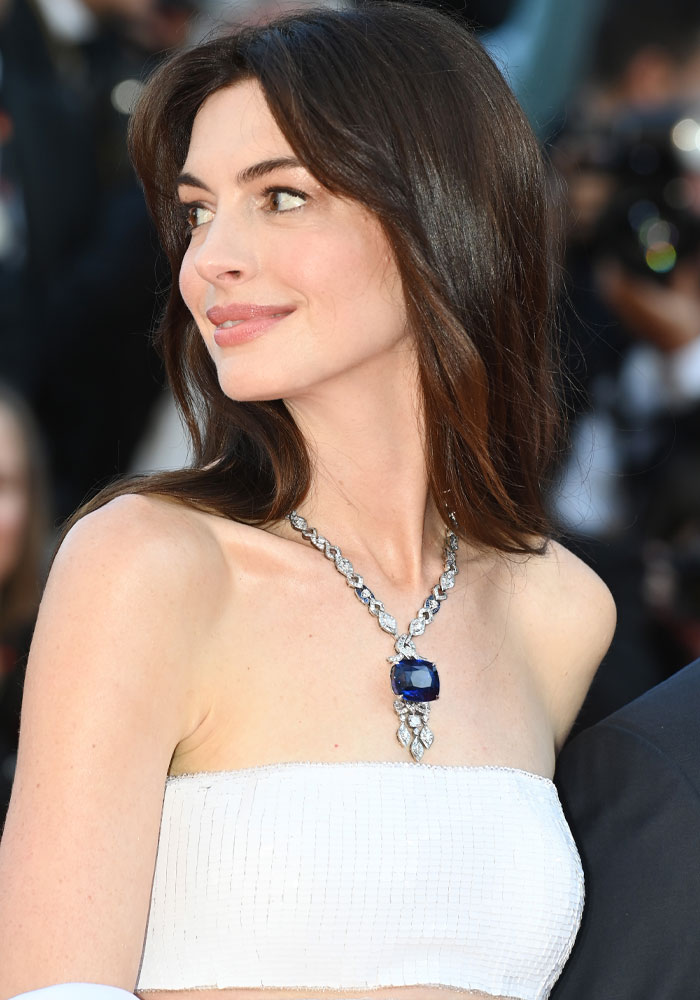 Anne Hathaway debuts the Mediterranean Reverie necklace from the exclusive Bulgari Eden The Garden of Wonders collection, featuring a rare 107,15-carat blue cushion-cut Sri Lankan sapphire.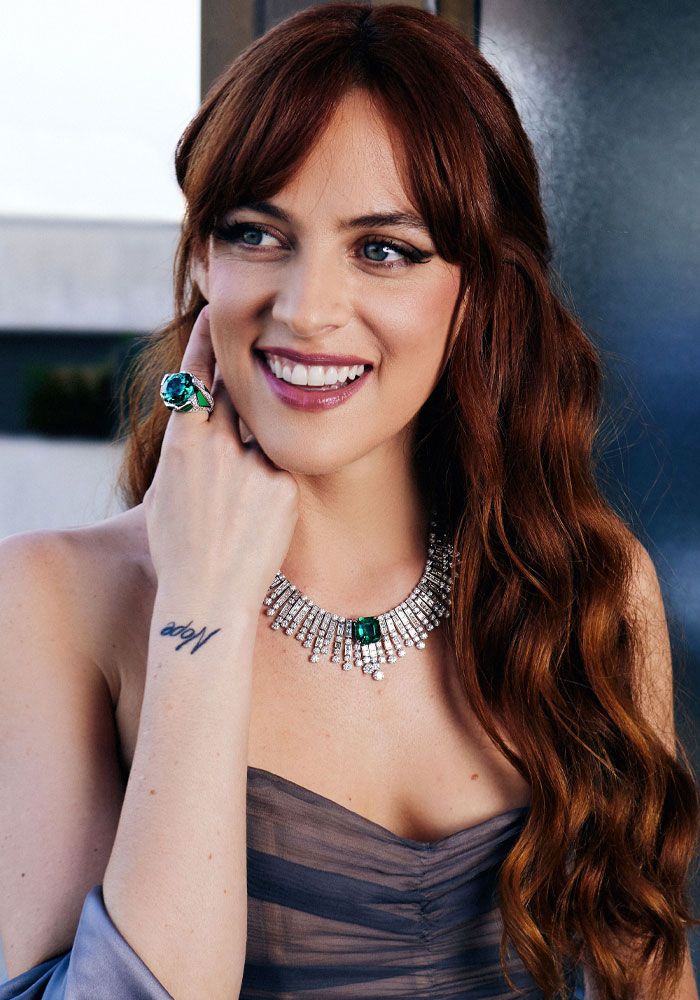 Riley Keough stuns with a Sunlight Escape High Jewellery Infinite Sunlight Necklace and Wings Of Light High Jewellery Jungle Breeze Ring, both from Piaget.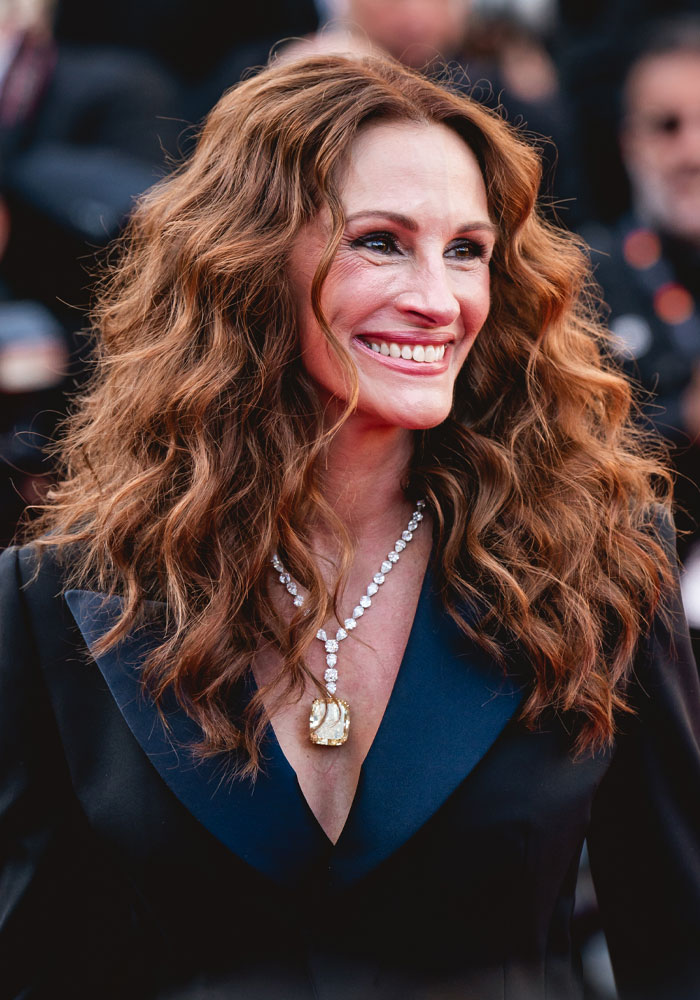 The godmother of the Trophée Chopard at this year's festival, Julia Roberts showcases a stunning necklace in Fairmined-certified ethical 18-carat white and yellow gold, crowned with a rare central yellow diamond weighting over 100 carats and set with diamonds totalling 54.67 carats from the Chopard Red Carpet Collection.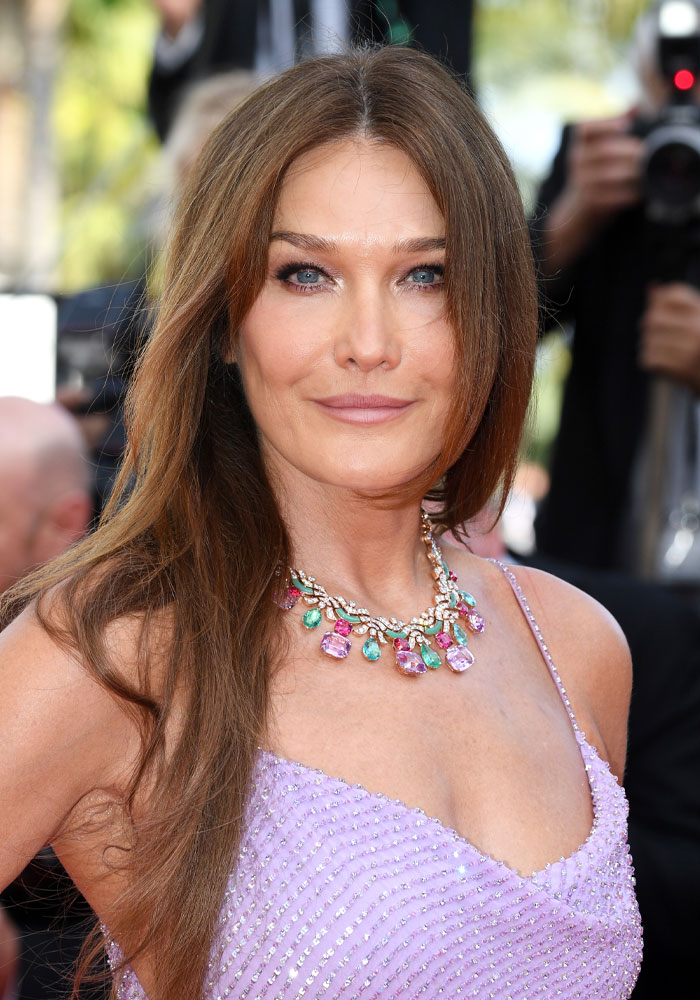 As a worldwide premiere, Carla Bruni wears the Color Fantasia necklace from the new Bulgari Eden The Garden of Wonders High Jewellery collection.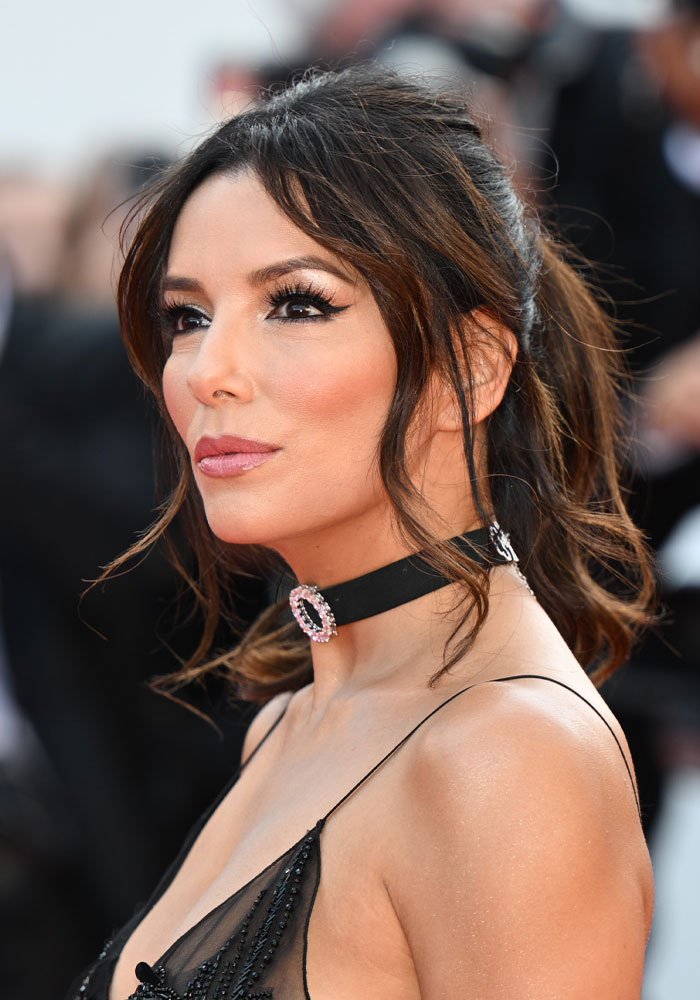 Eva Longoria opts for a choker from Chopard's Red Carpet Collection, which features 8.36-carats of diamonds set in Fairmined-certified white gold.
Katherine Langford shines in a Limelight Piaget Sunlight Journey Necklace with a deep green emerald and Limelight Winter Sun Earrings in white gold and diamond.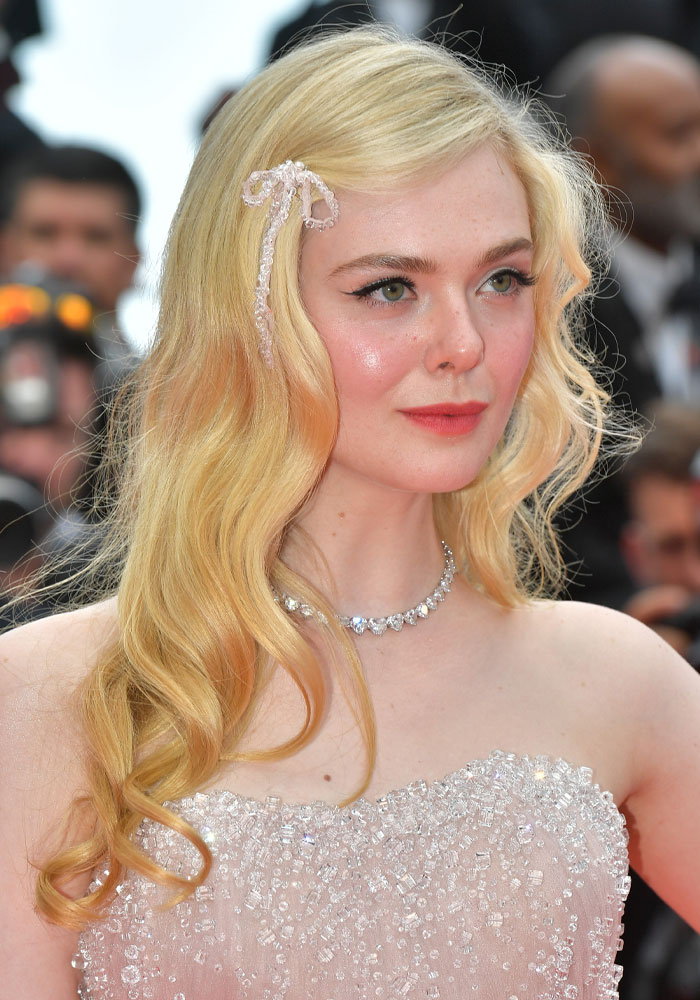 Elle Fanning glimmers in a necklace from Chopard's Haute Joaillerie Collection in platinum, featuring 62.10-carats of heart shaped diamonds.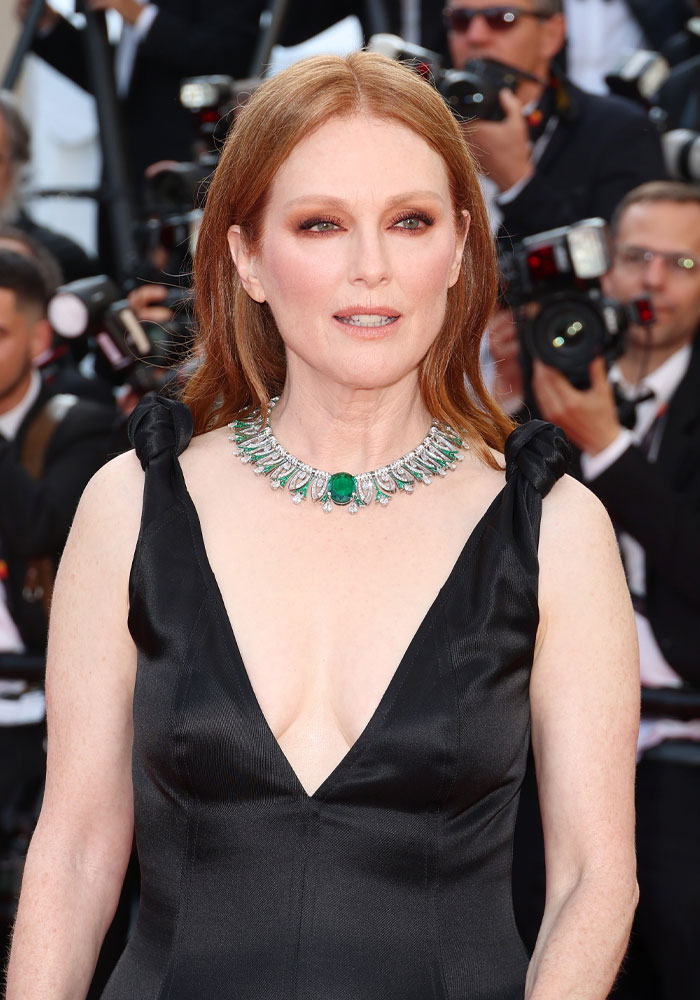 Julianne Moore captivates as she presents the worldwide preview of the Tribute to Paris necklace from the new Bulgari High Jewellery Eden the Gardens of Wonder Collection.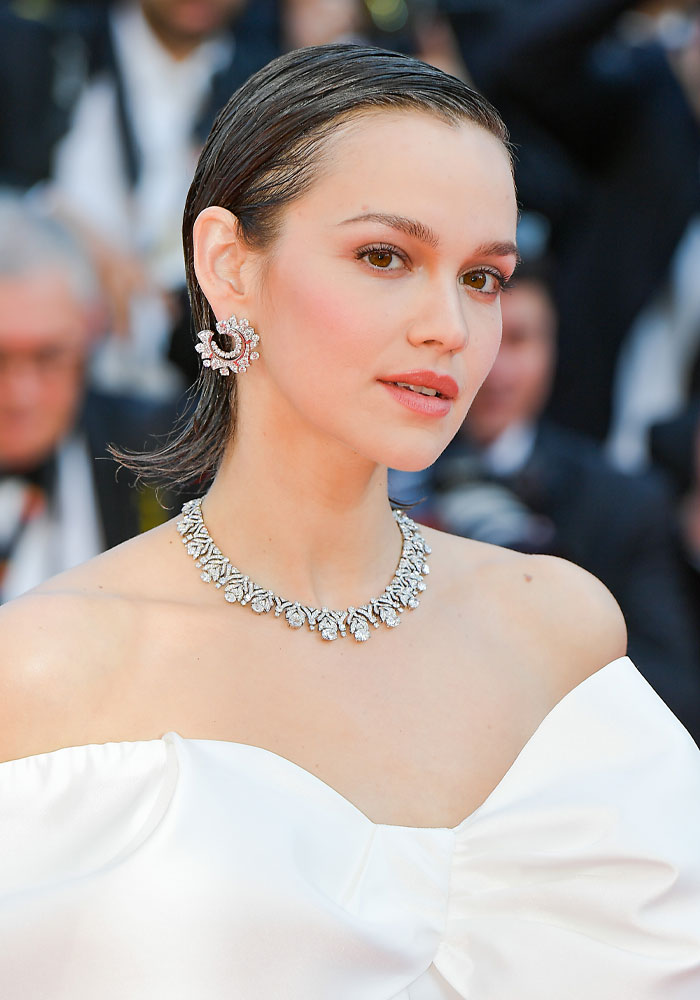 Actress and Bulgari ambassador Emilia Schüle sparkles in a stunning High Jewellery necklace with over 34 carats of diamonds and a pair of High Jewellery earrings with over 12 carats of diamonds.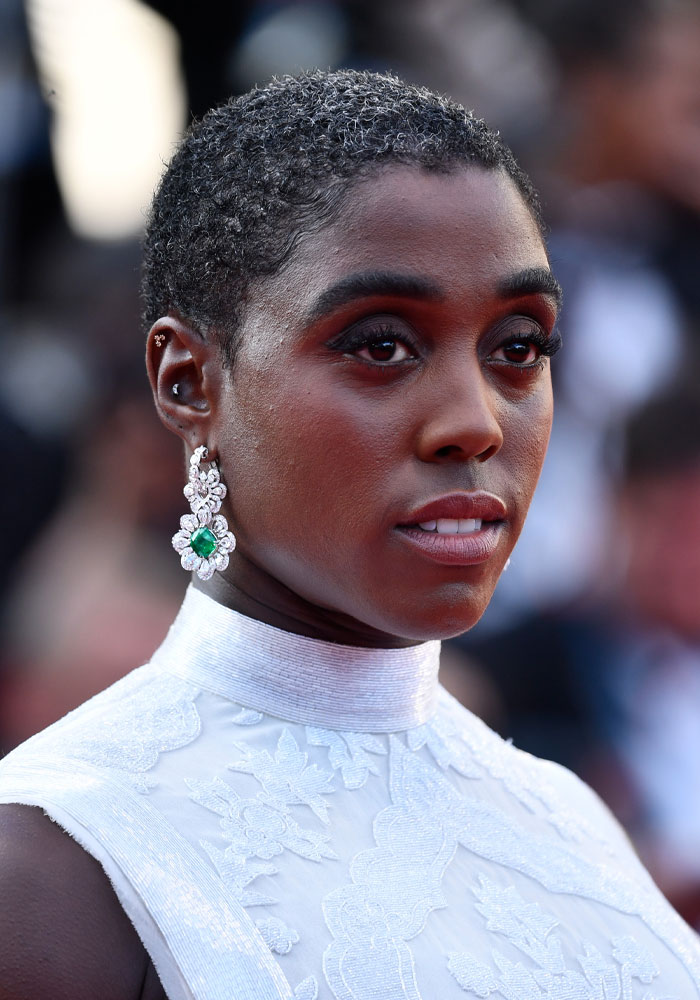 No Time to Die actress Lashana Lynch wows with Chopard earrings in Fairmined-certified white gold, with emeralds totalling 13.41 carats and 13.77 carats of diamonds.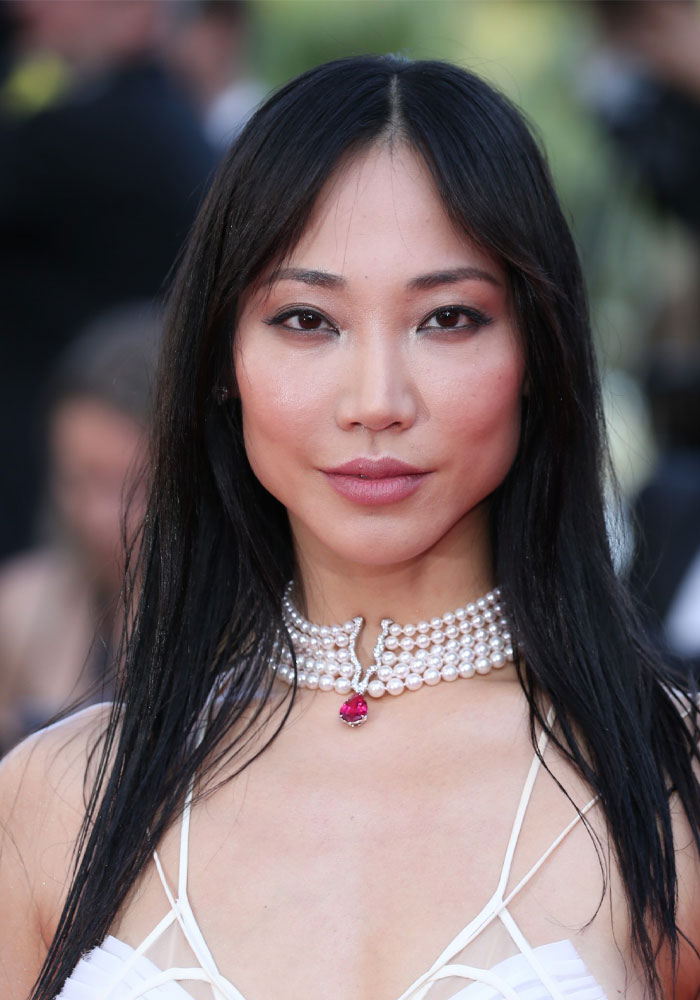 Model Soo Joo Park charms with a necklace from the Chopard Red Carpet Collection, featuring a 13-carat pear shaped red spinel, akoya cultured pearls and diamonds, as well as a pair of heart shaped diamond stud earrings from the Haute Joaillerie Collection.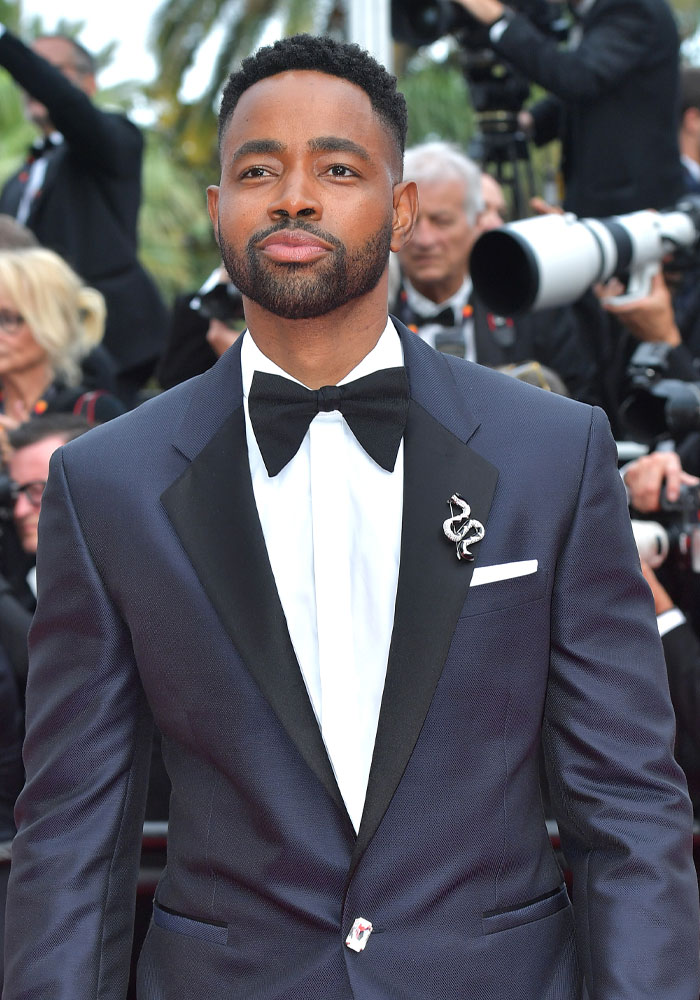 Top Gun Maverick actor Jay Ellis stands out with a Bulgari Serpenti Viper High Jewelry Brooch in white gold, set with onyx elements and diamonds pavè.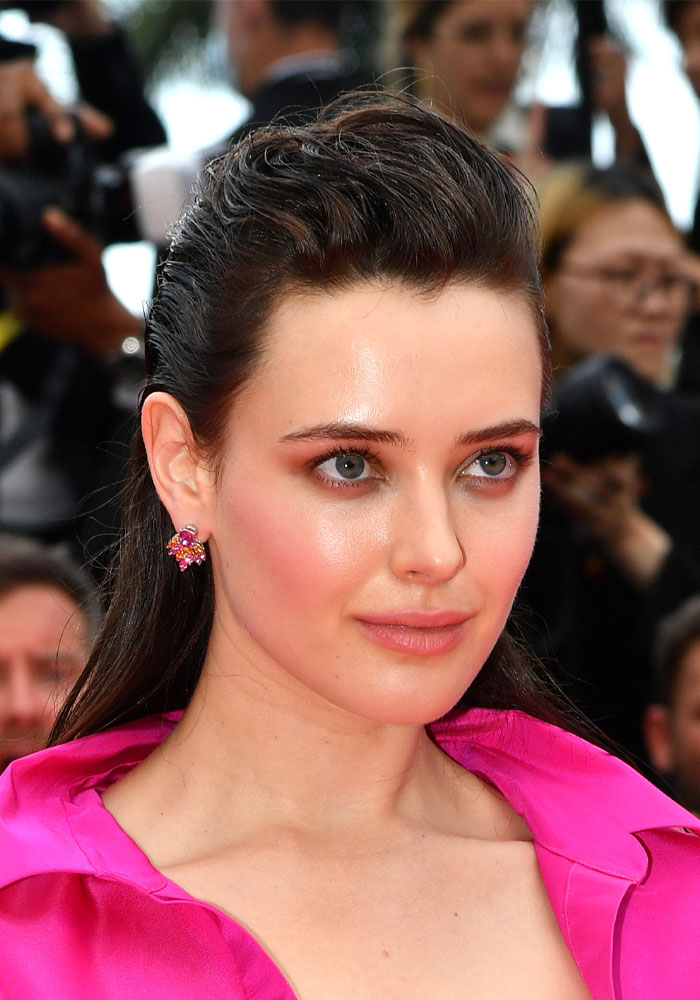 Katherine Langford wears Piaget Wings of Light Earrings with orange spessartite, yellow sapphires and pink sapphires.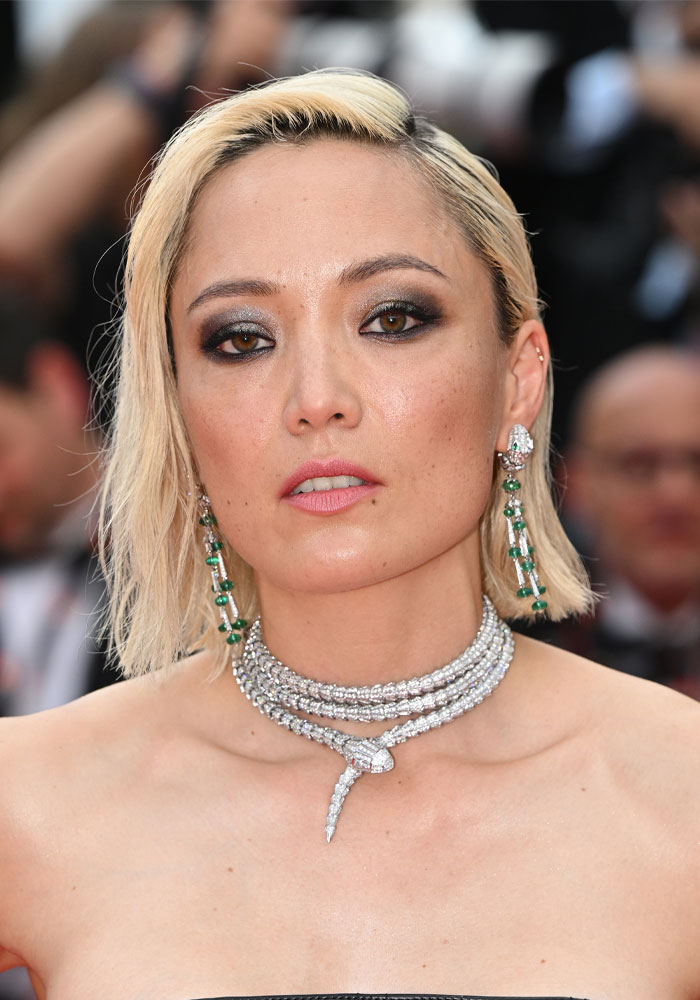 Pom Klementieff dazzles in a Bulgari High Jewelry Serpenti necklace in white gold set with pear brilliant-cut diamonds and diamonds pavé, as well as High Jewellery Serpenti earrings in white gold set with pear-shaped emeralds and pavè diamonds.
(Swipe left for more)