U
nless you've been stuck in some unconnected wilderness for the past decade or so, then you probably know that Apple has been hinting about building its own car for a while now.
Even though the car's specifics keep changing year by year, many are convinced that Apple is definitely working on some kind of vehicle. Then in 2014, Apple CEO Tim Cook finally confirmed it. Codenamed Project Titan, the company reportedly started working on the car with more than 1,000 car experts and engineers.
Many reports subsequently came to light that Apple is developing an electric vehicle with limited self-driving capabilities at a secret location near Apple Park – the company's headquarters in California, United States. But guess what? Apple is apparently no longer on track to reveal its car by next year as previously speculated.
Instead, it's now set to release the car closer to 2026, "according to people with knowledge of the matter," offers a recent report by business bible Bloomberg. So, why the delay then? Well, perhaps Apple isn't just going to build a car… maybe it's also about to change the whole perception around car ownership?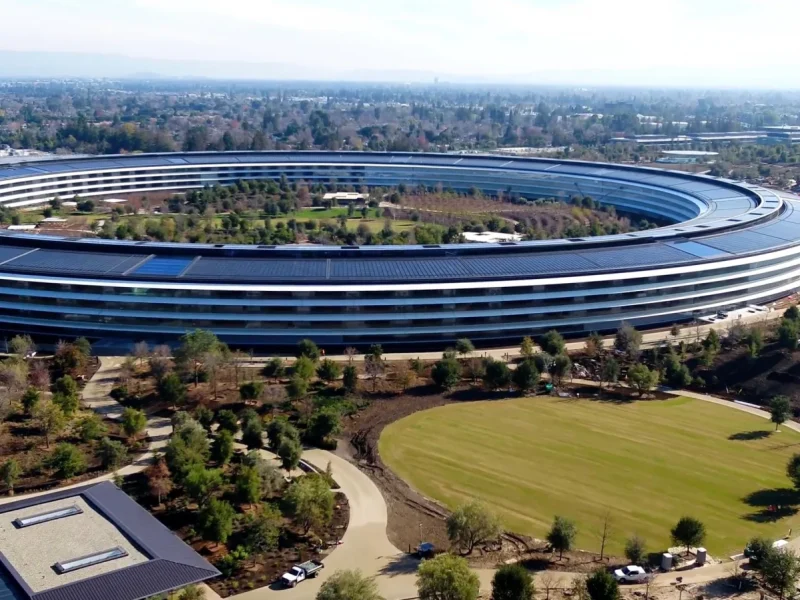 Just look at what the company is all about these days. Apple services are now cash cows that feed the company's future. Apple obviously hopes to build on the services it already provides consumers, and the company that gave us the iPod, plus a multitude of cloud-based services, clearly understands that today's digital consumers demand more than just physical ownership – they also want continuity and support.
That's why some sort of car subscription plan will be a key component of the company's strategy for the Apple Car. Whatever the speculations, as mentioned, Apple already has thousands of people working on it – and they're definitely not being paid to waste time!
"Chances are Apply will roll out its new car through a car subscription model."
So, chances are Apply will roll out its new car through a car subscription model. Car subscription is a little like car leasing and a bit like car sharing. For a regular monthly fee, you get to use the car of your choice and get maintenance bundled in, too. Apple already has Apple Music, where subscribers have access to 100 million tracks on their Apple devices, and the company that curated the journey from ownership to access on an iPod can easily achieve something similar with cars.
Elsewhere, Volkswagen recently acquired Europcar rentals. It intends on making autonomous vehicles available through this service after 2025. Christian Dahlheim, CEO of Volkswagen Financial Services, explained: "Our expectation is that by far most people will still prefer individual mobility by 2030, but it will be more about using and less about owning vehicles." Has this perhaps been taken as gospel by Apple?
Right now, nobody knows for sure if Apple will work with existing car manufacturers as they may not even need to build the car themselves. It could just license whatever cutting-edge new vehicle technologies it has been working on to bona fide vehicle manufacturers easily. All the same, to meet the needs of a transforming mobility infrastructure, Apple will definitely make sure that all of us will be able to own it, rent it, or subscribe to it.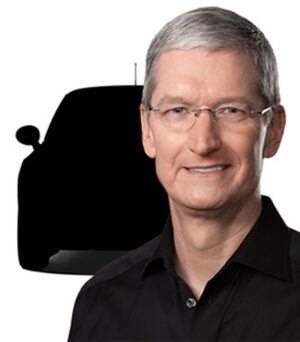 Just think about it: What happens if just 1% of its billion or so customers worldwide subscribe? Just 10 million people springing maybe around RM1,000 a month is still a huge business! Heck, Apple might even throw in a free Apple One subscription in every vehicle, too… Chances are, Apple will also sell us the vehicle outright, but it definitely will not be cheap!
So, my money's definitely on some sort of subscription or car-sharing scheme behind the Apple Car – either through its own service or in collaboration with some of the many schemes now owned by numerous leasing agencies worldwide. It's a plan that lets the company reach loads of new consumers, bring things like emissions-free motoring and autonomous driving tech easily to the masses, and make billions of dollars while they're at it, too…