Battery life is due for an upgrade in the 2019 iPhone model.
The latest Apple iPhone will be released in a few months, and we have been keeping tabs on new improvements in store. Most Apple fans are waiting for a glimpse of upgrades the next-generation iPhone (named iPhone XI for now) will carry. There have been some rumours hinting drastic improvements to the battery life of the iPhone XI.
 Here are three new details that we can look forward to in the 2019 model.
AirPower has arrived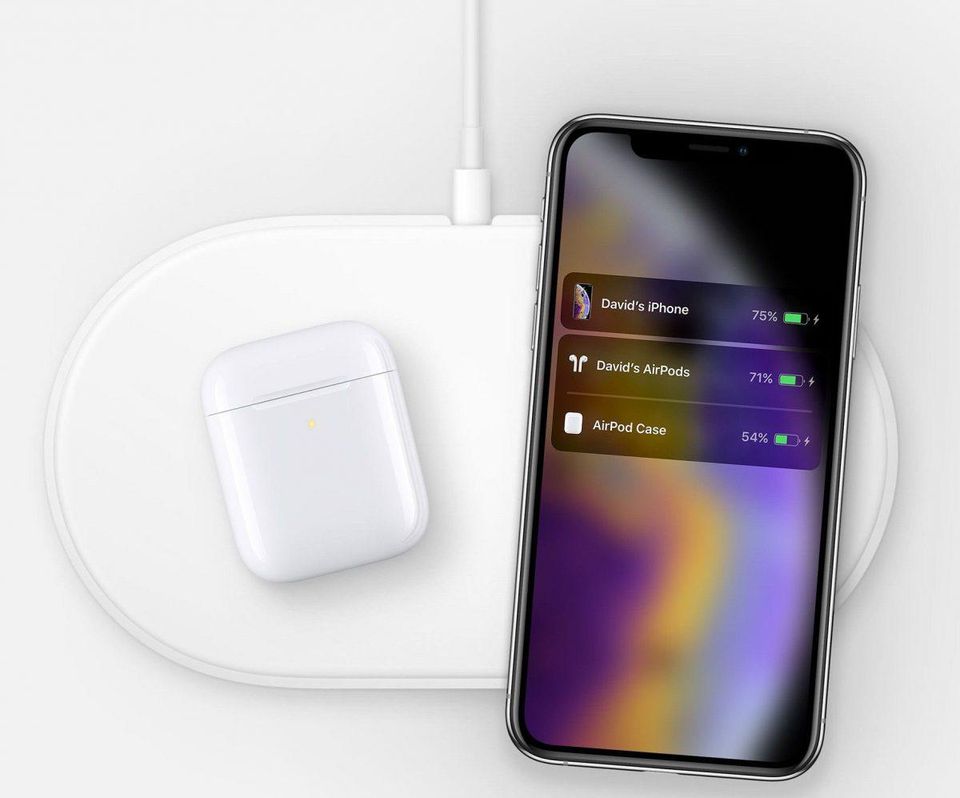 Recently, Apple themselves inadvertently revealed a hint of what to expect next. On the Apple Australia's AirPod page, there was an image of AirPower wireless charging mat. It shows an iPhone XS and AirPods wireless charging case charged simultaneously on the mat. Is that a sigh of relief we hear from the flexibility that would come with this?
We agree the arrival of AirPower would be a huge deal for iPhone owners. Wireless charging is limited to a mere 7.5W right now despite technical specifications of 15W.
The AirPower will be able to offer fast charging at a minimum of 15W, making wireless charging almost as fast as wired charging. The mat is expected to be able to charge the Apple Watch as well.
Fast charger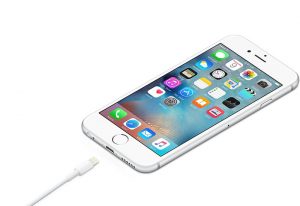 There are rumours swirling that this year the new iPhones will come together with the fast charger. Currently, the fast charger an option which is sold for RM89-RM149.
This will put Apple on an equal platform with its rivals that have been including the fast charger with their smartphone bundle. New iPhone users will no longer need to purchase the fast charger separately.
Wireless PowerShare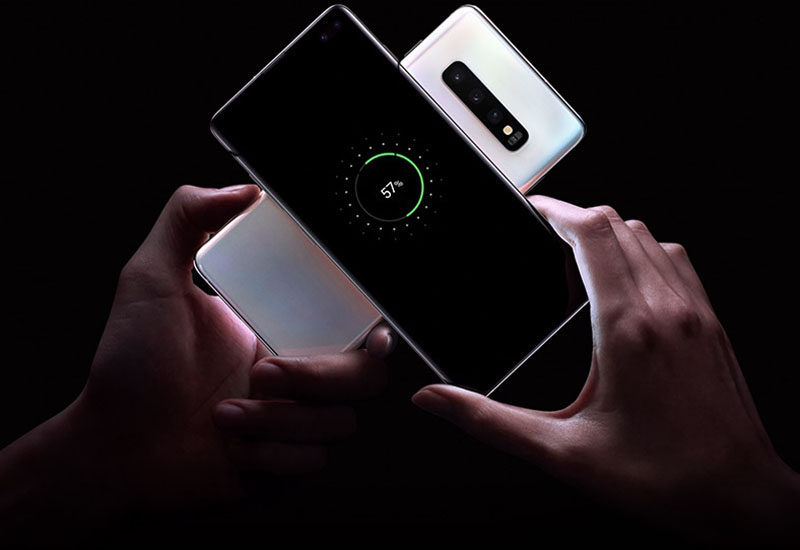 The new iPhone XI is rumoured to come with the wireless PowerShare feature, which would allow wireless charging when devices are placed on its back. This means the iPhone will be able to charge another iPhone, AirPods and the Apple Watch can be well. This feature has already debuted on Huawei's Mate 20 Pro and Samsung's Galaxy S10. It is slow on those devices, hopefully, Apple works on improving the speed.
Photo credit: Leaked image from Apple Australia, Apple and Samsung