Because luxury lies in the little things.
The essence of an enjoyable hotel stay is personalisation. This is what The Club of SLH members voiced in Small Luxury Hotels of the World's recent survey, demonstrating a higher value for a loyalty programme directly related to their hotel stay, as opposed to wider promotions and brand affiliations.
SLH responded with a revamped loyalty programme called Invited: a three-tiered, free-to-join programme offering members exclusive rates, benefits and Small Luxuries right from their first stay at any of the 500 unique hotels worldwide.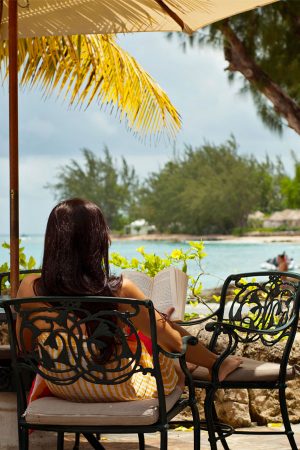 Invited, Inspired, Indulged
SLH has taken points from the research findings to simplify the member experience with 10% discount, WiFi and breakfast, complemented by an easy-to-access loyalty hub containing current benefits and reservations. On top of that, the value of bookings and stays will be taken into account to progress on the Invited, Inspired, and Indulged tiers.
It's not as much about extravagance as it is about small, thoughtful gestures. That's why Small Luxuries will focus on creating a bespoke welcoming experience for each guest, with personalised touches to their accommodation and activities. You'll also get rewards for recommending a friend, as well as birthday gifts on those special getaways.
"The premise behind the new programme is simple. We've listened to our guests and now we're giving them what they really want – a greater focus on personalising their stays with us. . Small Luxuries exemplify the attention to detail that is the very essence of the SLH brand," says Filip Boyen, CEO of Small Luxury Hotels of the World.
The evolved programme is available for all stays booked via SLH channels; SLH.com, the SLH App, voice centre and through travel agents.
All active members will be invited to move across to the new programme and new members simply have to register here.
Featured image: Spa Village at Majestic Hotel Malacca.
Images courtesy of Small Luxury Hotels.