We all know and love our Rolexes, Patek Philippes, Audemars Piguets, and Panerais, but when it comes to diversifying one's treasured watch collection, it's worth having some timepieces come from independent watchmakers.
Unlike big names that usually have a steady roll-out of new launches, independent watchmakers produce watches on a smaller scale and cater to a niche market, offering limited pieces that are highly intricate and sophisticated. They oftentimes work either alone or with a small team of watchmakers, and create everything by hand – even their own movements.
But just because they're not marketed as loudly as the others, doesn't mean that they're short on experience, creativity, ingenuity, and engineering – if anything, it just means that you're wearing and collecting something truly unique. Below, you'll find a list of some of the best independent watchmakers today and their brands.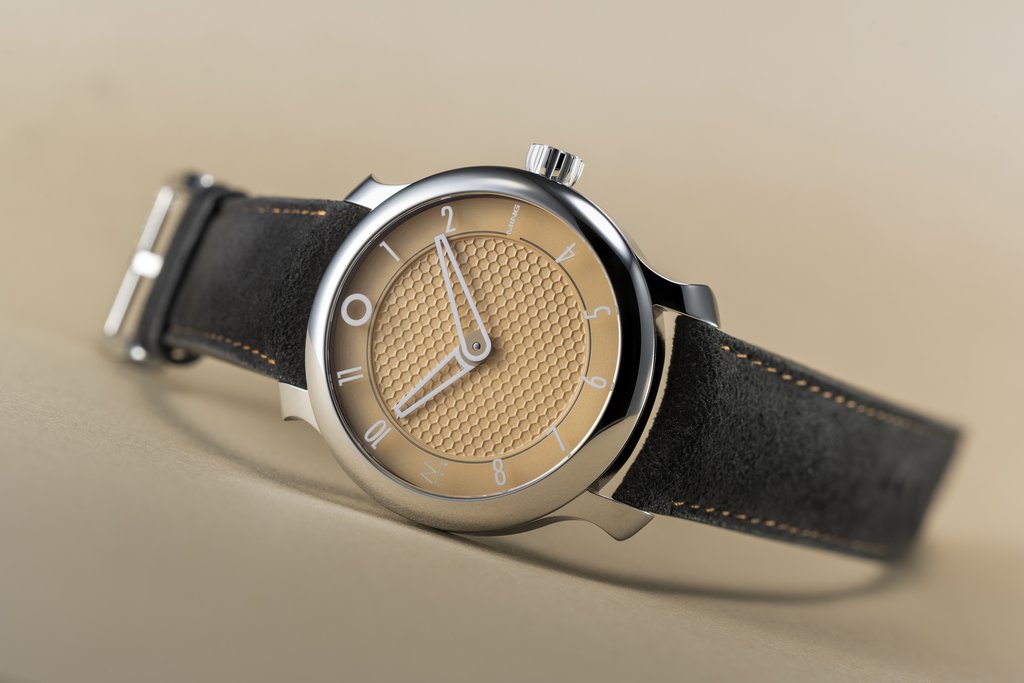 Despite being one of the younger watchmakers on the list – having only launched in 2017 – MING watches are slowly on the rise in becoming a highly respectable brand in the competitive watchmaking industry. MING is a horological collective formed by six watch enthusiasts and collectors – YF Chek, Chan Kin Meng, Jacky Lim, Dr Magnus Bosse, and Praneeth Rajsingh – under the leadership of photographer, designer, and lover of watches, Ming Thein.
In partnership with Manufacture Schwarz-Etienne and Jean Rousseau Paris, MING watches are all designed in Malaysia, but assembled, regulated, and tested in Switzerland. The collective wishes to bring back the excitement of clean, simple, and elegant watches that are original and technically complex – but without overshadowing its primary function to tell time. Whether you're someone looking for a refined entry piece or a collector seeking out something more premium, there's a MING watch for everyone. W ming.watch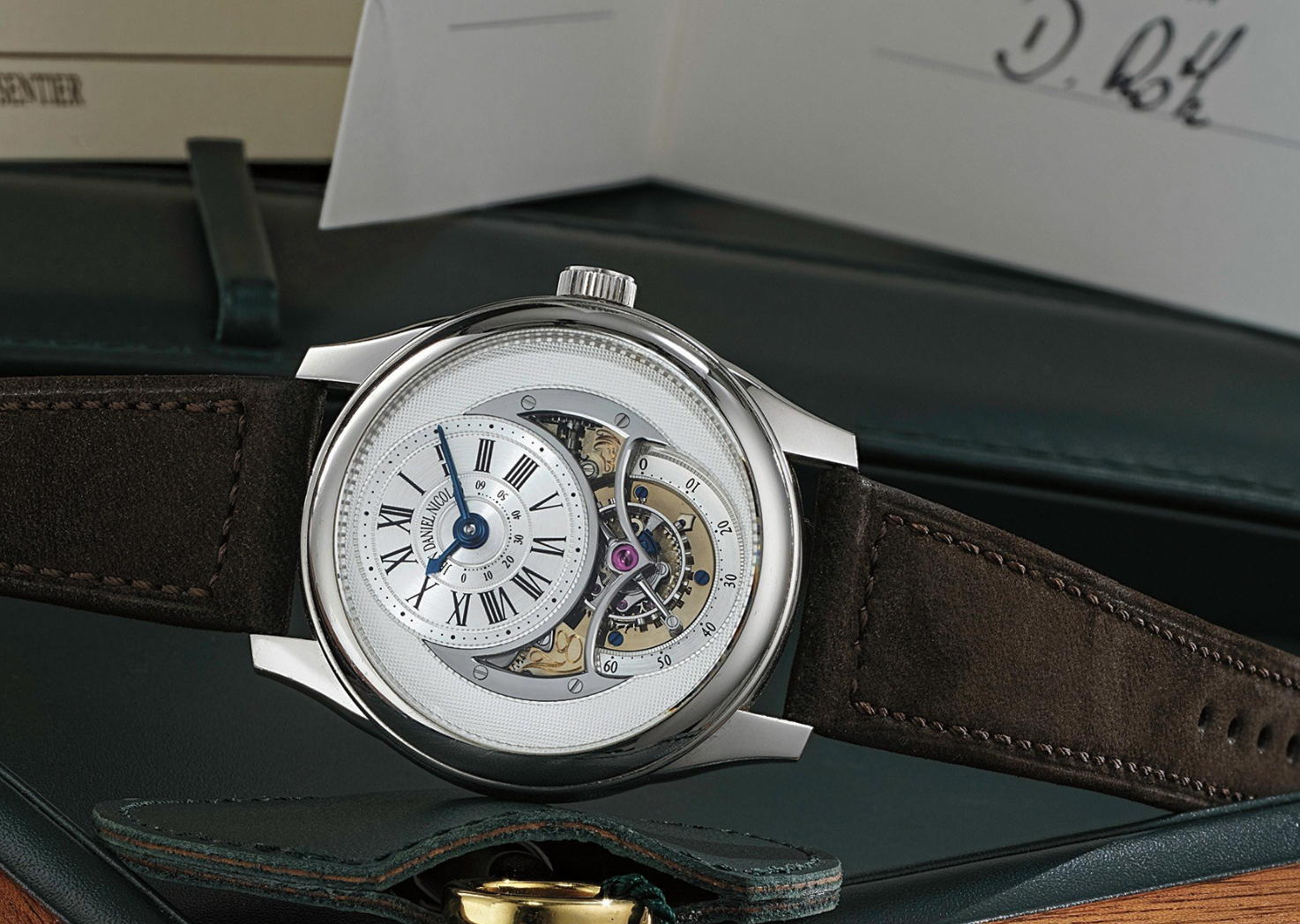 Daniel Roth grew up with watches, with his grandfather and great-grandfather having been watchmakers in the region of La Chaux-de-Fonds in Switzerland. He moved to Nice in the south of France when his grandfather decided to open a watch clock repair business there, and it was there Roth became more involved in the mechanisms of watchmaking, before completing a three-year course in Nice.
He then spent years honing his craft at renowned watchmakers such as Audemars Piguet and Breguet, before launching his own brand in 1989. In 2001, he went off on a second career path as an independent watchmaker, creating the Jean Daniel Nicolas two-minute tourbillon – which is the only wristwatch that Roth makes today, produced at the rate of two a year. W jeandanielnicolas.watch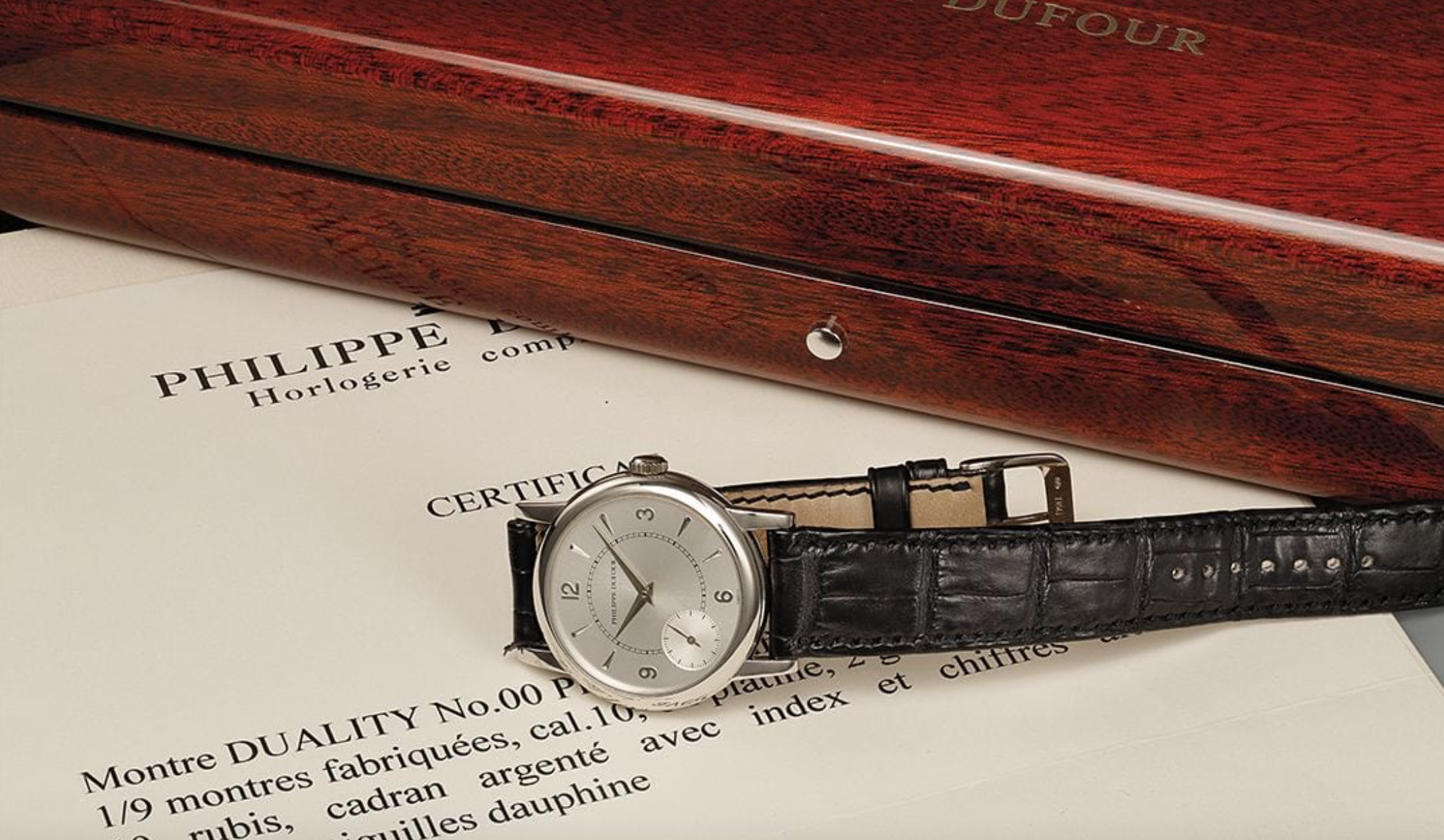 Regarded as the greatest master of modern watchmaking, Philippe Dufour first cut his teeth at Jaeger-LeCoultre in 1967, before working for several other companies, including Audemars Piguet. Today, he operates out of his own workshop in Le Sentier, Switzerland with his daughter Daniela – who is also a master watchmaker, creating timepieces that he finishes himself by hand, featuring his signature clean lines, and fitted with in-house movements.
Dufour was also the first watchmaker to arguably put the most complex complications in a wristwatch, a Sonnerie – introduced at Baselworld in 1992 – which can be found in some of his most iconic watches such as the grande and petite sonnerie minute-repeating wristwatch. Other watches that he's known for include the Duality, which features two escapements, and the Simplicity.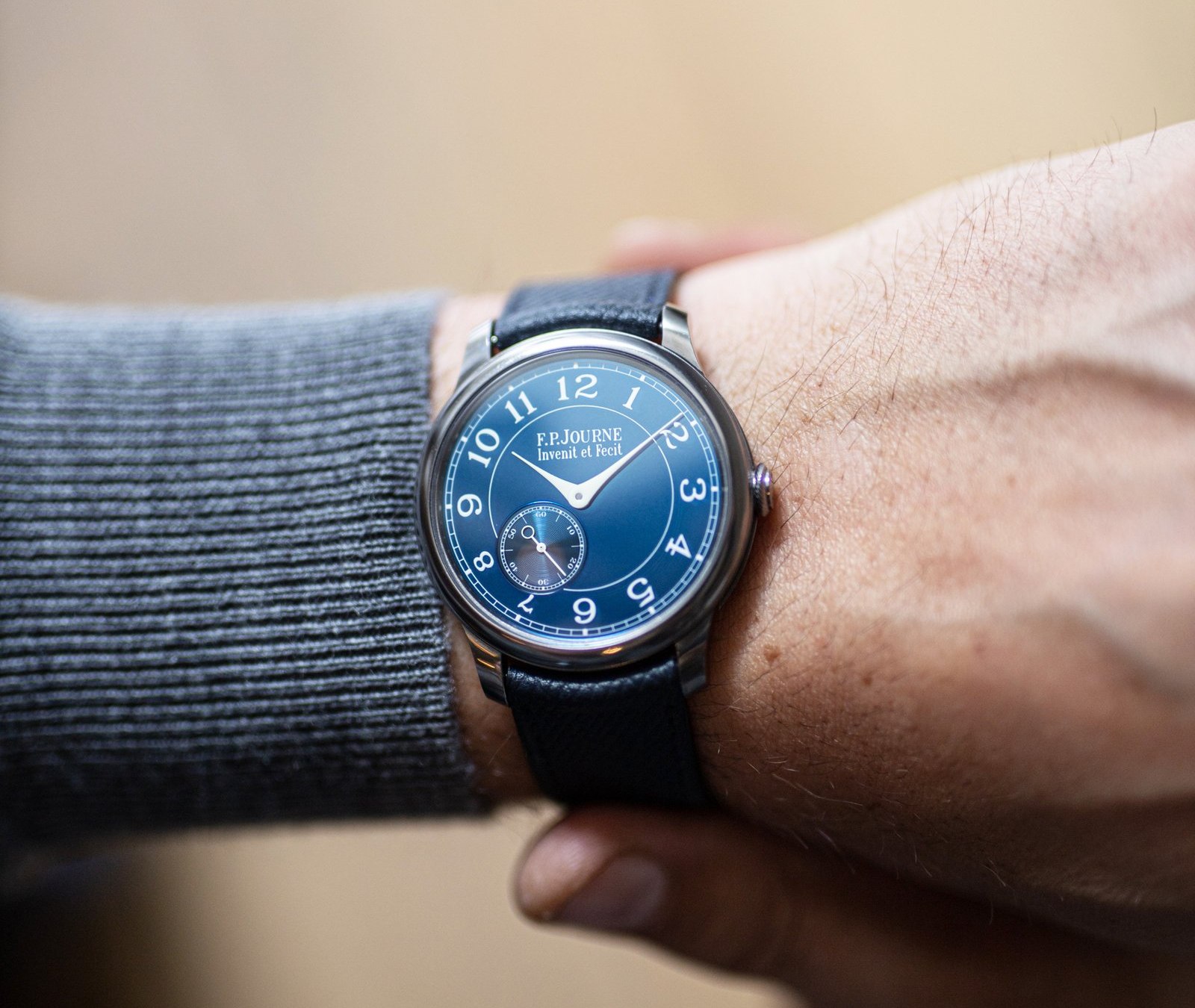 The motto held by François-Paul Journe's eponymous marque is Invenit et Fecit, a Latin phrase meaning "He invented it and made it", certifying that each F.P. Journe movement is designed and built in-house. F.P. Journe is the only watchmaker that's still based in central Geneva, and is the only three-time winner of the Aiguille d'Or grand prize from the Fondation du Grand Prix d'Horlogerie de Genève.
Known for his complex precision chronometers, Journe is one of the most celebrated figures in the field of haute horology. Icons considered by collectors include the Chronomètre Bleu, a rare and attractive tantalum wristwatch or the first series of Chronomètre à Résonance watches from the year 2000. W fpjourne.com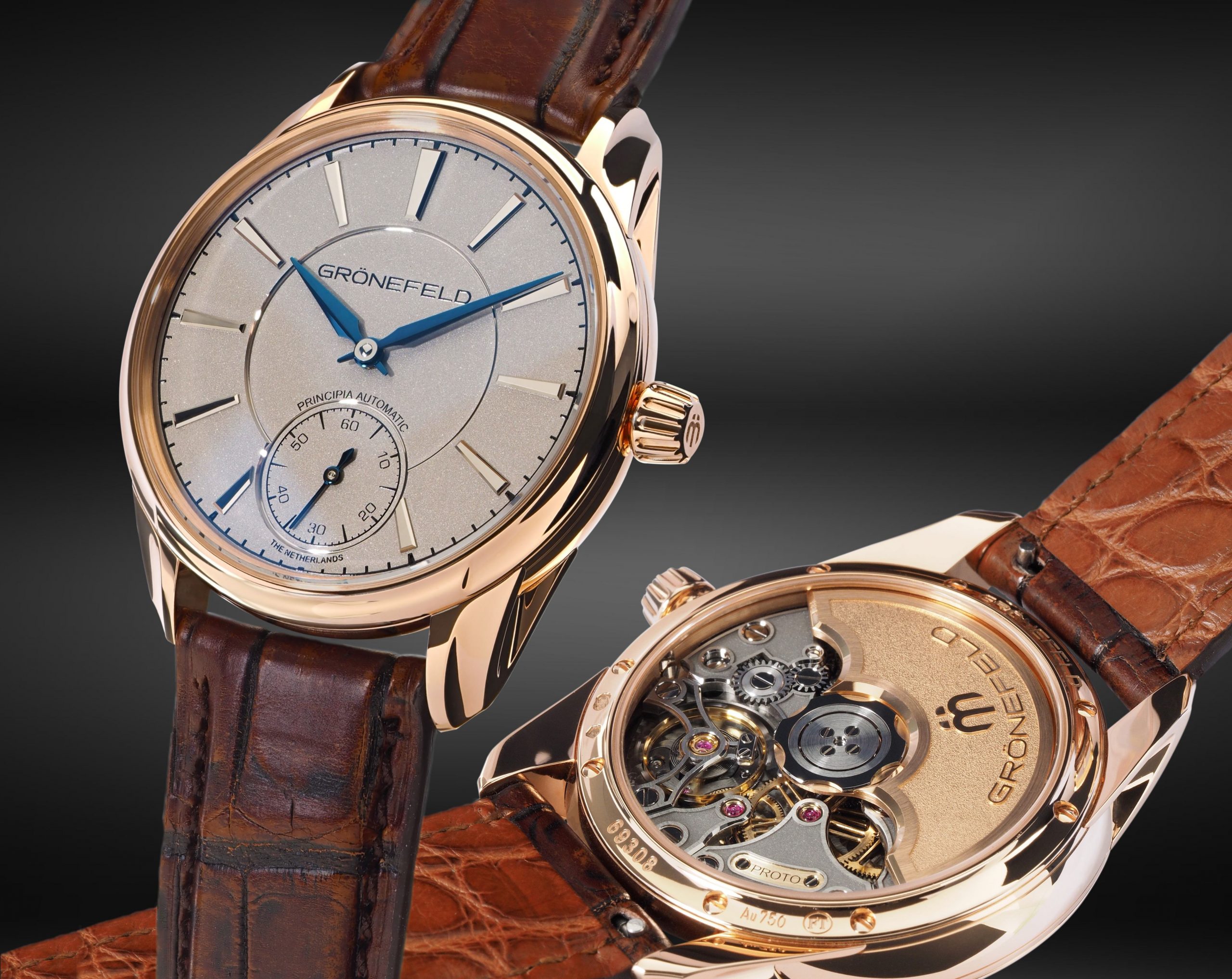 Horological brothers Tim and Bart Grönefeld grew up in a family of watchmakers, now serving as the third generation. The family business began with Johan Grönefeld in 1912, who laid the foundation for the dressy and avant garde timepieces today. While the brothers developed their craft in the Swiss watchmaking industry, they only started their eponymous brand after returning to their home country in the Netherlands.
Some of the most recognisable watches from Grönefeld are the 1941 Principia – named after their father's birth year and Sir Isaac Newton's magnum opus, and the 1941 Remontoire – which takes its name after the rare remontoire mechanism. W gronefeld.com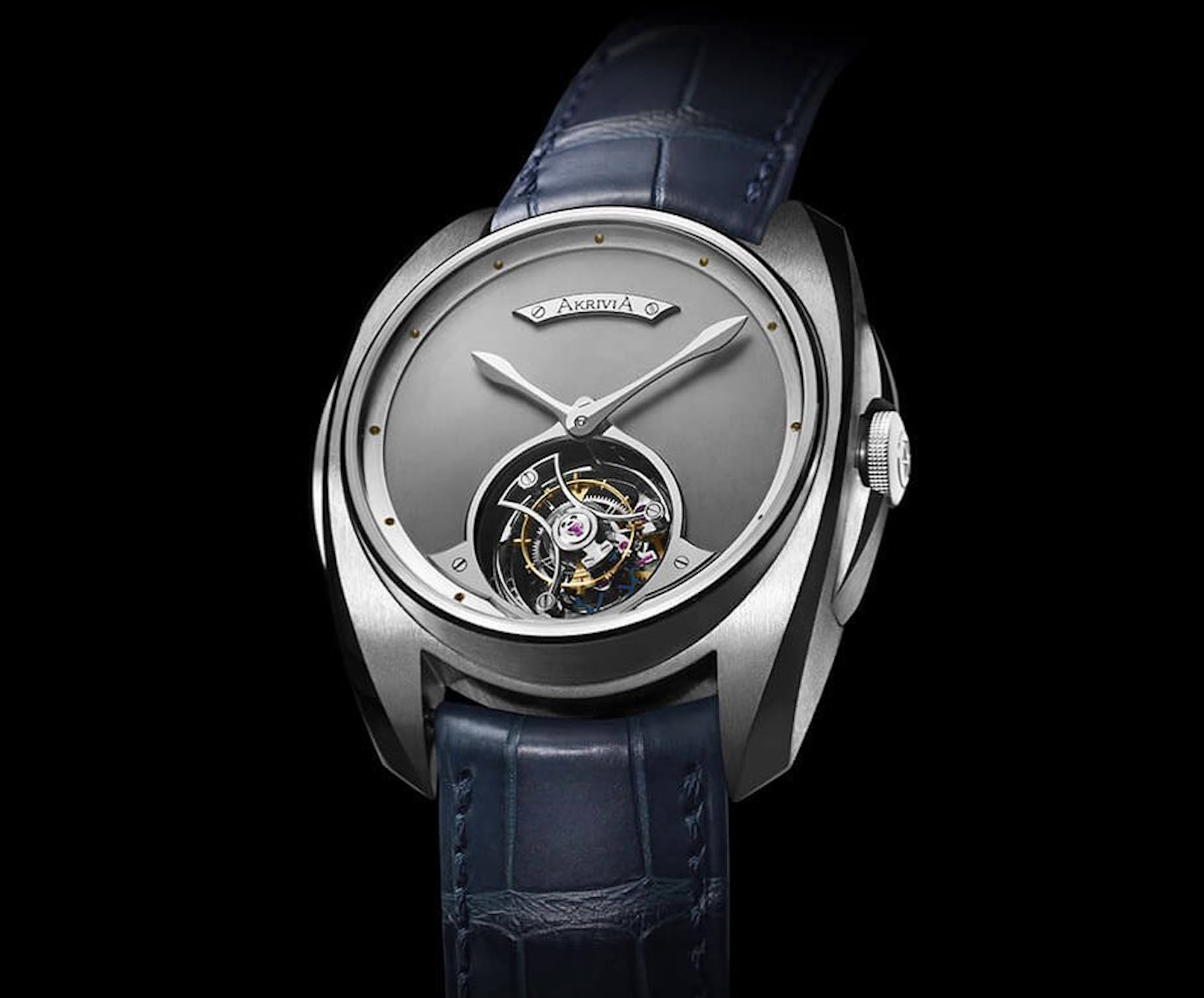 Named after the Greek word for "precision", Atelier Akriva was founded in 2012 by Rexhep Rexhepi, who developed a passion for fine watchmaking at a young age through his father. His natural affinity with mechanical systems and talent then saw him take up an apprenticeship with Patek Phillipe, and was eventually taken in full-time, kicking off his professional watchmaking career. In the following years, he continued making an impact in the watchmaking industry, managing the BNB Concept atelier and then working under another renowned independent maker – FP Journe.
At Akrivia, each timepiece is conceived, designed, and built entirely in-house in the heart of Geneva's old town. The brand's expertise is in mechanical complications, ranging from chiming complications to traditional gear-coupled chronographs. In order to maintain the exemplary standard of quality, only 30 watches a year are produced. Only a trained eye will be able to spot the elegant symmetries and visual balance that are inspired by the finest examples of artisanal watchmaking from the 19th and early 20th century in each Akrivia movement. W akriva.com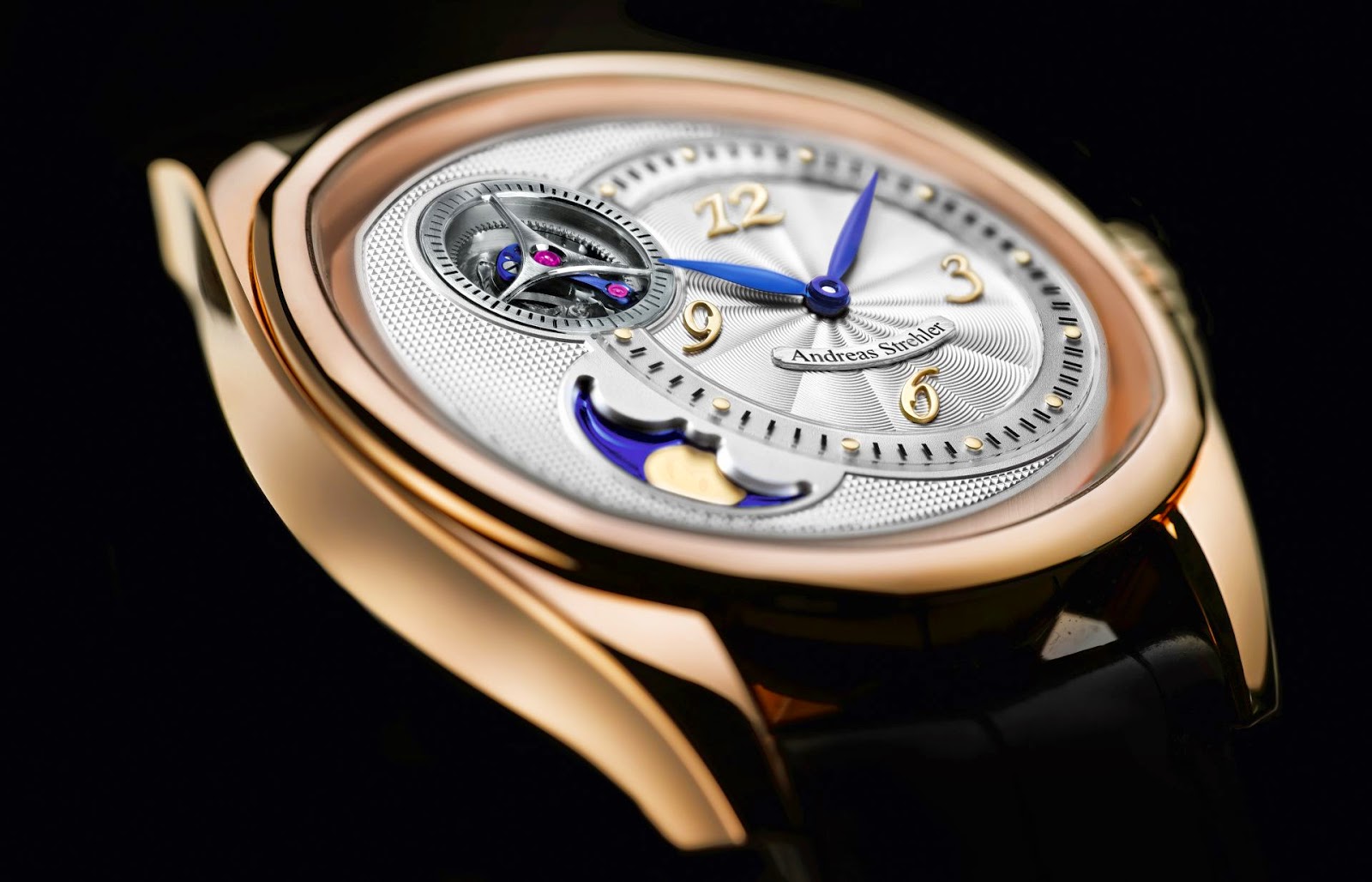 Swiss watchmaker Andreas Strehler began watchmaking as an apprentice in Frauenfeld, and graduated in 1991 as Watchmaker-Rhabilleur with a Swiss Federal Diploma. After his graduation, Strehler was hired as the first watchmaker in Le Locle at Renaud & Papi SA – which watch connoisseurs will know now belongs to Audemars Piguet. In 1995, he concentrated on the reparation and restoration of antique watches and clocks.
His first clock was made in 1998, called the Tischkalendar, which incorporates a removable pocket watch  that synchronises the perpetual calendar. And from 2003 – 2011, he developed the movements for H. Moser & Cie in Schaffhausen, including the Perpetual Moon and the Perpetual One. Probably his most notable achievement is in 2014, with the launch of the Sauterelle à lune perpétuélle, which is the most precise phase of the moon indication ever built in a wristwatch, and was awarded a Guinness World Record. W astrehler.ch
Photos courtesy of the respective brands.