From James Bond's Aston Martin DB5 to Le Mans' 1968 Ford GT40 Gulf. 
There are tons of movies that involve cars, but only some where the rides are synonymous with the lead characters. Think Batman and his Batmobile or Transformers and Sam Witwicky's alien-metamorphosing Chevy Camaro we fondly know as Bumblebee.
Besides aforementioned superhero carriage and customised pony car, fewer remain if you only take into account production cars such as James Bond's Aston Martins and Iron Man's Audis.
We've rounded up eight of the most outstanding cars in movie history – with a hefty price tag to boot.
Iron Man – Audi R8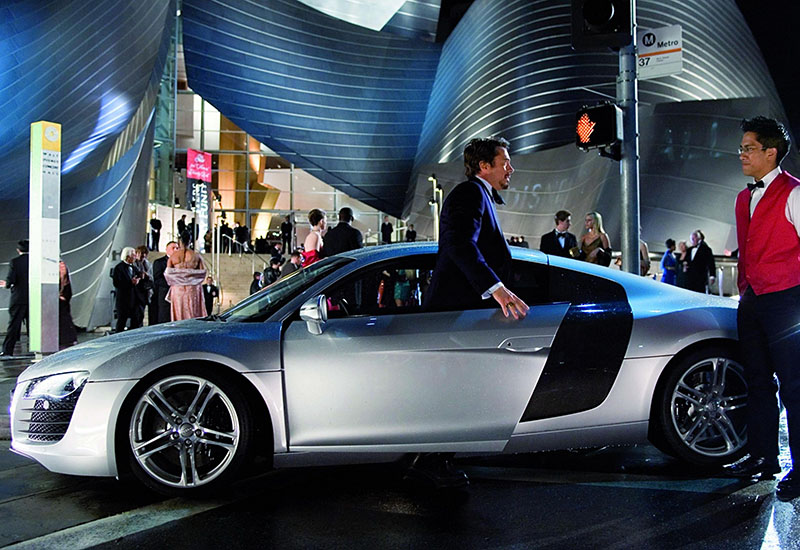 When not flying in his Iron Man suit, billionaire, playboy and philanthropist Tony Stark sure loves his Audi R8s. He drives a different model with every new installation of the movie – a silver R8 in the first Iron Man; a white R8 Spyder in Iron Man 2; a red R8 e-tron in Iron Man 3; and an orange second-gen 2016 R8 in Avengers: Age of Ultron. The first 2008 edition starts off this list at a fair sum of about $116,000.
Related: The coolest rides of our favourite superheroes
The Italian Job – 1968 Lamborghini Muria P400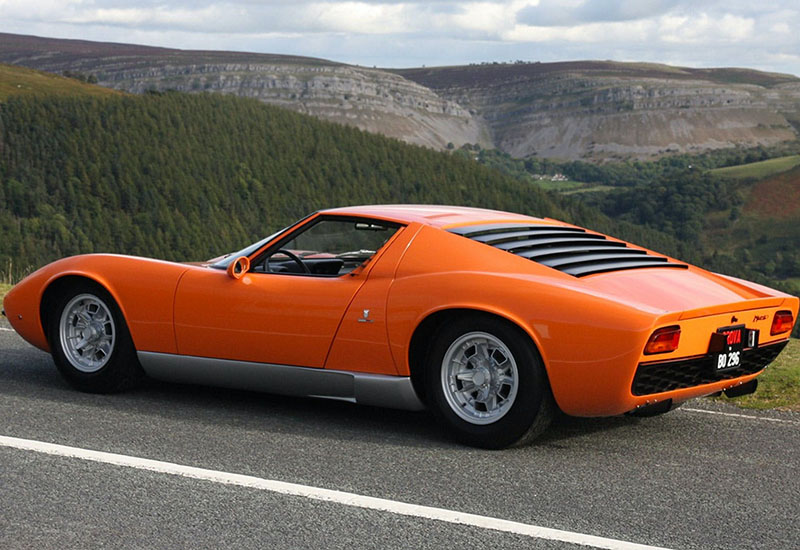 While the Mini Cooper chase scene is one of the defining moments of The Italian Job, the red Lamborghini Muria in the opening scene was no less memorable. Sure, it ended up crashing into a bulldozer at the end of a tunnel after cruising and swerving deftly round multiple bends. But the real thing is a rare beast that was purchased for a little over half a million dollars in 2018. Fun fact: Lamborghini provided the filmmakers a previously-crashed Miura so they wouldn't crash one of their cars in production.
James Bond: Goldfinger – Aston Martin DB5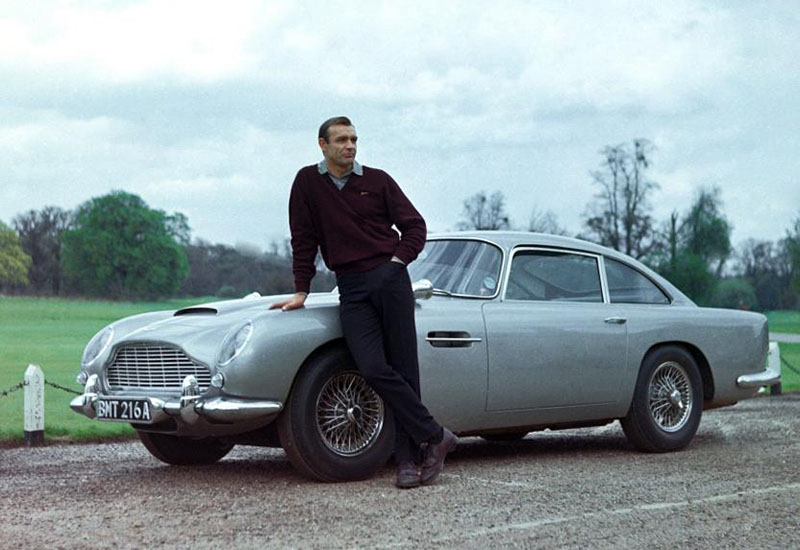 What's a James Bond movie without an Aston Martin in it? Of all the British marque's models to be featured in the franchise, the Aston Martin DB5 has got to be one of the most iconic. Appearing in Goldfinger and Thunderball – both in which Sean Connery plays agent 007 – this 1964 beauty is every inch as cool, classy and suave as Bond himself. It's no surprise the real deal fetched nearly $4.6 million from a private collector after the movies' release.
James Bond: The Spy Who Loved Me – Lotus Esprit S1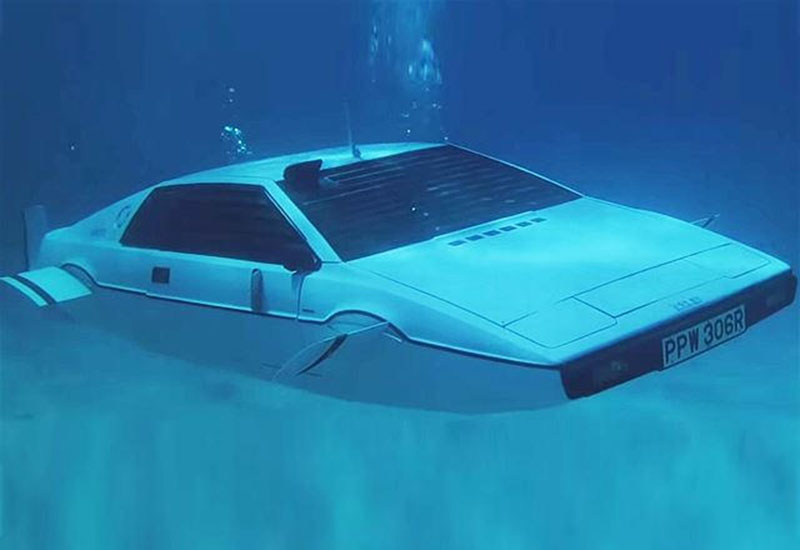 Not all 007's rides were necessarily Aston Martin, though. In The Spy Who Loved Me, it was a Lotus Esprit S1 that stole the show when Roger Moore's Bond plunged into the depths in it. Nicknamed Wet Nellie, the car-submarine hybrid was sold at an auction in 2013 for a price tag of £550,000. Elon Musk is now its proud owner, and has previously revealed plans to convert it into the functional car-submarine using Tesla's electric drive train.
Watch later: The Land Rover Defender performs wild stunts in 'No Time to Die'
Ferris Bueller's Day Off – 1961 Ferrari 250 GT California Spyder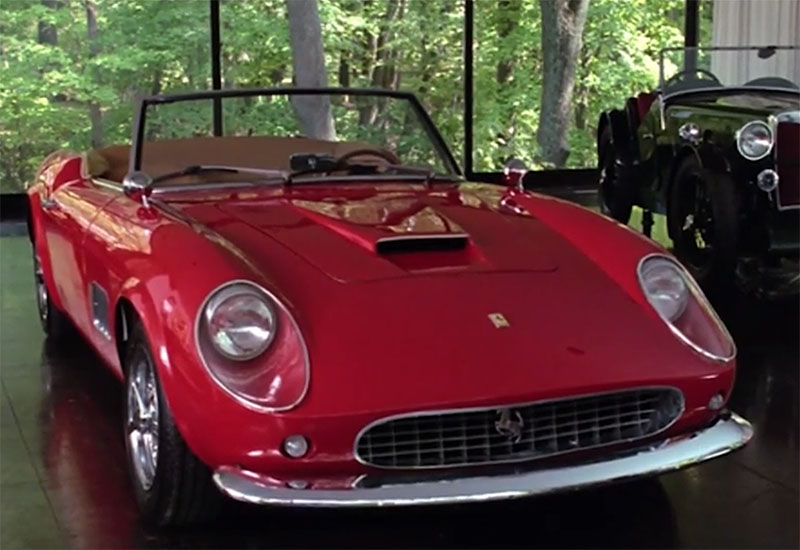 Central to this 1986 teen comedy film is a Ferrari 250 GT California Spyder, which quite aptly captures the free-spirited, rebellious character that is Ferris Bueller. "Borrowed" from his friend Cameron's dad, the car meets a disastrous fate at the bottom of ravine in the movie. Following the film, a replica of the original model sold for a whopping $10.9 million in 2008.
Gone in 60 Seconds – 1967 Mustang Shelby GT500 Fastback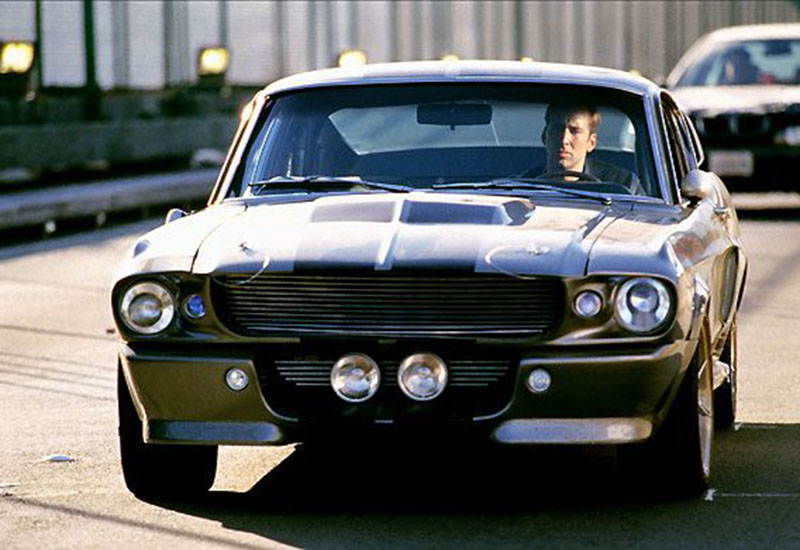 Two different Mustangs were used – and destroyed – in the original and reboot of the Gone in 60 Seconds. A 1971 Mustang masquerading as a 1973 model was used in the former, whereas a redesigned (read: cooler, more masculine) 1967 Shelby Mustang GT500 was used for the 2000 adaptation starring Nicholas Cage and Angelina Jolie. Dubbed "Eleanor" in the movie, the latter model fetched $1.3 million in an auction, setting the record as one of the most expensive Mustangs in the world.
Furious 7 – W Motors Lykan HyperSport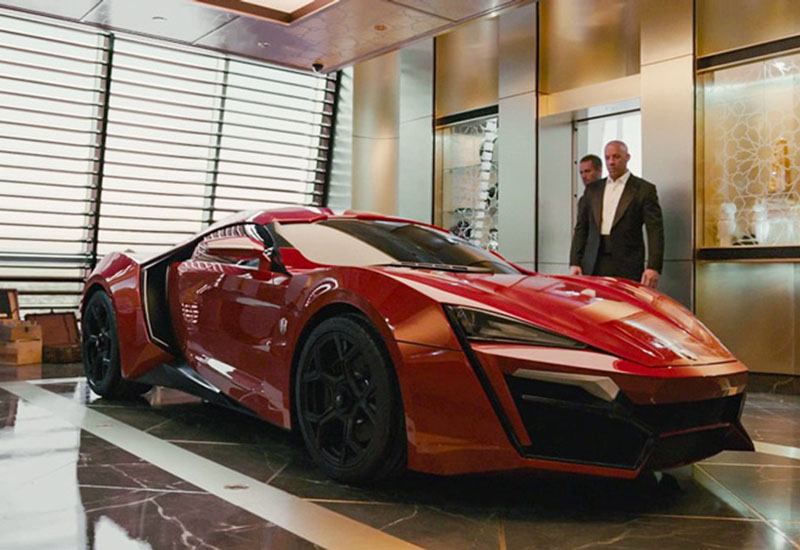 Granted, Dominic's Dodge Charger is more instantly recognisable and rightfully the most iconic car in the entire Fast and Furious franchise. That said, the Lykan Hypersport from Furious 7 trumps the former figure-wise with its tear-jerking value of $3.4 million. Also, that moment when Brian and Dominic did the unimaginable car stunt of leaping from one skyscraper to another is one of the most impressive scenes in the series. It's a shame the hypercar had to suffer a total loss for the movie, but the $1.515 billion it grossed worldwide definitely made up for it.
Le Mans – 1968 Ford GT40 Gulf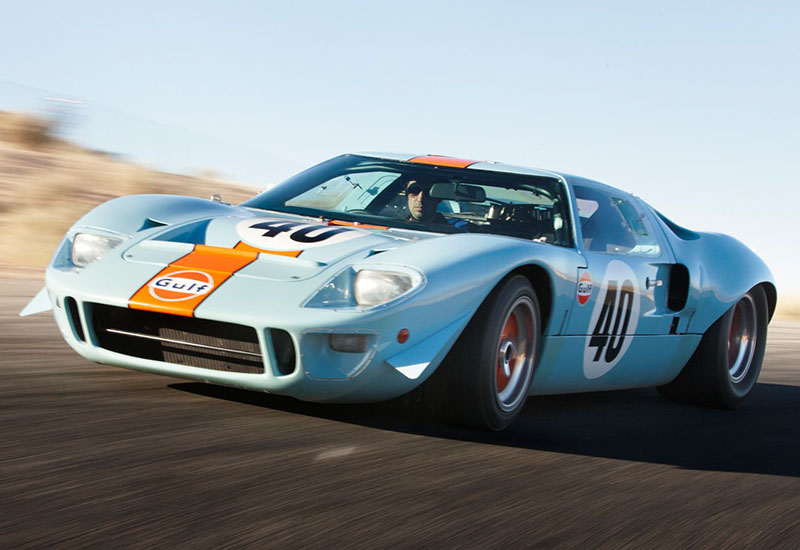 It's tough to pick only one favourite from a movie where cars are literally the highlight, but this is the 1968 Ford GT40 Gulf in Le Mans we're talking about here. Not only does it boast a pedigree of wins at Spa and Monza in the '60s, it won the legendary 24 Hours of Le Mans (which led to the making of the film starring Steve McQueen). After some reconstructions, the car was auctioned for a record-breaking $11 million at the 2012 Sotheby's RM Auctions.
You may also like: 10 rides that have captured the hearts of football stars