Worry is an inevitable emotion. We worry about our career and how to make progress. We worry about our relationships and how to solve conflicts or get through rough patches. We worry about our finances and how to provide for our future, some even just to make ends meet for the day.
Simply put, there's always going to be something to worry about.
The uncertain times we live in (aka all of 2020) has only added fuel to the fire of burdens on our shoulders. As easy as it is to say "don't worry", the deed is much harder. But worrying isn't necessarily negative; it's what you do with it that counts.
"Most of our emotions serve a protective function and worrying can indeed be helpful to us in certain contexts. For one, it helps us to anticipate potential threats and to prepare for them," explains Lee Sook Huey, a clinical psychologist at KIN & KiDS Marriage, Family and Child Therapy Centre.
As we approach the year end and prepare for 2021, here's how we can differentiate between worrying purposefully and worrying excessively, along with Lee's tips to practice the former.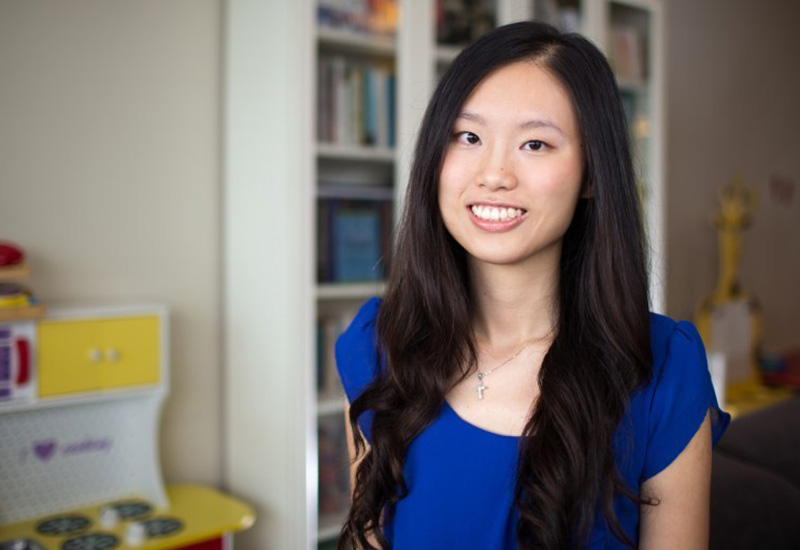 Observe your reaction to worry
The first step to dealing with your worries more effectively and productively is to understand what that looks like, versus excessive fussing or anxiety. The key difference between the two lies in how you react to the issue at hand.
"When someone is worrying purposefully, we tend to see positive actions out of it. In contrast, with excessive worrying, people tend to stay stagnant. This is where people become too caught up in their thoughts, which usually leads to overestimation of risks and underestimation of their own abilities," Lee distinguishes.
Take the risk of coronavirus, for example. Someone who excessively worries about the risk may isolate themselves totally from other people (notwithstanding the relaxed CMCO). On the other hand, someone who worries purposefully will understand the risks and take the steps to minimise them by diligently practicing good hand hygiene and wearing a mask while continuing with daily routines.
"In extreme cases, individuals with a mental health condition called Generalised Anxiety Disorder (GAD) anticipate and assume that the worst is going to happen to them. They worry about ordinary, day-to-day situations and find it difficult to control the worry.
"They will also develop other physical symptoms such as restlessness, fatigue, poor concentration, irritability, muscle tension and sleep disturbance. Eventually, the worrying itself becomes a habit for them to avoid further unwanted thoughts and feelings, which leads to a vicious cycle of anxiety," Lee elaborates.
If this is the case for you, it is advisable to seek professional help. Otherwise, bear in mind the difference and try the tips below to cope with worry more positively.
Look at your worry objectively
When faced with worry, try taking a step back to look at things from an objective perspective. Lee offers the GPS analogy for illustration.
"Most of the time, a GPS brings us to our planned destination, but sometimes it insists that we have reached our destination when we are actually in the middle of nowhere! Same goes with our mind. Most of the time, it warns us or tells us what to be careful of based on past experiences. However, the advice is not always helpful," she explains.
"With this understanding, when we observe that our mind is telling us something, we can choose to take a step back and ask if it is giving us helpful information at the moment."
If it is indeed useful information, we can then think of ways to resolve the concern. But if not, she suggests 'thanking the mind' for the reminder and moving on. This builds an amicable relationship with the mind to avoid getting too caught up with the worry.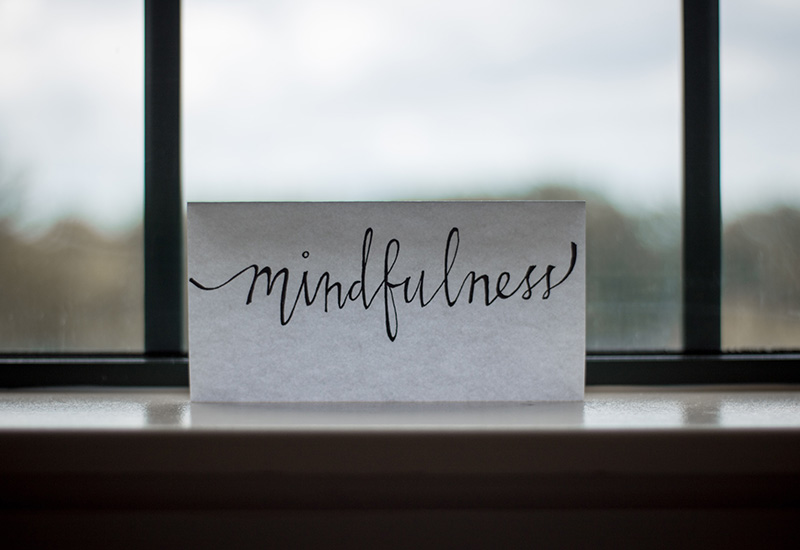 Remind yourself of the present
Most of the time, our worries are concerning the future. While having foresight is important, it is only healthy to balance this with awareness of our present. Lee recommends bringing the mind to the here and now to help us feel grounded in moments of uncertainty. Practicing meditative mindfulness and taking deep breaths are practical ways to help, but some may need a more concrete reminder.
"Some people wear a bracelet that reminds them to come back to the present moment," she tells from experience, "and some people insert cards with positive affirmations in their wallet or paste them around the house. Everyone can find their own unique way to remind themselves."
Accept reality and let go
For situations that are beyond one's control, being open and willing to accept reality is essential to dealing with worry. Lee advises adjusting our expectations to feel less stressful. She aligns with the serenity prayer in regard to the process of acceptance towards uncertainty in life: "God grant me the serenity to accept the things I cannot change, courage to change the things I can, and wisdom to know the difference."
She also recommends another alternative that some have found useful: Bring one thing that you want to accept to your mind, relax your arms while turning your palms up and lay them on your lap. Then, relax your face, make a half smile and say to yourself "I am willing to accept this". If this moves you towards acceptance, repeat the exercise whenever you feel overwhelmed.
"Accepting the reality may involve letting something go. Hence, it is also important to allow yourself to feel and process the grief. We can allow space in our heart to process the loss as we are not in control of everything," she adds.
Control what you can
As for things you can control, don't just dwell on your worry – take action! Once you've identified your worries and concerns, think about what you can do to relieve them and work towards that.
"Act as if we have the courage to accept the uncertainty and focus our energy on what we can do right now. If you are accepting this reality, what would you be doing differently? Do it," she sums up.
Now, take a deep breath and say this with us: "I can do this."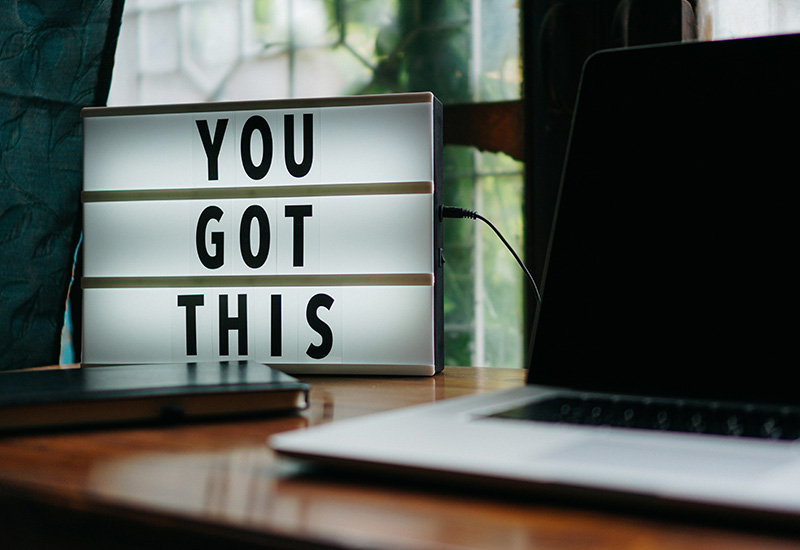 Photos: Unsplash