We delve into the 14-track LP to see what drove the decision to honour Kendrick's fourth studio album in such a historic manner.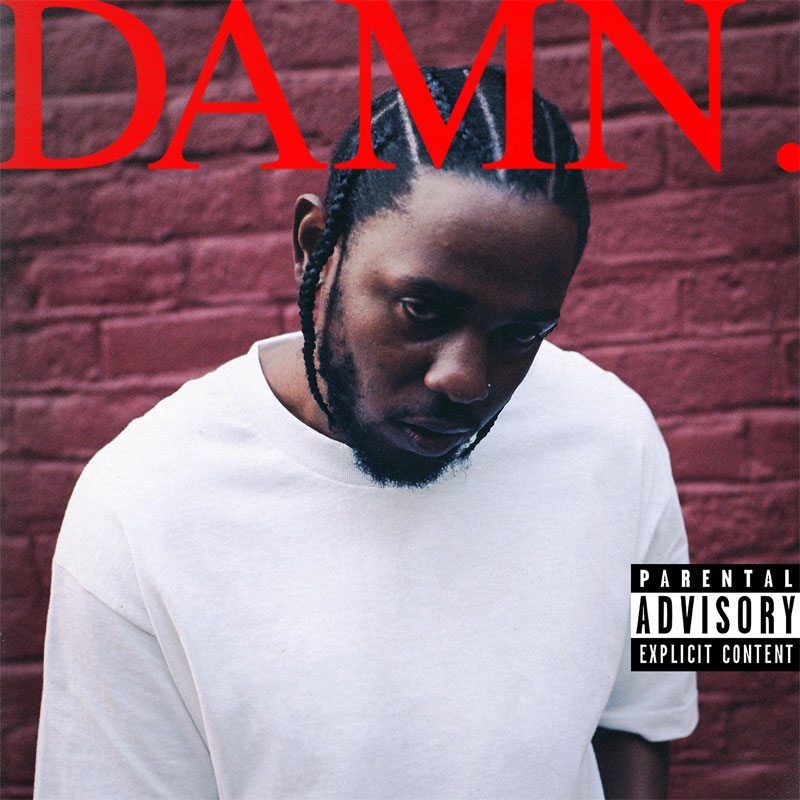 Kendrick Lamar is known in many terms: rapper extraordinaire, songwriter/ storyteller, performance visionary, 12-time Grammy winner. Now, he adds another coveted – and historic – accolade to the list: Pulitzer Prize recipient.
This win marks a first for not only rap music, but mainstream music altogether. The Pulitzer board, while traditionally favouring classical pieces, was able to recognise DAMN. for what it is: "a virtuosic song collection unified by its vernacular authenticity and rhythmic dynamism that offers affecting vignettes capturing the complexity of modern African-American life."
DAMN. has sold over a million copies worldwide, going platinum in under a month from its 2017 release. Many are hailing this Pulitzer win as sweet validation, after the album was overlooked for the ultimate Grammy prize last year.
Rhythm and poetry
As is characteristic to Kendrick's flavour of rap, DAMN. acts as a fiercely lucid observation into internal and external facets of his celebrated existence. The LP's 14 tracks are simply titled for maximum impact (Feel, Element, DNA, God), each exploring realities of fame, complexities of race, and that which ties them together.
The album begins and ends with the line 'So I was taking a walk the other day…". Kendrick plays storyteller with the voice of a generation; a voice used as an instrument, honed into a weapon through classic beats and lyrical poetry.
Kendrick's ability to transcend genres and categories fits the Pulitzer philosophy in a more timely and accessible manner than is typical.
"I don't want anybody to classify my music. I want them to say, 'This is somebody who's recognizing his true feelings … and views on the world, all on one record," he told Dave Chapelle in Interview Magazine. "I want people to recognize that and to take it and apply it to their own lives."
Reflections/ contradictions
If Good Kid, M.A.A.D City (2012) was the world's true introduction to Kendrick from Compton, To Pimp A Butterfly (2015) was his artistic/ political coming-of-age.
DAMN. projects a more mature, introverted narrative, contemplating on dichotomies of Loyalty ("Tell me who you loyal to?/ Is it money? Is it fame? Is it weed? Is it drink?") and the pride in being Humble (I'm the realest n**** after all, b****, be humble).
"On the record, I made an action to not speak about what's going on in the world or the places they put us in," Kendrick said in an interview with Rolling Stone.
"Speak on self; reflection of self first. That's where the initial change will start from."
Brutality vs humanity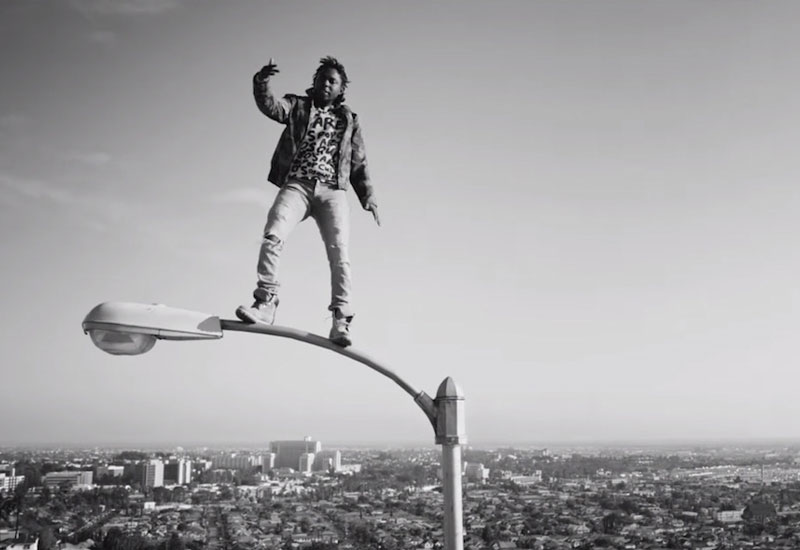 Despite all that, DAMN. is not short on critical social commentary – in fact, we see it in manners more nuanced than his previous albums. Kendrick tackles ignorant parties with the subdued ferocity of a 90's diss track.
Three opening tracks Blood, DNA, and Yah spin off on a Fox News excerpt claiming, "hip-hop has done more damage to young African-Americans than racism in recent years". To this, the rapper cheekily retorted "Fox News wanna use my name for percentage" in DNA and clarified, "Hip-hop is not the problem. Our reality is the problem of the situation."
From a melodic articulation of the pitfalls of Pride to peace ("I know the walls, they can listen, I wish they could talk back"), to a U2-backed litany of race-based politics in XXX ("It's nasty when you roll the dice and set us up then batter's up/ You overnight the big rifles then tell Fox to be scared of us"), DAMN. is every bit the cultural beacon Pulitzer Prizes exist to honour.
Pulitzer music juror David Hadju explained that while hip-hop is always present as a resource, this was the first time the board seriously considered the value of rap music in its own right. "We listened to (DAMN.) and there was zero dissent," he commented, "a lively and constructive conversation, but no dissent. It was a beautiful moment. I left the deliberations on a cloud."
Needless to say, we're pretty damn excited to see rap music recognised as an art form on such a prestigious level. Kudos, Kung Fu Kenny.
The Pulitzer Prize has been honouring excellence in journalism and the arts since 1917. Explore the full list of the 2018 Pulitzer Prize winners here.