Its fierce, fearless femininity aside, it is a universal symbol of grace, power and elegance.
The mere mention of the name Cartier brings to immediate mind its icon – the sleek, powerful and seductive panther. The symbol of the maison dating back to as early as 1914 was recently the star of a first-of-its-kind exhibition in Pavilion KL that paid an extravagant tribute to the iconic feline.
In a showcase that is Cartier's largest in Malaysia since 2011, 28 painstakingly preserved pieces from the Cartier archives were specially flown in from Geneva, putting on display over 150 years of history and craftsmanship.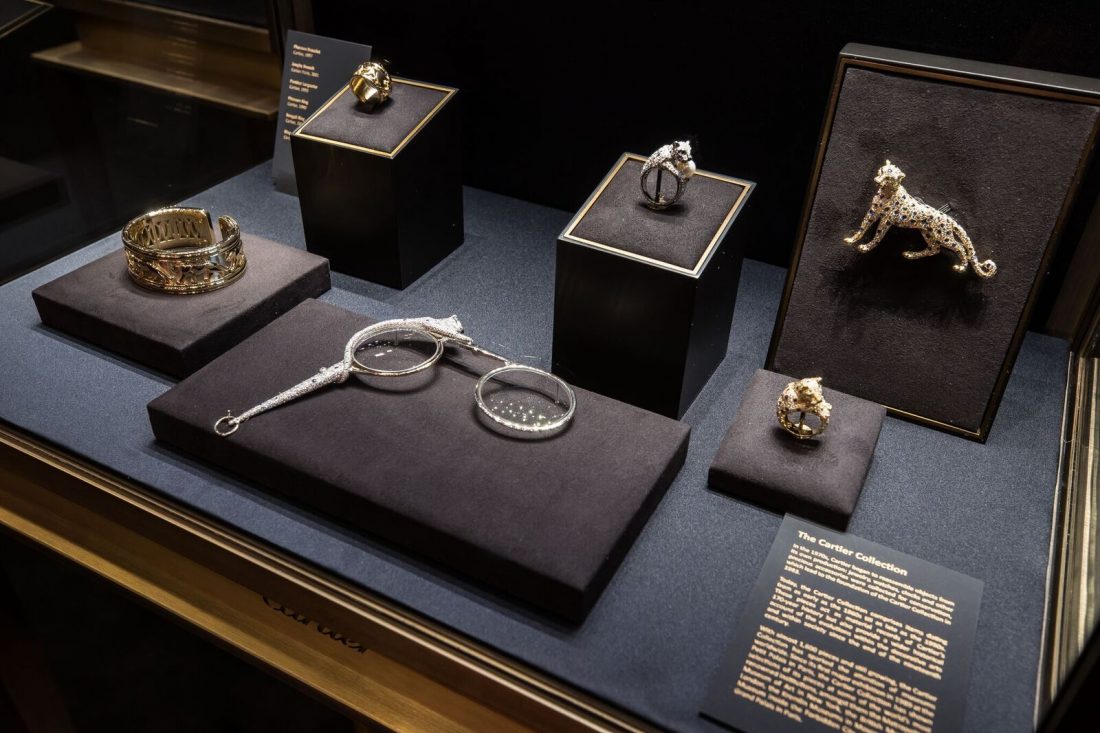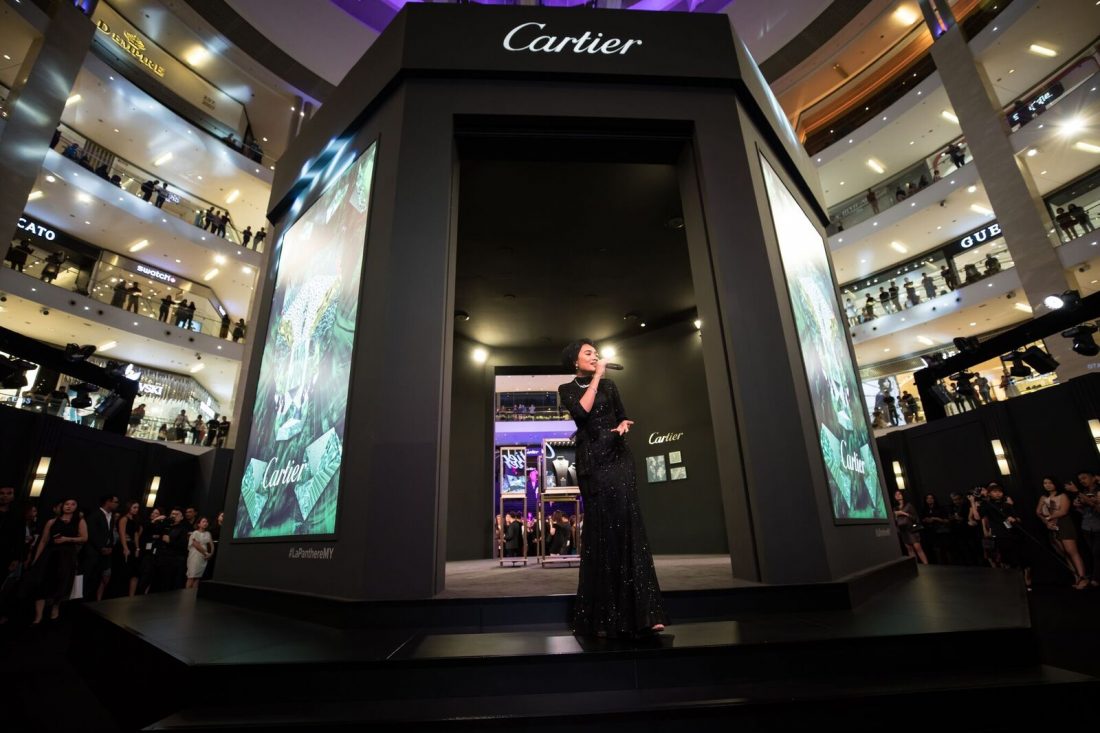 Yuna singing at the exhibition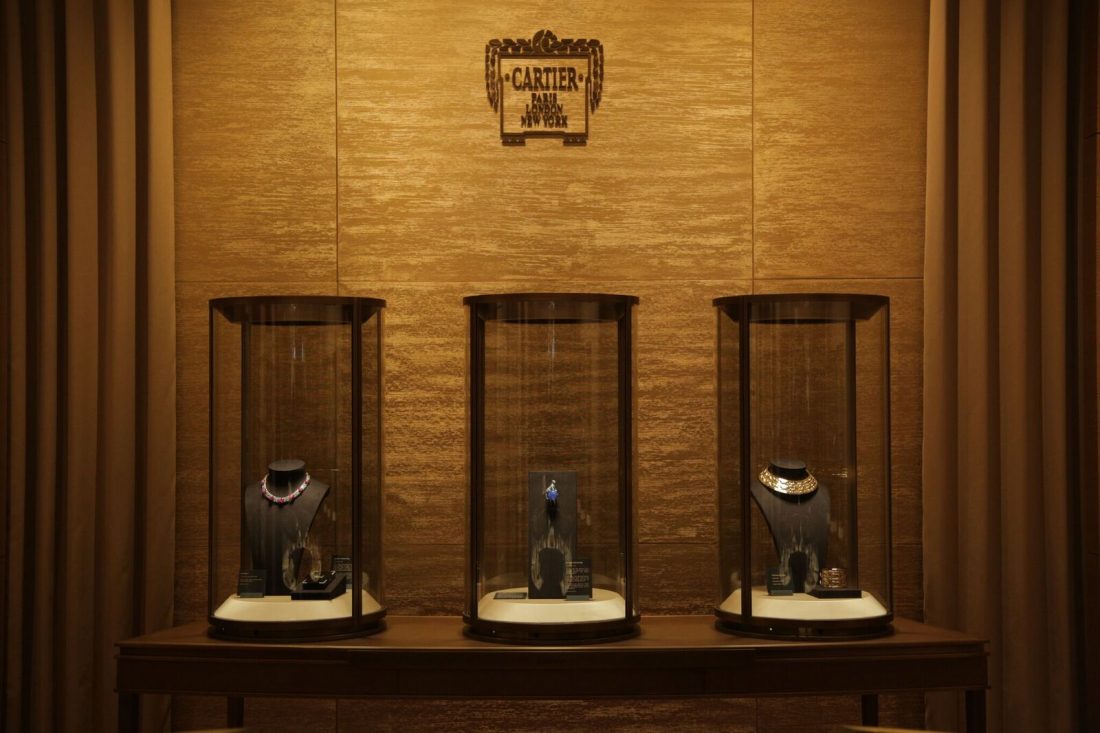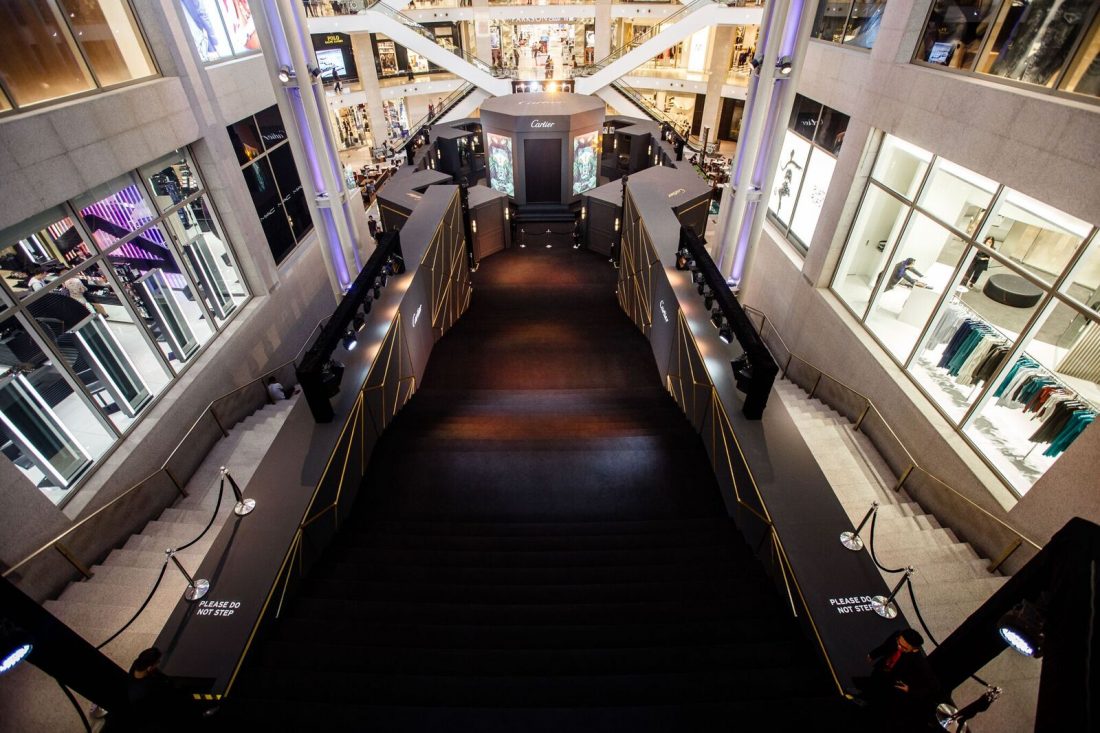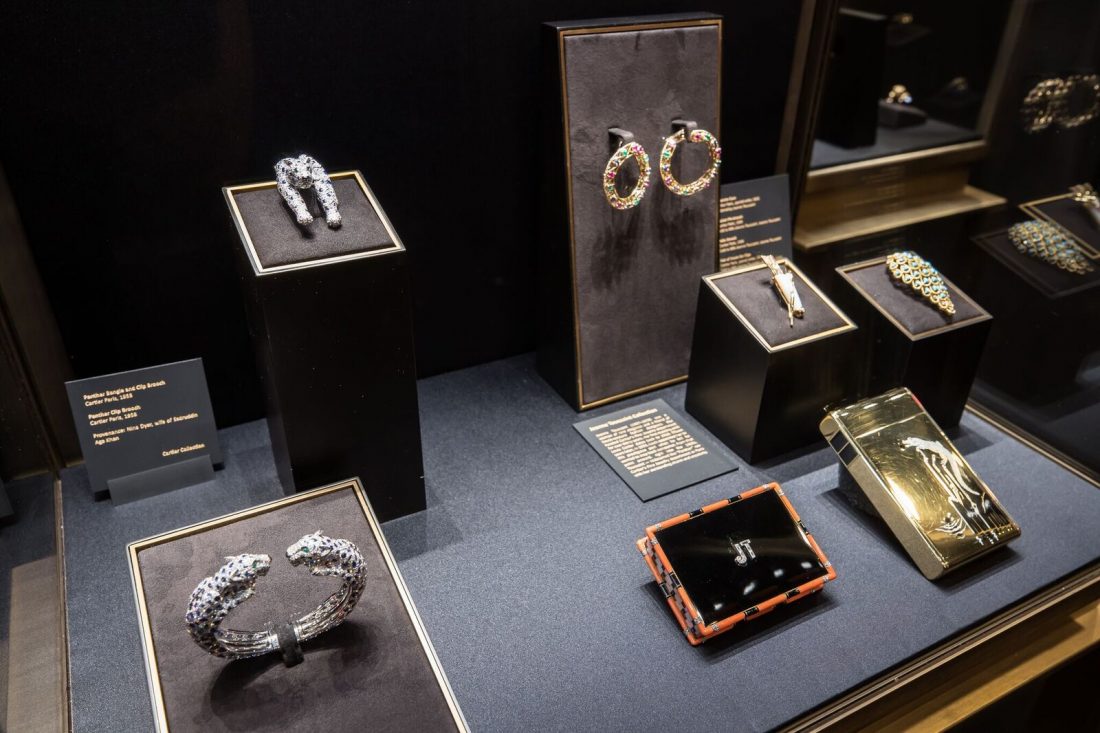 Christina Ang, Dato' Kumar Prabakaran, Datin Rajes Kumar and Jerome Metzger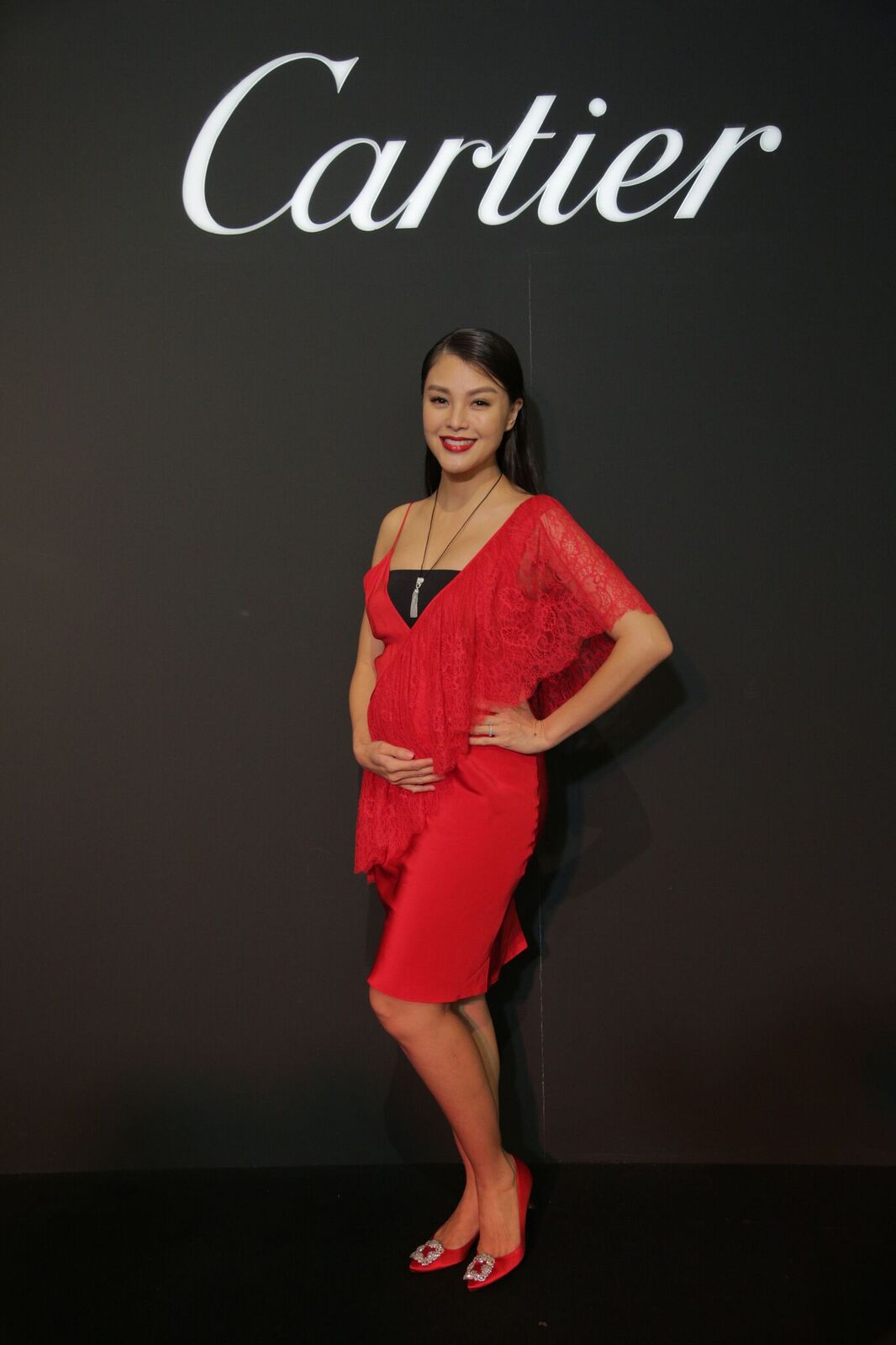 Carmen Soo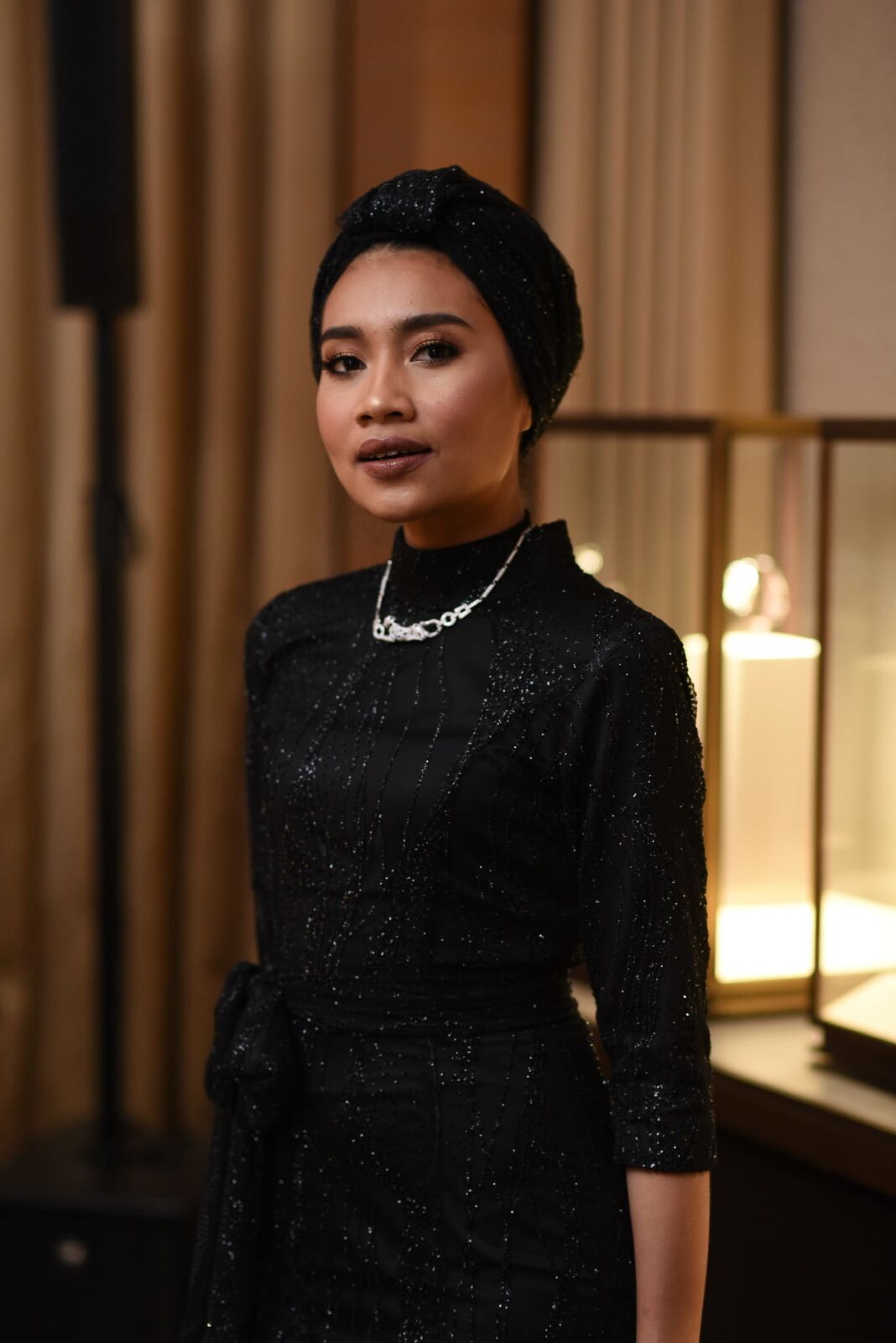 Yuna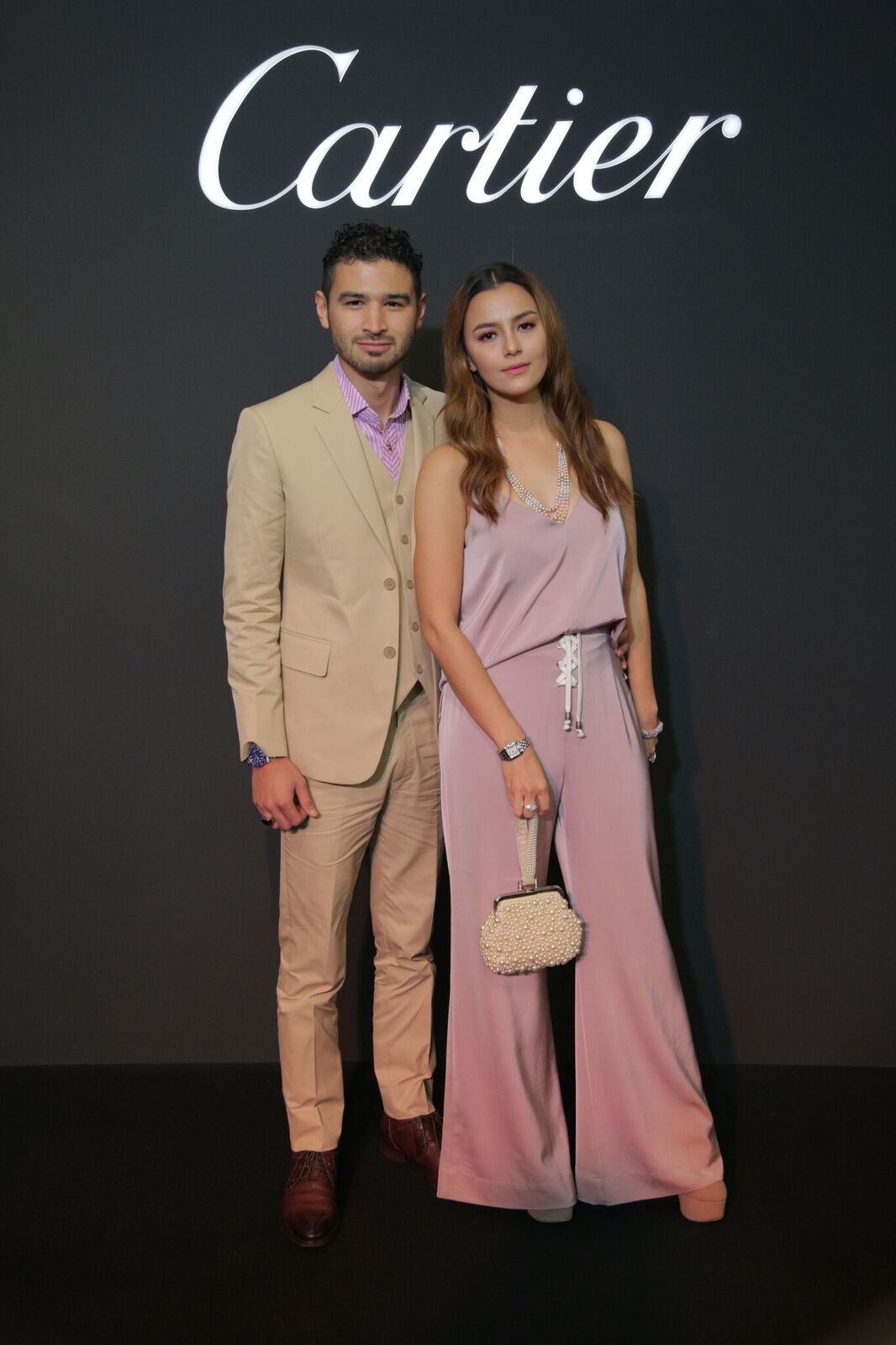 Tengku Sharifuddin Shah Tengku Sulaiman and Juliana Evans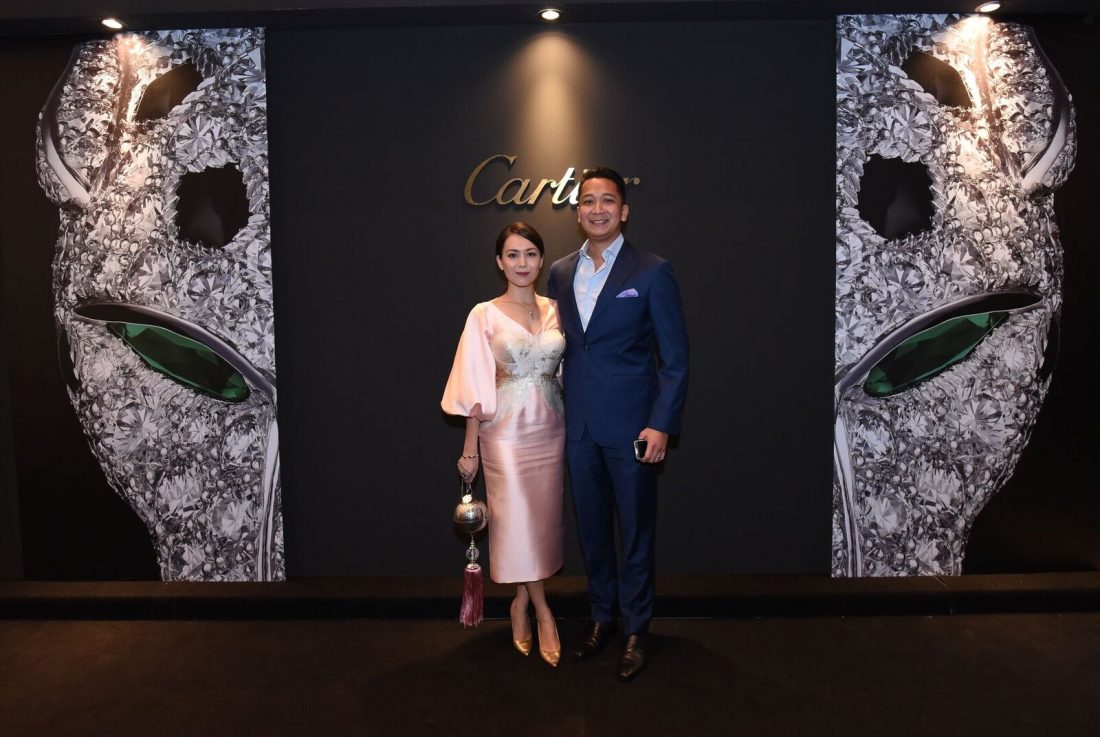 Siti Saleha and Ahmad Lutfi Azhar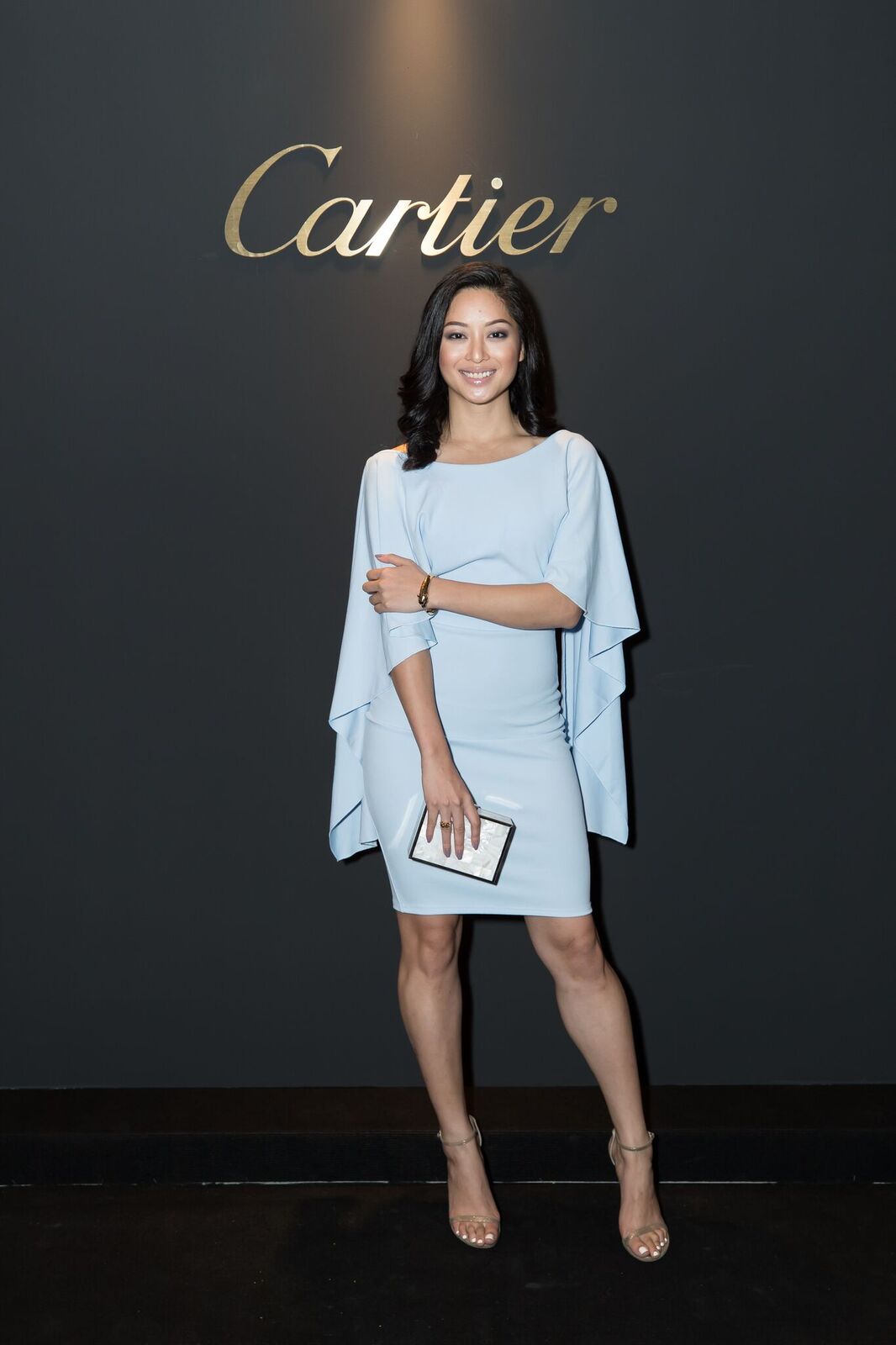 Sarah Lian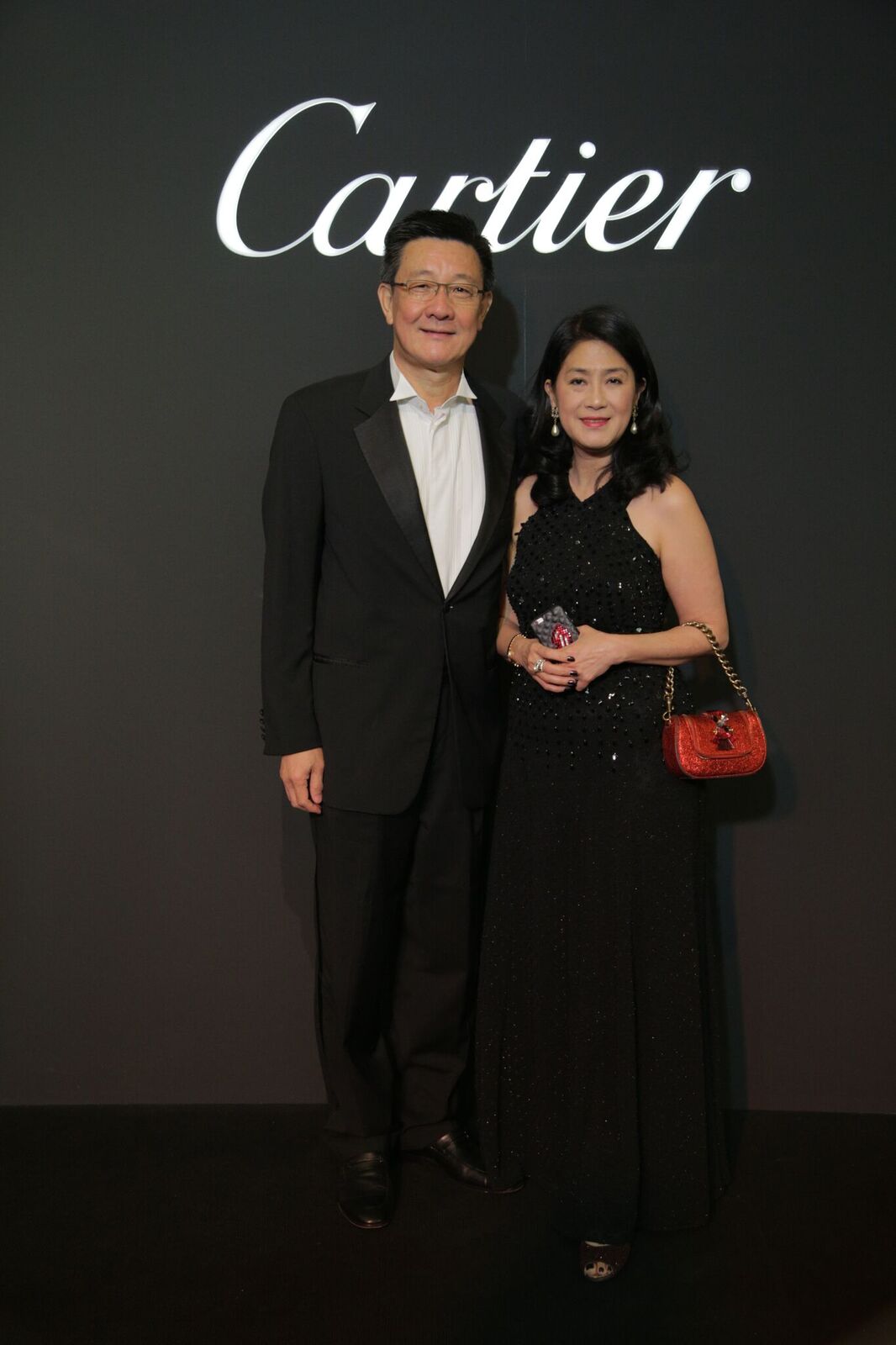 Terence Teh and Soo Shea Pin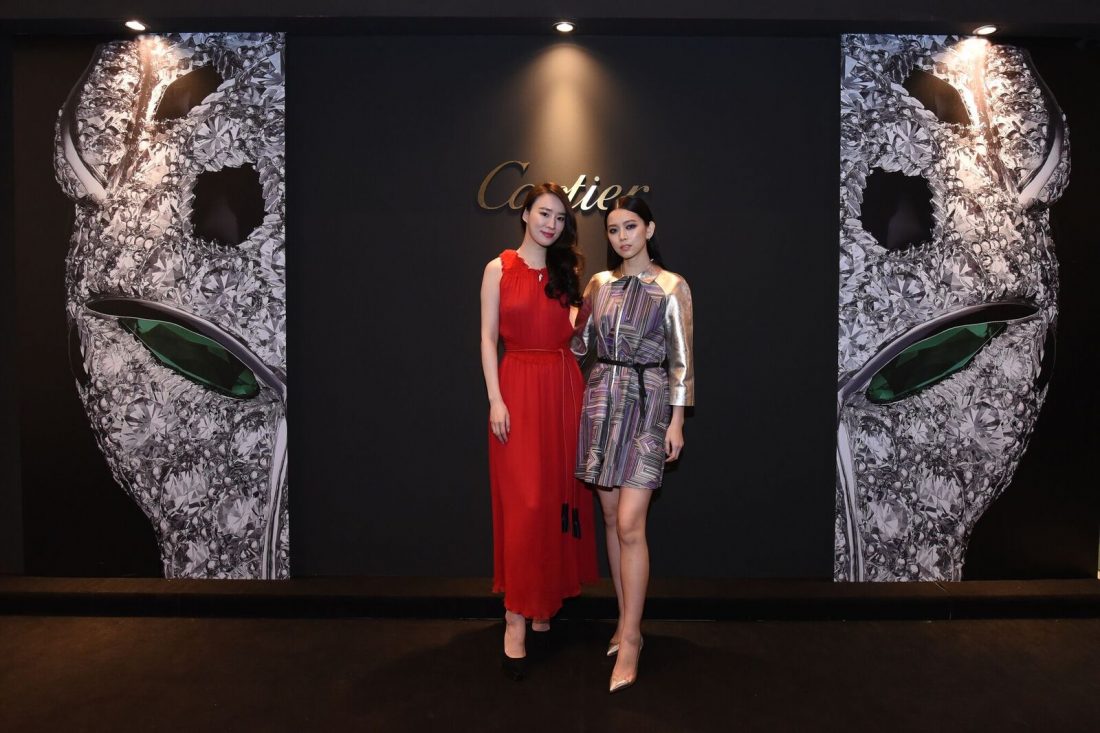 Joanne Yew and Natalia Ng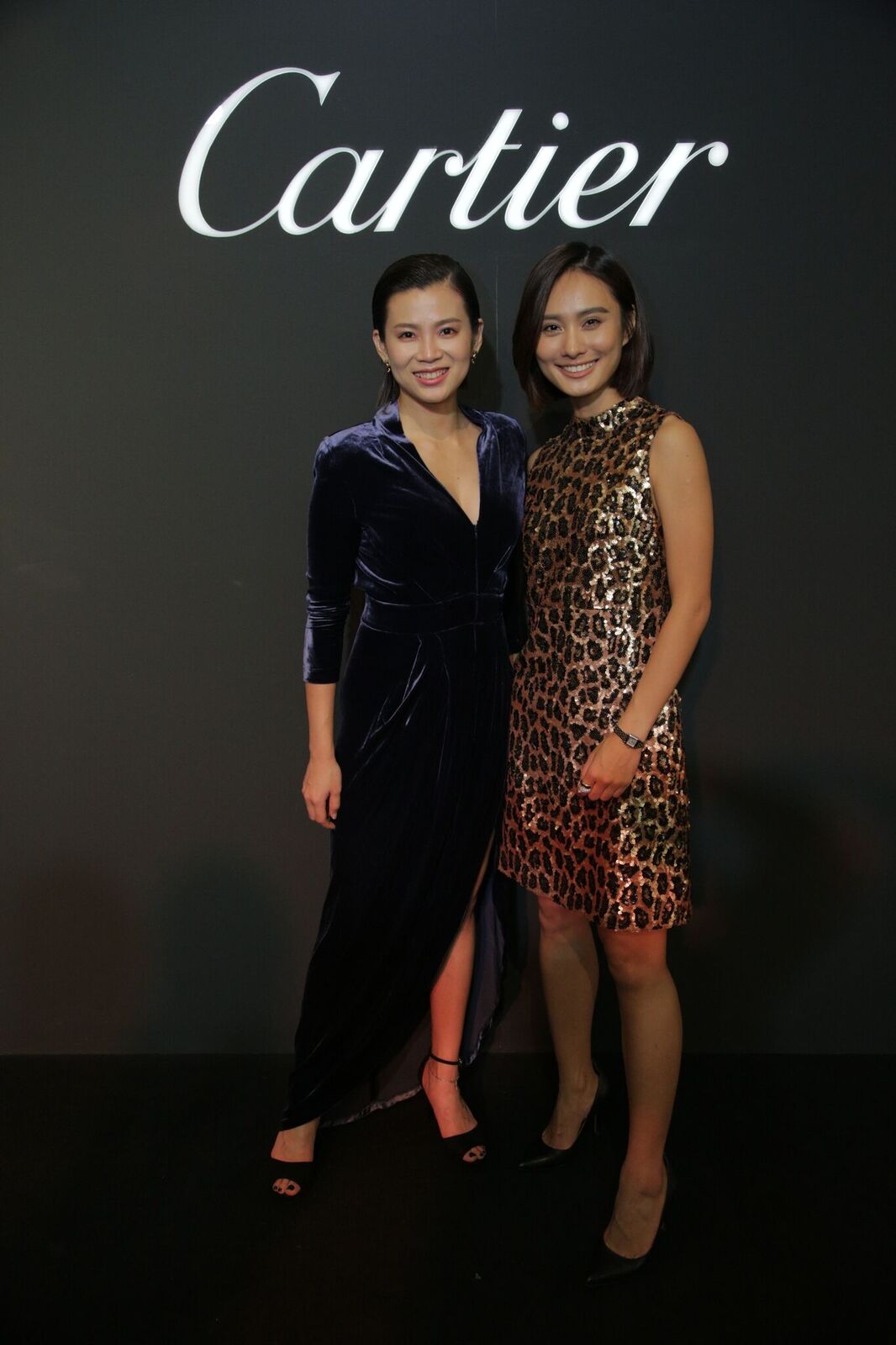 Goh Liu Ying and Lenna Lim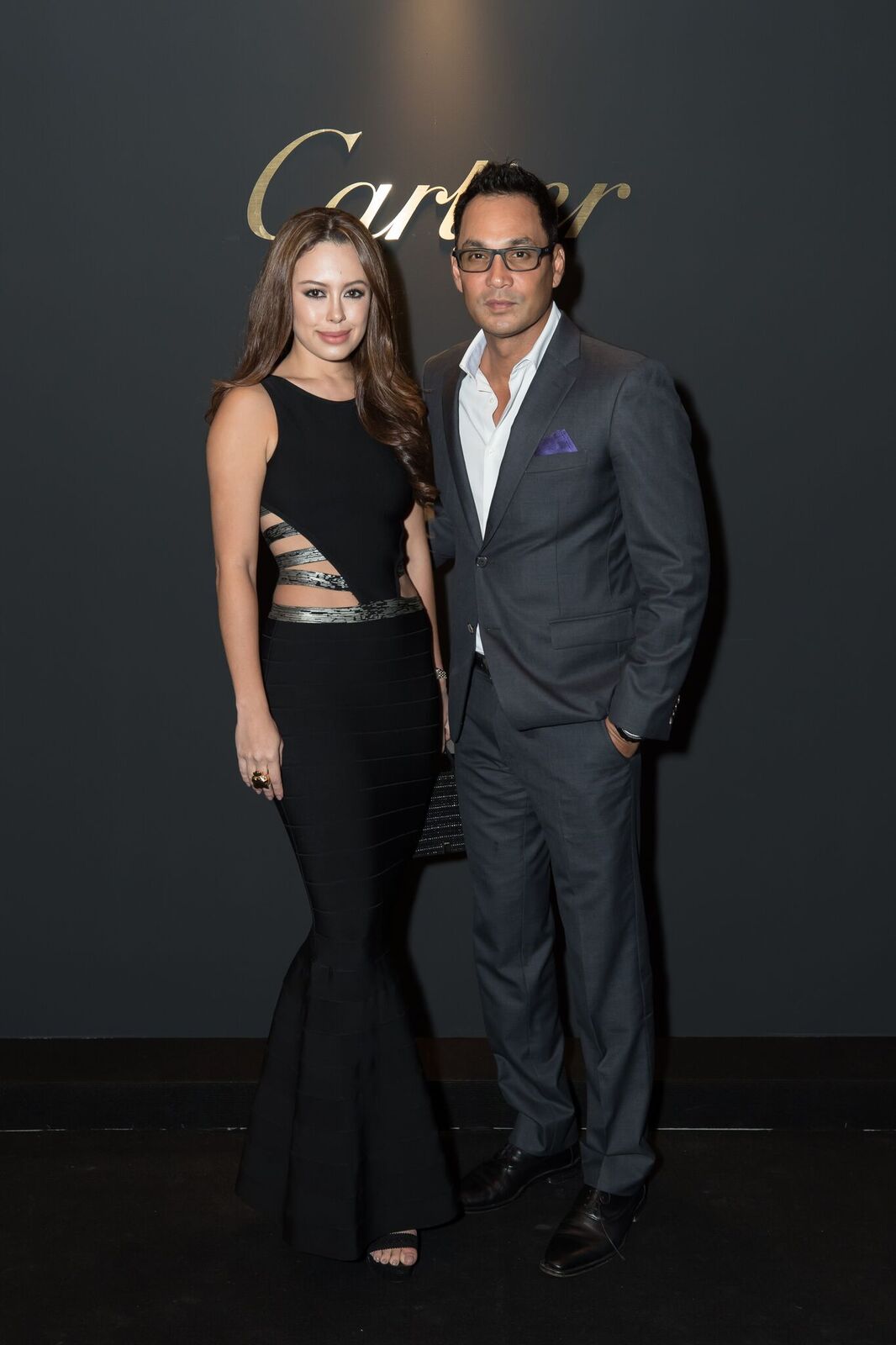 Gabriella Robinson and Hans Isaac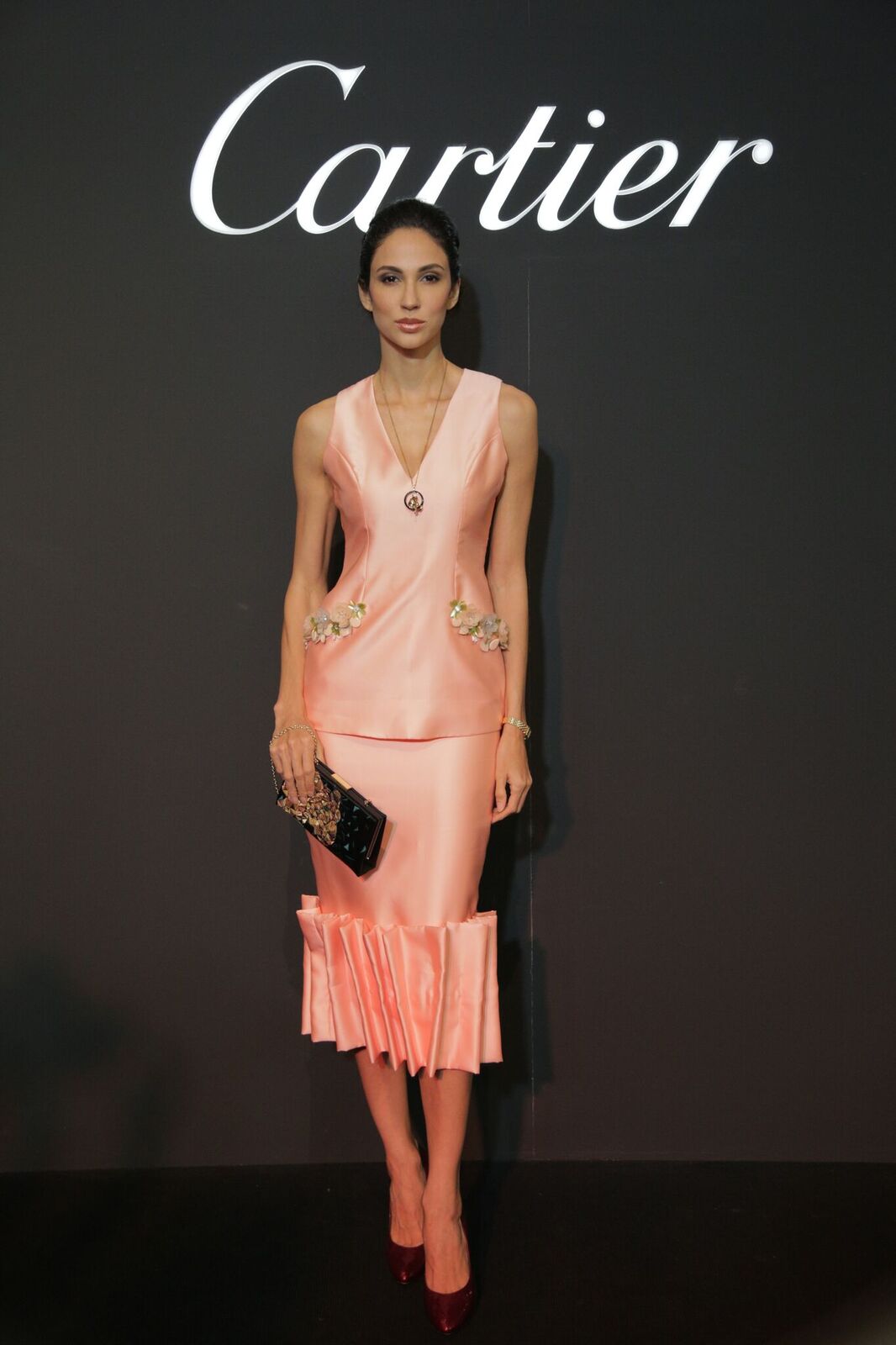 Deborah Henry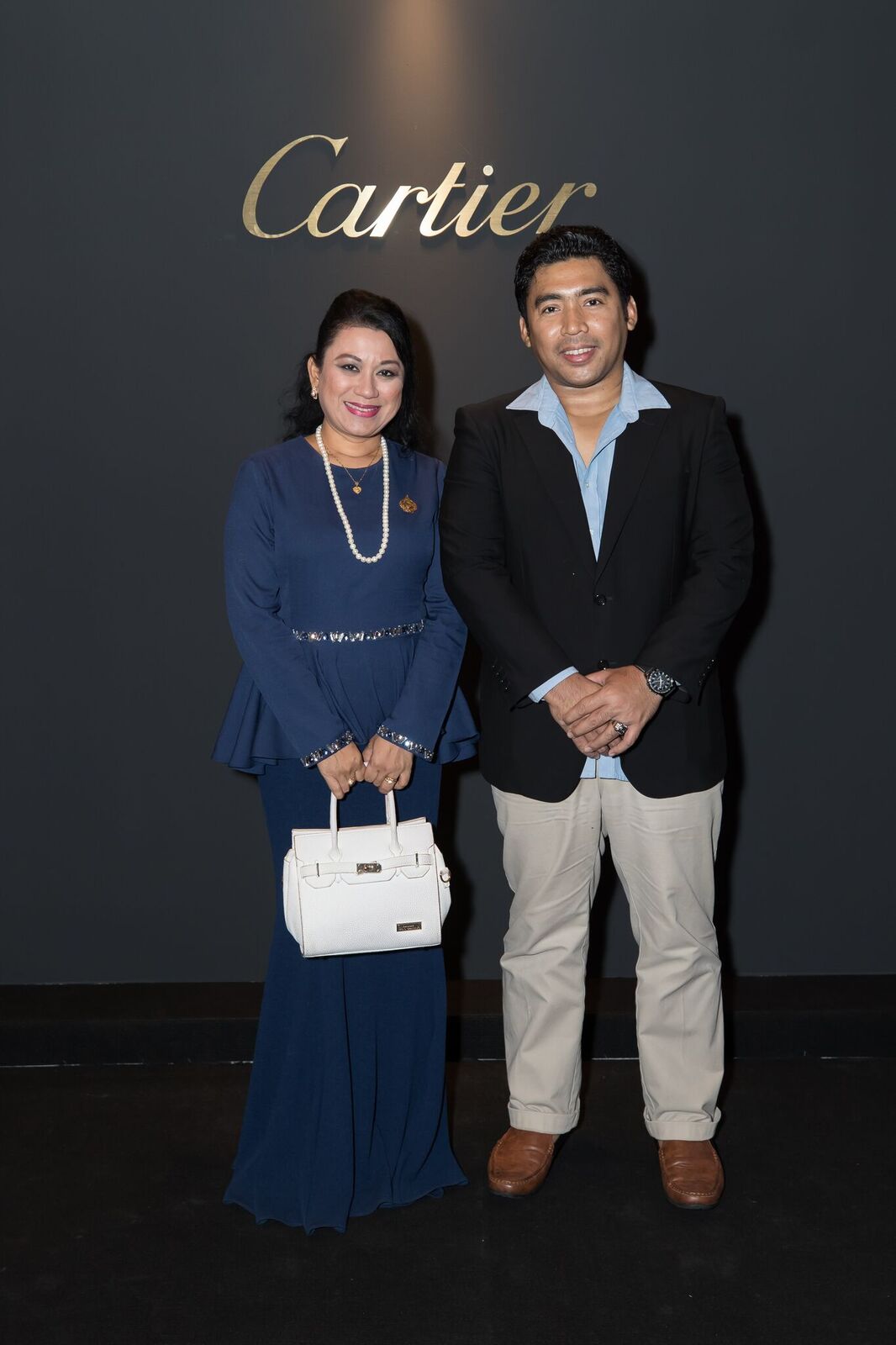 Dato' Seri Romona Murad and Dato' Abdul Hafiz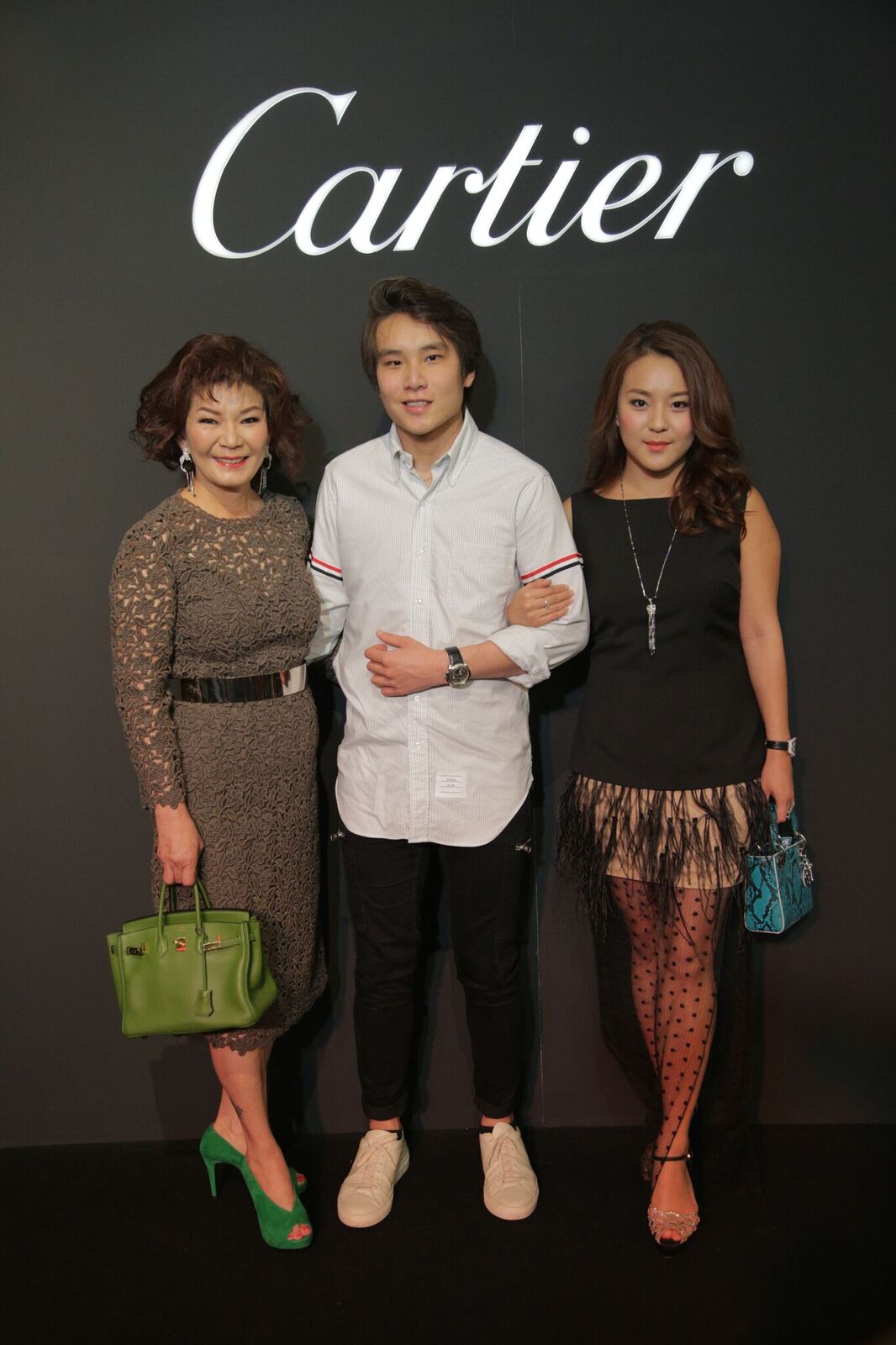 Datin Kate Ong, Daryl Ong and Valerie Ong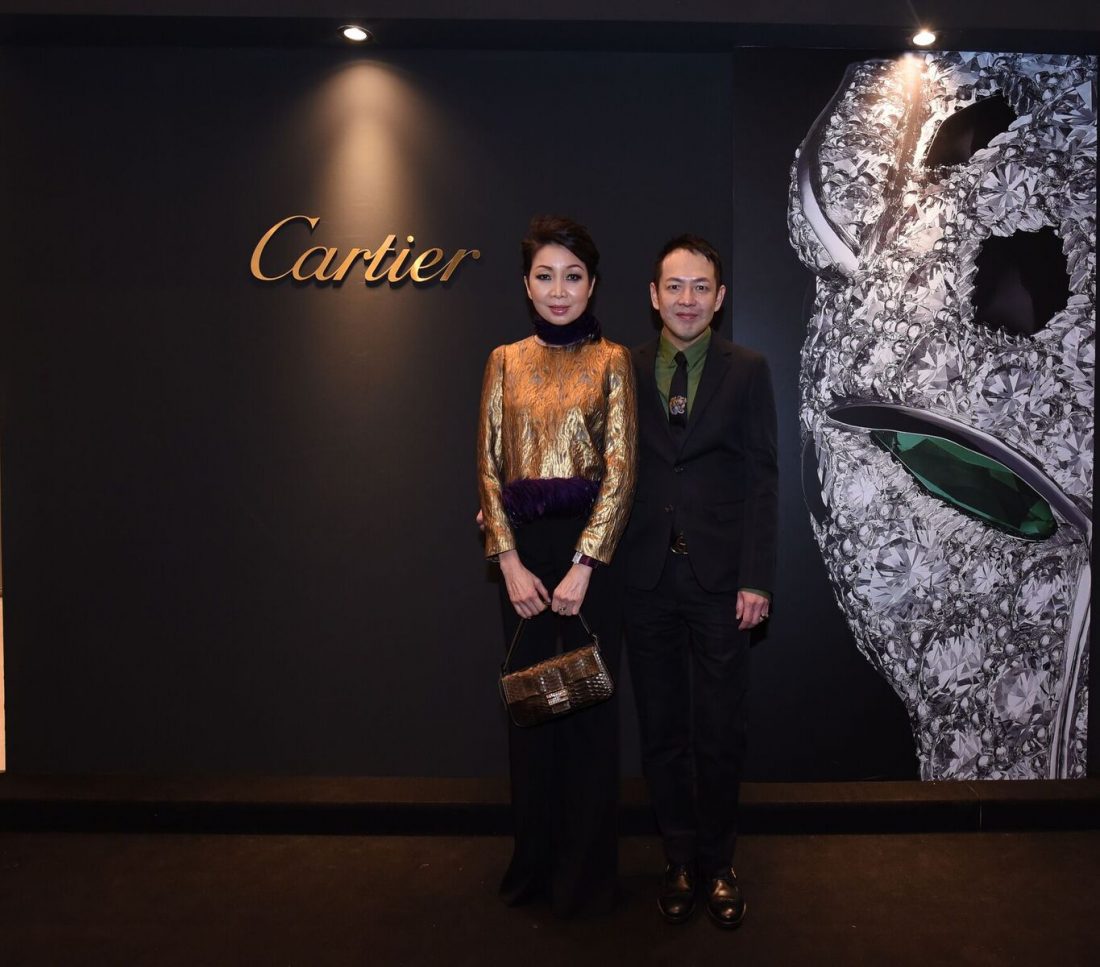 Cilla Foong and Andy Ho
(swipe left to see more)
Among them were accessories commissioned by La Panthere, Jeanne Touissant herself and a legendary brooch made to order by the Duchess of Windsor.
"The universality, the femininity and the seducing part of the panther has made it a real icon for the maison," tells Jerome Metzger, regional director for Cartier Southeast Asia.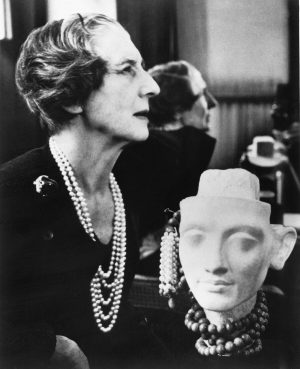 Fierce, feminine, fearless
The panther first appeared in Cartier history in 1914, in the form of a panther-pattern wristwatch crafted by Cartier designer Charles Jacqeau. While it didn't directly use a motif of a panther anywhere, the animal was translated by means of its pattern with diamonds flecked with black onyx in the bracelet watch.
"It was considered the pioneer of the art deco movement," adds Metzger, "which is the creative contrast of black and white."
The panther solidified its place in Cartier history when Madame Jeanne Touissant was instated as the fine jewellery creative director in 1933, a position she held for the next over 30 years.
"She loved the panther because it's a universal symbol of power, slickness, independence, with a lot of femininity," tells Metzger. "She loved animals, especially so the femininity and fierce determination of the panther."
Popular among royalty and celebrity
The panther's fans are not short in number, nor prestige. Some of its biggest fans included the likes of royalty.
Some of the most notable were perhaps the Duchess of Windsor, who commissioned a beautiful brooch of blue sapphire on which the panther sits, like its personal ball of yarn.
Nine Dyer, wife of the Prince Aga Khan of India was also an outspoken fan. For her, he commissioned pather-themed bangles of sapphire as well as clip brooches of many forms, among other creations. "She was a very famous for travelling the world with 2 black panthers," tells Metzger.
And then there was the actress Maria Felix, also known to the world as the Mexican Panther. Her nickname inspired many a Cartier piece and she wore them loud and proud as a homage to her own nickname.
For every personality
Perhaps the most beautfiful part of the panther is how it draws a relation to almost every woman, regardless of her personality. Regardless of her style and personality, there's a design adorned by the panther that speaks to it.
"It allows her to create her own stories," says Metzger. "It's a strong symbol in terms of style, elegance and femininity."
The crafting of each panther piece is also a masterpiece in itself, created by means of a special method that is unique to Cartier from its most historical pieces to today. Used widely for the panther, the metals holding the stones is curved, made possible by means of a soft metal and secret technique. The result is stone-adorned metals that mimic the appearance of fur for pieces that are are impossibly life-like.
Discover more of the Cartier's panther at the official website here.