After trying Maine's finest and freshest lobsters during a trip, the founder of Henry's Lobsters wished to bring the experience to diners who could appreciate the delectable crustacean without having to travel far. Now, the new dining brand has set up a post in Sheraton Towers Singapore. 
Guests and diners at Sheraton Towers Singapore can expect hefty lobster-centric dishes crafted with the finest premium ingredients and MSC blue fish label-certified lobsters. Maine lobsters that thrive in the ice-cold Atlantic waters are renowned for their tender and sweet meat. The cold waters of Maine give the lobsters a one-of-a-kind texture and robust flavour compared to other varieties of lobster found in warmer climates.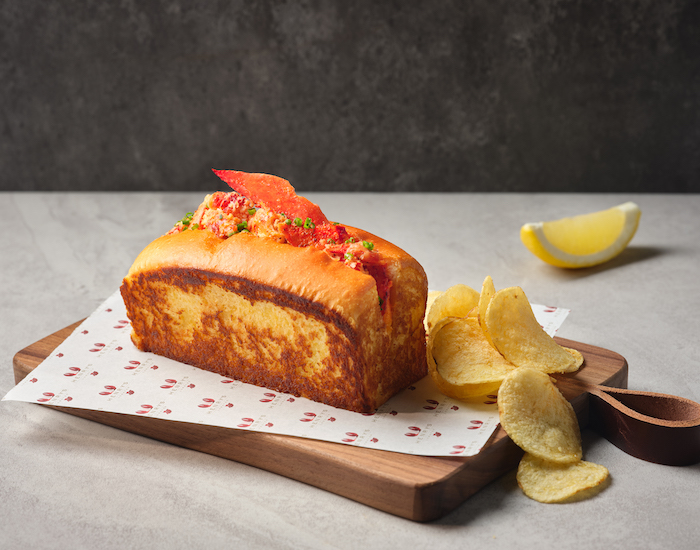 Diners can find classic American and Asian-inspired favourites on the menu at Henry's Lobster. The Lobster Roll comes with a generous portion of Martell XO marinated fresh lobster meat as well as the Lobster Sandwich, served with fluffy scrambled eggs sandwiched between a brioche bun.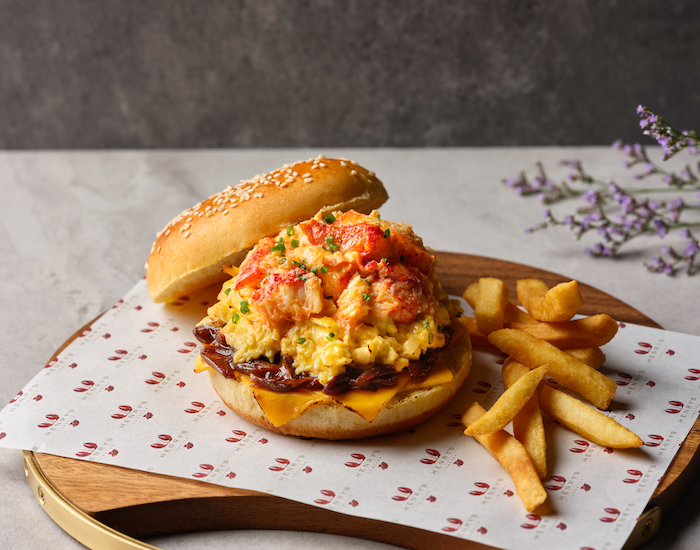 As for the Asian-inspired offerings, a whole live Maine lobster is served with the spicy and tangy Lobster Dry Mee Siam and the Lobster Laksa, a flavourful dish served in spiced coconut broth, both dishes offering a delightful take on favourite local recipes.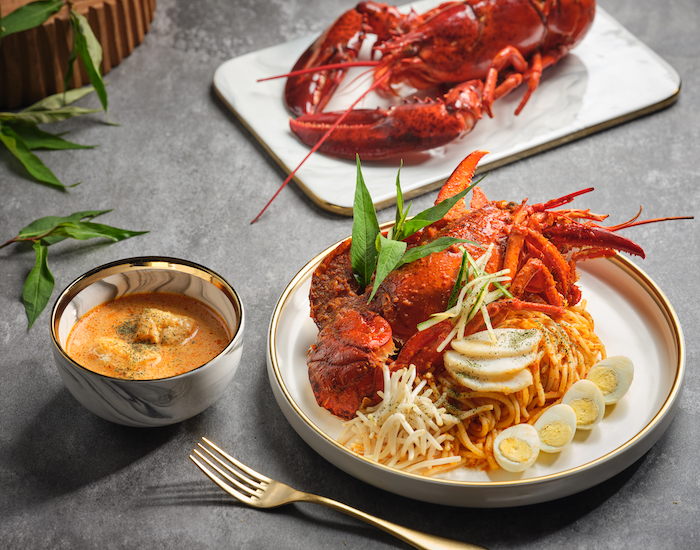 Bringing a taste of Maine to Singapore, Henry's Lobster is the perfect spot for those looking for great comfort food in an elegant and cosy setting. The menu is available for lunch and dinner daily at The Dining Room, Sheraton Towers Singapore. 
For more information, click here.
Featured image: Lobster Dry Mee Siam
Pictures courtesy of Sheraton Towers Singapore